Old Bay is a delicious blend of herbs and spices that is used in many seafood recipes like crab and shrimp. It actually originates right here in Maryland!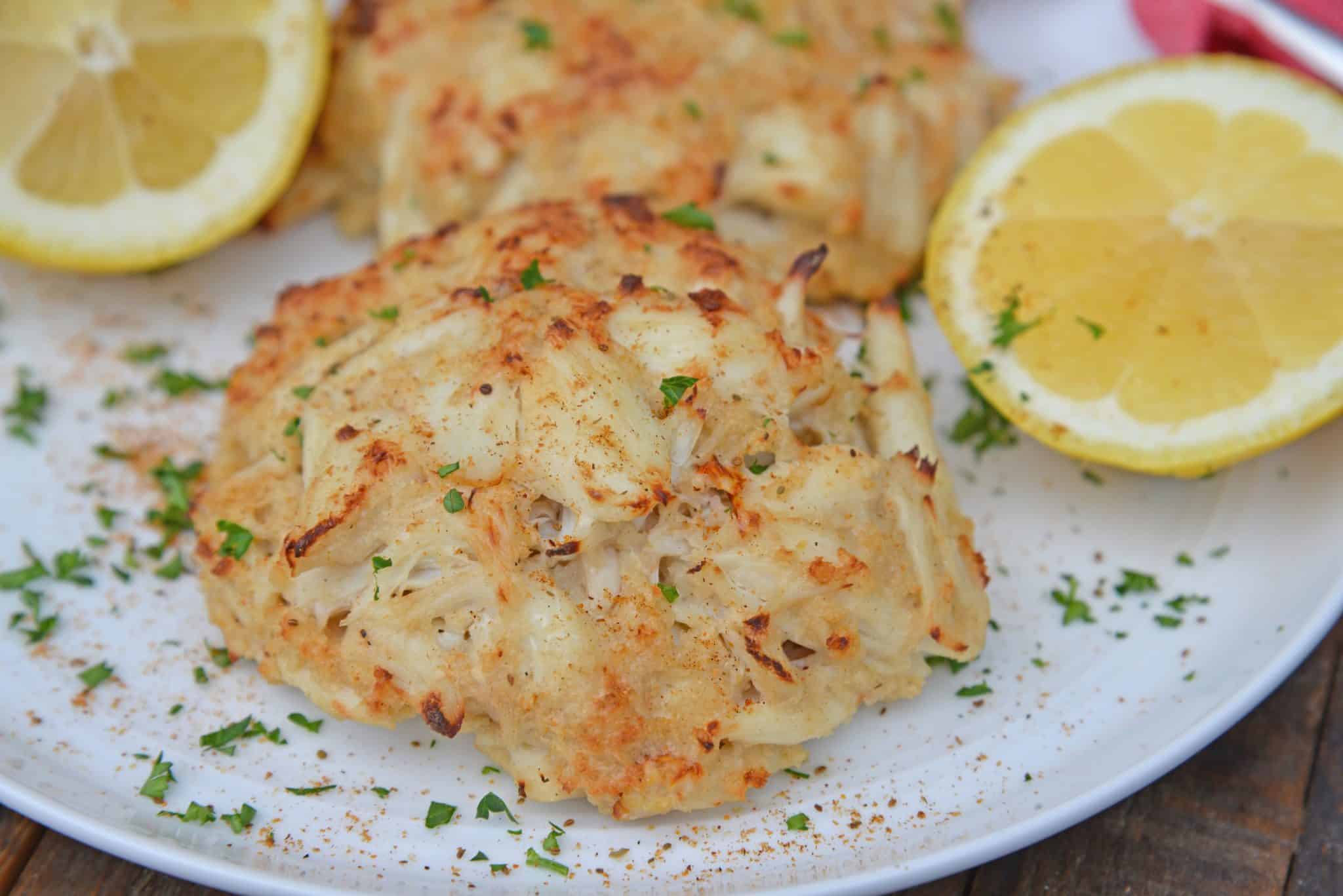 What is Old Bay seasoning?
This is a popular seasoning that is made and manufactured by McCormick. It's most popular in Maryland, New England, the south, the gulf coast, and the mid atlantic states. The blend of seasoning contains:
celery salt
black pepper
crushed red pepper flakes
paprika
Old Bay seasoning is usually used to season crab and shrimp; however, it can also be used as a topping for many other thing! Including:
popcorn
salads
eggs
corn on the cob
tater tots
french fries
chipped beef
baked potatoes
potato salad
guacamole
chips
It gets it's name from a passenger ship line that cruised the Chesapeake Bay from Baltimore from Virginia. These ships carried spices made by the Baltimore Spice company.
Recipes that use Old Bay: