Veal
Veal can be a controversial protein, however if you eat meat, if shouldn't be too much of a stretch.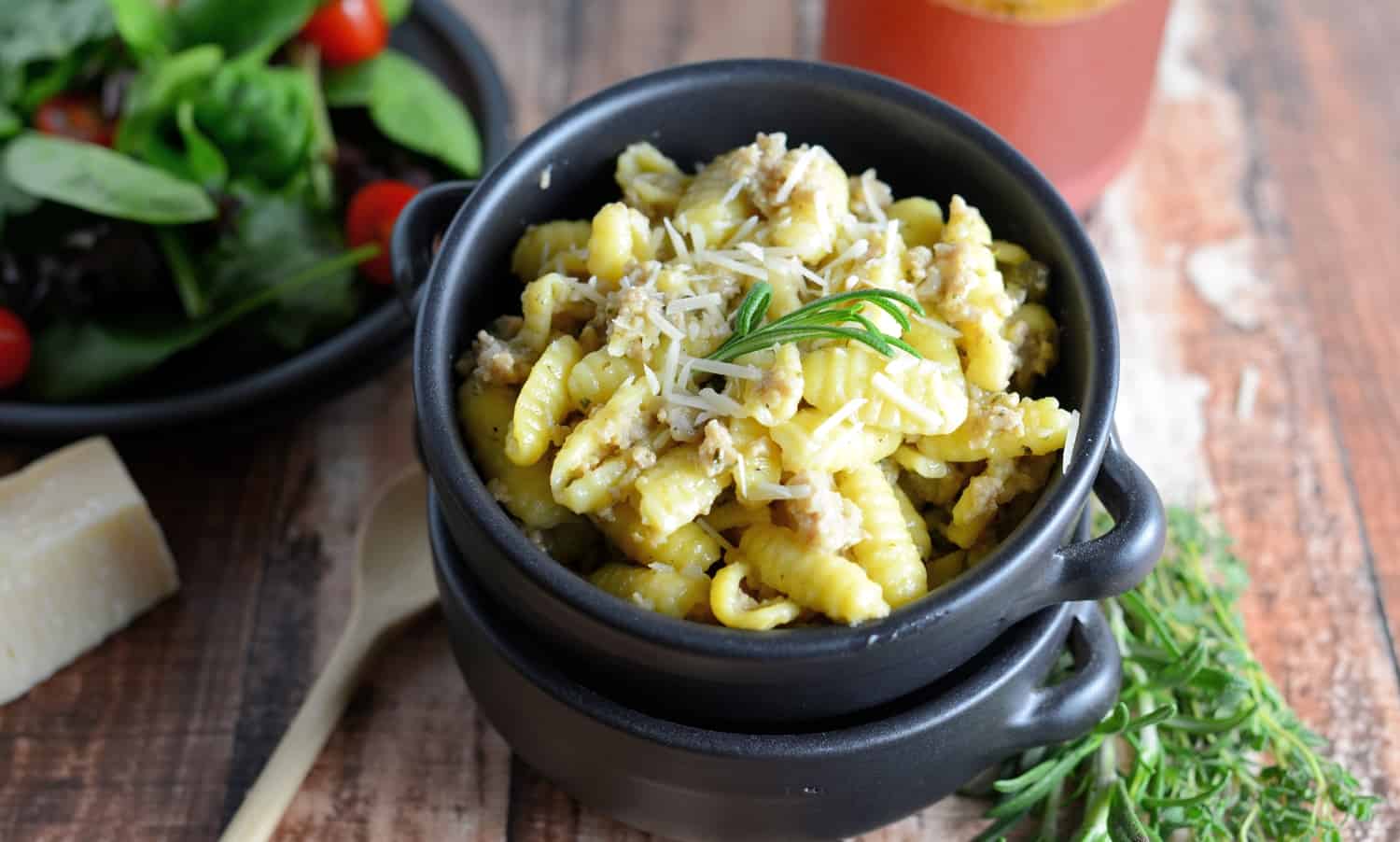 What is veal?
Some people think that veal is an entirely different animal or lamb. Not sure why…
Veal is meat from young calves opposed to old cows, which would be beef. Most are young male calves that come from dairy cows which won't be used for breeding or for dairy production.
Calves aren't fed the same diet since they are young, which produces a very tender, lean and pale creamy meat opposed to red, dark meat of beef.
It gets a bad reputation for some producers that use questionable and inhumane growing practices. Others follow strict guidelines and are humanely raising animals.
What is Veal Used For?
Very popular in Italian cuisine, veal is most commonly seen in veal cutlets or veal milanese. I like to use ground veal in ragu or even meatloaf and meatball mixes. You can even make veal burgers.
It is a little more expensive than other meats due to low supply, so large quantities are not generally used.
What Can be Substituted for Veal?
Since it is technically ground beef, but a little lighter and more tender, you can use thinly cut beef, chicken or pork. Same goes for ground veal.