Baileys Irish Cream is a deliciously decadent alcoholic beverage flavored with cocoa, cream and of course, Irish whiskey. No home bar is complete without it.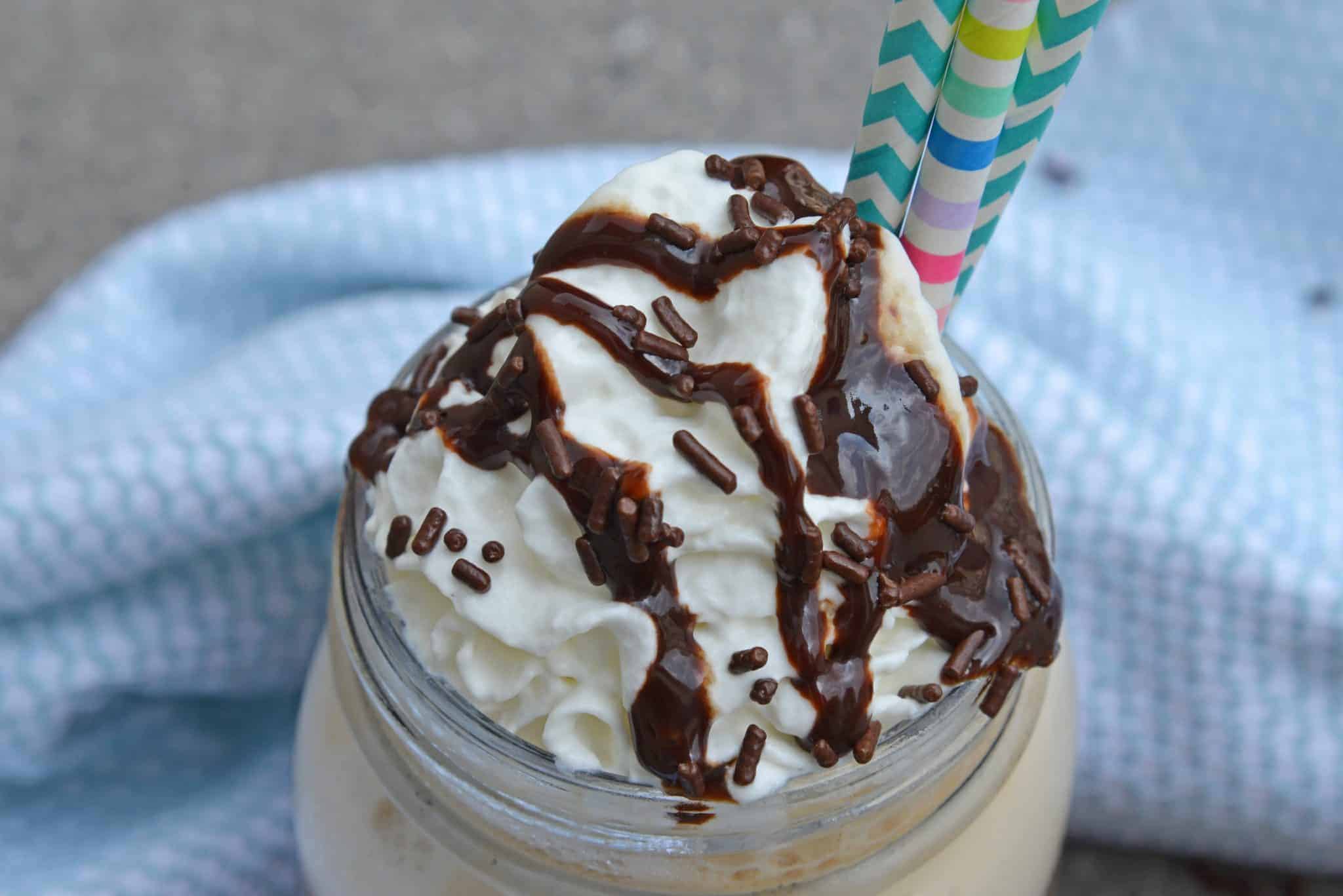 In 1974, Baileys hit the market. It was created as a way for the parent company to utilize excess milk from their dairy production and excess whiskey from their whiskey production. Lucky us! It also just happens to highlight two things that Ireland is so well known for.
Fun fact: The people of Ireland have been distilling whiskey since around 1000 A.D. Irish monks actually brought the technique back with them from their travels. Another fun fact: Baileys Irish Cream is one of the world's top-selling liqueurs.
And it's no wonder, the consistency of it is creamy and rich. Its sweet flavor has undertones of chocolate, vanilla, and of course, whiskey, which make it perfect to enjoy on its own, in your coffee, or in a whole host of other cocktails. It is also wonderful in lots of different desserts from brownies to parfaits to flavoring frostings for cakes.
The first flavor was so delicious that they started to branch out into a whole host of other flavors including a few that do not contain any dairy. Hooray for those that are lactose intolerant!
Here are some great recipes using Baileys:
Can you drink Baileys straight?
Yes! It is perfect on its own or with a touch of ice. It's even better when you start to mix and match flavors with drink recipes.
What is Baileys Irish Cream made of?
The main components are Irish dairy cream and Irish whiskey. There is also a unique chocolate blend and some secret ingredients that they won't divulge.
Do you need to refrigerate Baileys?
You do not need to refrigerate this liqueur, but if you want to you 100% can. The bottle is said to be shelf-stable for two years after it is opened as long as it is kept in cool places ad out of direct sunlight.
Can Baileys curdle?
Assuming it is within the two-year shelf life of the product, no. But….if you mix it with some sort of acid, say lime juice or tonic water, it will curdle and change texture very quickly.