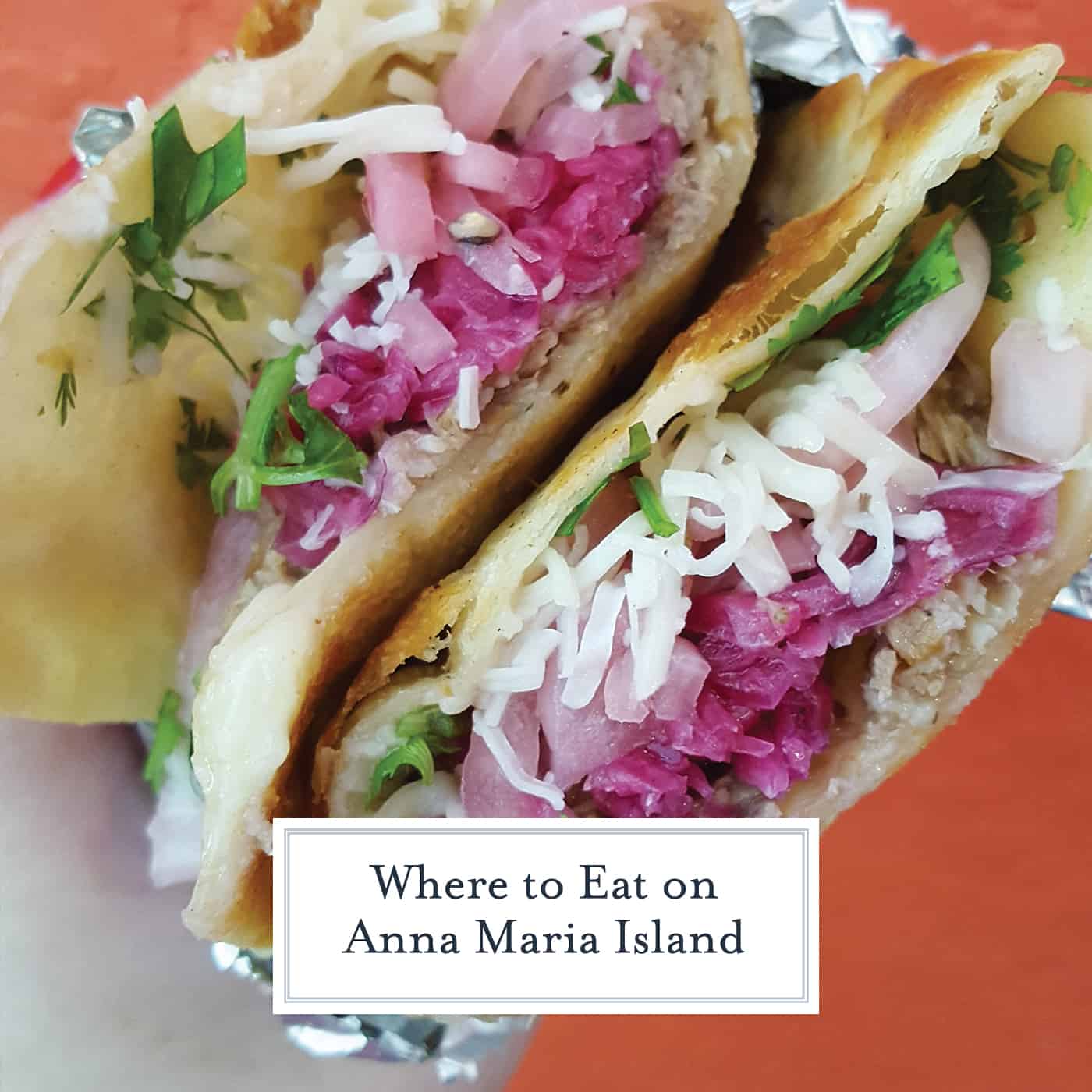 There is no shortage of places to dine while visiting Anna Maria Island on Florida's West Coast. Many of which supply from local farms and have sustainable and eco-friendly practices. Here is a list of some of my favorites spots to grab a bite to eat, island style.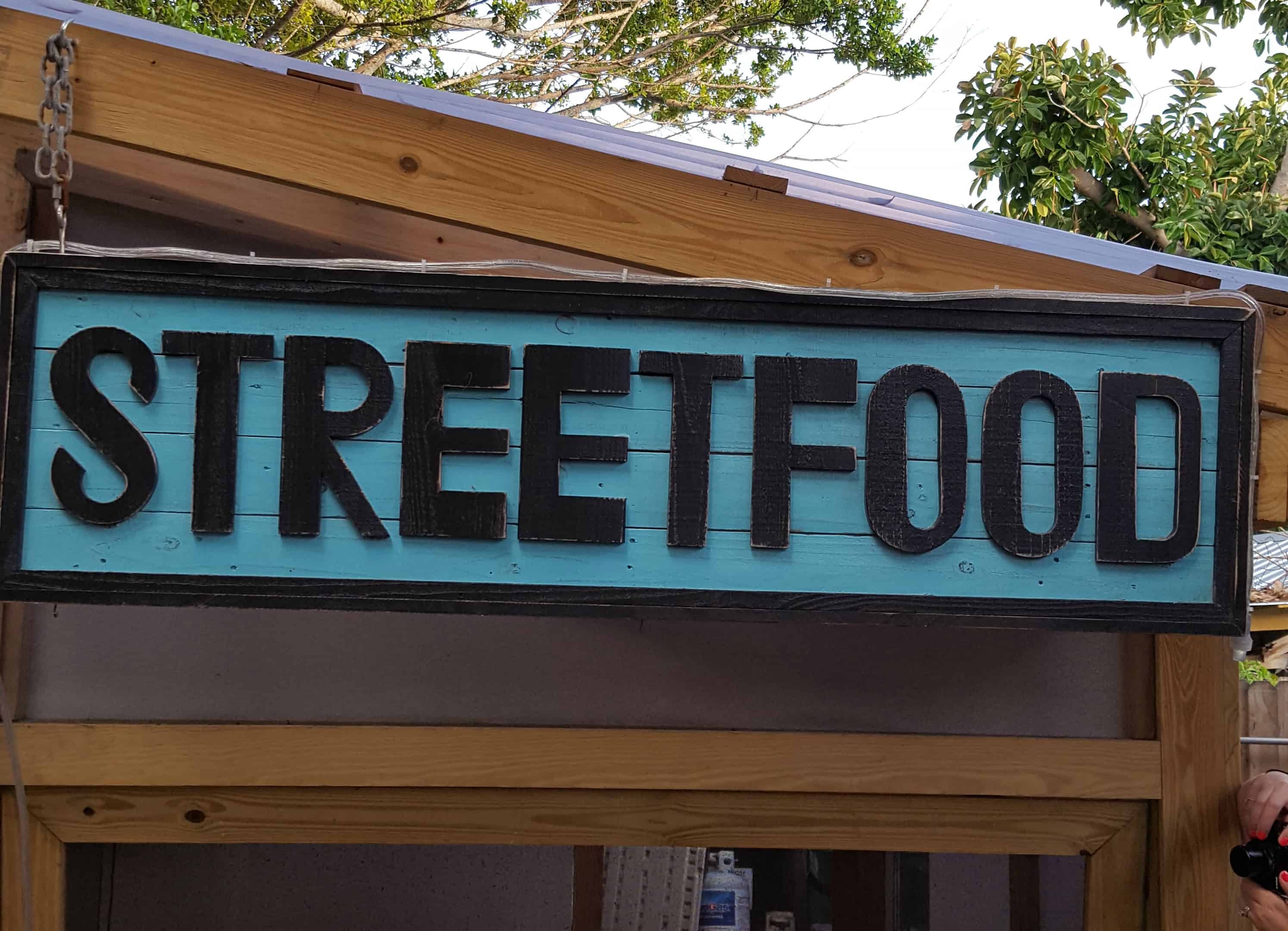 The Sandbar– rich in history, the location and foundation of The Sandbar was once a bathhouse during prohibition. Now watch the sunset with your toes in the fine, white sand while dining on locally sourced ingredients and wines. Known for their grouper sandwich, also try the caviar, oysters, clams and wild boar, if available.
The Blue Marlin- head in the opposite direction to Bradenton Beach and enjoy the cozy nautical theme while dining on island favorites, like freshly prepared pecan crusted grouper and Cortex cracker breaded shrimp. Head out back and keep watch for the restaurant mascot, Trapyard Blue, a cat with his own Facebook page.
The Donut Experiment– Make sure you spend at least one morning making your own donut creation or indulging in one of theirs, like Sriracha, S'mores or Key Lime. My personal favorite is the Maple Bacon with a large iced coffee.
Poppo's Taqueria– it doesn't have to be Taco Tuesday to head into this make-your-own Mexican food joint. Tortilla dough is pressed fresh before being filled with your choice of toppings. The "do not miss" items on this menu include a honey lime slaw, pineapple salsa and shredded boar that can be put on tacos or quesadillas. Do yourself a favor and get freshly made tortillas chips and guacamole.
Cupcake Delights– cupcake heaven! With over 100 flavors available, these cupcakes baked daily are first come, first serve. Shop favorites include Wedding Cake, Churro, Hot Fudge Sundae and Salted Caramel. Don't see the flavor you want? Just whisper the words to the shop owner and chances are you'll see it on the menu the next day. Insider tip: order some to-go, you'll be craving them again in just a few hours.
The Shiny Fish Emporium– yes, this fun and flirty place a boutique, but you can also get an "ice cream bubble", also known as mochi, a rice cake around a ball of ice cream. Cool down with this unique treat while painting your own sand dollar to take home as a keepsake.
The Swordfish Grill– head just over the bridge to Cortez and watch the fishing boats come in and out of harbor. Perfect for a casual lunch or enjoying drinks at the tiki bar, the locals recommend the shrimp fajita nachos and conch fritters. Be prepared to share, the plates are big!
Vinny & Cheryl's Italian Kitchen- with long days on the beach and enjoying activities, sometimes it is nice to grab carry-out. We enjoyed sitting down to a family style meal at the Tortuga Inn with Italian favorites like lasagna and chicken parmesan. Make sure to place your order at least an hour in advance and grab some cannolis for dessert.
Island Creperie– authentic savory and sweet crepes are served in a quaint French inspired eatery. For the best of both worlds, order the Sweet and Sour Breakfast, both buckwheat and traditional dessert crepes, or an imported French croissant.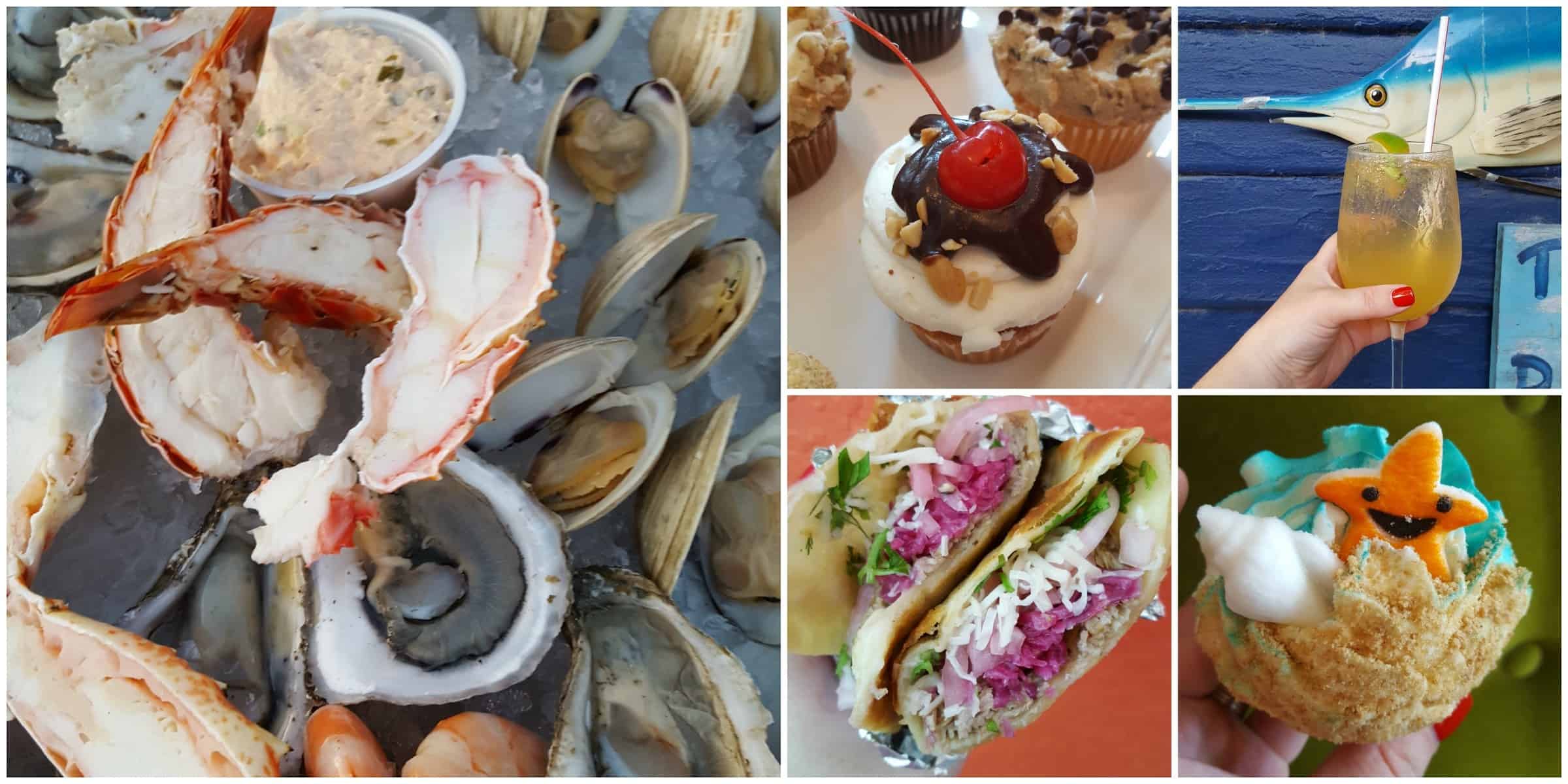 With so many options, it is impossible to list them all. For a full list, visit visitbrandentonislands.com. If you are looking for a place to stay, check out my review of The Tortuga Inn.
A big thank you to the Visitors Bureau of the Brandenton Gulf Islands for the tour of Pine Avenue and local eateries. All opinions and statements are 100% my own.