If you're looking for fun Valentine's Day crafts, games and treats, you've come to the right place! Perfect for classroom parties, or even a fun day at home!
These easy Valentine's Day Crafts, Games and Treats are so fun and festive! These cute easy valentine crafts are perfect for the kids!
The heart shape decorations, chocolates and cupids have been out in the stores for what seems like months, but Valentine's Day is finally just around the corner!
With all the snow lately, I need new ideas to keep little hands busy. Being a food blogger, I tend to lean towards things the kids can help with in the kitchen. However, a simple craft is always fun too! These craft projects go beyond the typical paper hearts, and the finished product is s fun idea for Valentine's Day gifts too (who doesn't love handmade gifts??)
Whether you have older kids or younger kids, these are the best ideas and a great opportunity to keep the kids off the video games and screens and into making a fun Valentine's Day craft.
it doesn't matter if you're going out on a date nights with your husband, or celebrating at home as a family with the kids, these easy crafts, games and treats are sure to please all!
Cute Valentines Day Crafts
Cute crafts are so much fun young children and adults alike! Whether you're making valentine cards for classroom valentines or you're just looking for a fun valentine's day craft to make with your little love bugs, we have them listed here!
So grab your glue stick, acrylic paint and construction paper and get ready to make a million red hearts. You are going to have a blast making homemade crafts.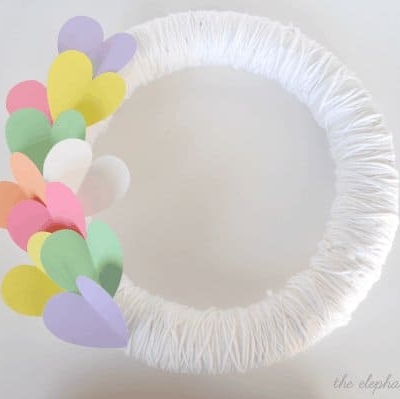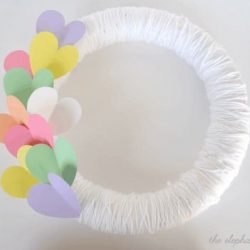 Conversation Heart Wreath
This Conversation Heart Wreath is so fun and easy to make, even the kids can get involved!
View this recipe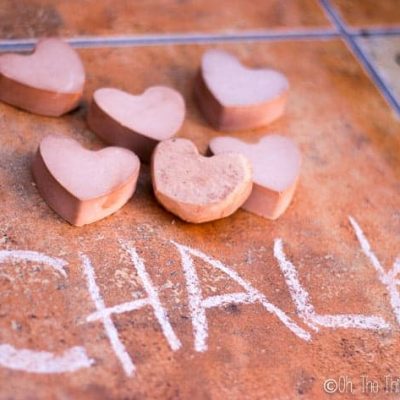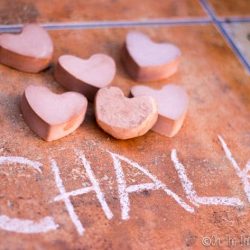 Heart Shaped Chalk
Making your own sidewalk chalk is a fun and easy project that kids will love. This heart-shaped chalk is perfect for Valentine's Day!
View this recipe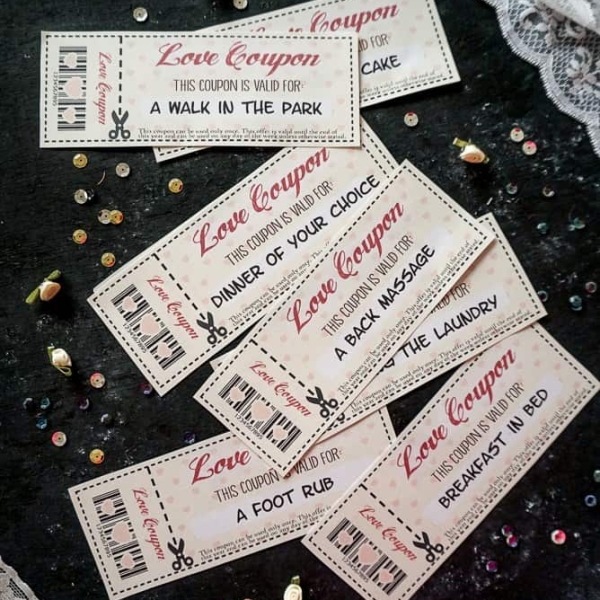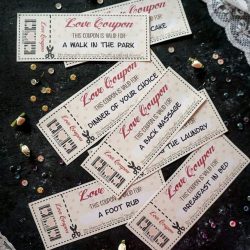 DIY Printable Love Coupons
These DIY Printable Love Coupons would make a wonderful homemade gift for your Valentine! Fill in with ideas like "no chores today" or "you choose dinner" for a sweet surprise for the kids, too!
View this recipe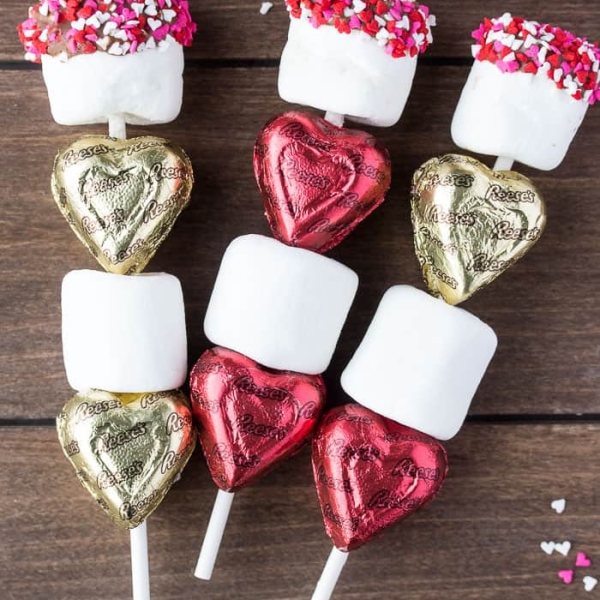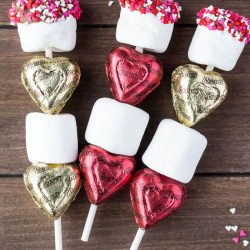 Valentine's Day Candy Kabobs
Valentine's Day Candy Kabobs are fun homemade Valentine's gifts! Perfect for teachers, family and friends!
View this recipe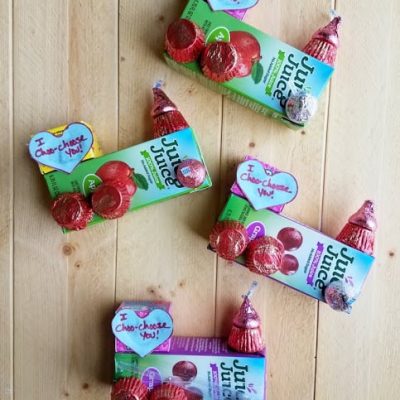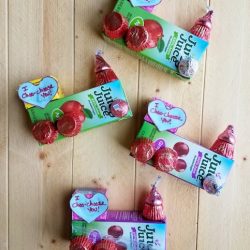 I Choo Choose You Valentines
These cute trains are happy to tell your Valentines that you Choo-choose them! They are fun to make and sure to chug right into your friends' hearts!
View this recipe
Fun Valentine's Day Games
You can't have a Valentine's Day party without some fun games! After you've made your paper crafts, it's time for some real fun! These easy peasy games are a lot of fun for everyone involved. There are all kinds of different ways to celebrate Valentine's Day!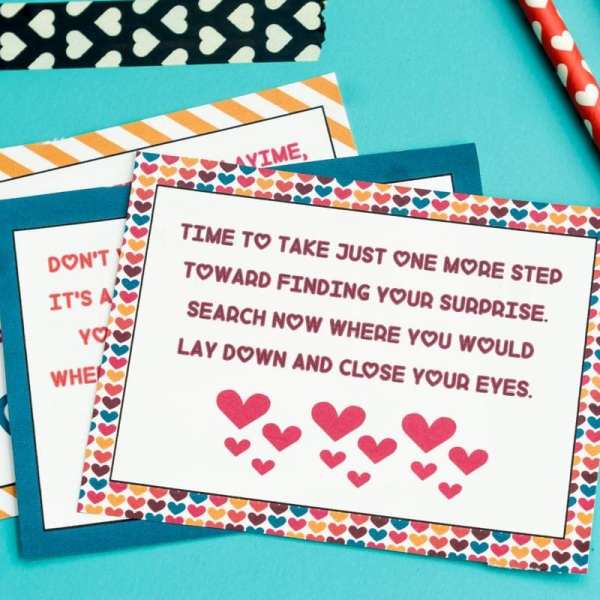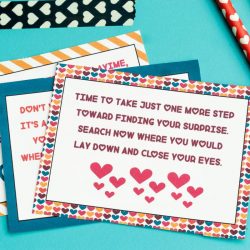 Valentine's Day Scavenger Hunt
Looking for a cute Valentine's Day idea for kids or even for a boyfriend or significant other? Set up this printable Valentine's Day scavenger hunt a around your house for a fun surprise for anyone you love!
View this recipe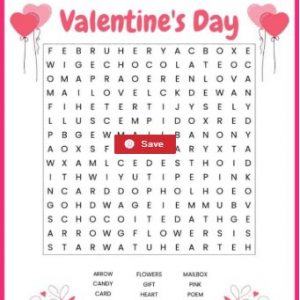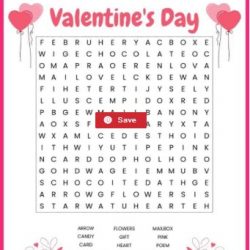 Valentine's Word Search
This printable Valentine's word search for kids has 18 words to find and is a fun and educational Valentine's Day activity for the classroom or at home!
View this recipe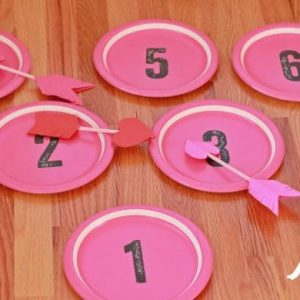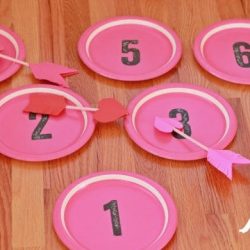 Cupid's Arrow Toss
This Cupid's Arrow Toss is a simple and fun game for kids (or even adults!) of all ages to play on Valentine's Day!
View this recipe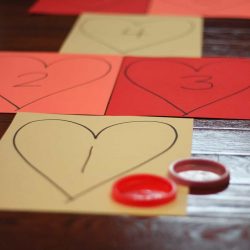 Heart Hopscotch
Heart Hopscotch is a fun, indoor learning game that kids of all ages will enjoy!
View this recipe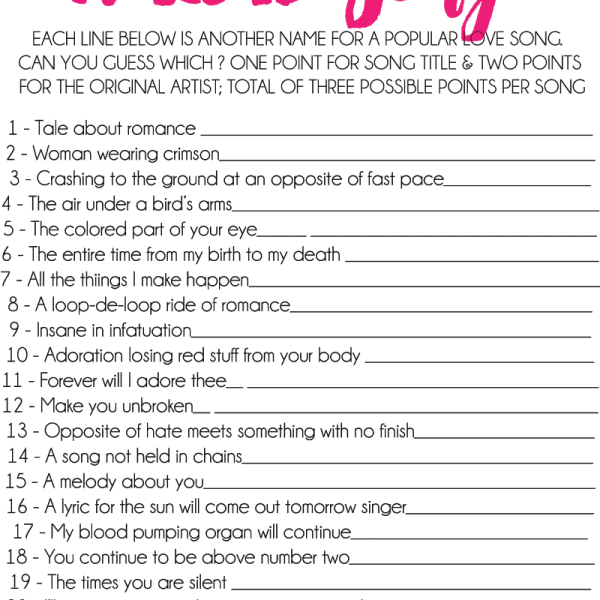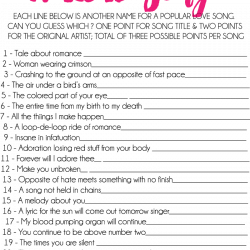 Love Song Game
This Love Song game would be fun to play with a significant other on Valentine's Day! Who will get the best score?
View this recipe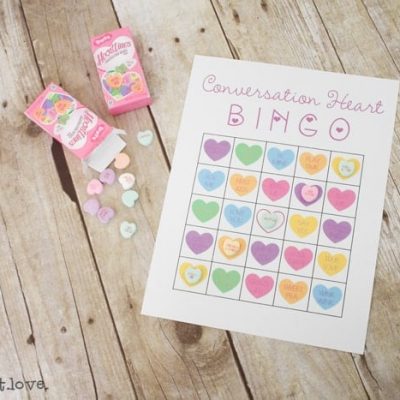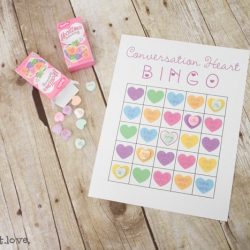 Coversation Heart Bingo
Are you looking for a fun and simple kid's Valentine's Day party activity? How about to get the party started?
View this recipe
Delicious Valentine's Day Treats
Now that we've covered the fun games and easy Valentine's Day crafts, we need to discuss delicious Valentine's Day desserts!
Other party and entertaining ideas for holidays!