Pumpkin Pie Spice is a simple blend of ingredients you probably already have in your pantry.
Pumpkin Pie Spice will take you only minutes to make and if you use whole spices, like cinnamon and nutmeg, will pack more flavor than any store bought version.
Pumpkin Spice Mix can be used in Pumpkin Cheesecake, Pumpkin Spice Cake, Pumpkin Sugar Cookies and more!
Pumpkin Pie Spice is also perfect to give as gifts. Just head to your local craft store and find some adorable glass bottles
and customizable labels
, maybe even some colored string
and BOOM: homemade gifts!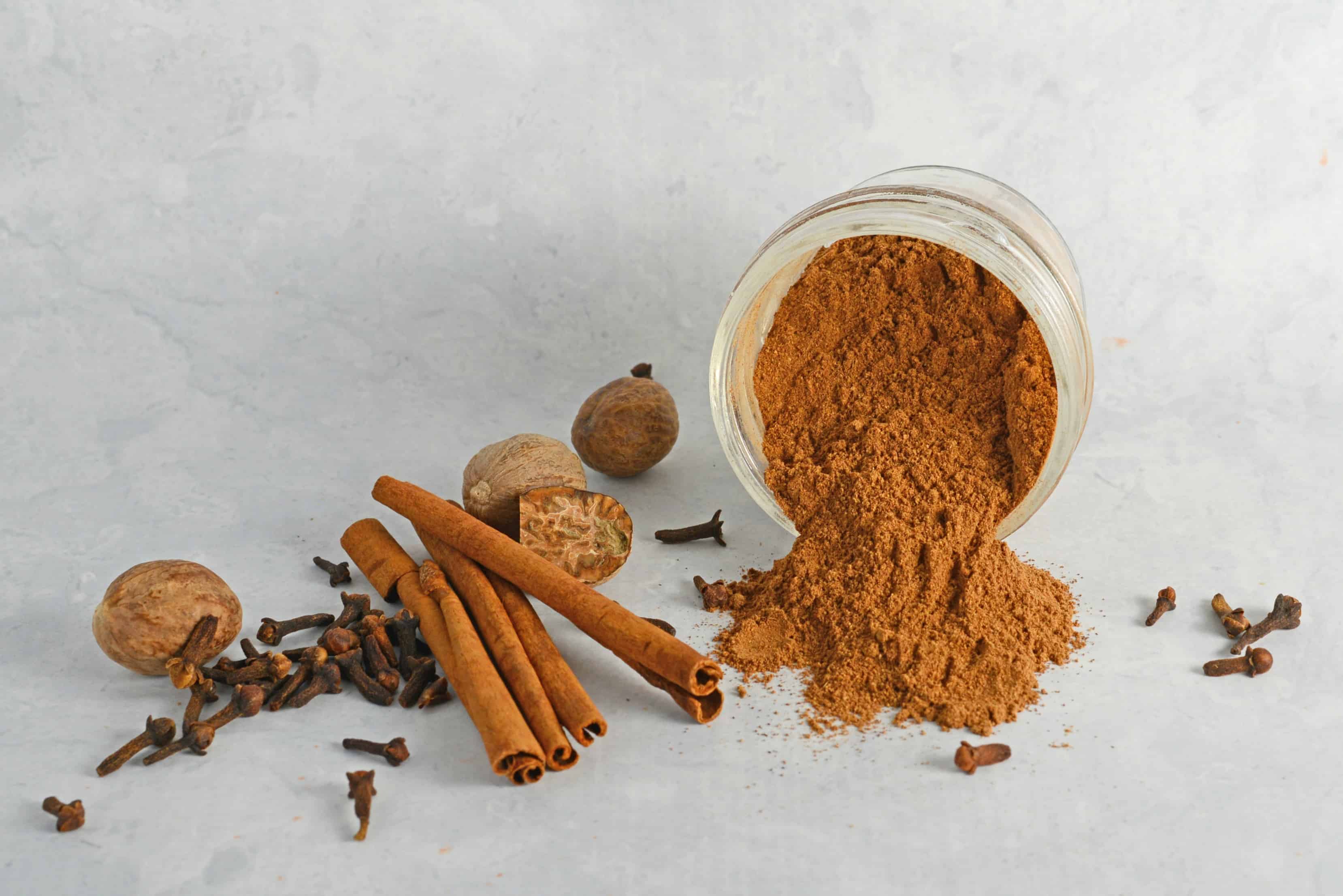 If you are going to the trouble of making your own Pumpkin Pie Spice, you should also spend the time to make your own Pumpkin Puree. It is super easy and uses only 1 ingredient: REAL PUMPKIN! Plus, learn the different between pumpkins (yes, there is only 1 type of pumpkin that makes a good pie!). Also learn about different types of cinnamon and the 1 that has the most healthy benefits.
Don't forget to PIN Pumpkin Pie Spice!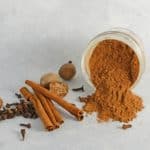 Pumpkin Pie Spice
Pumpkin pie spice is a simple recipe made from ingredients you already have in your pantry! Pumpkin pie spice also makes an excellent homemade gift!
Ingredients
1/4

cup

ground cinnamon

1

tablespoon

ground nutmeg

1

tablespoon

ground ginger

1

tablespoon

ground allspice

1/8

teaspoon

ground cloves
Instructions
Mix all spices in a small bowl.