Welcome to our little corner of the Internet, Savory Experiments! In 2013 I started Savory Experiments as a way to document my recipe creations in the kitchen. Since we have become one of the leading trusted sites for recipes and one of the top food blogs! We have since expanded to include Best Dessert Recipes too!
I still love to create recipes, interact with my readers, take photos and travel, but I found some like-minded foodie friends to bring new and fresh takes to our site.
I hope you enjoy it as much as we do! – Jessica
---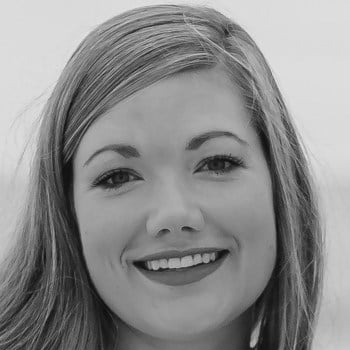 Tayler, Operations Manager
Tayler is the blog manager for Savory Experiments. When she's not working, she enjoys spending time with her family, traveling and baking delectable desserts.
---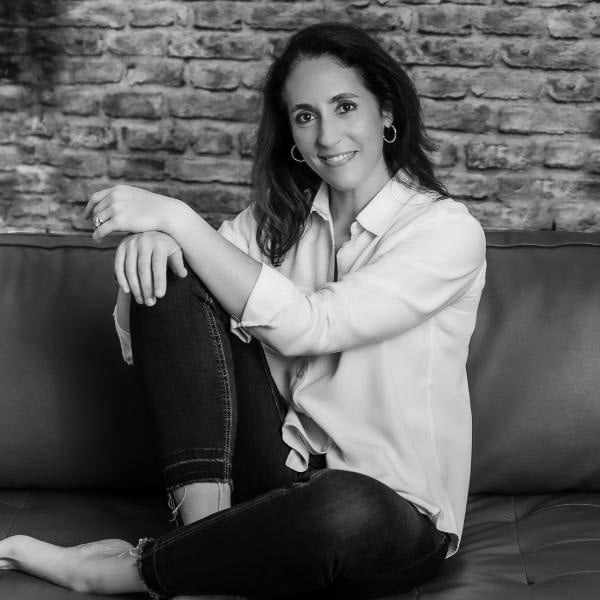 Erin, Contributor
Erin Indahl-Fink is the founder and creator of the food blog DelightfulEMade.com. Her mission is to create healthy and delicious recipes that bring joy and ease to your life. She lives in the Washington DC metro area with her husband and son.
Erin is also the author of The Protein Smoothie Bible and The 90-Day Healthy Habits Journal.
Website: Delightful-E-Made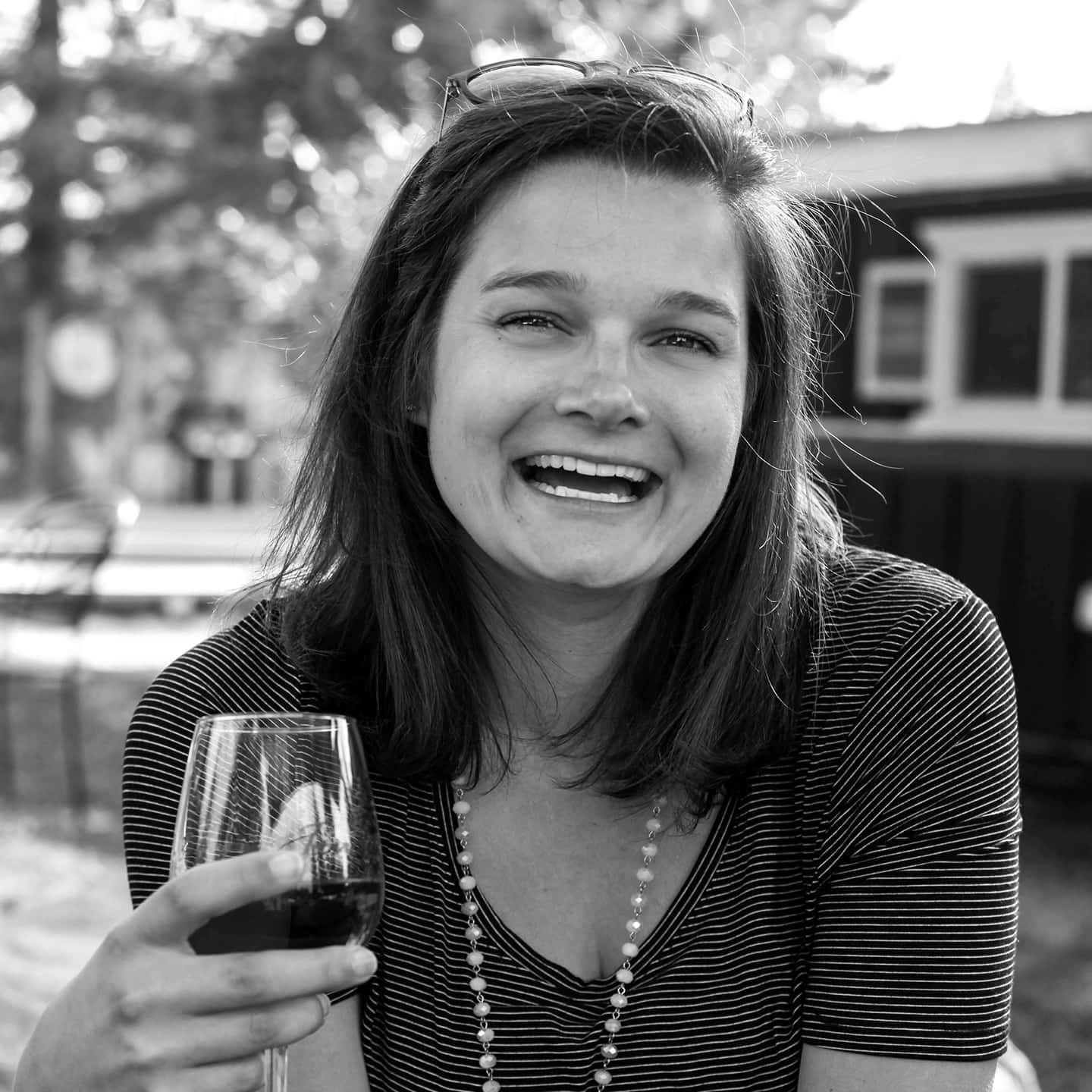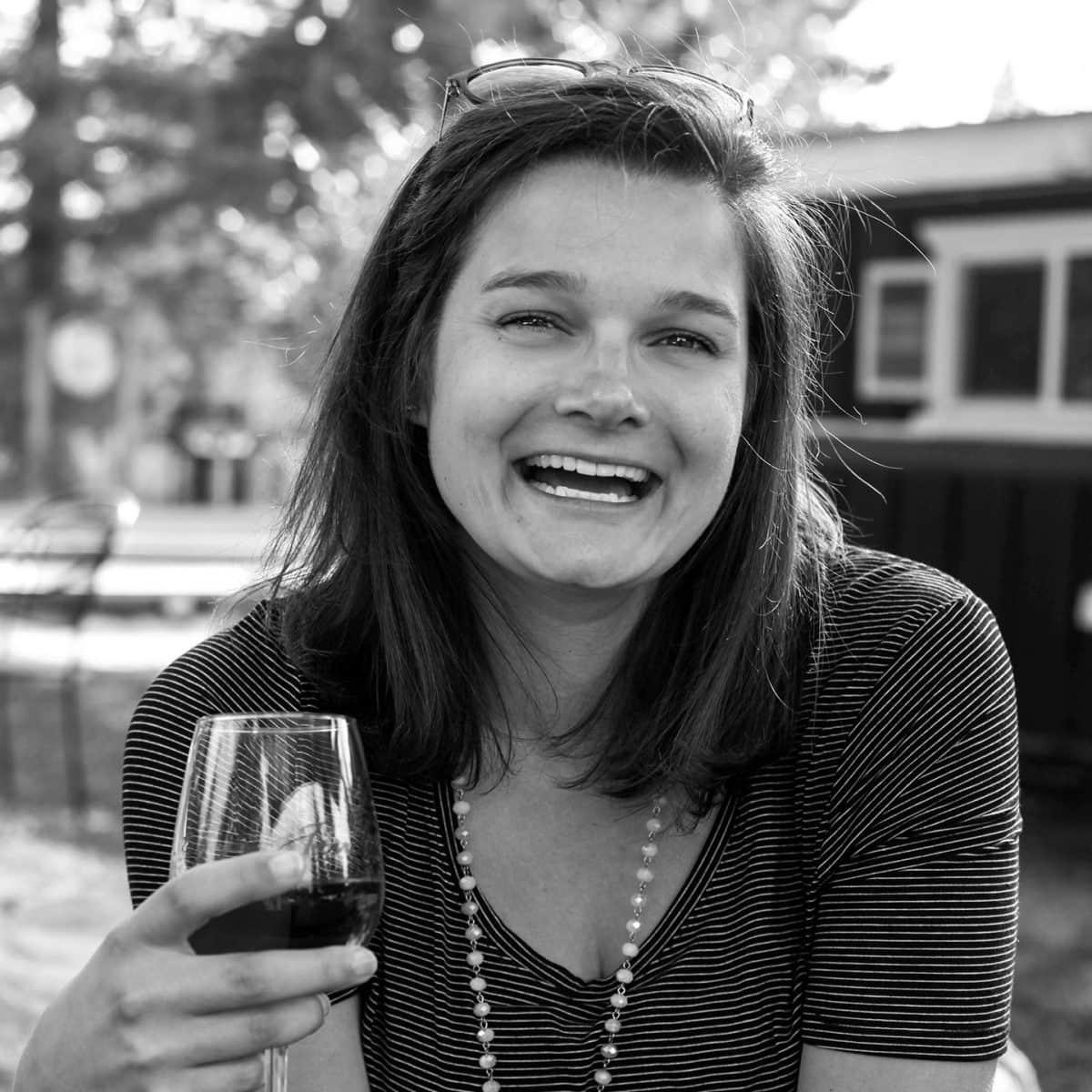 Erin, Contributor
Erin, a former photojournalist turned recipe developer and photographer, is the creator of The Speckled Palate. She's all about easy entertaining recipes–the kind that are great for sharing but won't take all day. She believes that entertaining is for everyone, and her goal is always to help cooks enjoy themselves while they entertain. (Because what's the point if we don't have fun?!) A Southerner at heart, Erin always has a baked good on hand if a friend drops by, and her door is always open. She, her husband, their two daughters and their pup live in Dallas.
Website: The Speckled Palate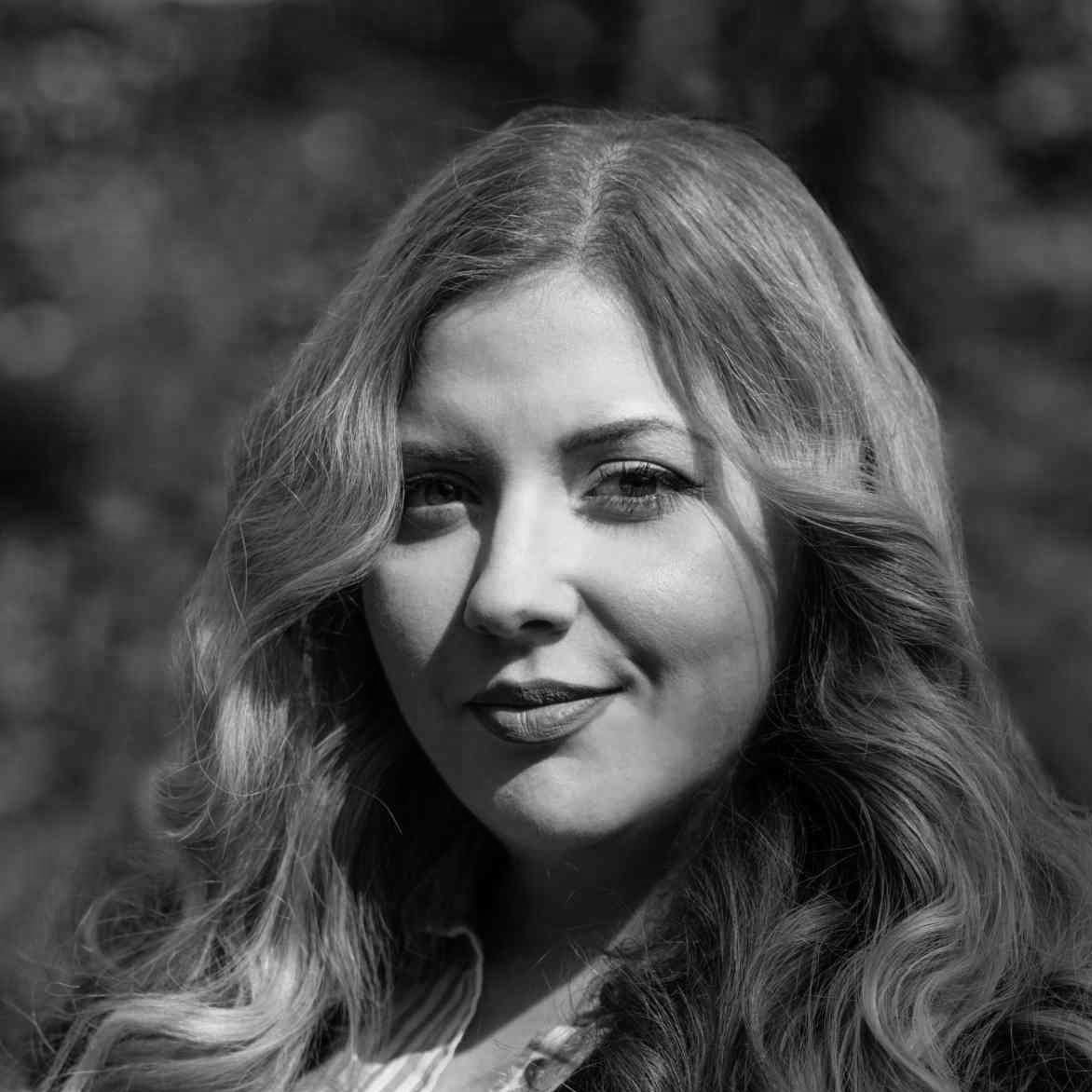 Hanelore, Contributor
Hanelore is a baker who loves all things creative. Growing up with an expert baker grandmother, she only started experimenting seriously in the kitchen in 2019. A few months into her baking journey she appeared on the Netflix show 'Crazy Delicious' (no spoilers), which ignited her passion for creative baking even more. Hanelore has been living in London for the past decade and works as an architect. Born and raised in Romania, she takes inspiration for her bakes from her multi-cultural heritage. She spends all her free time experimenting in the kitchen, creating recipes and obsessing over Corgis.
Website: Sugar Yums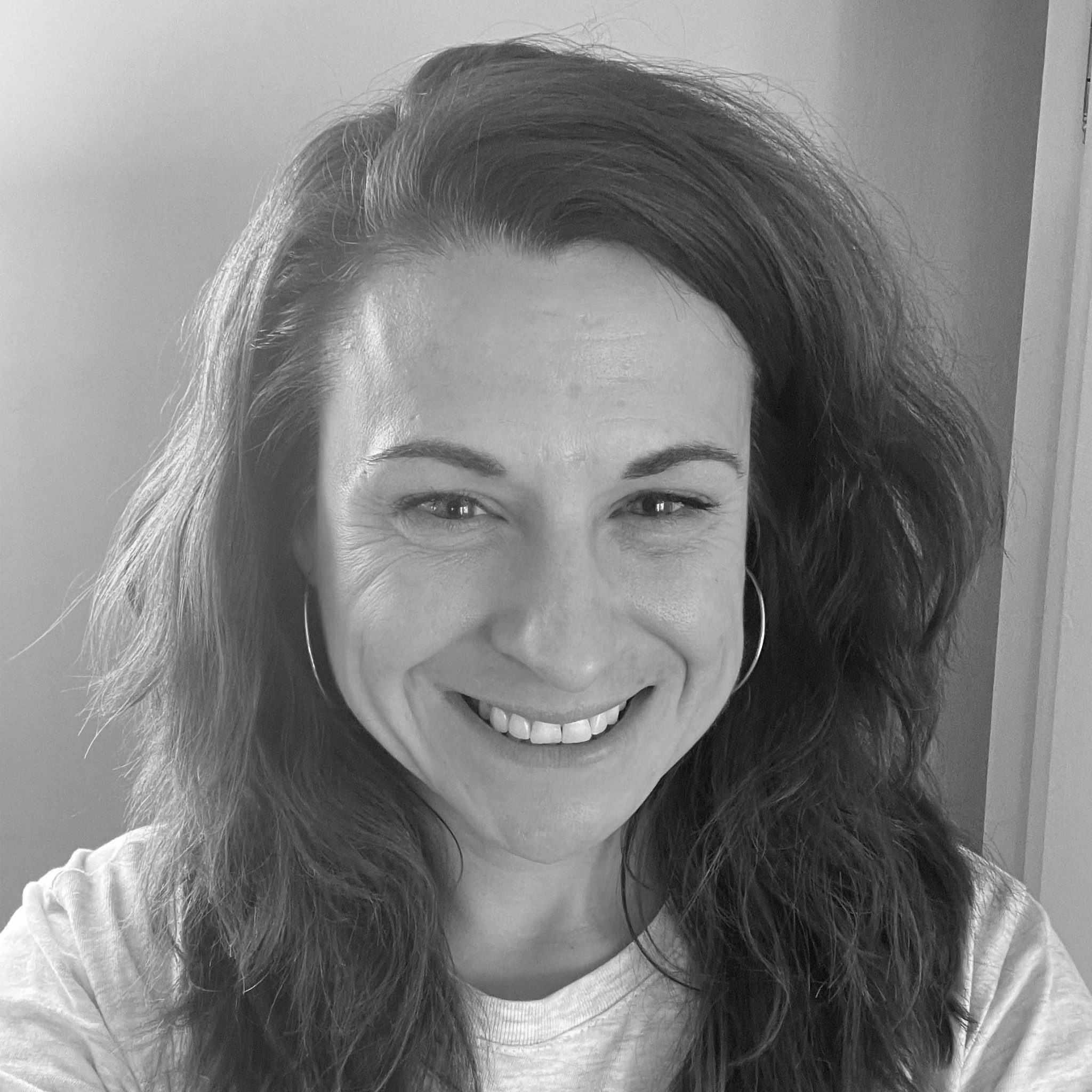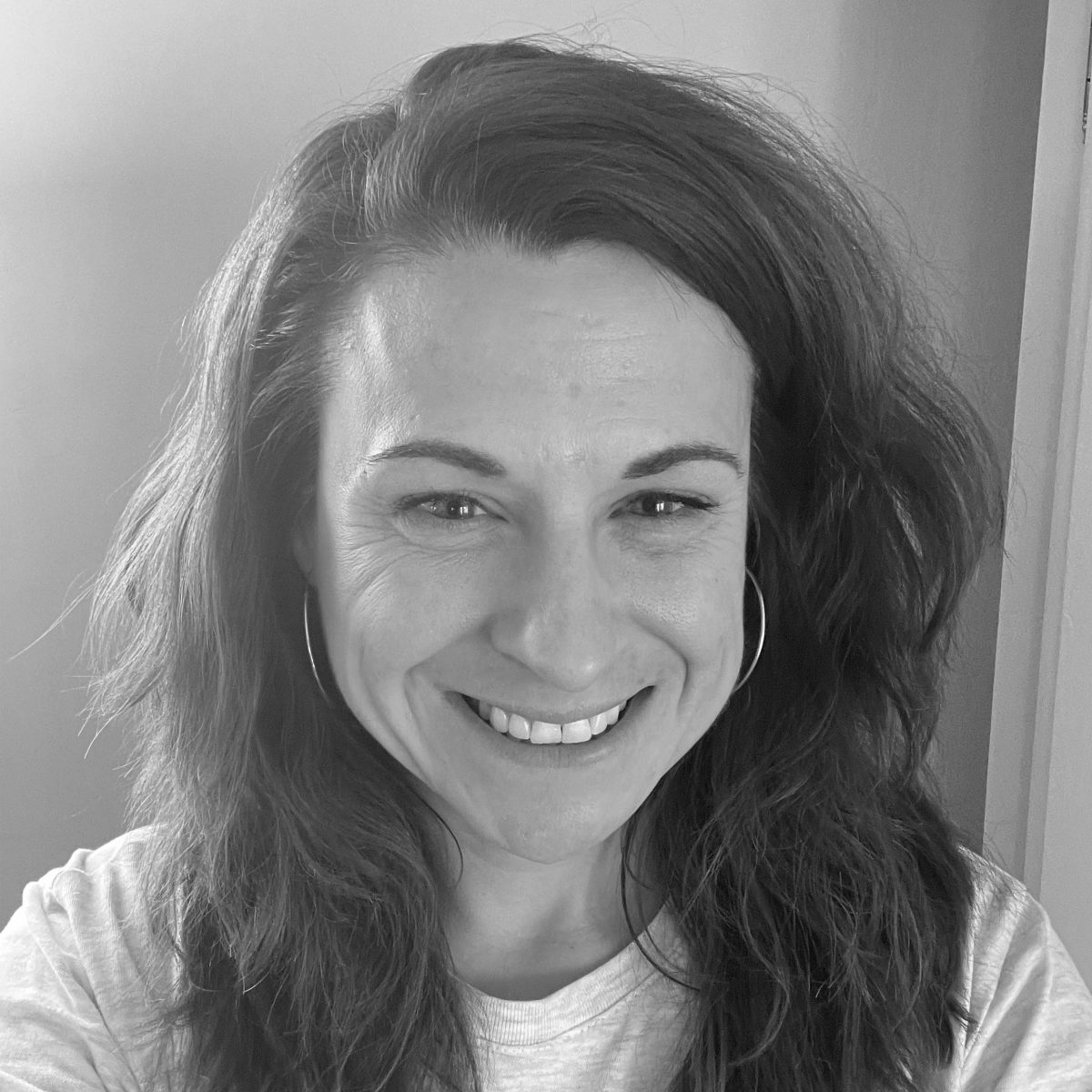 Holley, Social Media Manager
Holley recently transitioned from early childhood education to the digital space. She enjoys the social interaction and daily challenges that dealing with the public creates. In her spare time, Holley loves to listen to live music, work with animals and spend time with her two children.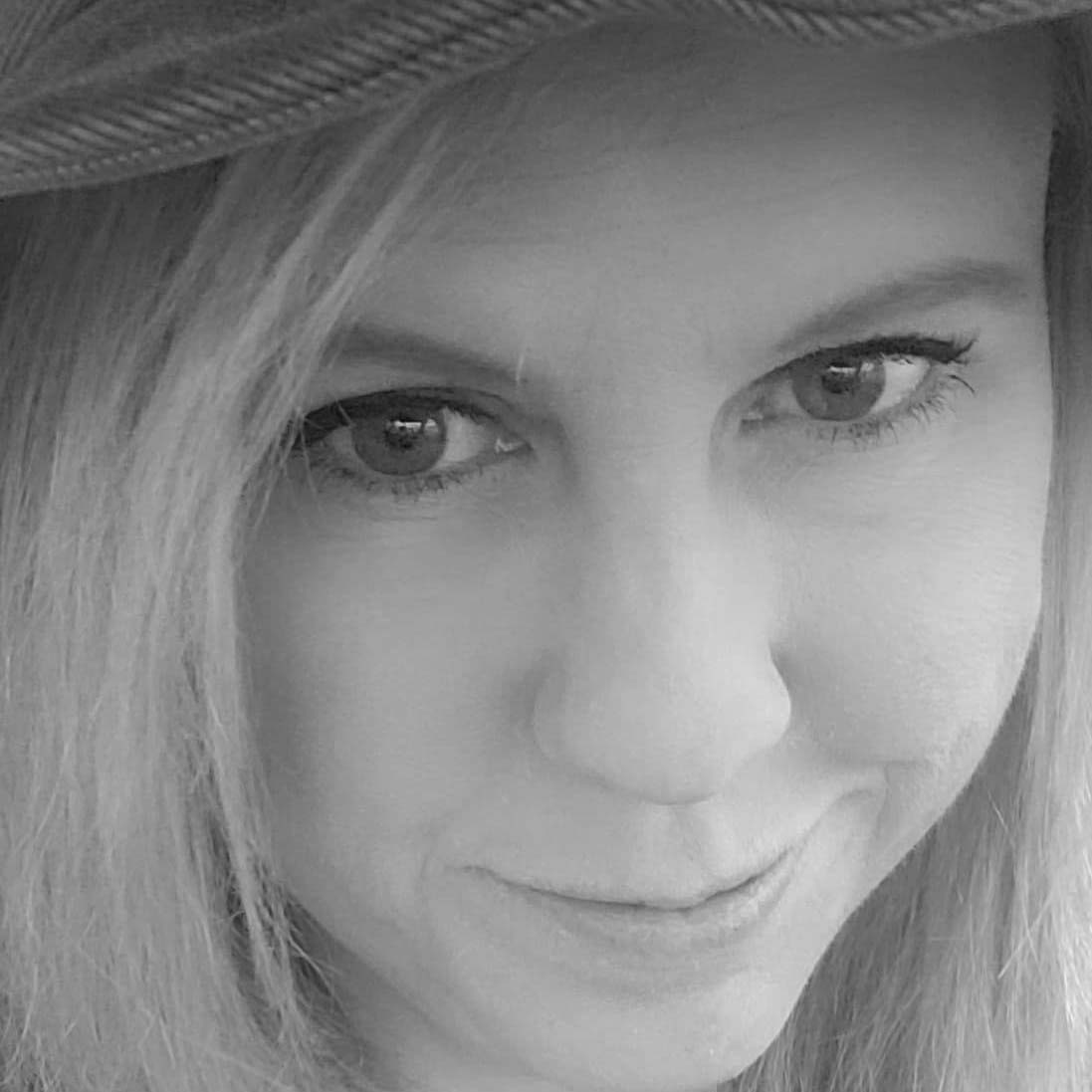 Jennifer, Staff Writer
Jennifer is a Central Virginia based freelance food, drink, and lifestyle writer with a background in blogging and ghostwriting as well as in crafting content for online and print publications. Her work has been featured in Tasting Table, Charlottesville Wine & Country Living, Piedmont Virginian, Virginia Craft Beer Magazine, Dine Wine & Stein, Edible Blue Ridge, the Baltimore City Paper, the Baltimore Beacon, the Jewish Times, Her Mind Magazine, and What Weekly. While Jennifer is Baltimore-born (and raised), her food focus does expand far beyond the mighty crab. Her years as a culinary tour guide gave her the opportunity to explore historical food context that she continues to pursue beyond her hometown while she also enjoys writing about recipes, makers, and all that makes the food world go 'round. From the practical to the sometimes absurd sides of foodstuff, Jennifer embraces the opportunity to both learn and share, hoping to bring some education, and sometimes hilarity, to the food stories that bring us all together.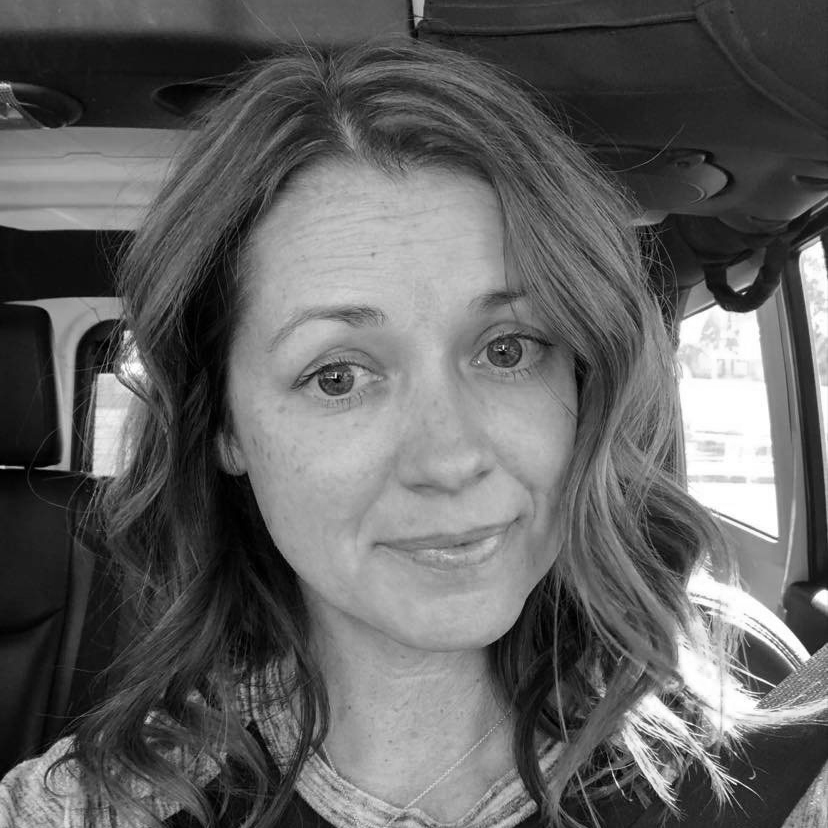 Jennifer, Contributor
Feeding people makes my soul happy so I do it as often as I can. Aside from my adventures in the kitchen, I am a wife to Brooks and Mother of the Year (this year at least) to Braxton and Connor. I spend my days making a mess of the kitchen, avoiding laundry and licorice, finding Lego bricks with the soles of my feet, and dodging Nerf darts. My life is a hot mess in an apron and I wouldn't have it any other way.
Website: Take Two Tapas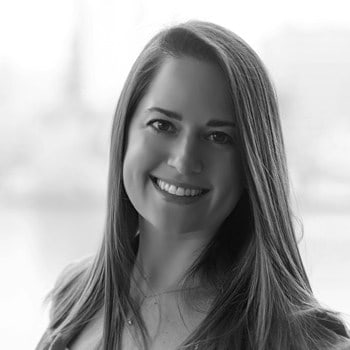 Jordan, Contributor
Jordan is based in Baltimore and eating is her hobby and cooking is her passion. Nothing brings her more joy than cooking for friends and family. She likes to share healthy-ish recipes and her philosophy is "everything in moderation".
Website: JZ Eats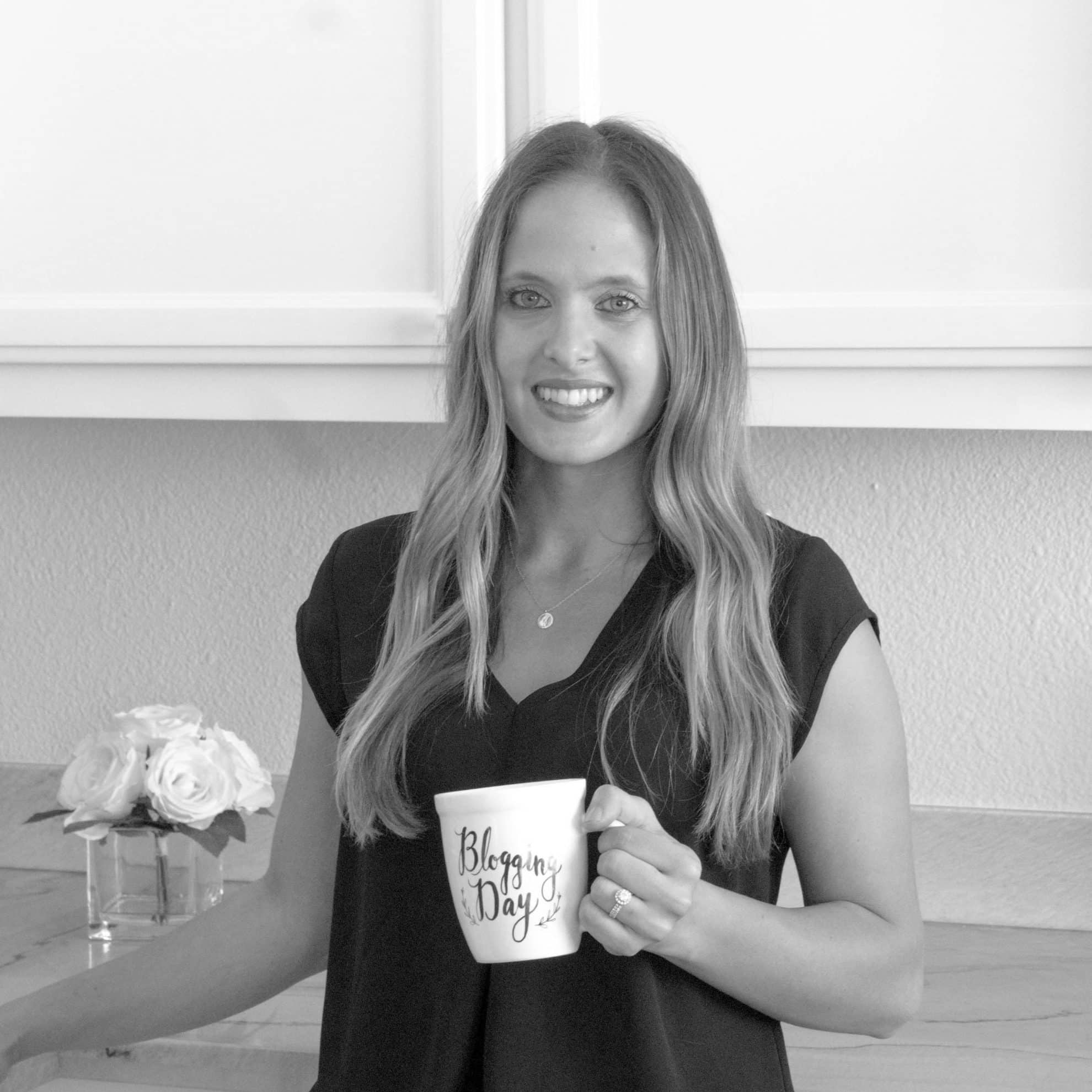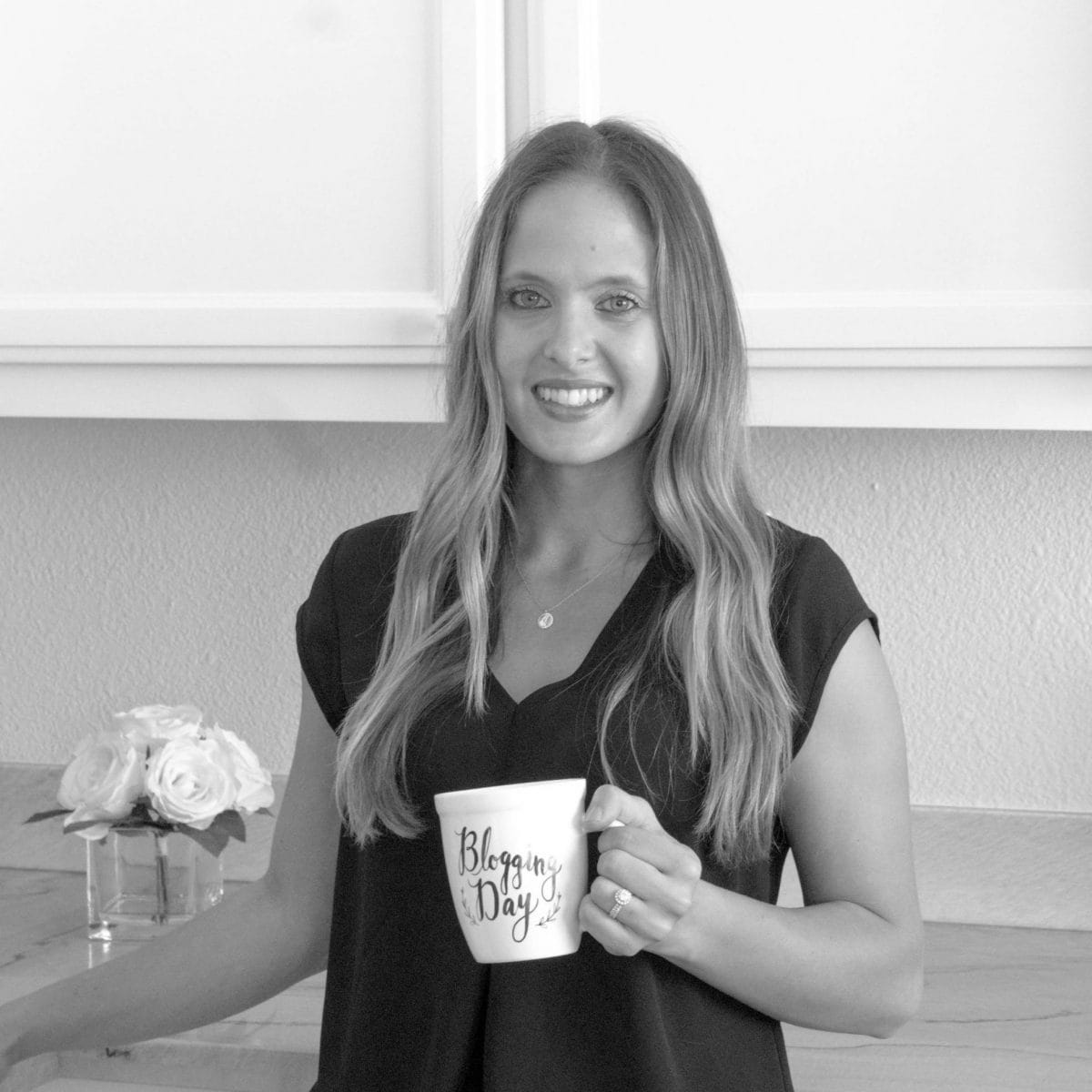 Kathryn, Contributor
Kathryn is a food blogger, recipe developer and photographer at Kathryn's Kitchen Blog. She strives for simple, health-inspired and go-to-recipes that anyone can make. Kathryn has a Bachelor's degree in Business Marketing and became a full-time food blogger in 2020. She loves cooking and creating new recipes with her husband in their new home in California- they are both Italian and Italian food is their favorite cuisine to make. She is passionate about spending quality time and bringing family together around the dinner table while enjoying a delicious home cooked meal.
Website: Kathryn's Kitchen Blog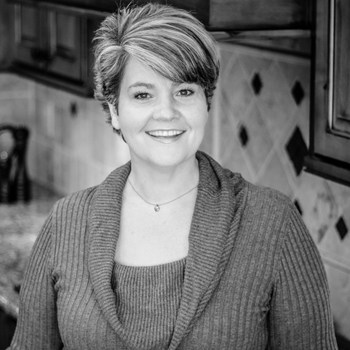 Rebecca, Contributor
Rebecca combines her love for creativity with every day common ingredients. She loves developing recipes for families and truly understands the busy lifestyles we all live. As a Disney Fanatic and a passion for travel, her bags are always packed for her next grand adventure. She lives by the mantra "It's Kind of Fun to do the Impossible!" ~ Walt Disney
Website: Devour Dinner
---
---
---
---
---
---