Welcome to our little corner of the Internet, Savory Experiments! In 2013 I started Savory Experiments as a way to document my recipe creations in the kitchen. Since we have become one of the leading trusted sites for recipes and one of the top food blogs!
I still love to create recipes, interact with my readers, take photos and travel, but I found some like-minded foodie friends to bring new and fresh takes to our site.
I hope you enjoy it as much as we do! – Jessica
---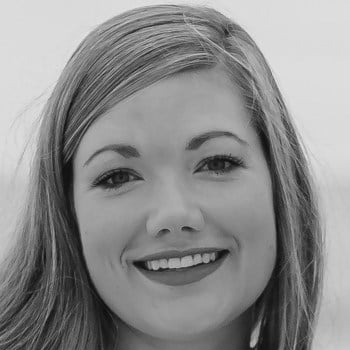 Tayler, Blog Manager
Tayler is the blog manager for Savory Experiments. When she's not working, she enjoys spending time with her family, traveling and baking delectable desserts.
---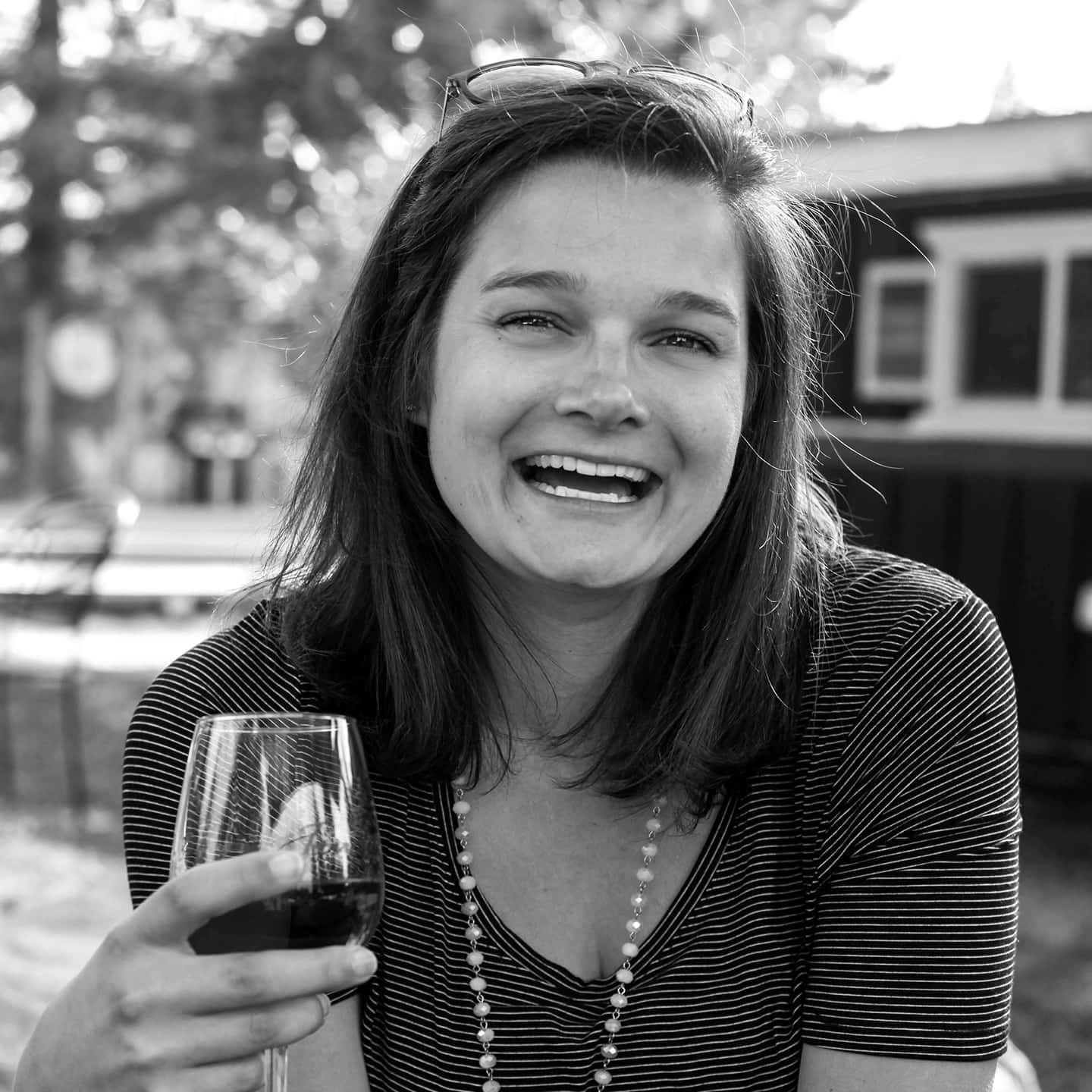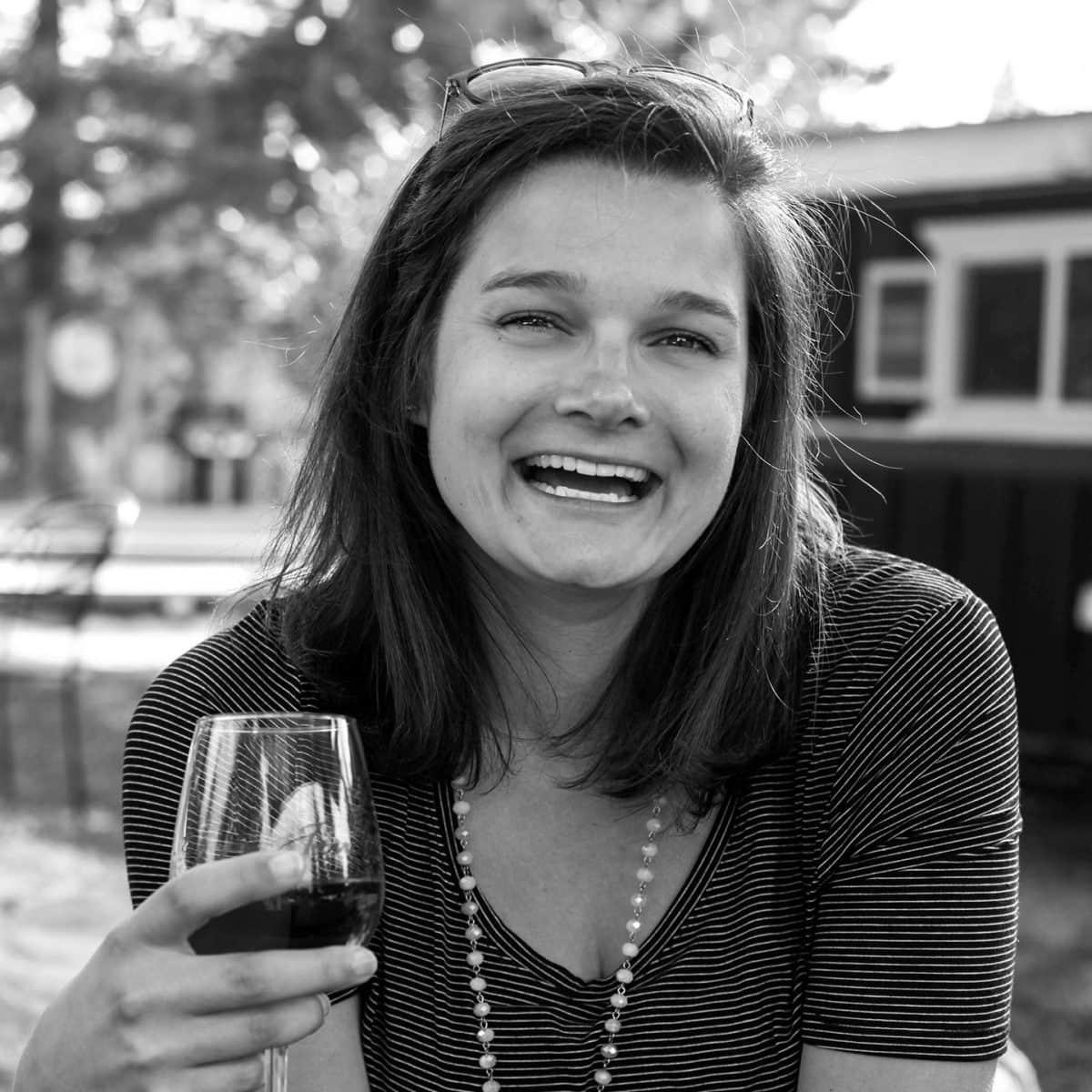 Erin, Contributor
Erin, a former photojournalist turned recipe developer and photographer, is the creator of The Speckled Palate. She's all about easy entertaining recipes–the kind that are great for sharing but won't take all day. She believes that entertaining is for everyone, and her goal is always to help cooks enjoy themselves while they entertain. (Because what's the point if we don't have fun?!) A Southerner at heart, Erin always has a baked good on hand if a friend drops by, and her door is always open. She, her husband, their two daughters and their pup live in Dallas.
Website: The Speckled Palate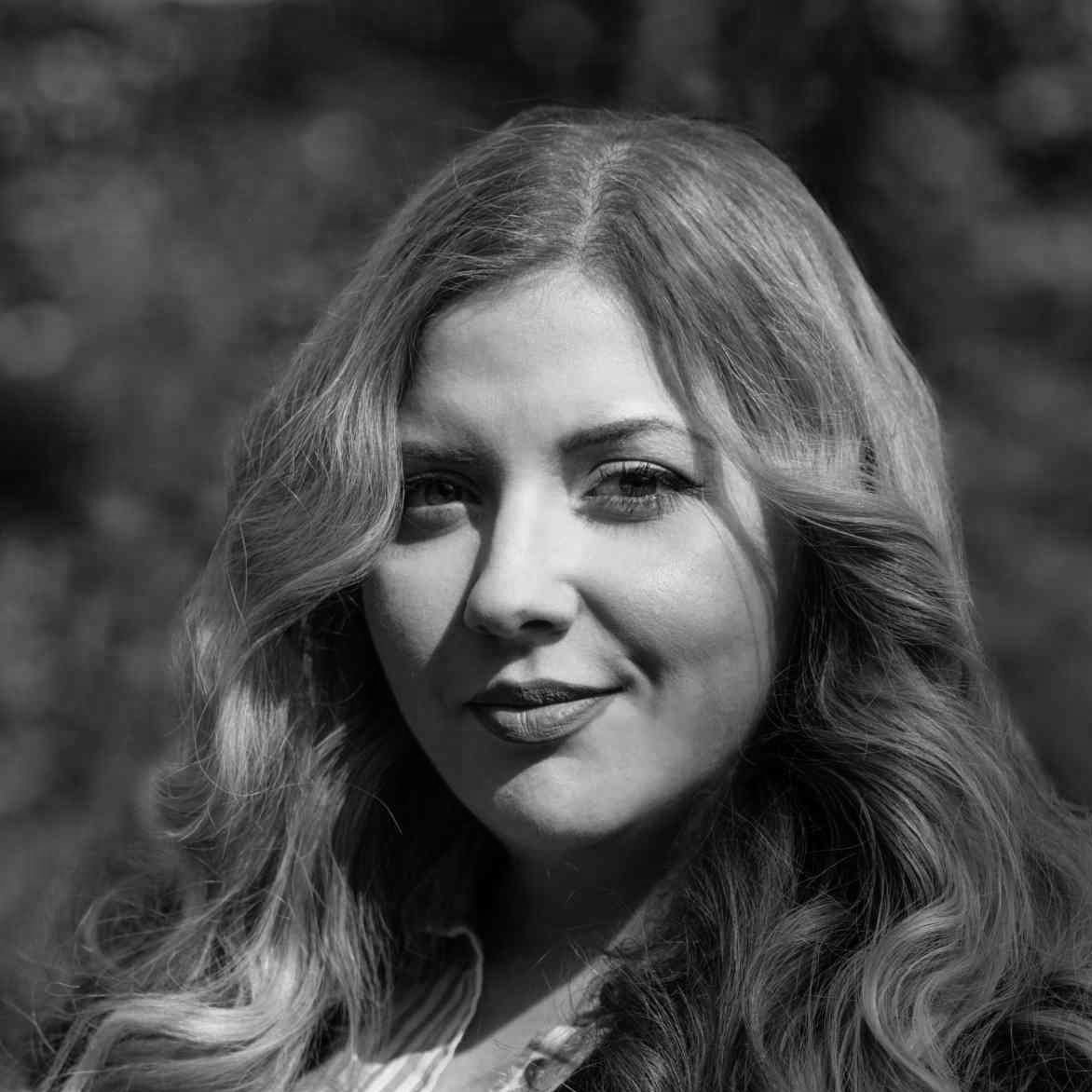 Hanelore, Contributor
Hanelore is a baker who loves all things creative. Growing up with an expert baker grandmother, she only started experimenting seriously in the kitchen in 2019. A few months into her baking journey she appeared on the Netflix show 'Crazy Delicious' (no spoilers), which ignited her passion for creative baking even more. Hanelore has been living in London for the past decade and works as an architect. Born and raised in Romania, she takes inspiration for her bakes from her multi-cultural heritage. She spends all her free time experimenting in the kitchen, creating recipes and obsessing over Corgis.
Website: Sugar Yums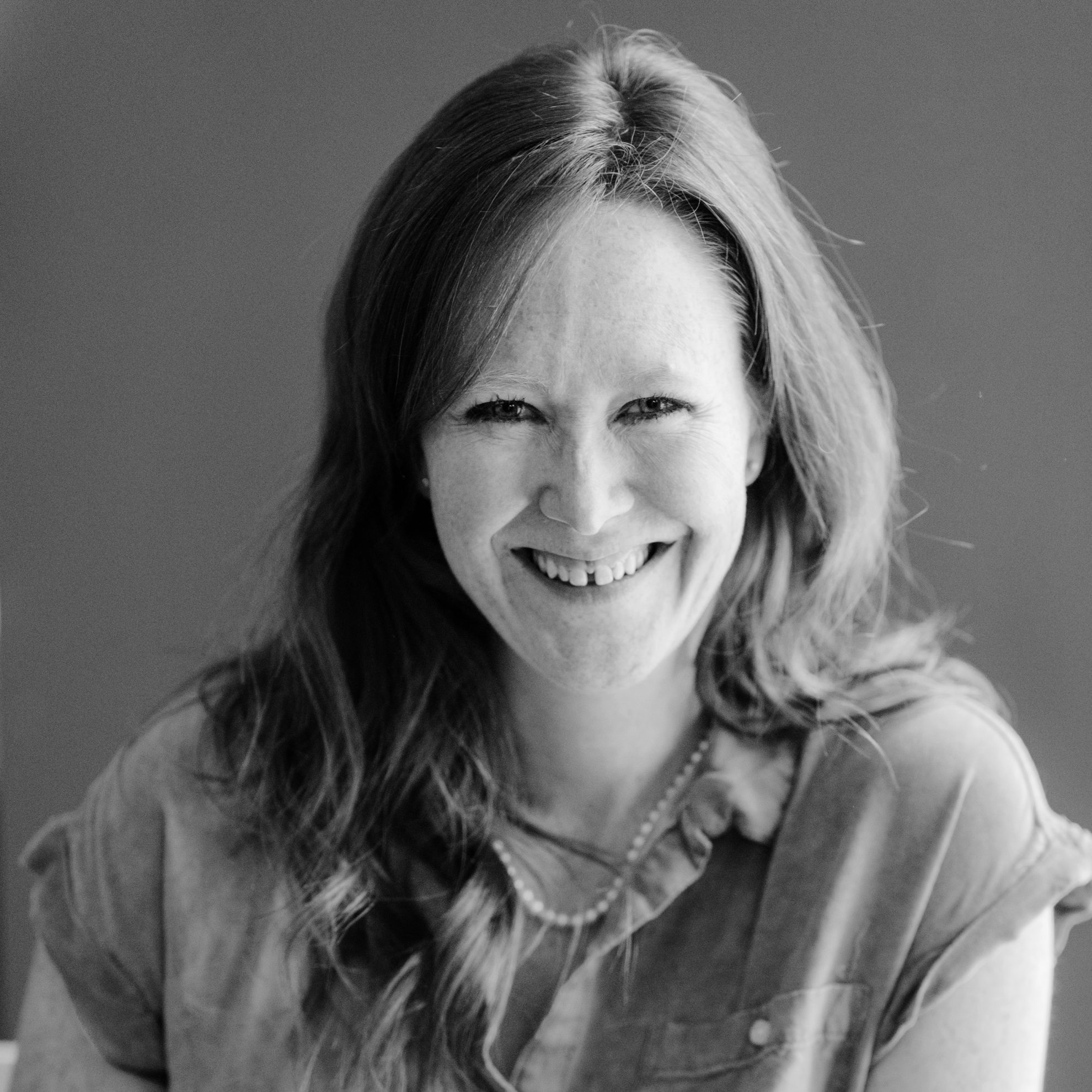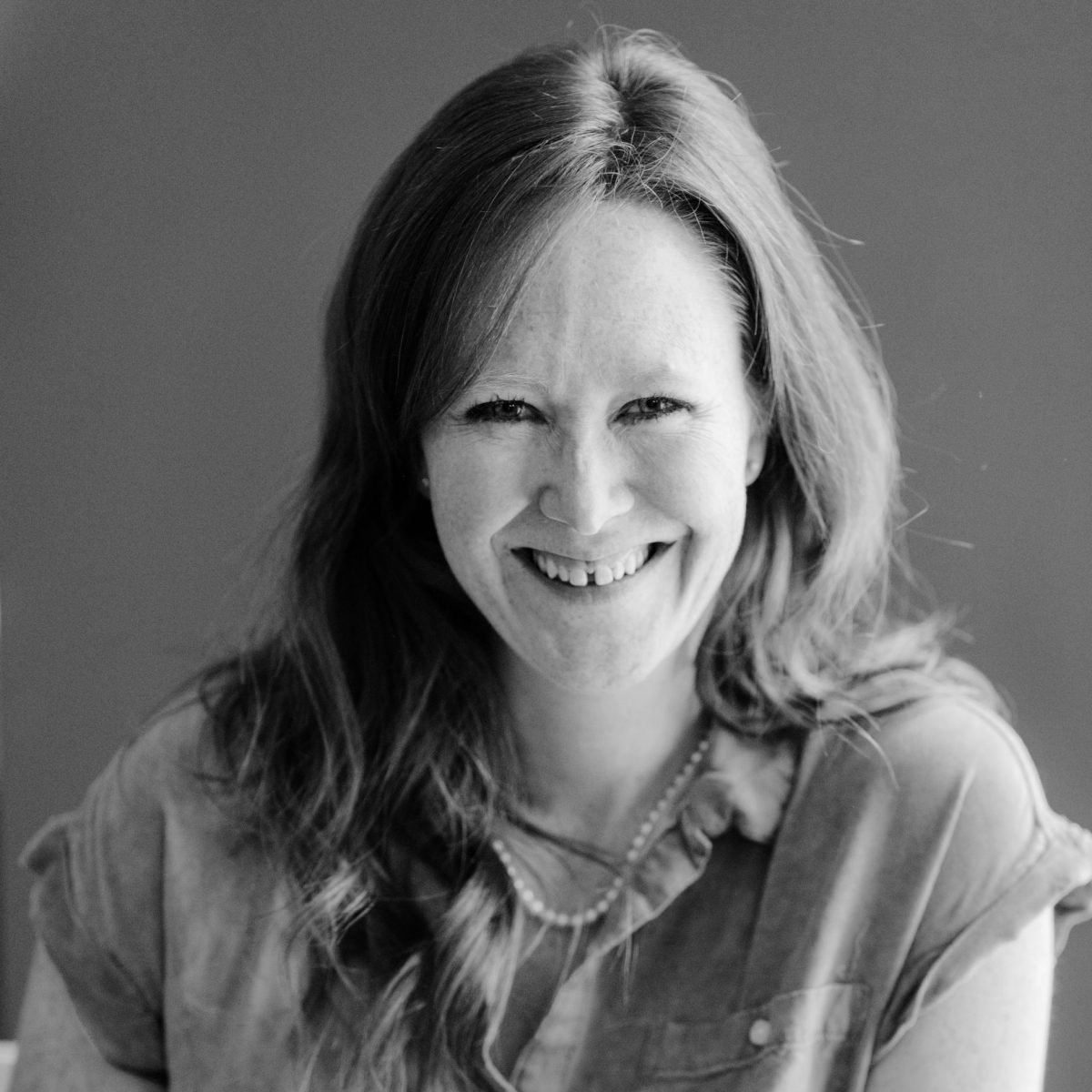 Jenni, Contributor
Jenni lives in Des Moines, Iowa with her amazing husband, 3 girls, two dogs who think they are children, and 2 feisty black cats. She is the creator of The Gingered Whisk, a recipe site dedicated to helping families create easy weeknight meals they love. She is super passionate about helping every member of a family learn to love great food. When not cooking, eating, or thinking about food, she is often riding horses, hiking around area parks, creating intricate legos castles with her girls, watching nerdy tv with her husband, or curled up in a corner somewhere reading a good book.
Website: The Gingered Whisk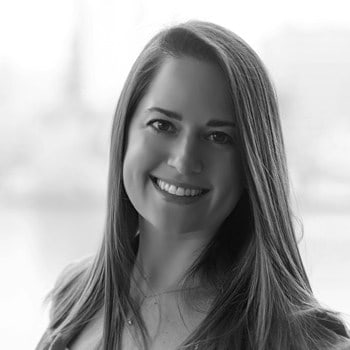 Jordan, Contributor
Jordan is based in Baltimore and eating is her hobby and cooking is her passion. Nothing brings her more joy than cooking for friends and family. She likes to share healthy-ish recipes and her philosophy is "everything in moderation".
Website: JZ Eats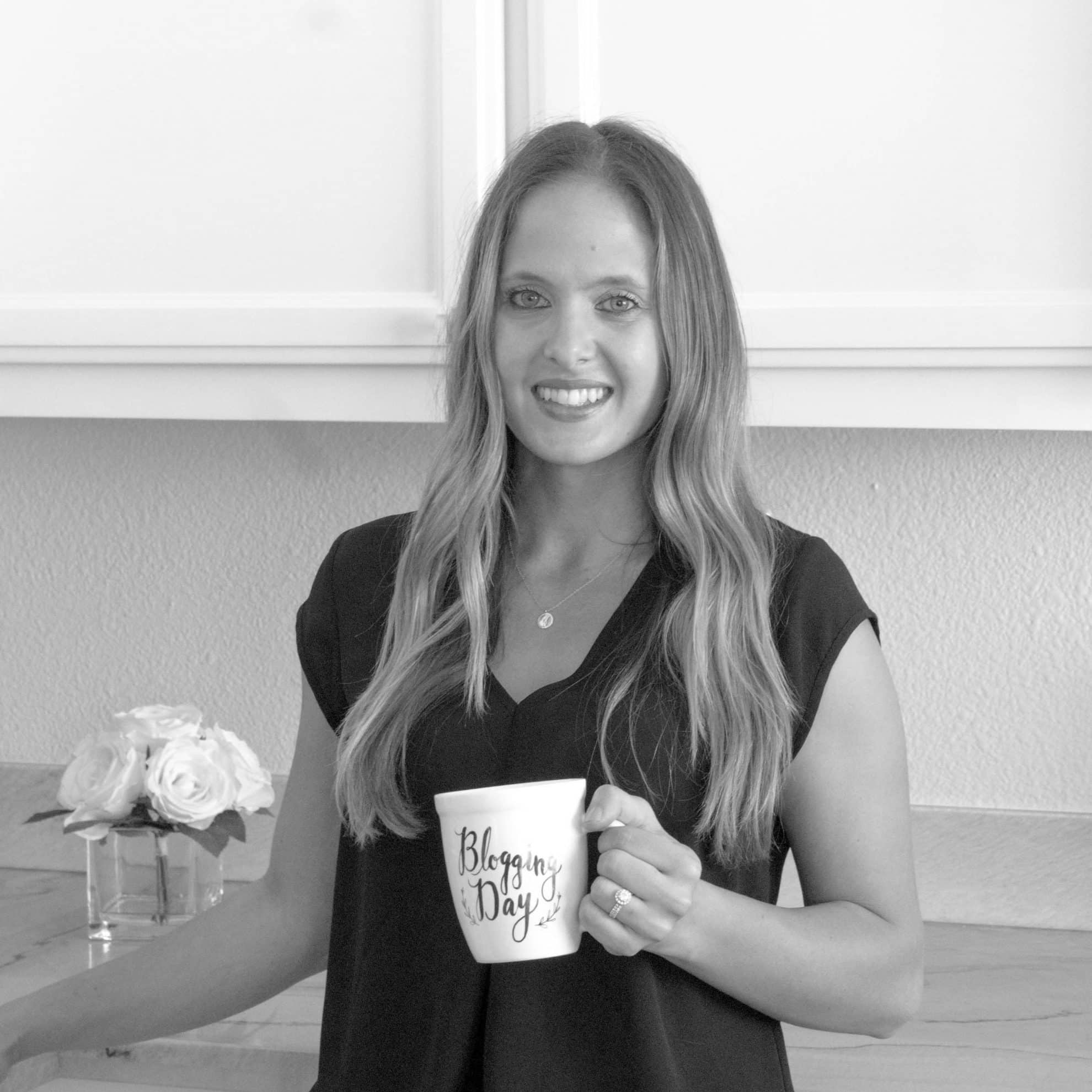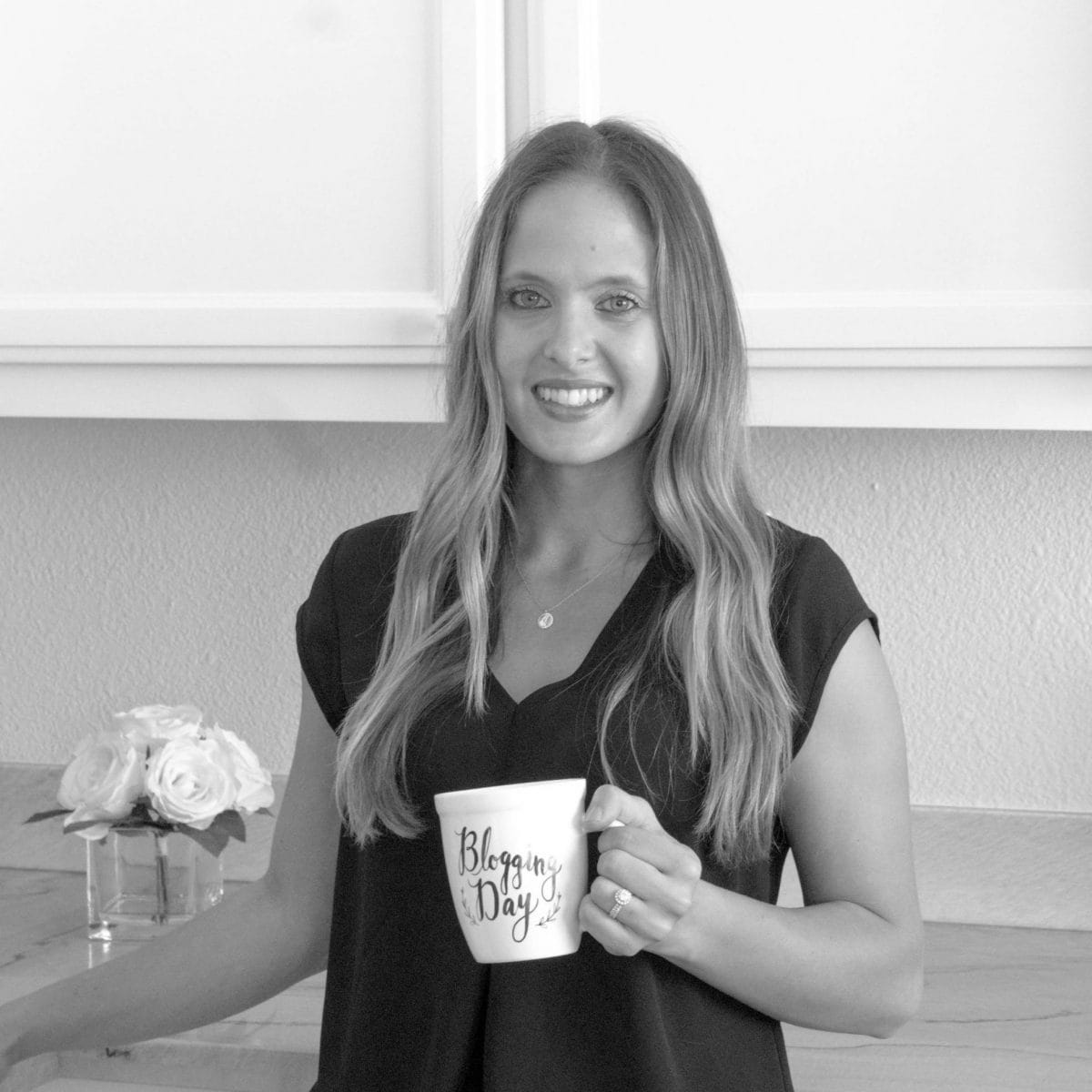 Kathryn, Contributor
Kathryn is a food blogger, recipe developer and photographer at Kathryn's Kitchen Blog. She strives for simple, health-inspired and go-to-recipes that anyone can make. Kathryn has a Bachelor's degree in Business Marketing and became a full-time food blogger in 2020. She loves cooking and creating new recipes with her husband in their new home in California- they are both Italian and Italian food is their favorite cuisine to make. She is passionate about spending quality time and bringing family together around the dinner table while enjoying a delicious home cooked meal.
Website: Kathryn's Kitchen Blog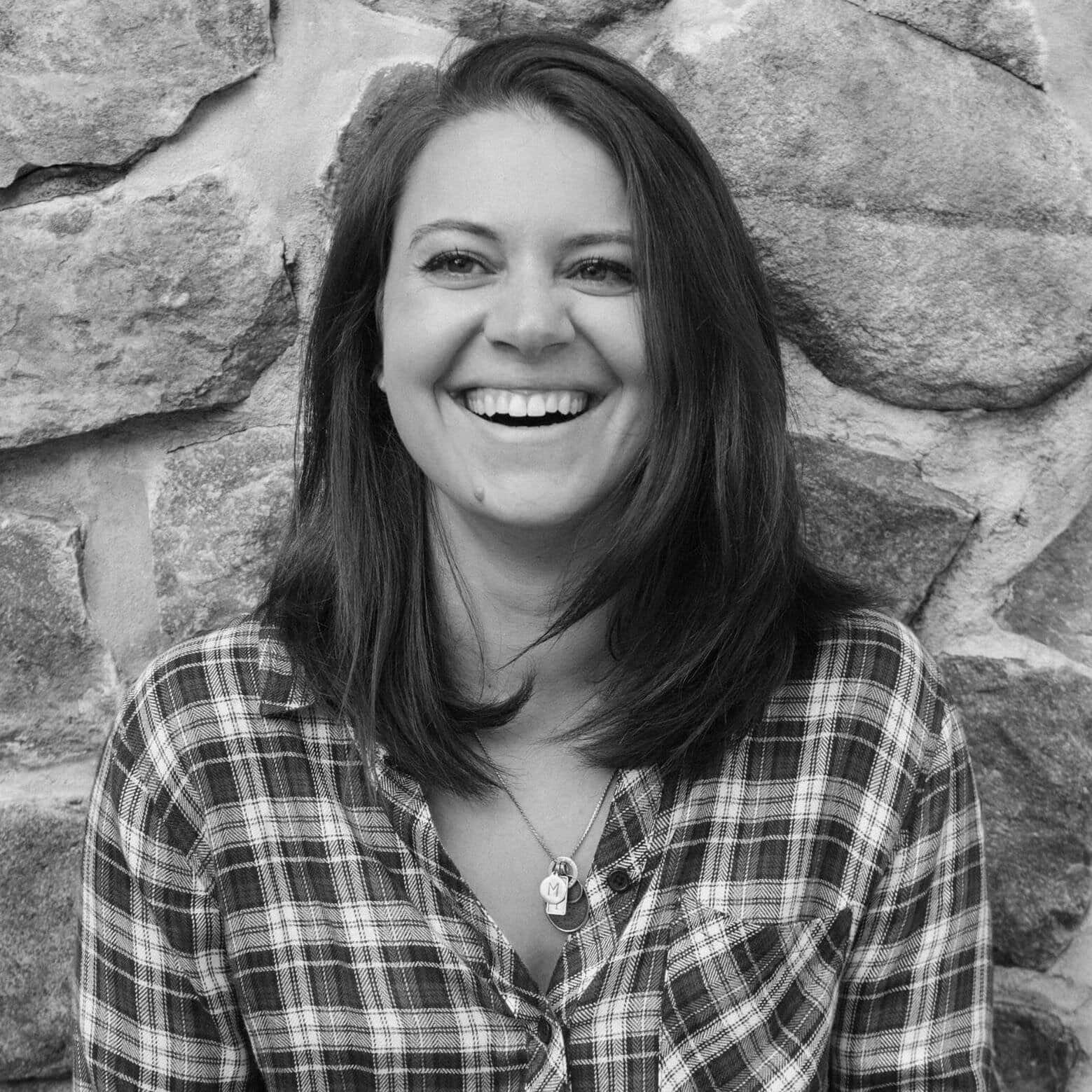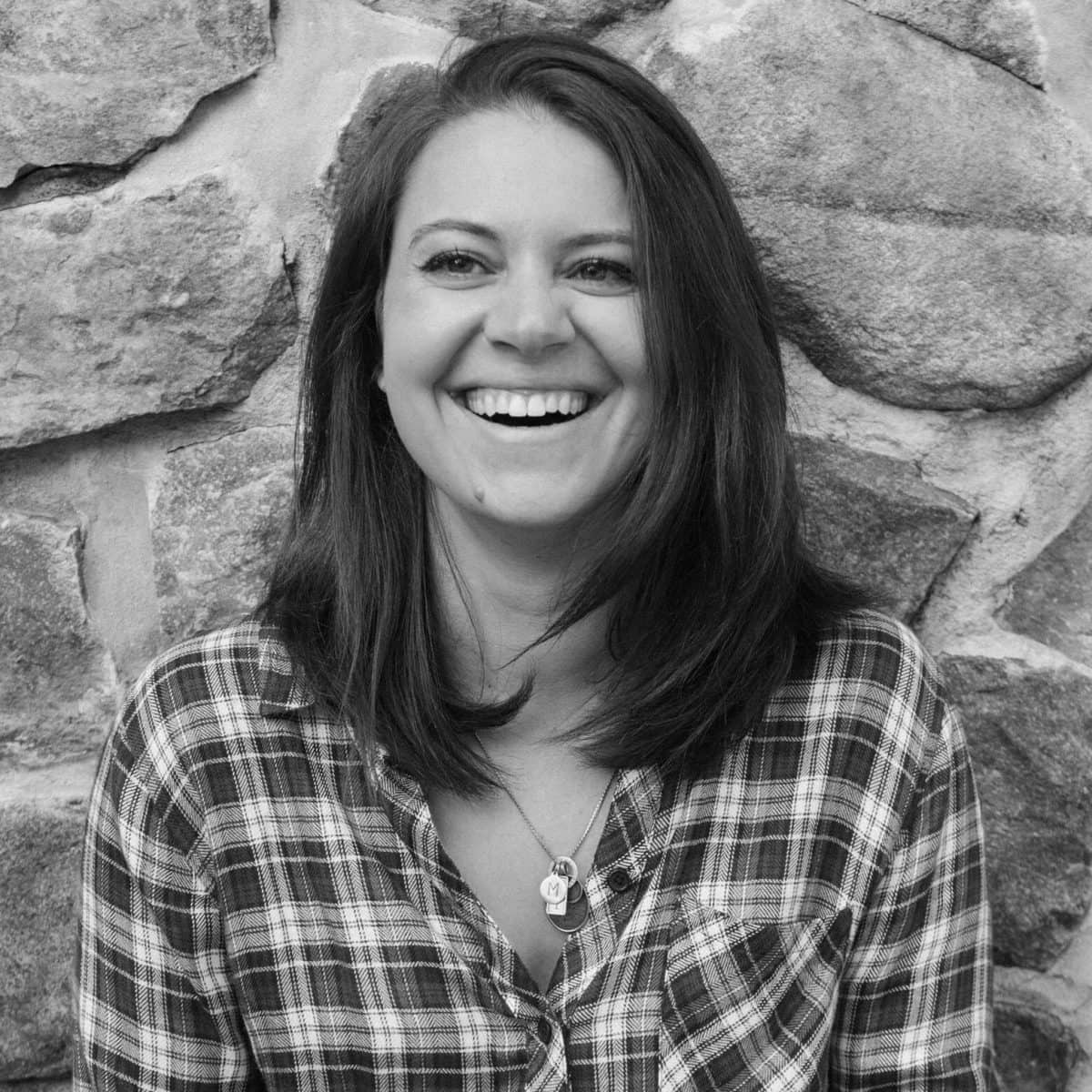 Madeline, Contributor
Madeline is a blogger, recipe developer, and the creator of Mad About Food. Her goal is to inspire her readers to cook more healthy meals at home. She lives outside Philadelphia with her partner and their pets. When she's not in the kitchen you can find her on the couch with a glass of wine watching a true documentary.
Website: Mad About Food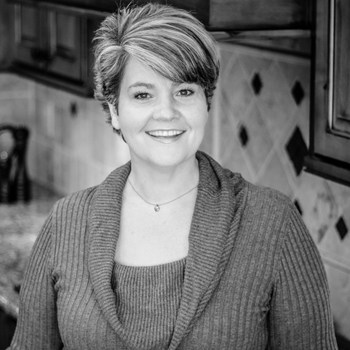 Rebecca, Contributor
Rebecca combines her love for creativity with every day common ingredients. She loves developing recipes for families and truly understands the busy lifestyles we all live. As a Disney Fanatic and a passion for travel, her bags are always packed for her next grand adventure. She lives by the mantra "It's Kind of Fun to do the Impossible!" ~ Walt Disney
Website: Devour Dinner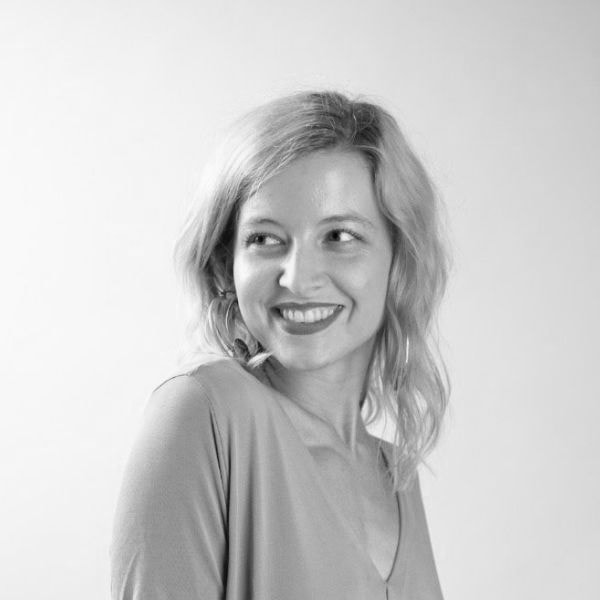 Savannah, Contributor
Savannah is an aspiring creative who enjoys writing, exploring and composing various types of music, and taking photographs around her. Savannah is currently an undergraduate focusing on neuroscience with a focus on scientific writing. In her spare time, Savannah is an online author for Beautiful Bizarre Magazine, enjoys spending time outdoors, and building her blog, Sav in the Kitchen. At Sav in the Kitchen, you can find all types of veggie-based meals that are easy, delicious, and joyful.
Website: Sav in the Kitchen
---
---
---
---
CONNECT WITH SAVORY EXPERIMENTS!

Be sure to follow me on social media, so you never miss a post!

Facebook | Twitter | Youtube
Pinterest | Instagram
Get our FREE 8 Day E-Course on How to Be a Better Home Cook. Sign up HERE!