*I received product in exchange for this post, however all thoughts and opinions are 100% my own. 
Are you ready to learn how to make your own flour with a Mockmill? Mockmill makes grinding your own flour simple and easy, plus a coupon code for purchasing your own (scroll down)!
It seems that everyone is striving to lead a healthier lifestyle. Along with the basics of cutting calories and getting physical exercise also comes choosing better ingredients for our families. Eliminating GMOs and choosing whole and organic ingredients is the perfect start and can make a world of difference. Studies show that reducing these elements in diet can lead to lower blood pressure, reduce your risk of diabetes, heart conditions, cholesterol and many types of cancer. If you've ever seen my rants about butter and mayonnaise, you know how passionate I am about making kitchen staples at home and from scratch and that now includes flour.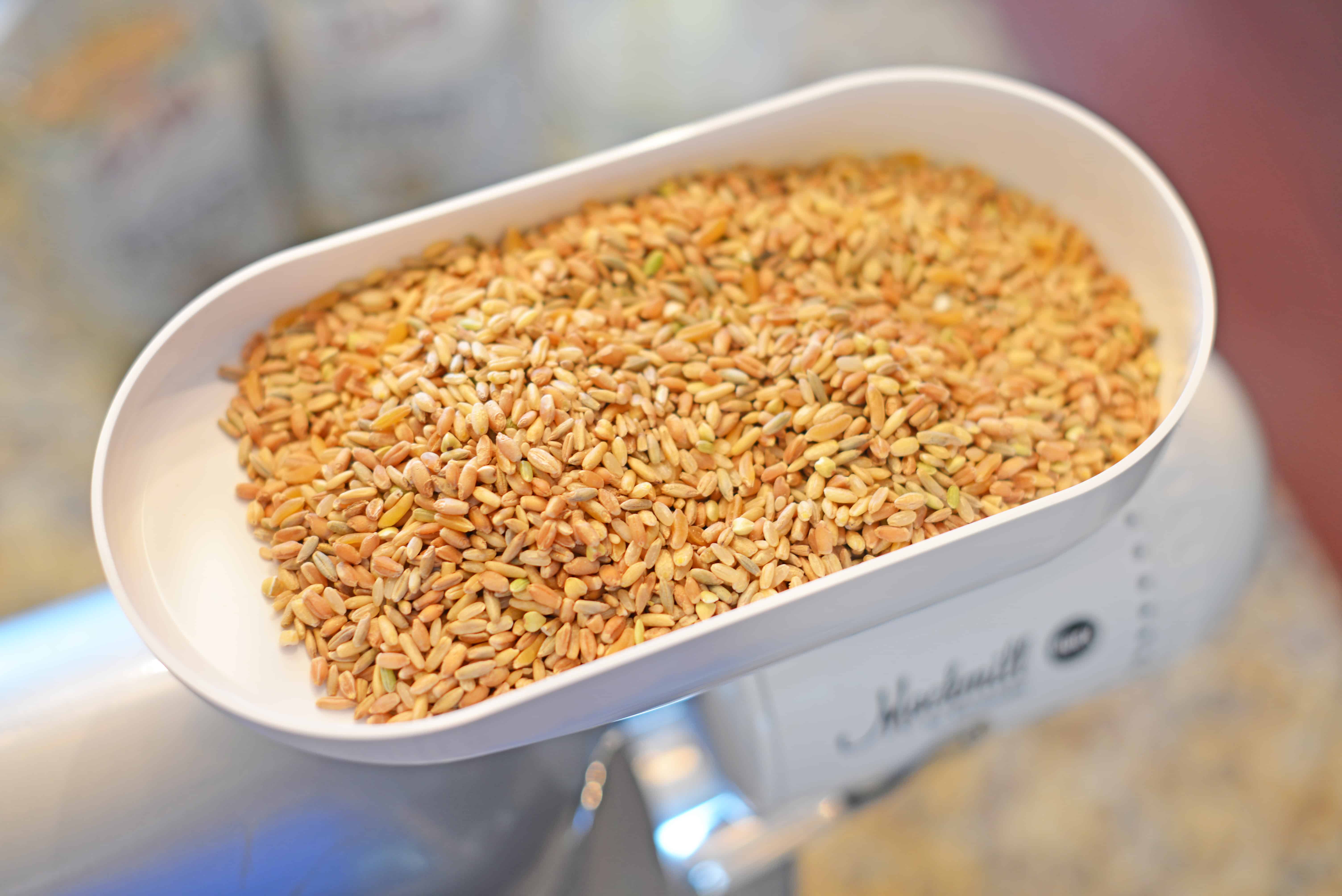 Mockmill comes in an attractive and sleek design, does not require a lot of storage space and easily comes apart for cleaning, although grinding on coarse is a "self-cleaning" cycle does the trick. Getting it ready for use was a snap, simply grinding a cup or two of dry rice to get any residue off the grinding stones and I had 8 cups of whole wheat flour in just 10 minutes!
The Mockmill attaches to your stand mixer like any other attachment. While I have a KitchenAid
, it also works with Kenmore
and other major stand mixer brands
. It grinds all types of grains, including whole wheat grains
, white wheat
, einkorn
, spelt
, kamut
and buckwheat
. It will not grind nuts (for example, almond flour) due to the oils impacting the grinding stones. Fineness of grains is easily adjusted from super fine to coarse, producing results equal to any store bought grain.
After you make your own flour using the Mockmill, the recipes are endless. Breads, pancakes, dinner rolls, sweet baked goods, really the list goes on and on. There are also many cookbooks
available to guide your on your home milling journey.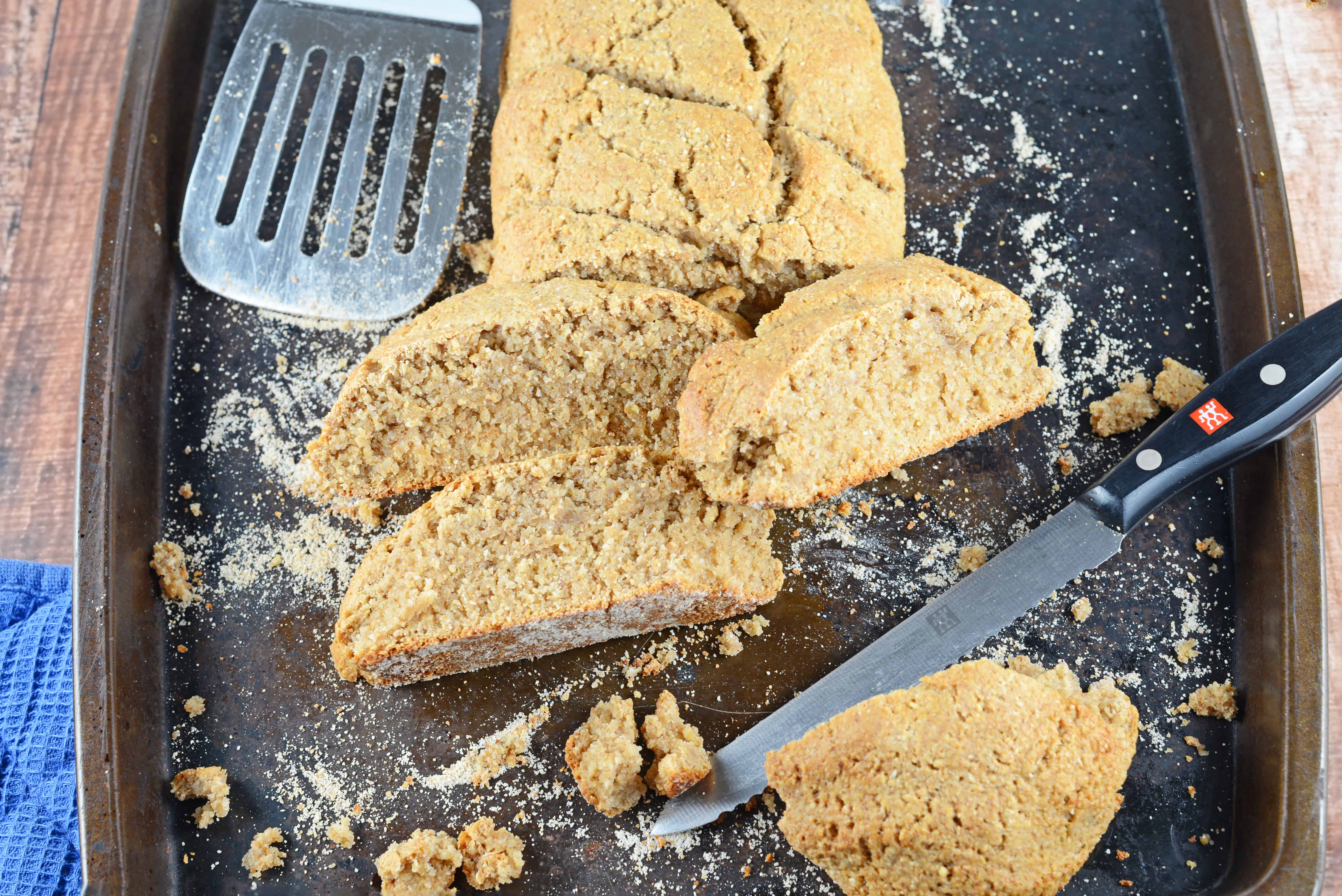 Just for Savory Experiments readers, Mockmill is offering a special discount! You can purchase just the Mockmill
, but also packages that include a starter pack of grains and a Flour Power Cookbook
! Just use code SAVORYEXPERIMENTS at checkout! Click HERE to get your Mockmill and get started on your own healthy food journey! Hurry, because this offer only last for the summer time.