This Limoncello Shrimp Crostini is a delicious sweet and savory appetizer! This shrimp appetizer has amazing hints of lemon, seafood, and caramelized garlic, all mixed together to create something phenomenal!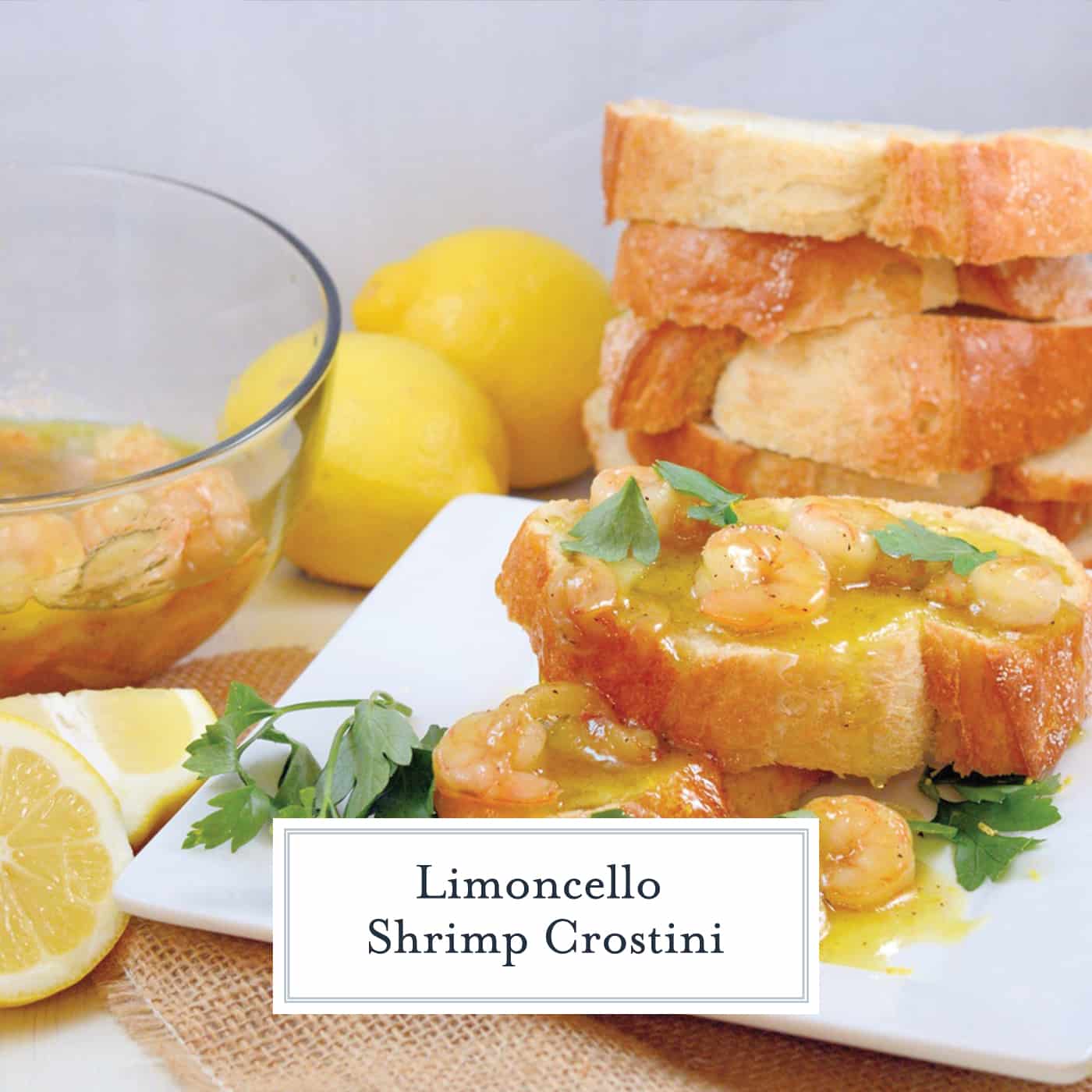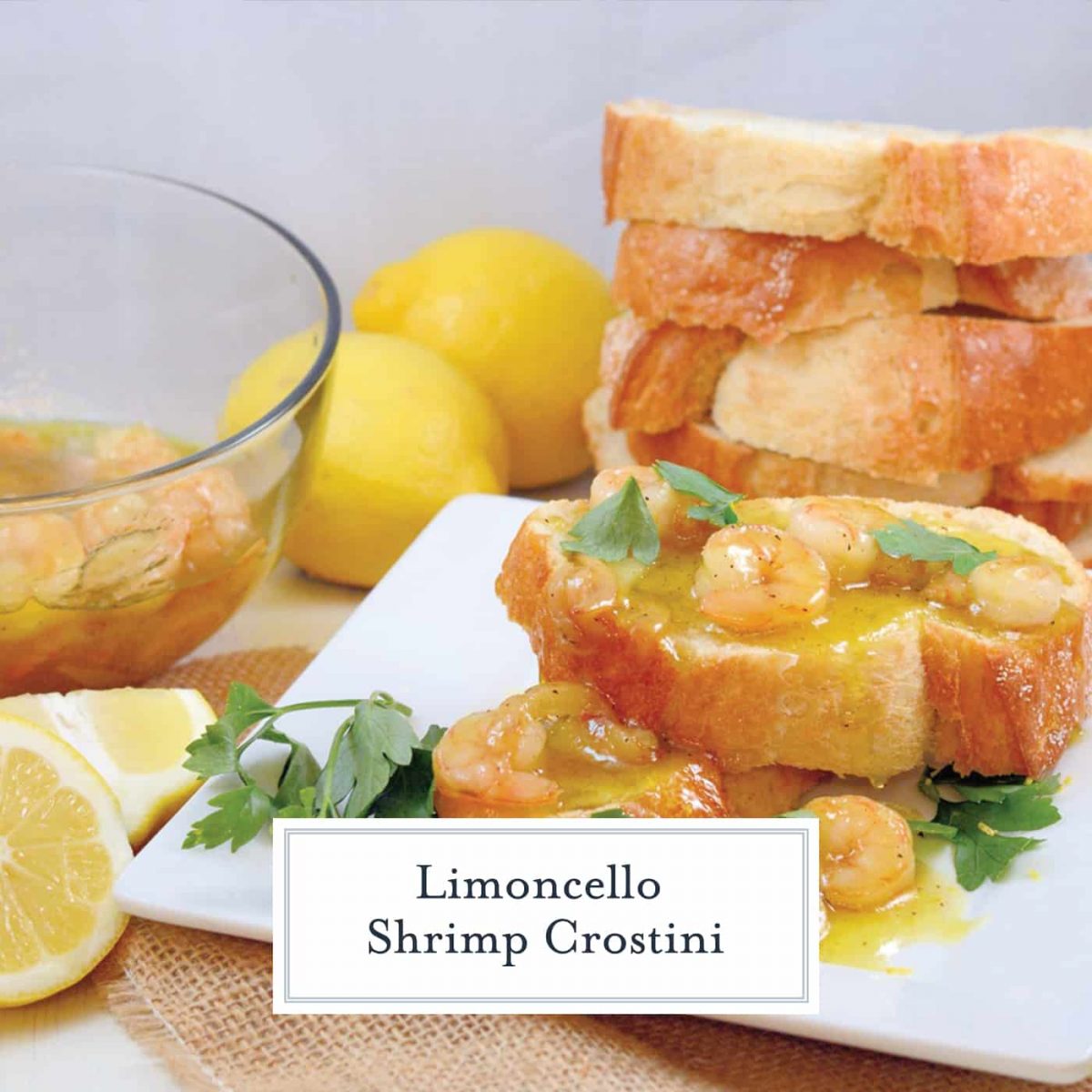 Limoncello Shrimp Crostini is made up of agrodolce sauce with shrimp, caramelized garlic and parsley spooned over crusty French bread! Ready in 20 minutes!
I recently made a large batch of homemade Limoncello. When I say large… I'm talking two large jugs of limoncello.
While there is no such thing as "too much limoncello," I felt like I needed to figure out how to use it in unconventional methods, like using it in a savory dish like Limoncello Shrimp Crostini.
Limoncello Shrimp Crostini isn't just liquor and seafood over bread. Instead, sugar from homemade simple syrup, blended into lemon infused vodka, reduces down to a beautiful pale yellow agrodolce.
What is a agrodole? Agrodole is an Italian sauce that is made up of sweet and sour elements. The name comes from "agro" which means sour, and "dolce" which means sweet.
It is traditionally made using vinegar and sugar, and boiling it down until it reduces.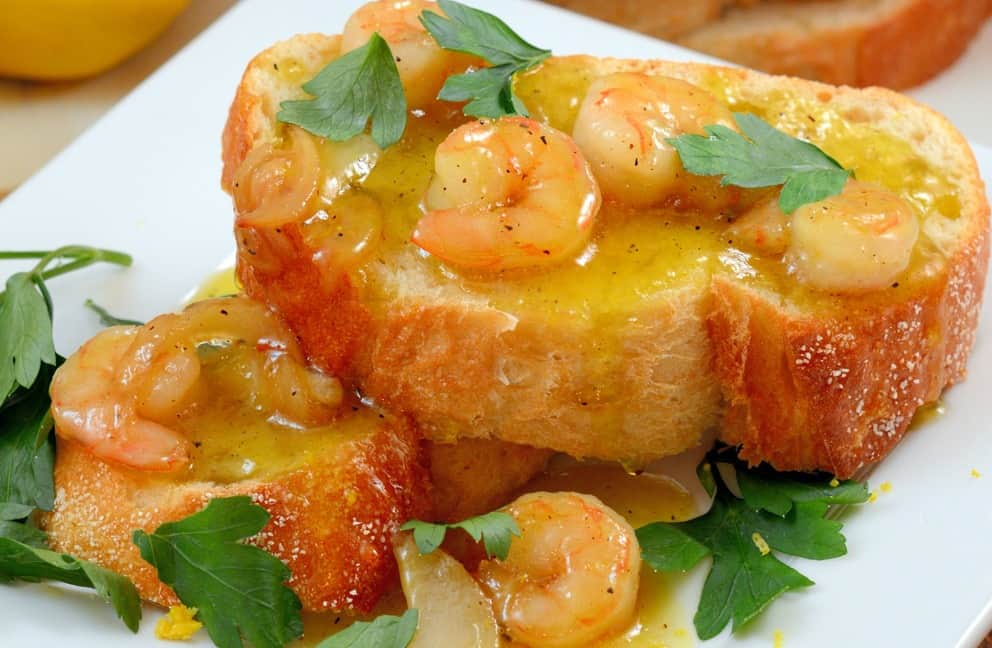 I added thick slices of garlic, which caramelize and add flavor and texture. The last piece of Limoncello Shrimp Crostini are succulent shrimp and freshly snipped parsley.
Spooned over day-old crusty bread and you have an appetizer worthy of gracing any table at a 5-star restaurant.
For my Limoncello Shrimp Crostini, I use a medium sized shrimp because I like having a piece of shrimp in each bite, but feel free to use a large, jumbo or colossal shrimp.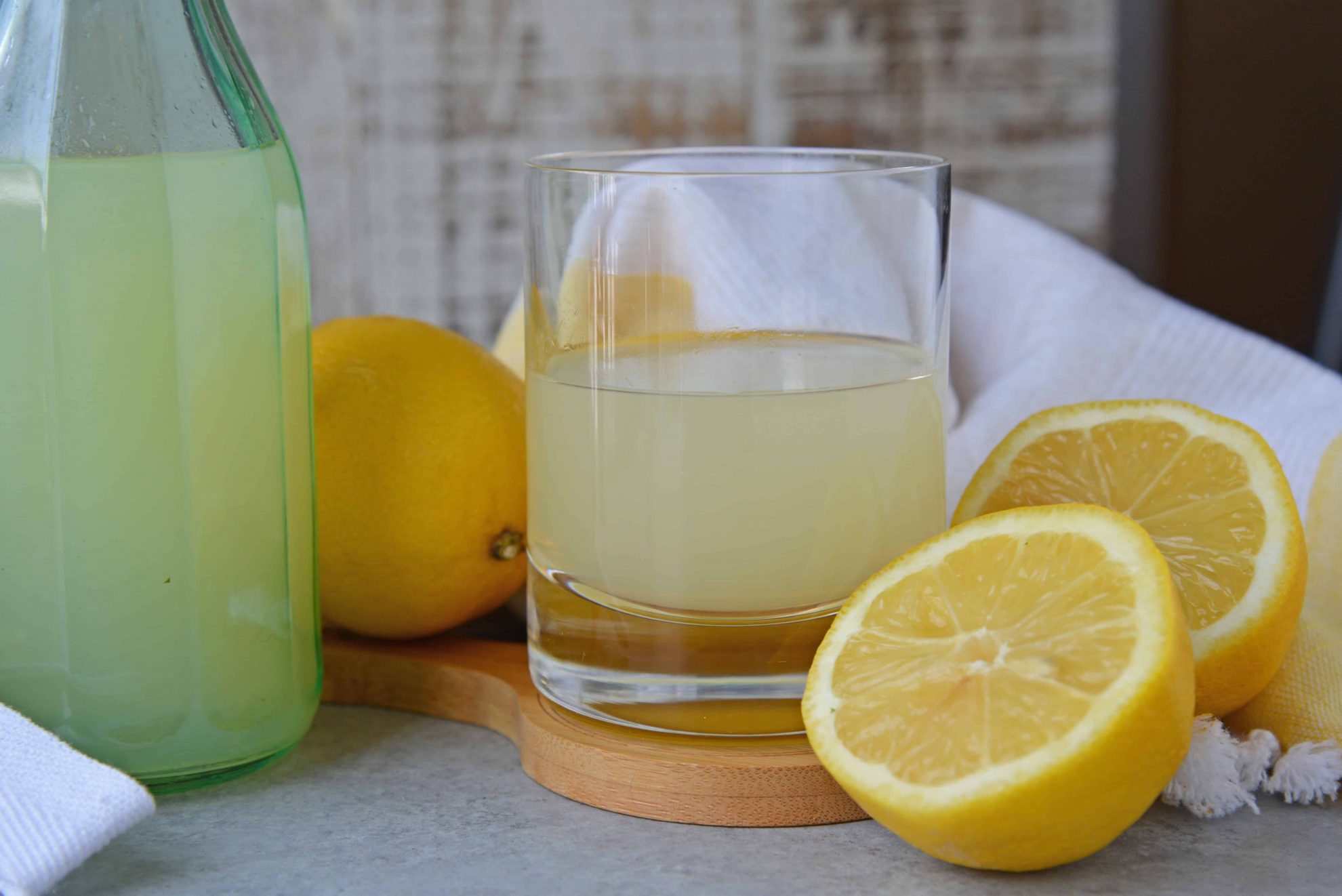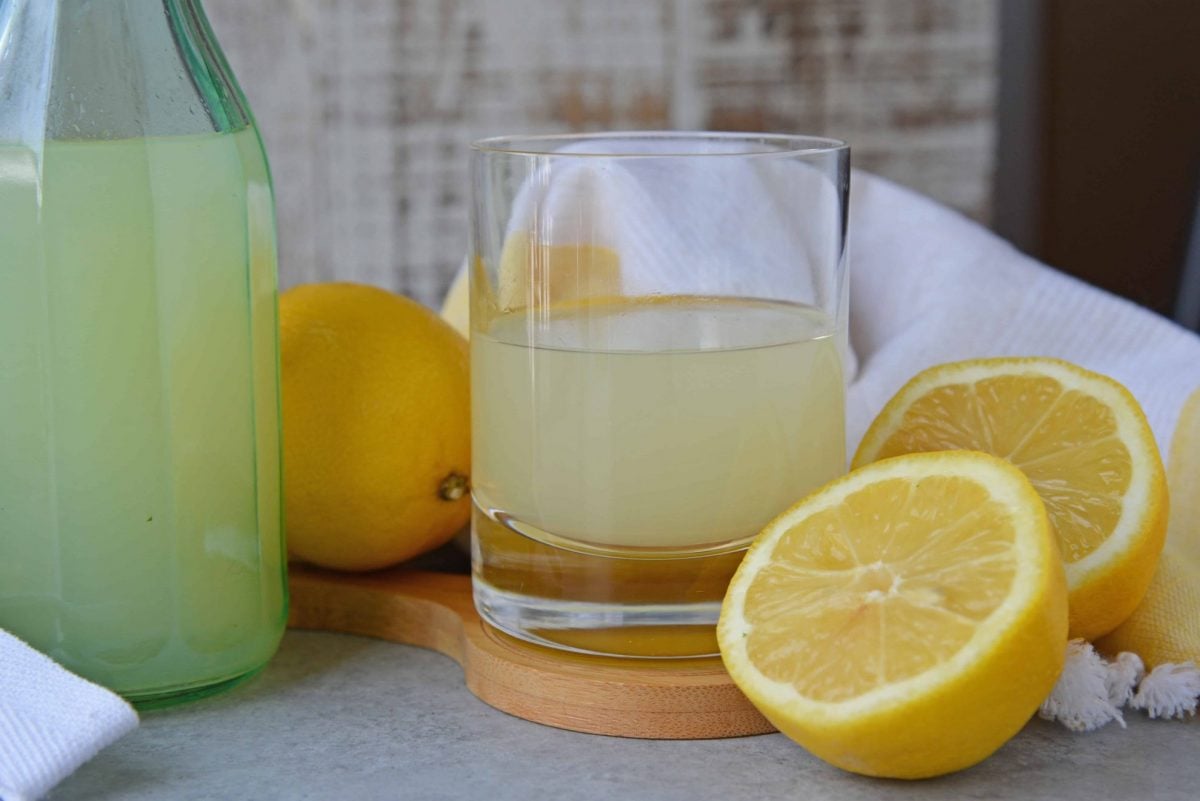 Use a heavy bottomed pan to prevent to prevent the sugars in the sauce from burning. This dish can also be served in bread bowl, similar to my Creamy Shrimp Scampy Bread Bowl.
It is a little too sweet to serve over pasta and serve for a main course. Leave out the garlic, parsley and shrimp and drizzle over vanilla bean ice cream for dessert.
This is just one of the many recipes that use limoncello! Apart from using it in a drink, you can incorporate it into multiple recipes.
Cakes, cupcakes, cookies, trifles, tiramisu, pies, tarts, ice cream, macarons, cheesecake, biscotti, even in popsicles!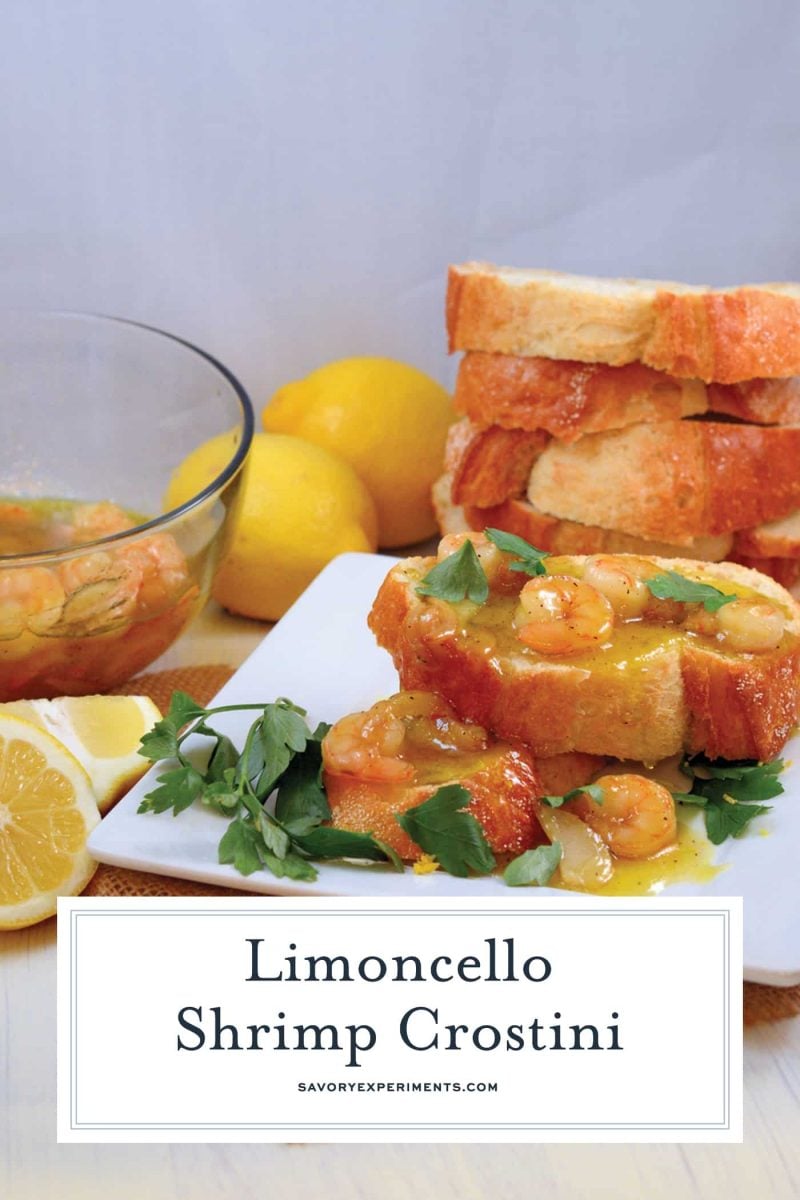 The possibilities are literally endless with limoncello, so get creative and make something!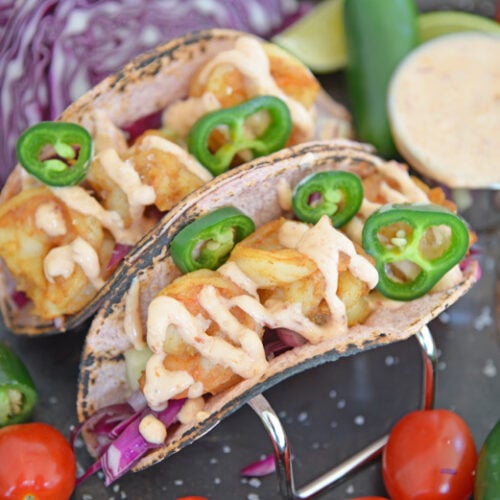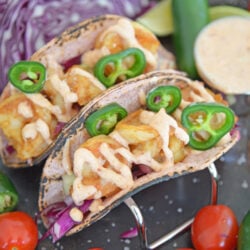 BOMB Shrimp Tacos
Easy shrimp tacos don't get any better than these Shrimp Tacos with Cabbage Slaw! Taco Tuesday will never be the same! Full of fresh flavor and seasoning!
See The Recipe!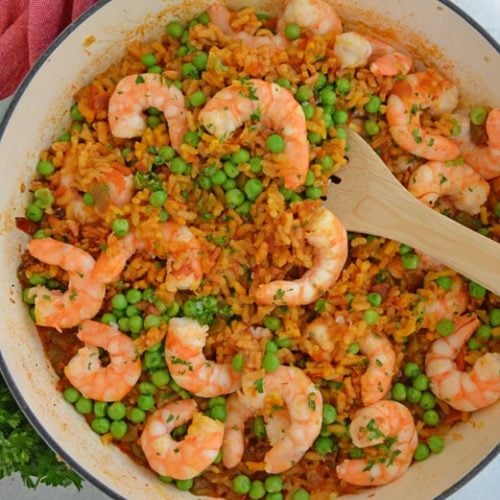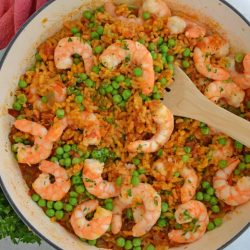 Easy Shrimp Paella
Shrimp Paella is an easy, weeknight meal requiring less than 10 ingredients, one pan and 30 minutes—all due to one secret pantry staple!
See The Recipe!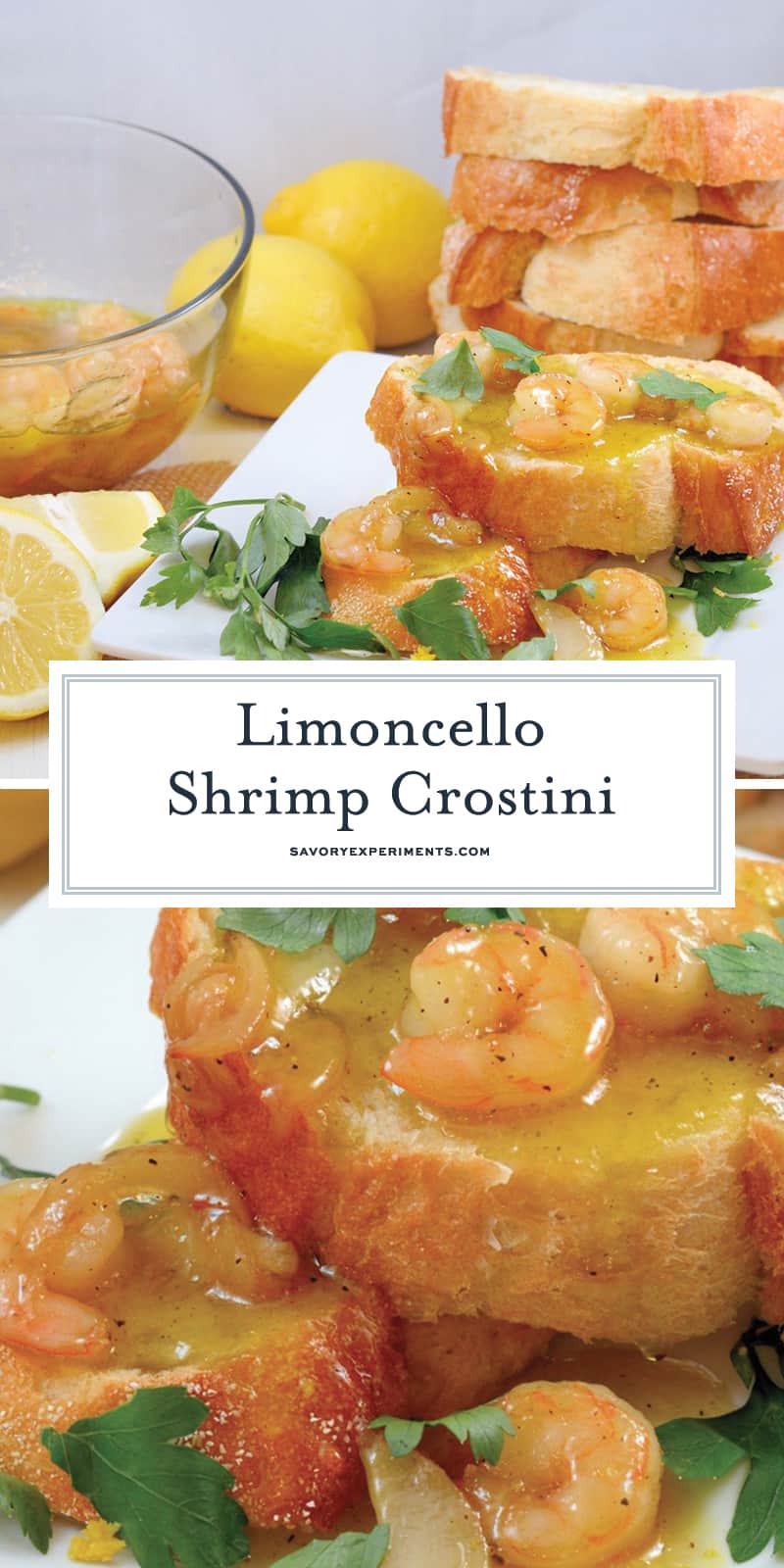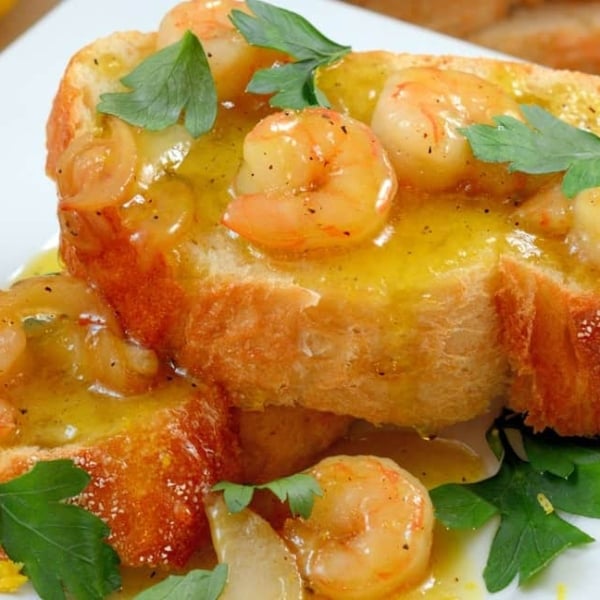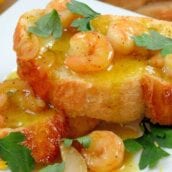 Limoncello Shrimp Crostini
Limoncello Shrimp Crostini is an agrodolce sauce with shrimp, garlic and parsley spooned over crusty French bread.
Instructions
In a large skillet, heat extra virgin olive oil over medium heat. Add garlic and saute for 2 minutes.

Add limoncello, prepare for steam and sizzle, and allow to simmer and reduce for 5 minutes.

Add shrimp, turning until pink and curly.

When sauce is sticky and reduced to a syrup consistency, stir in parsley and season with fine sea salt and freshly ground black pepper.

Spoon over crusty French bread and enjoy your Limoncello Shrimp Crostini!
Nutrition
Calories:
351
kcal
,
Carbohydrates:
37
g
,
Protein:
25
g
,
Fat:
11
g
,
Saturated Fat:
2
g
,
Polyunsaturated Fat:
9
g
,
Cholesterol:
160
mg
,
Sodium:
1058
mg
,
Fiber:
2
g
,
Sugar:
2
g