This post originally appeared on Real Housemoms, where I am a contributor.
I love a traditional buffalo wing, but I also love to try new flavors and sauces. Jalapeno Lime Wings are quickly becoming one of my favorites and requested by my friends.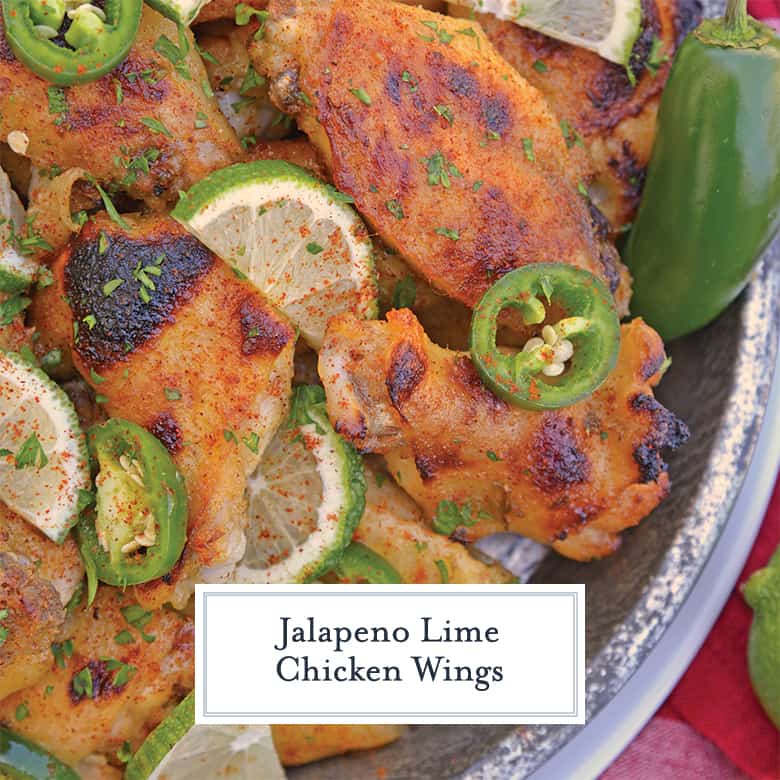 Sweet and spicy Jalapeno Lime Wings are baked wings perfect for holiday parties or watching the big game. A unique flavor everyone will love.
We are a family that loves wings at home and at a restaurant. One would think making the perfect chicken wing wasn't a hard concept, but you'd be surprised how many poorly done wings there are out there.
I firmly believe people get too fancy, instead we like to focus on simplicity.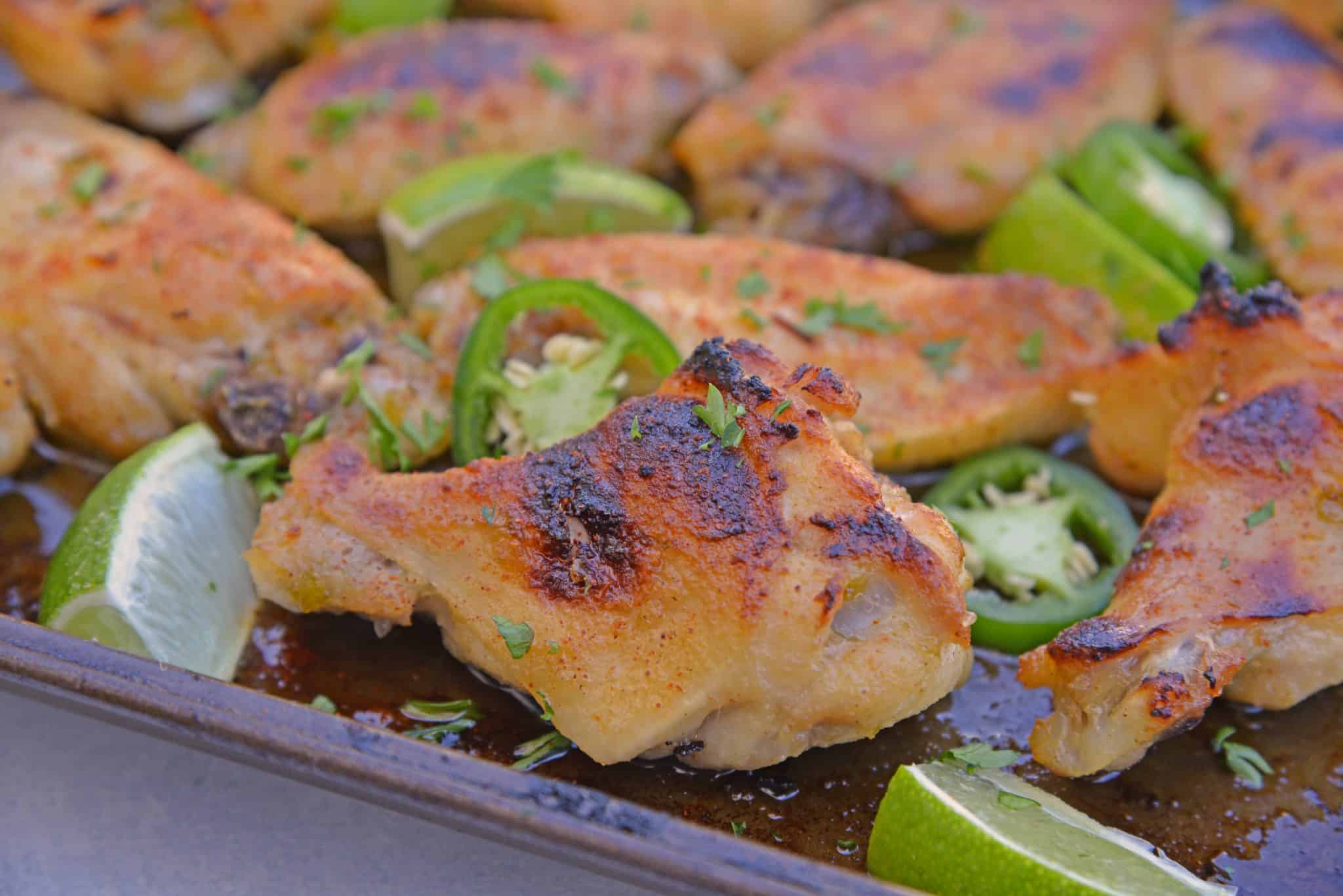 You'd also be supposed how many really yucky "flavors," and I use that term loosely, are offered. A local restaurant offers 100 varieties, yet at least 80 of them aren't appetizing at all. Guac Wings? Really?
It is a mediocre chicken wing with store bought guacamole smothered on top. Gross.
Finding good flavor combinations can be just as challenging as finding a well done wing.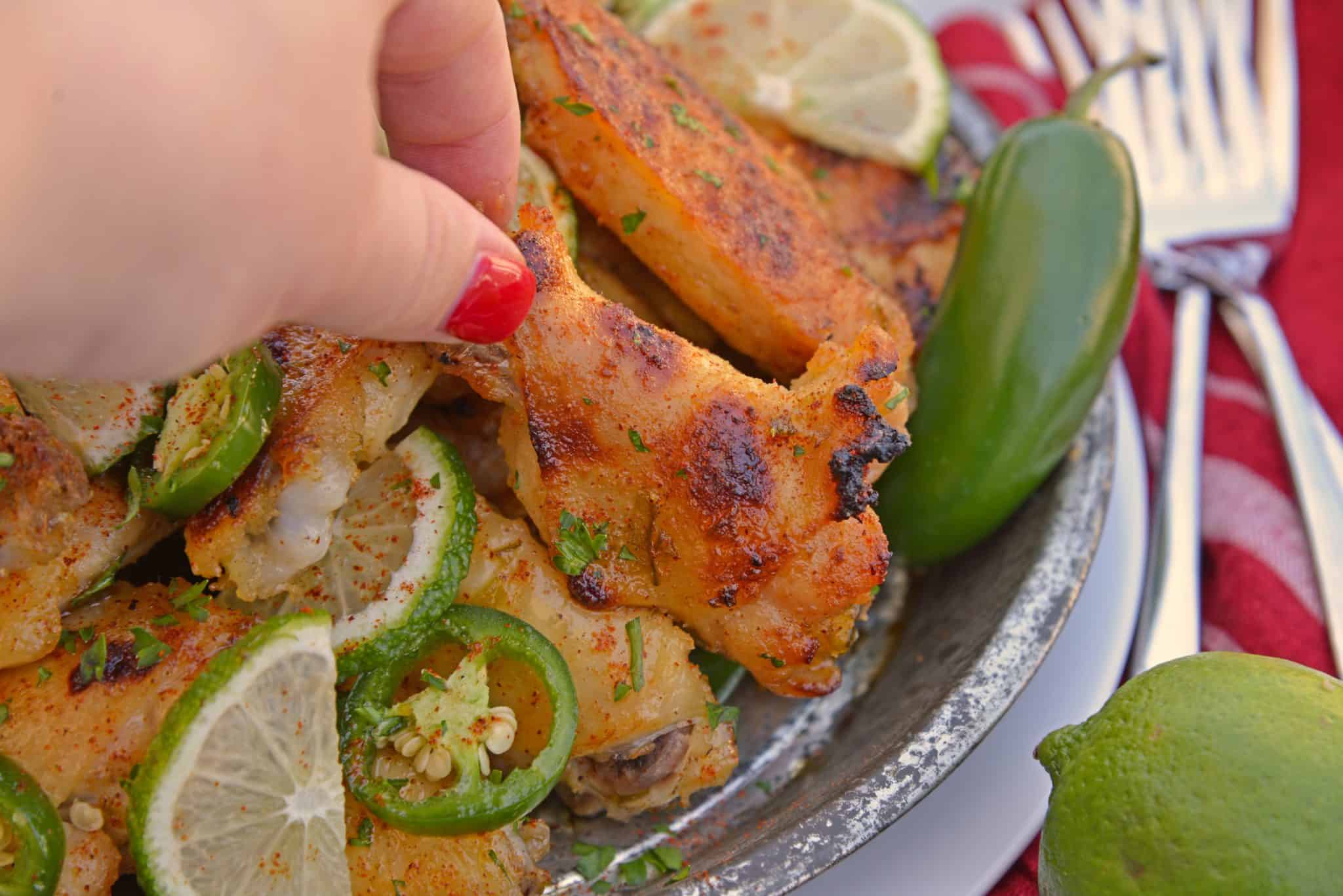 While at a recent food show, I had a new flavor that I fell in love with: Jalapeno Lime. What wasn't mentioned, and the flavor that really married it all together, was honey. Sweet and spicy, my match made in heaven.
Citrus from lime, heat from fresh jalapeno, all balanced with honey. Simple and delicious. Another bonus: these wings were baked instead of fried. Baked wings for the WIN!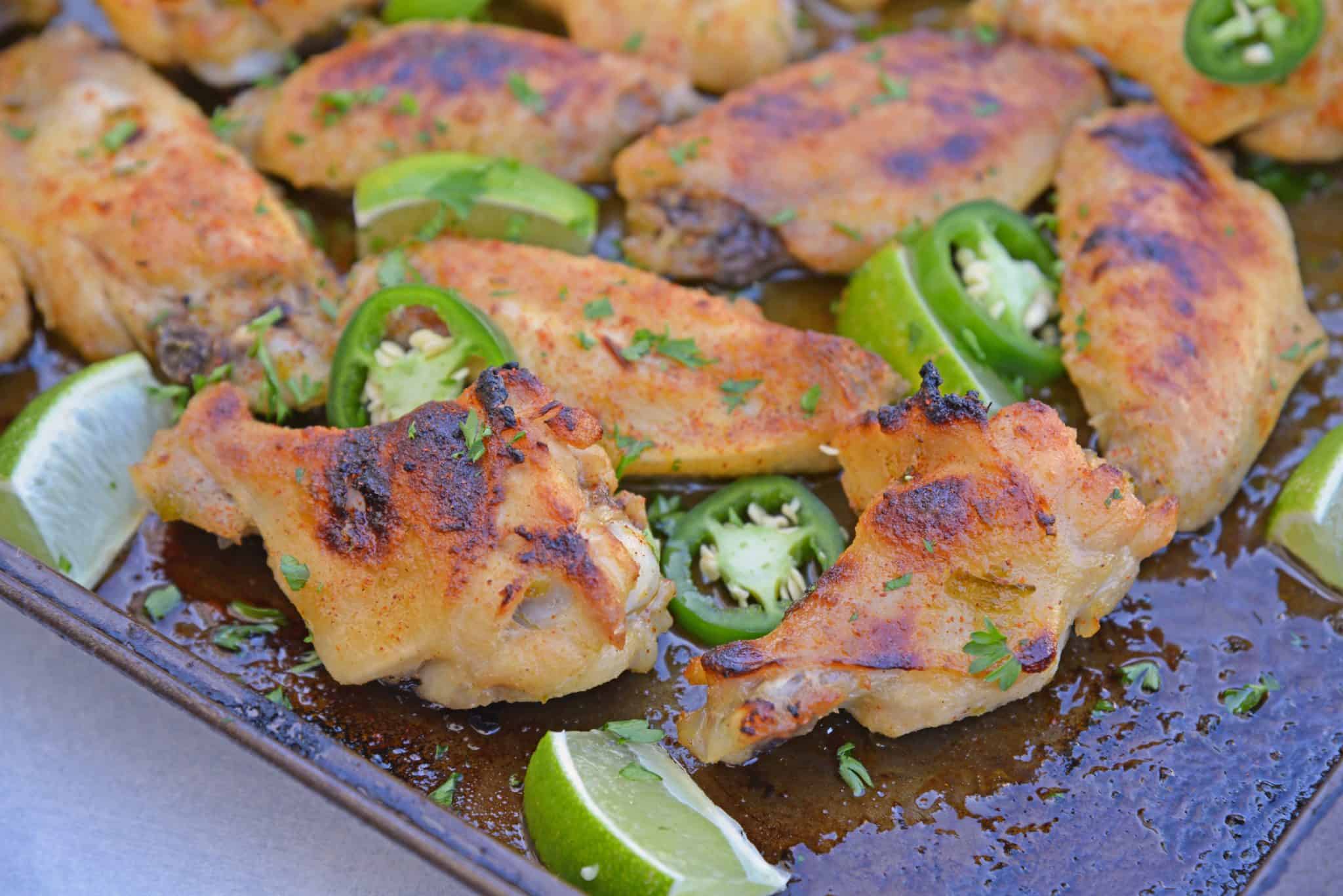 To get the crispiest chicken possible in the oven, rinse and pat dry hours or even a day before making Jalapeno Lime Wings. Place them, uncovered, in the refrigerator, leaving the skin exposed to the cold temperature.
This technique also works on any skin-on chicken and even duck and goose.
The salty dry rub will also help crisp up the skin even more. The jalapeno lime sauce is added last to prevent it from sogging up your hard work.
You can even make the chicken in advance, just heating up chicken and tossing the sauce when you are ready to serve.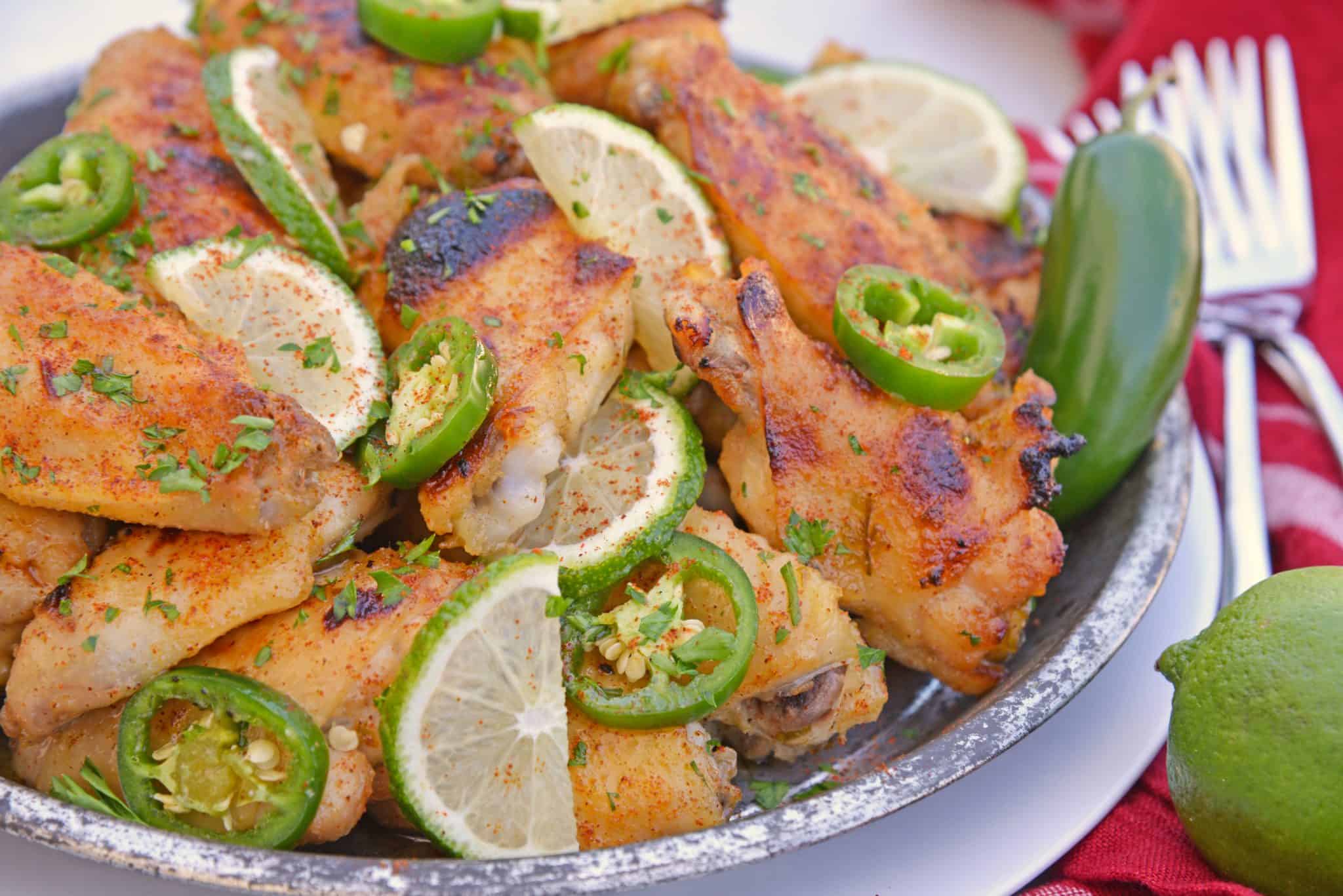 If you are the type that likes sweat beads building on your nose, swap out jalapeno for a hotter pepper like habanero. Or you can just add more jalapeno.
Agave nectar can be substituted for honey. I would suggest using a light agave opposed to amber, which might be a little much for Jalapeno Lime Wings.
Lastly, four pounds of chicken wings seems like a lot, but it really isn't. Most of the weight is accounted by bones. Estimate having one pound per person and make sure you get the little wingettes and drumettes, not the full size.
Although, you can grill or bake those and use the Jalapeno Lime sauce on those too!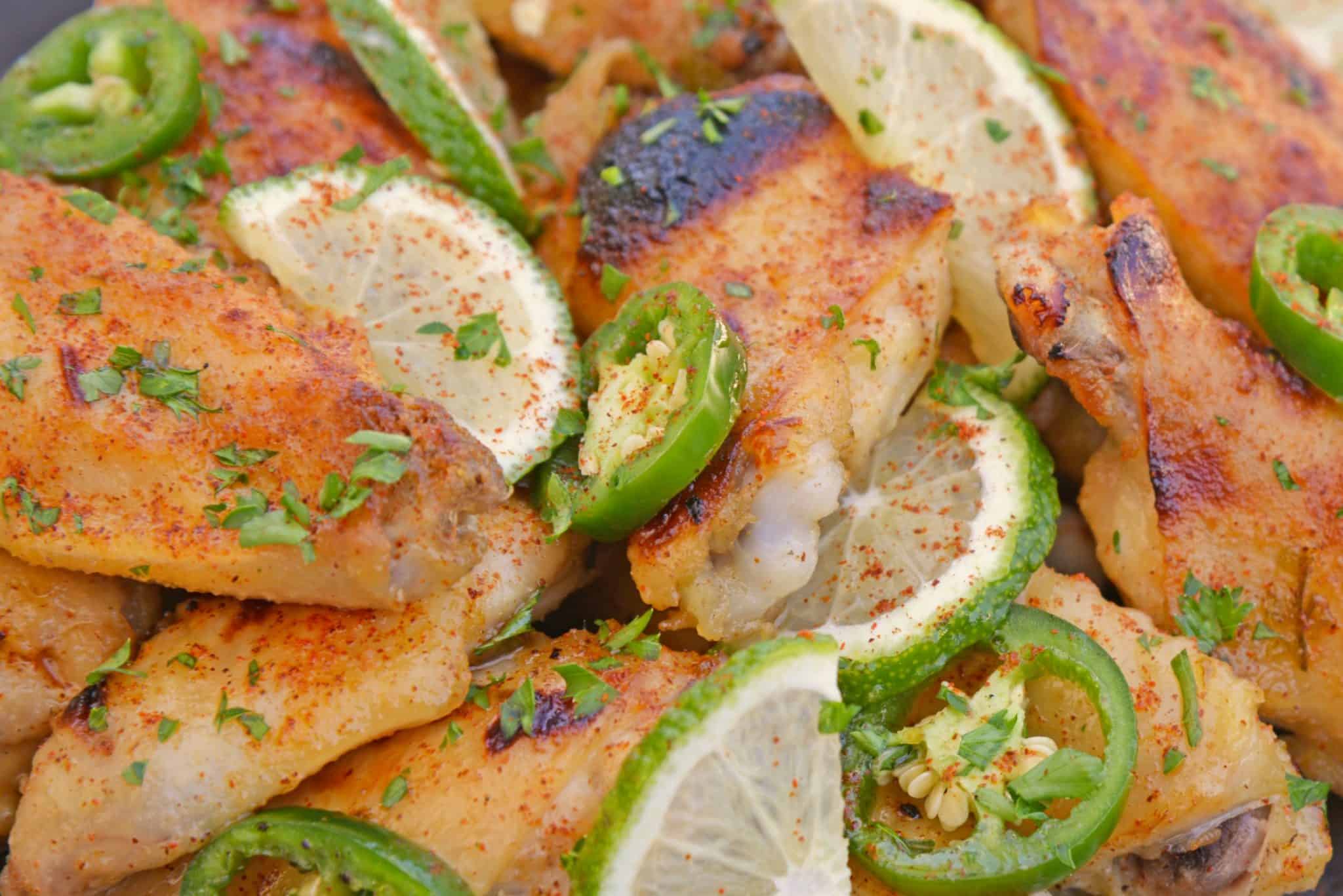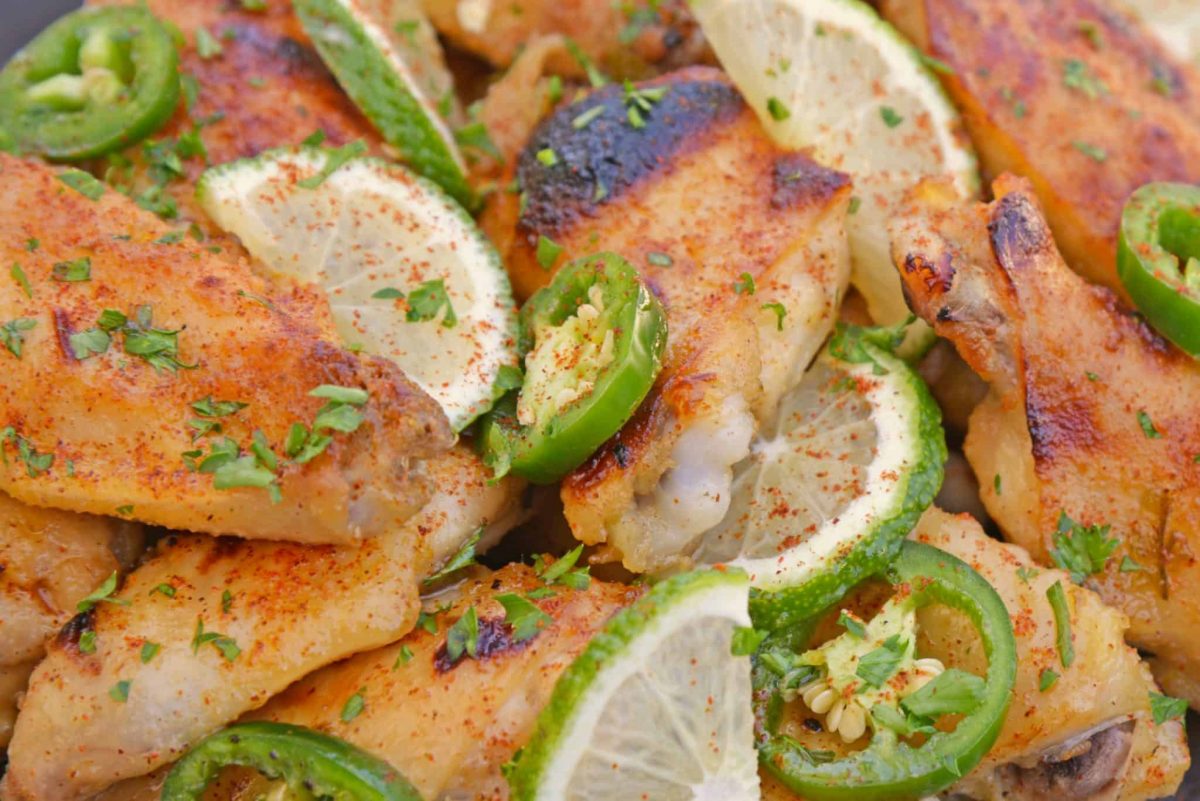 More chicken wing recipes:
Also check out our other most popular recipes: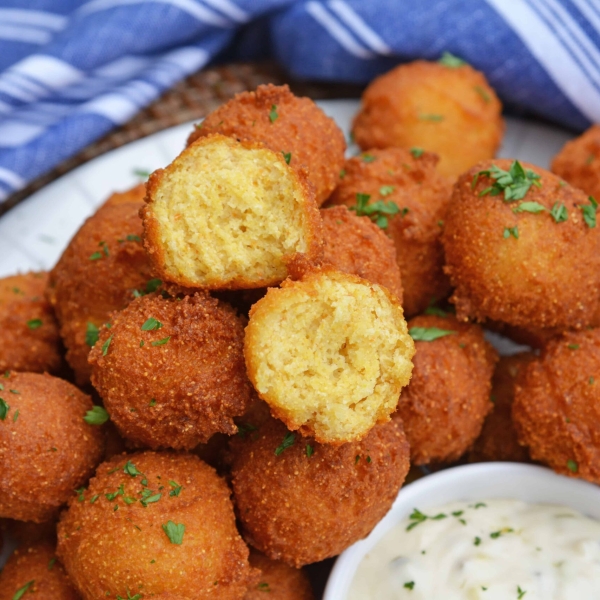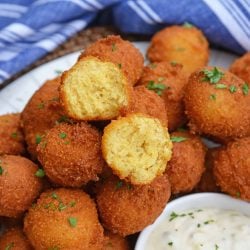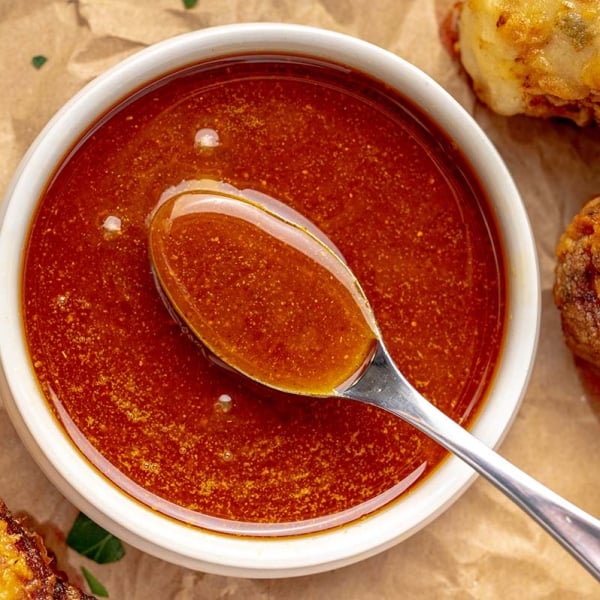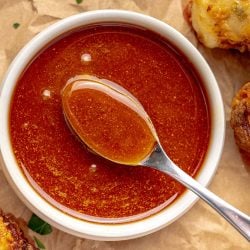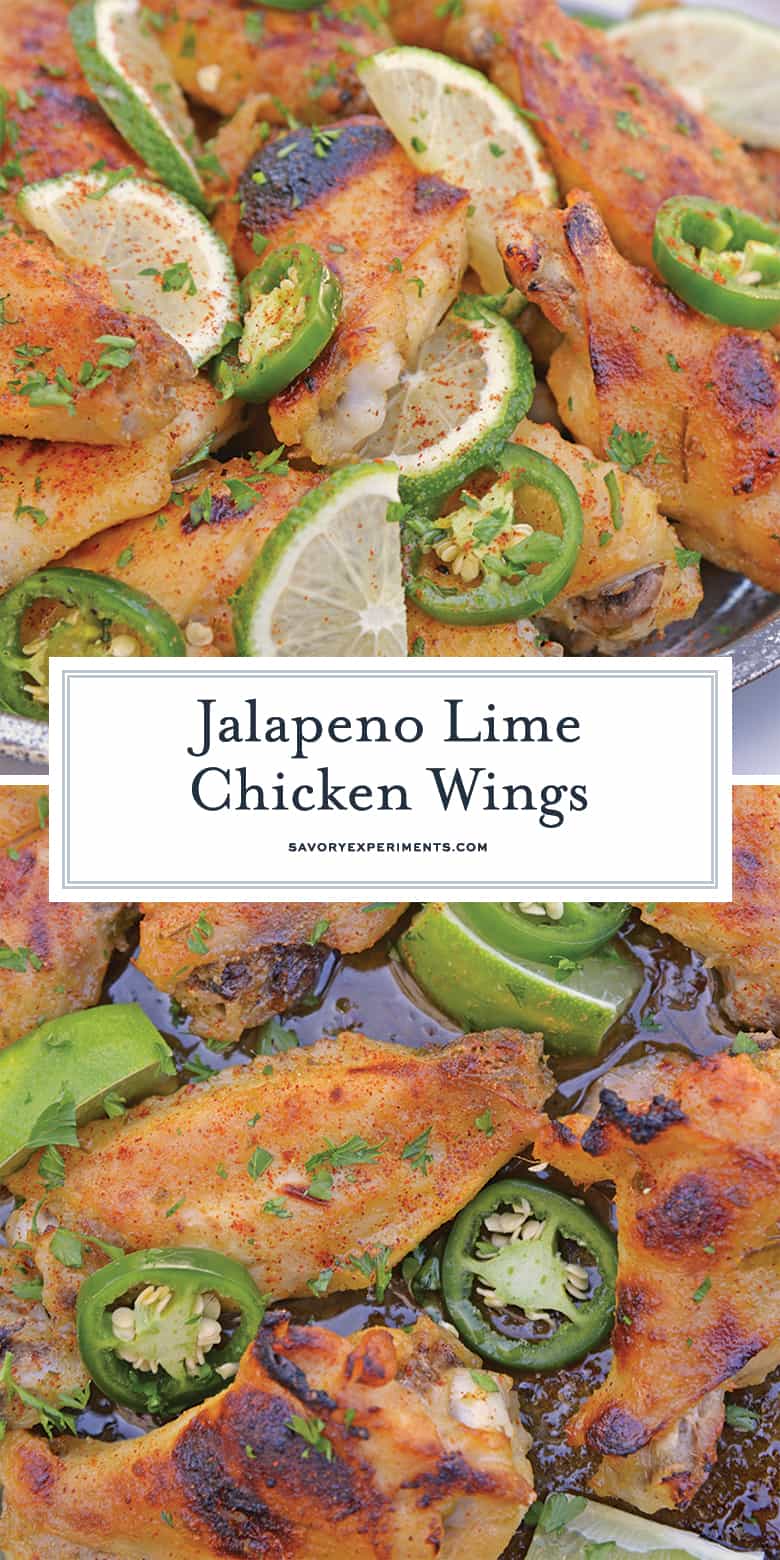 Tools for making Baked Jalapeno Lime Wings:
Mixing Bowls– make sure to check out my article on Using the Right Mixing Bowl, you'd be surprised how many people aren't!
Rimmed Baking Sheet– another kitchen staple! You'll use this for prep work, roasting and much more. I have 7 at my house.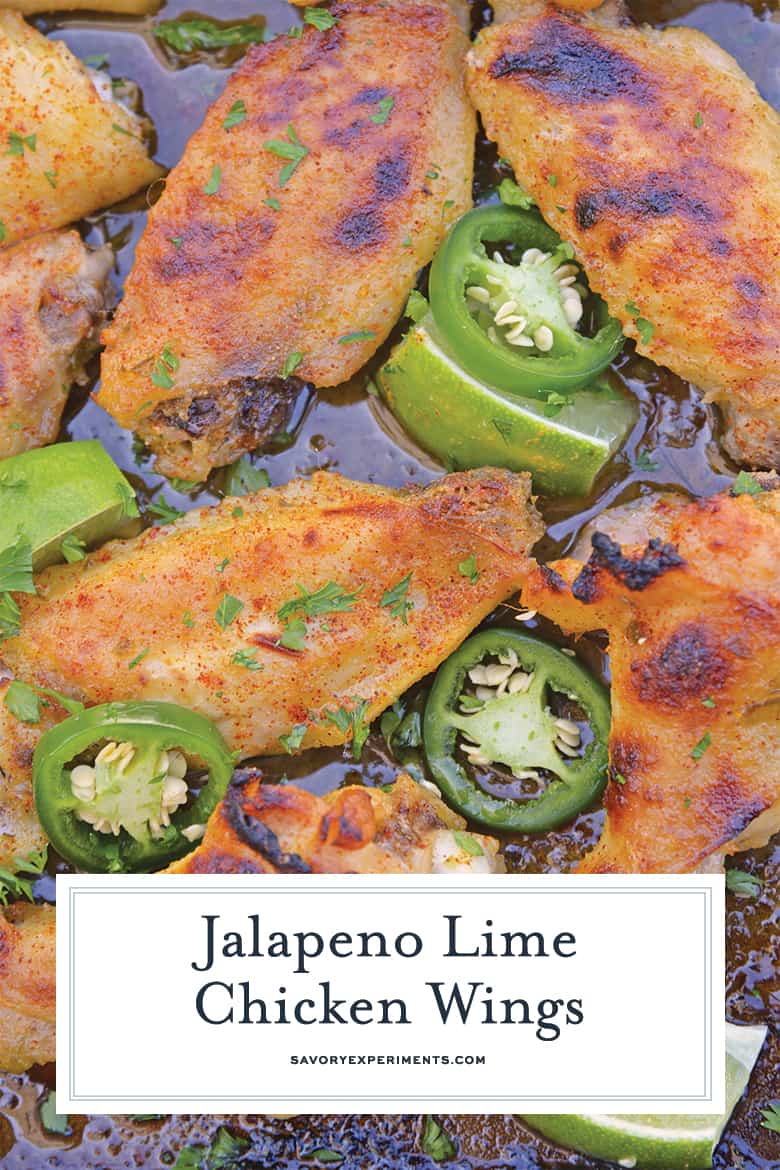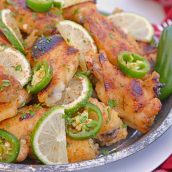 Baked Jalapeno Lime Wings
Sweet and spicy Jalapeno Lime Wings are baked wings perfect for holiday parties or watching the big game. A unique flavor everyone will love.
Ingredients
Jalapeno Lime Sauce:
Garish:
Instructions
If time permits, prepare chicken wings and drums by rinsing, patting dry and allowing to sit in the refrigerator uncovered. This will help get the skin nice and crispy. Place in the fridge for 1-24 hours.

Preheat oven to 350 degrees and coat a rimmed baking sheet with a small amount of cooking spray.

In a small bowl, combine onion powder, garlic powder, fine sea salt and pepper. Toss with chicken and spread in an even layer onto rimmed baking sheet.

Bake for 20-25 minutes or until chicken reaches an internal temperature of 165 degrees. Remove.

In a large mixing bowl, combine melted butter, jalapeno, lime zest, lime juice and honey. Whisk well. Toss with chicken.

Return entire mixture back to the rimmed baking sheet and increase oven temperature to high broil. Watch closely and broil only until chicken start to brown. Remove.

If desired, garnish with additional jalapeno slices, minced cilantro and cayenne pepper. Serve immediately.

If you've tried this recipe and enjoyed it, please come back to let us know!
Nutrition
Calories:
849
kcal
,
Carbohydrates:
27
g
,
Protein:
46
g
,
Fat:
62
g
,
Saturated Fat:
25
g
,
Cholesterol:
249
mg
,
Sodium:
2132
mg
,
Potassium:
509
mg
,
Fiber:
2
g
,
Sugar:
18
g
,
Vitamin A:
1125
IU
,
Vitamin C:
16.4
mg
,
Calcium:
64
mg
,
Iron:
3
mg