Bad at math? We have you covered with this easy pressure cooker high altitude calculator!
Pressure Cooker High Altitude Calculator
---
How does altitude affect pressure cookers?
Air pressure is lower at higher altitude, therefore the boiling point of water is also lower and will take more time to come to pressure. Pressure cookers increase the pressure on liquids, which increases the boiling point of water.

How do I adjust recipes for high altitude?
You will need to adjust almost all recipes slightly when 3000 feet or move above sea level. See our easy guide for high altitude cooking which covers, baking, cooking, boiling, microwaving, pressure cooking and frying!


What is the best pressure cooker for high altitude?
They will all have the same issues at high altitude, the concern is with sea level not the actual appliance.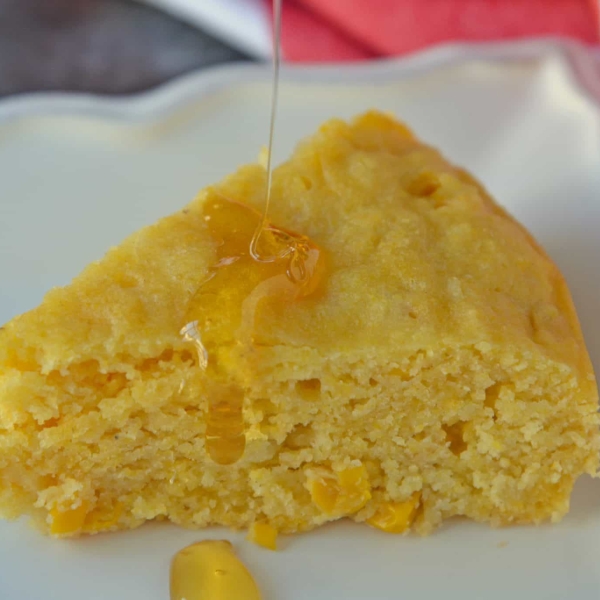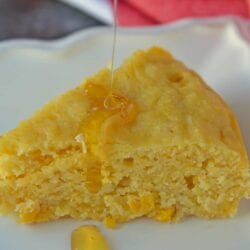 Instant Pot Sweet Cornbread
Instant Pot Sweet Cornbread is an easy cornbread recipe made with honey making it both sweet and moist. Made in the Instant Pot, it cooks in half the time!
View this recipe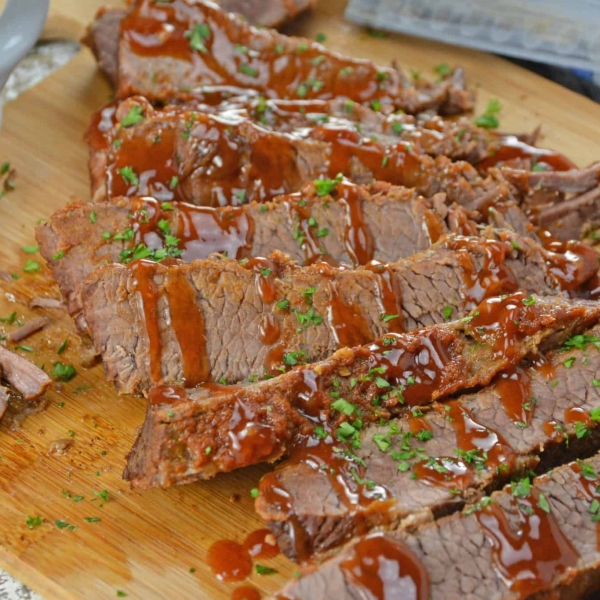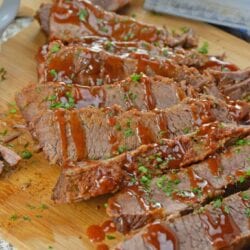 Instant Pot BBQ Beef Brisket
Instant Pot BBQ Brisket is the perfect dinner idea! Brisket will stay moist and offer loads of flavor.
View this recipe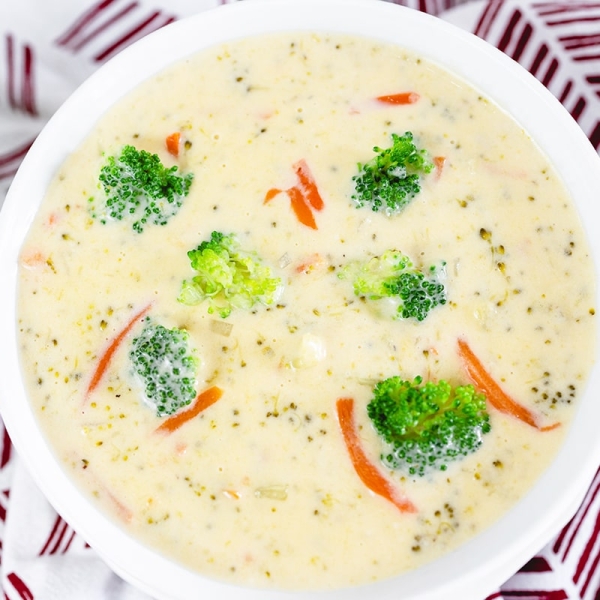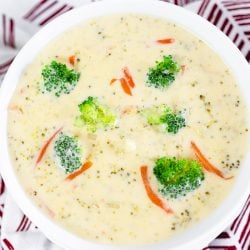 Broccoli Cheddar Soup Recipe
An easy instant pot recipe that tastes even better than the original Panera Broccoli Cheddar Soup. Ready in just 30 minutes!
View this recipe