Whether you make it homemade or buy a refrigerated or frozen one from the store, pie crust is the base of any and every pie. Super flaky and delicious!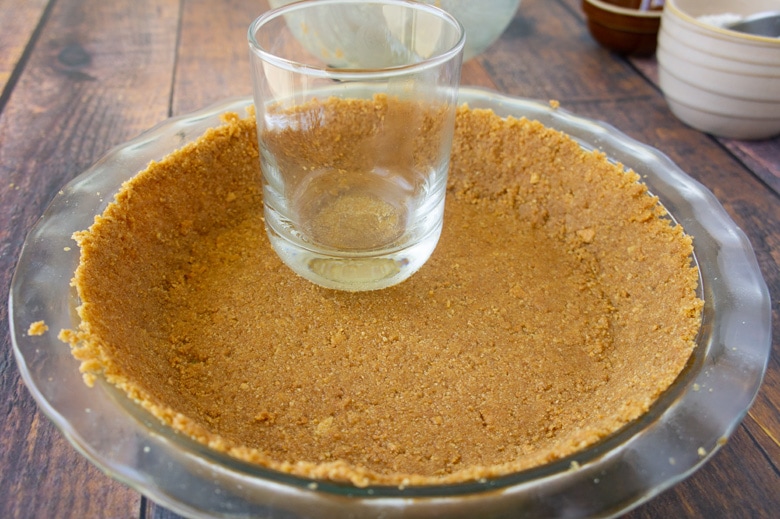 What is pie crust?
This one is kind of self explanatory, but let's lay it all out! In it's most basic definition, it is a flaky crust that is the base for any pie, both sweet and savory.
A basic pie crust recipe is made from flour, butter and sugar. However, there are many variations on pie crusts that differ from that base recipe slightly.
For some pies, you could opt for a sweeter crust like a graham cracker crust. You could add some fruit flavoring like strawberry or blueberry. You could even add vanilla extract to add some more flavor depth.
When making a savory pie like chicken pot pie, you want to stick with the base pie crust recipe. Or if you'd like, you could add some savory flavors like garlic, onion, rosemary or thyme.
Recipes that use pie crust: