All opinions, views and statements are 100% my own. Photos credit to the Four Seasons Image Library, of which I agree to the terms and conditions.
Have you ever been asked the question: "What would you do if you won the lottery?" My answer was always to cruise around the world, but now I want to jet around the world on the acclaimed Four Seasons Private Jet.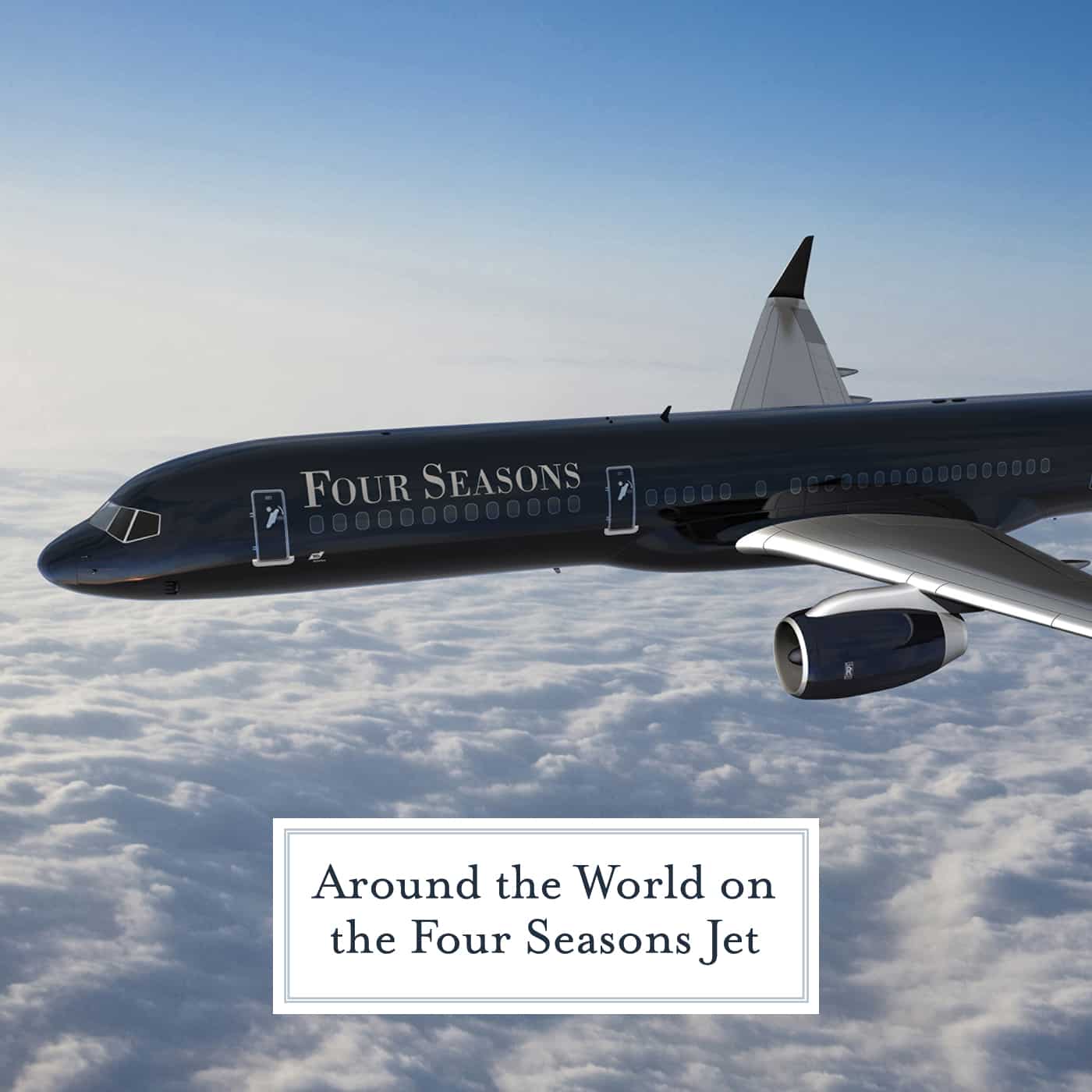 I spend a good amount of time at the Four Seasons in Baltimore. From the valets, to the Les Clefs d'Or recognized concierge, mixologists and chef, I always feel at home and comfortable.
Recently, I was delighted to join a champagne tour of the event spaces, showcasing sweeping views of Baltimore's Inner Harbor and vibrant pieces of rare art, learning that this location has the second largest private art collection in Baltimore.
Keep that tidbit in your pocket for trivia night.
I was also introduced to the Four Seasons Private Jet. Yep, they have a private JET! Can you imagine the luxury? The decadence? The 7 star treatment? I can! If they treat me with this level of excellence on the ground, can you imagine what happens in the air?
The private jet takes Four Seasons enthusiasts around the world, stopping at exotic locations for several days and then whisking them off to the next destination. Like Four Seasons does, the level of service is exceptional.
Travel and luxury experts will take note of your every preference, desire and whim to fulfill your needs before you even realize you have them. Decked out with utmost style, your means of transportation will be just as comfortable as your hotel accommodations, complete with Dom Pérignon, the preferred libation at cruising altitude.
The Four Seasons Private Jet Experience currently offers five itineraries. Extraordinary Adventures, aimed at the intrepid traveler, starts in Austin, Texas and passes through Costa Rica, Hawaii, Australia, Malaysia, Mauritius, Tanzania, Morocco and Portugal, offering 25 days of game drives, hiking, kayaking and zip lining.
The Cultural Escape is more low key, with 19 days exploring 7 vastly different cultures spanning the globe.
The Global Getaway, a 24 day experience, visits historic and iconic cities in Asia, Europe, Caribbean and South American, finally landing in the cultural den of Miami, Florida.
International Intrigue focuses on the world's most intriguing cities, starting in Seattle, Washington and traveling through Asia, Africa and Europe, giving you an insider's eye into each with knowledgeable guided tours and tailored experiences.
But my favorite, the one I would choose, is the Culinary Discoveries journey. For 21-days you will be immersed in the culinary landscape of each stop. Learning about the ingredients, local produce, style and preparation of cuisine. What better way to learn about culture than to eat and breath it?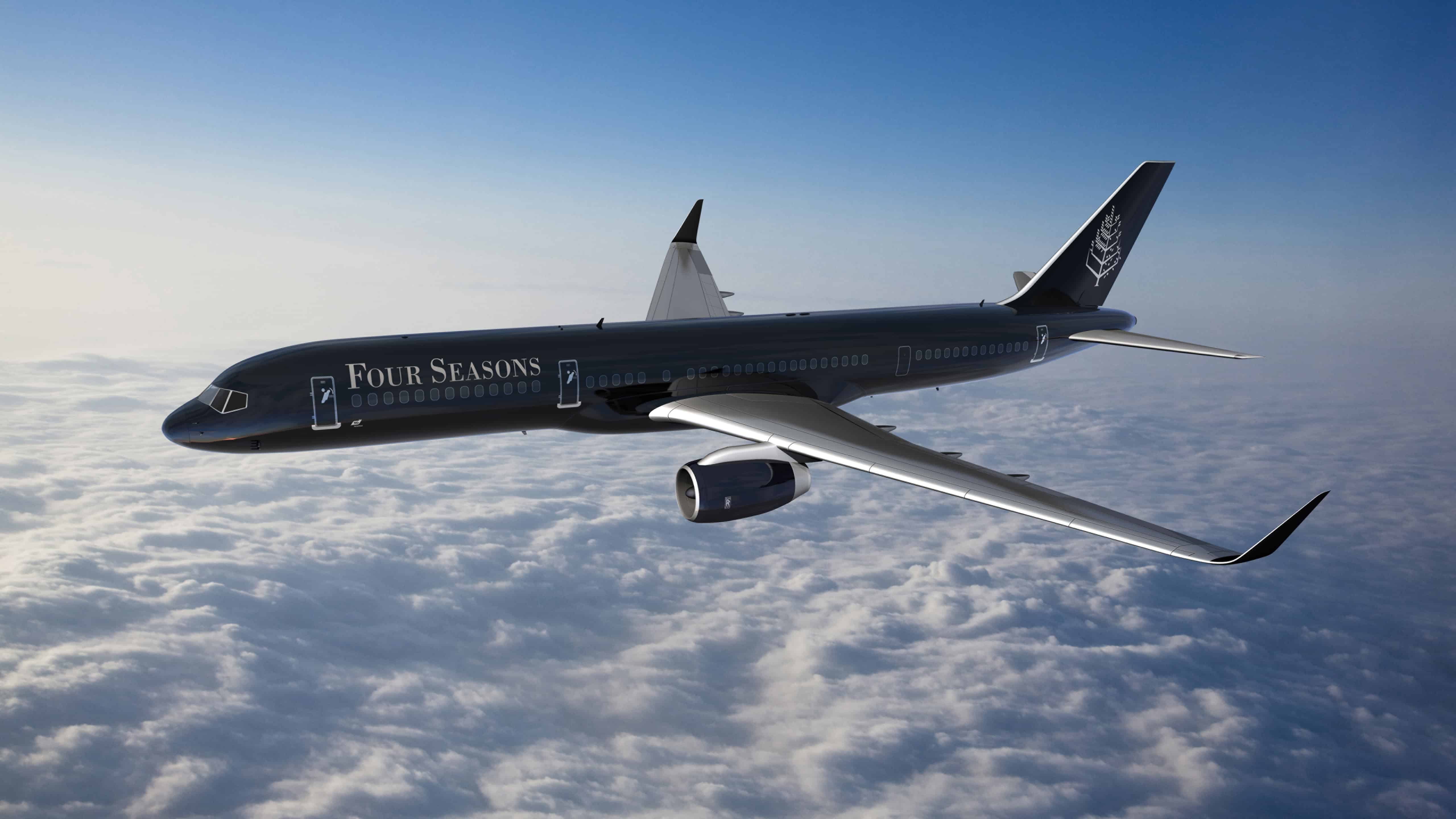 Culinary Discoveries was developed and curated in partnership with René Redzepi from the world-renowned Copenhagen restaurant, Noma. For my culinary practice, I know that becoming a better cook is directly impacted by my ability to really understand the ingredients, not just read about them, hold them, smell them, experience them, see where they come from and how they are best accentuated.
Cooking isn't just about skill, it is also about passion. The folks you will meet along this trip with be the culinary trifecta: knowledge, skill and passion.
Culinary Discoveries starts the adventure in Seoul, Korea with a private dinner at chef Jong Kuk Lee's home. Visit Tokyo with world-renowned chefs as your guides, learning how they source farm-to-table ingredients and prepare them using ancient and modern techinque.
In Hong Kong, you'll get to experience Michelin star rated restaurants, but also local culture and street food. In Thailand, travel by elephant to visit local tribes and food markets, followed by a hands-on cooking class to get the spicy Thai experience. In India, you'll sample fragrant curries in a communal setting.
I think you are picking up what I am putting down, so just image the exclusive experiences waiting for you in Italy, Portugal, Denmark and and France! It is quite literally my fantasy vacation.
For now, I'll pin this as my Dream Vacation and starting popping quarters in the piggy bank. To the professionals that make the magic of the Four Seasons Private Jet experience happen, I'll be seeing you one day. Have my glass of bubbly ready!
Check even more from our travel section!