Decades ago hotel restaurants were a special place, hosting the who's who of the city and those wealthy enough to travel and dine with white gloves and dinner jackets. At some point a turn came, and as travel became more accessible, so did the dining options at hotels. Hotel restaurants are experiencing a revival and The Cinnamon Tree, while always considered a local favorite, is experiencing its own metamorphosis.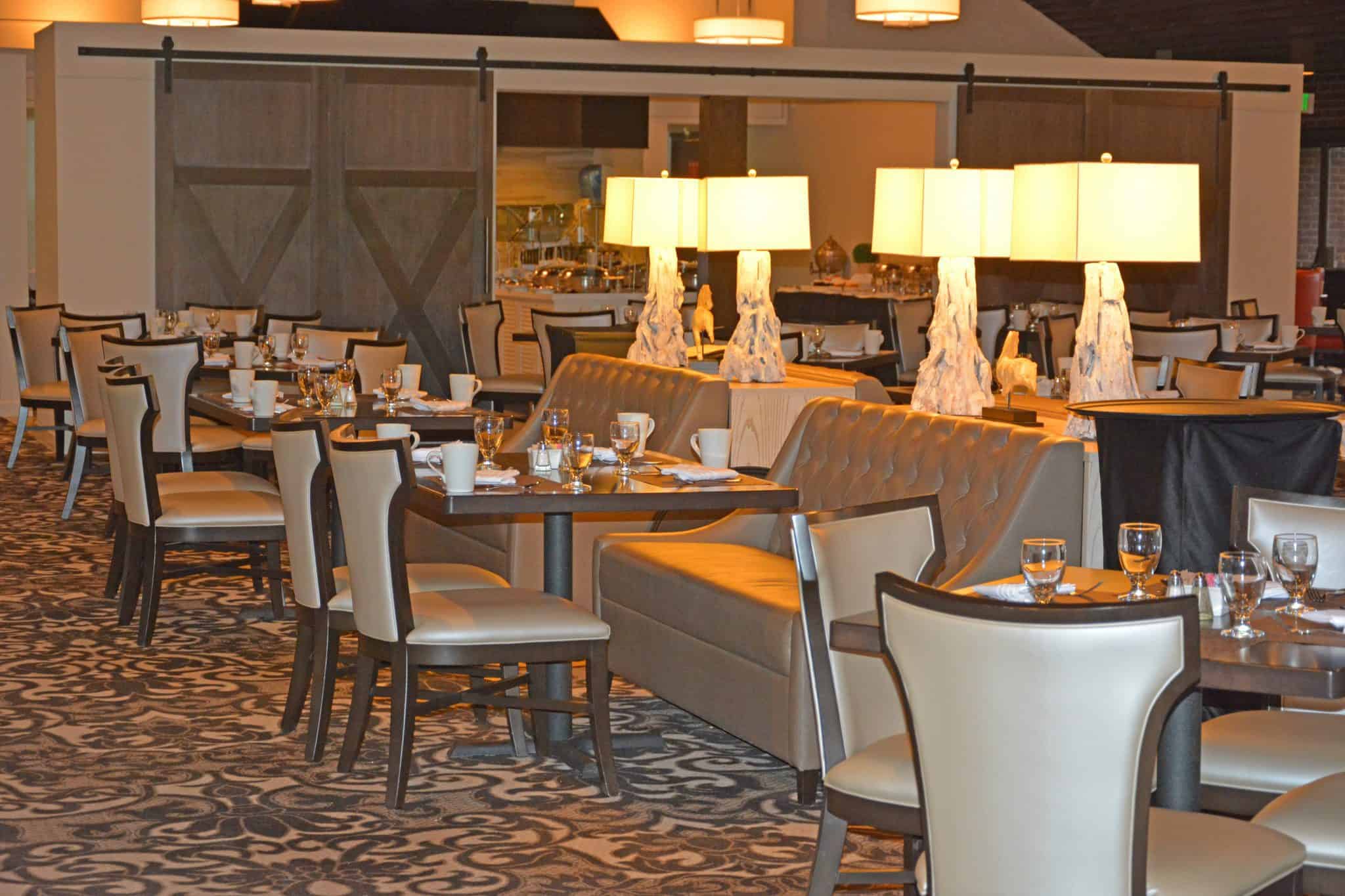 Ask any Marylander about The Hunt Valley Inn and you will see a smirk, followed by the recount of a joyous wedding, jovial prom or gathering in the Polo Lounge following a Maryland Polo Club event. Since 1971, long before the shopping areas erupted, The Hunt Valley Inn was the only hotel or dining destination in the area.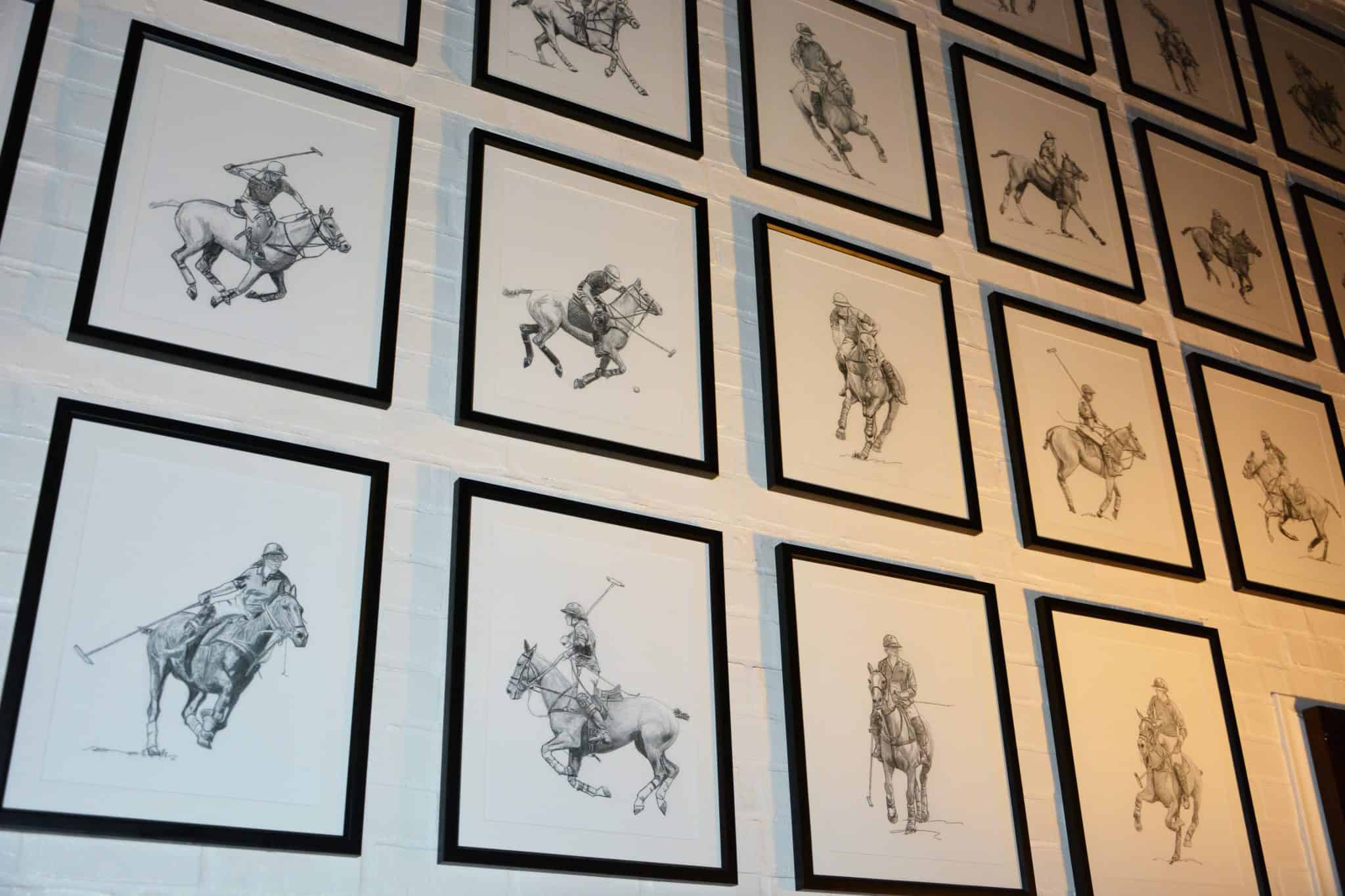 Over the past 2 years, the Cinnamon Tree Restaurant in particular, has seen a contemporary renovation woven with equine decor. A sophisticated, yet homey, environment reflective of the history of Hunt Valley. The menu has also seen facelift with elevated dishes and an extensive Sunday brunch buffet, while staying true to regional classics like crabcakes and a silky cream of crab soup.
We were delighted to start our experience with lightly fried calamari accompanied with three fresh chiles, lime and orange essence and garlicky sesame oil, served with a soy, mustard and wasabi aioli. It proved to be a fun Asian inspired twist on an old classic. The Cream of Crab Soup, typically a soul coating comfort food, was creamy, but light enough to still allow you to enjoy your entree. Spiked with sherry and packed with buttery and sweet female jumbo lump crab meat, you'll be wiping the bowl with freshly baked bread.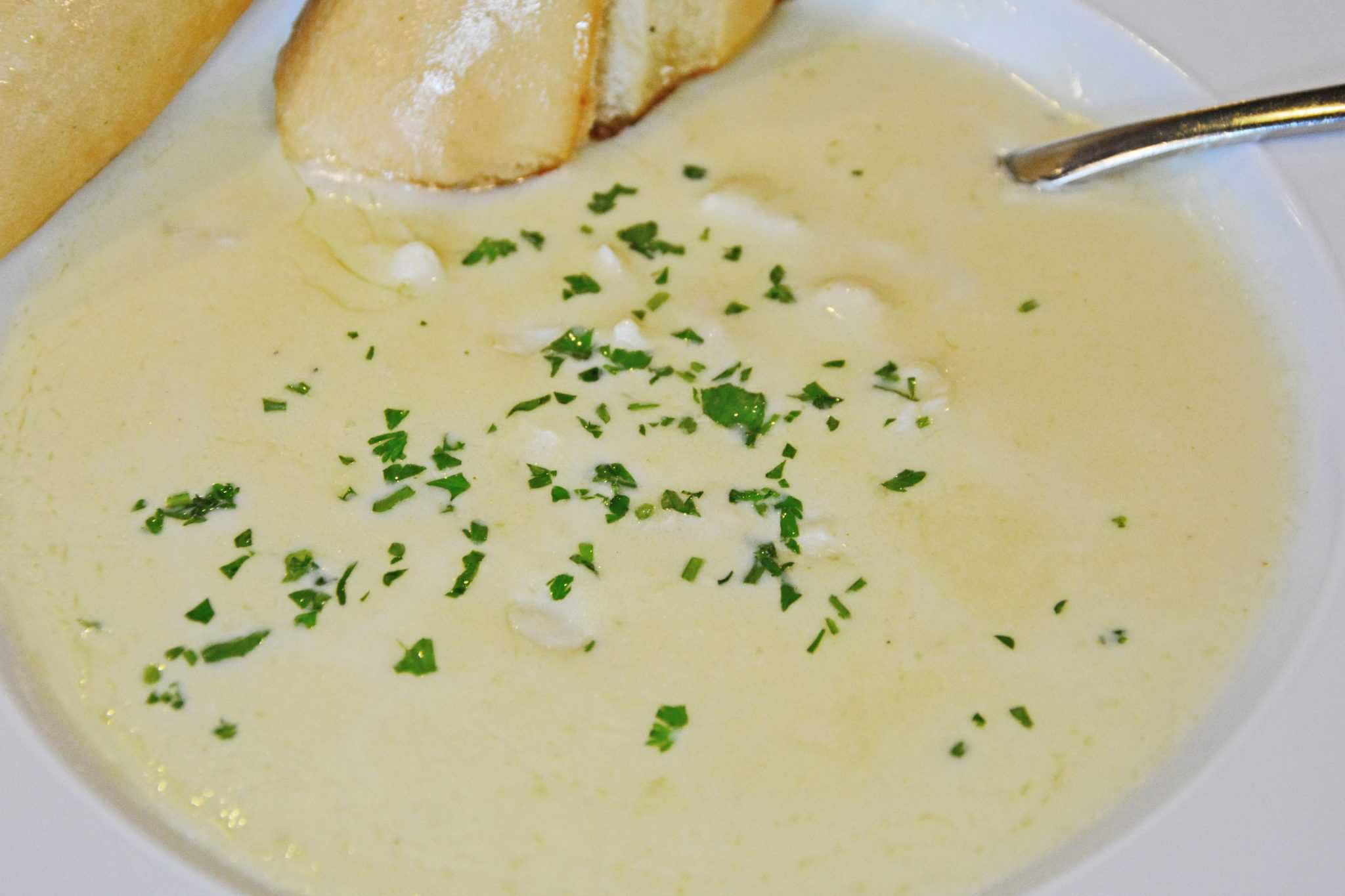 With many entree options for both lunch and dinner, it was challenging to pick one, but I landed on the Linguine Shrimp. Housemade pasta tossed with a festival of julienned squash, bell pepper and red onion with a creamy tomato basil sauce that coated the haystack of hefty shrimp and pasta.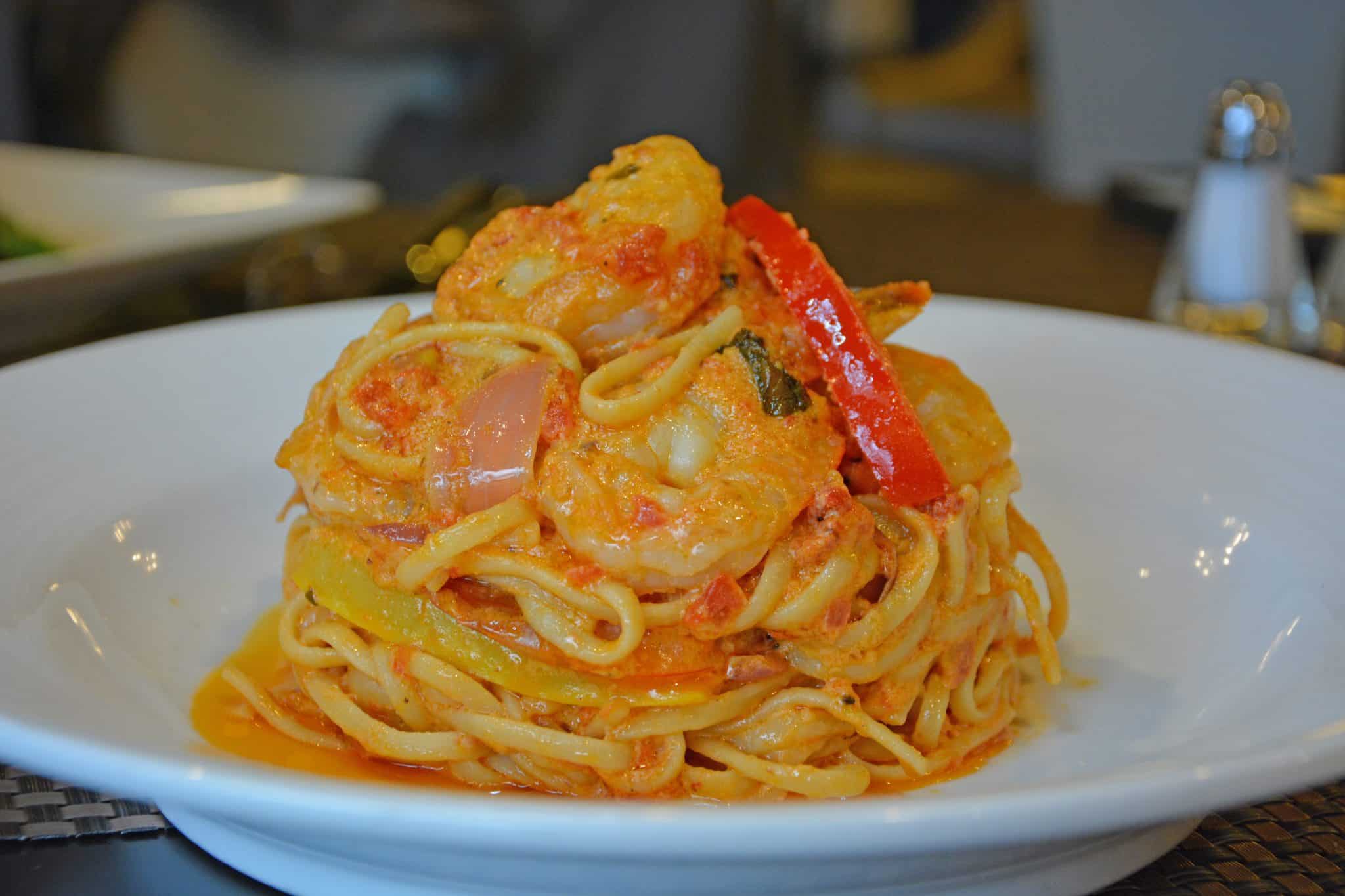 My husband, at the recommendation of the manager, ordered the Beef Tenderloin, locally sourced and served with a hearty au jus, asparagus and thinly sliced creamy au gratin potatoes. The filet was so tender, it hardly required utensils and the au jus was flavorful without being overpowering. On our next visit we are looking forward to the highly acclaimed Curried Lamb Shank and Napa Valley Short Ribs served with a lush Cabernet sauce.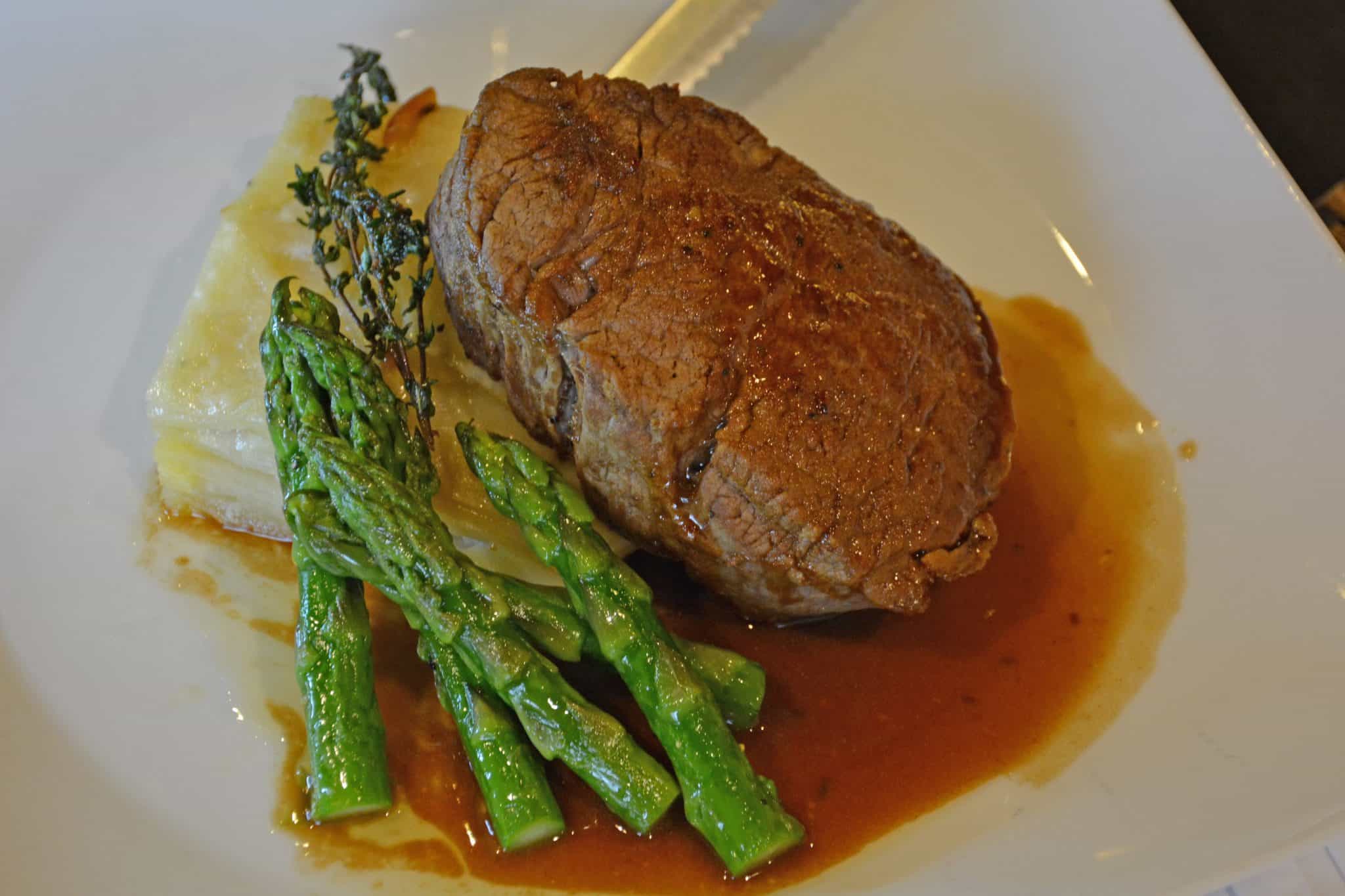 Make sure to save room for dessert. Even though I am more of a "savory person", this is the perfect way to close a sensational meal. Dishes are well balanced and not overly sweet. The fluffy Cheesecake is topped with slivered almonds and a fresh raspberry puree. Creme Brulee is traditional and decadent.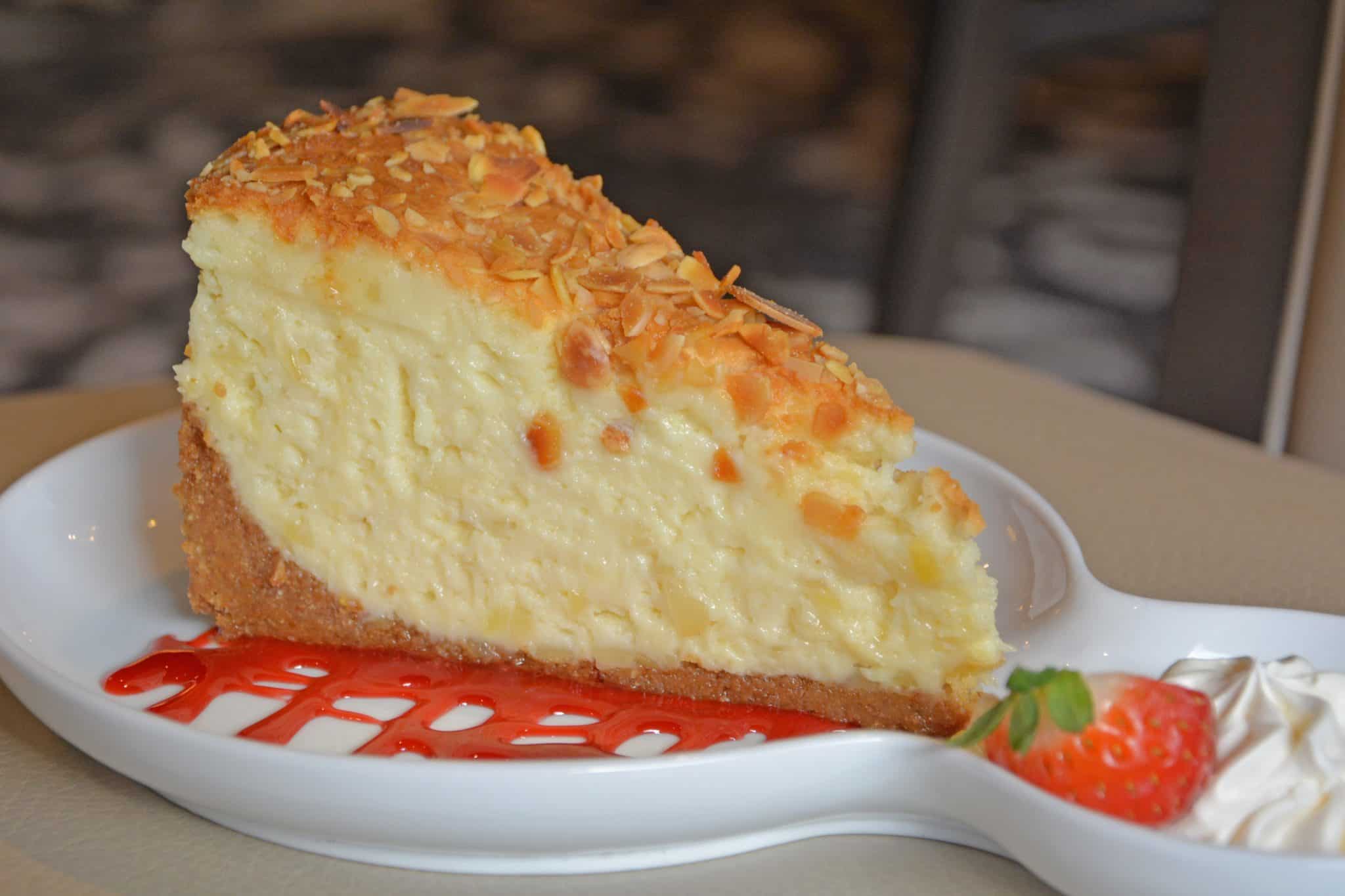 Whether you are a local or coming to the Baltimore area for a visit, a stop at the Hunt Valley Inn should be on your agenda. For more information, visit huntvalleyinnwyndhamgrand.com.
If you like this recipe, make sure to follow me on Pinterest for even more! 
Visit Savory Experiments's profile on Pinterest.