Pack your bags, it is time to GO! I know this sounds cheesy, but every time I see a plane in the sky, I immediately wonder where it is going.
Explore the world! We provide you useful and helpful tips to plan your next vacation in the US or abroad stress free and with confidence.
Where are those folks jetting off to that is going to be fantastic. Fabulous. What amazing things will they see?
When people ask me about my favorite place to travel, I have a hard time telling them just one place. I've never been anyplace, even the most "boring" of places and not had a good time or learned something new.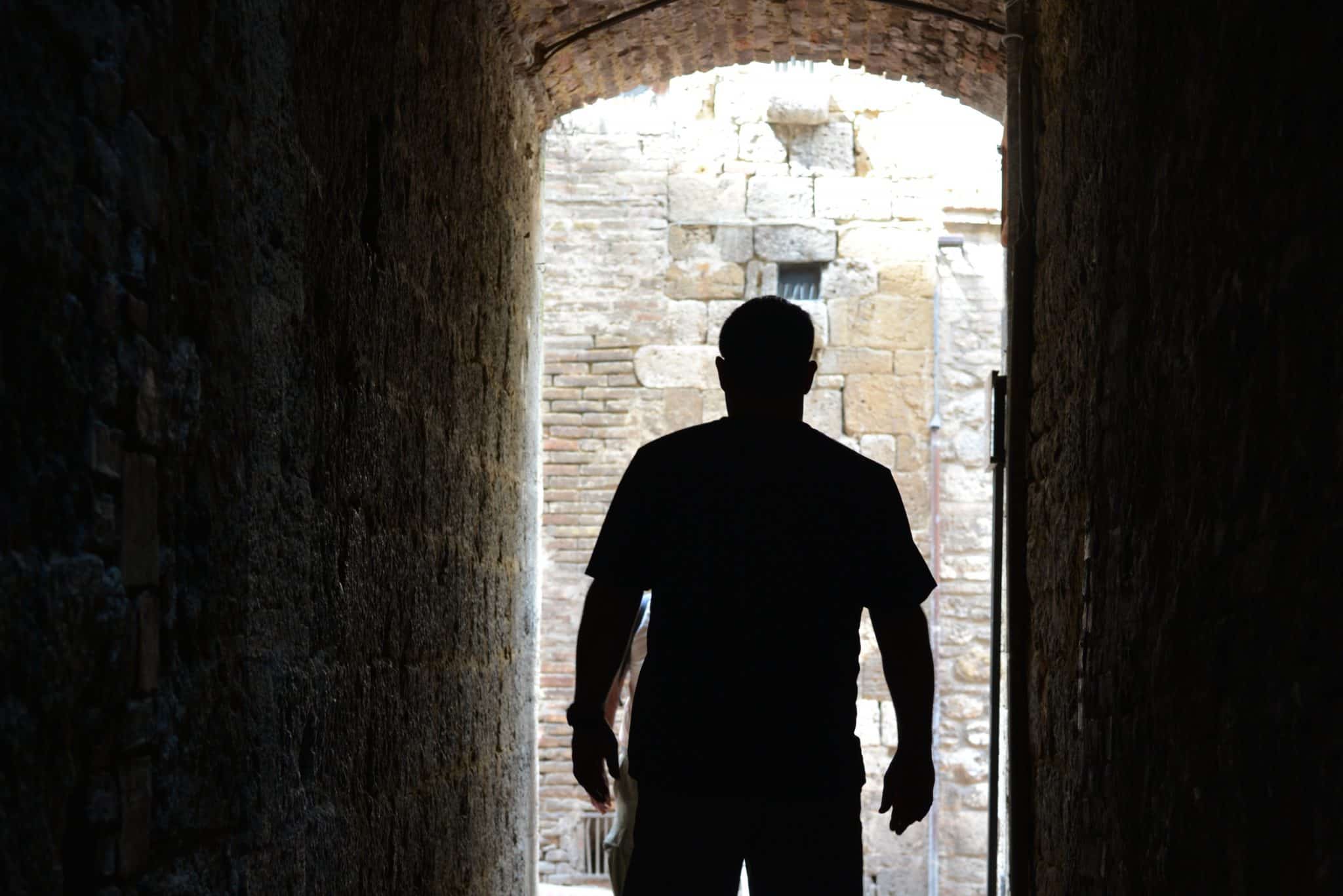 You don't need oodles of money. Just a will to plan.
First, decide what type of vacation you are looking for. Do you want to relax and rejuvenate? Or do you want to enrich and experience? Perhaps a mix of both?
Some folks want everything planned and others need the space to explore on their own.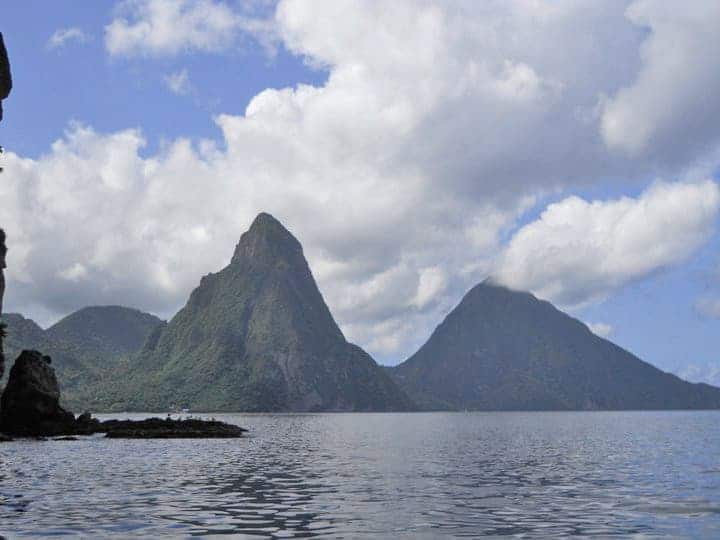 I like have a mix between the two. One of my favorite things to do is spend a day wandering and asking locals where they go. What they like to do.
In some places we even get an Airbnb instead of a hotel to really "live like a local". We meet neighbors and have a great time!
The point of my writing is to give you a leg up and tips for the places you will see. Tell you the stuff not worth going to or tips to make your experience better.
Money and anxiety are what keep most folks from traveling, educating yourself before you leave will help alleviate both issues.
Here are our most popular travel articles, but feel free to scroll down for even more!
Traveling to Japan:
Traveling to Italy:
Traveling to California:
We can't wait to see where you go!