It is that time of year and we are all talking turkey. While some folks used the same tried and true turke recipe year after year, others are looking for something different to try. If you've never used a brining technique- this is your year!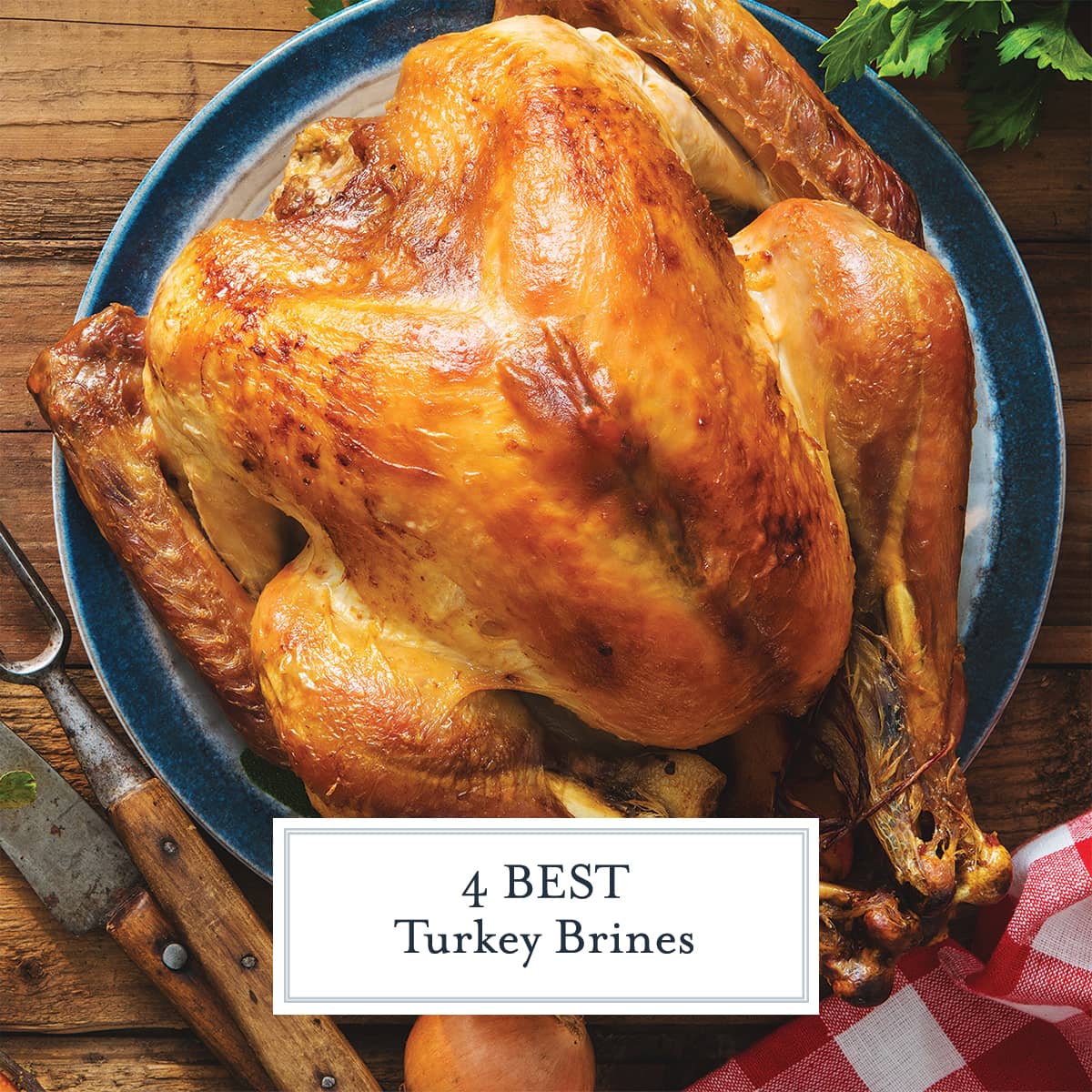 The first thing to know is that there are two ways to brine a turkey: dry brine and wet brine.
What is a dry turkey brine?
A dry brine, sometimes called pre-salting or just salting, uses a large amount of salt, sugar, spices and herbs rubbed directly into the meat. While it sits, it flavors and tenderizes to make a super juicy bird. The trick is allowing it to sit long enough to let the process take place, which has several phases.
Large amounts of salt draw out the natural juices through osmosis. The salt will dissolve into the juices and you'll see a large puddle of liquid at the bottom of the pan. But then those juices will reabsorb back into the bird and start to break down muscle fibers just like a wet brine would.
Dry brining can be used for any cooking technique, but make sure you rinse it down and then pat dry (for crispy skin) otherwise you'll get a super salty turkey.
What is a wet turkey brine?
A wet turkey brine involves dissolving salt, sugar and others flavors in a large pot of water, allowing it to cool and then introducing the turkey to the salted water.
While it sits, the same process as dry brining takes place. Salt helps to tenderize and break down otherwise tough muscle fibers. It draws water and natural juices in and helps to keep the bird super moist while cooking.
It can be used for roasting, frying or smoking. It also requires a rinse and dry to make sure there isn't a ton of salt sitting on the skin.
Best Turkey Brine Recipes
How to Brine a Turkey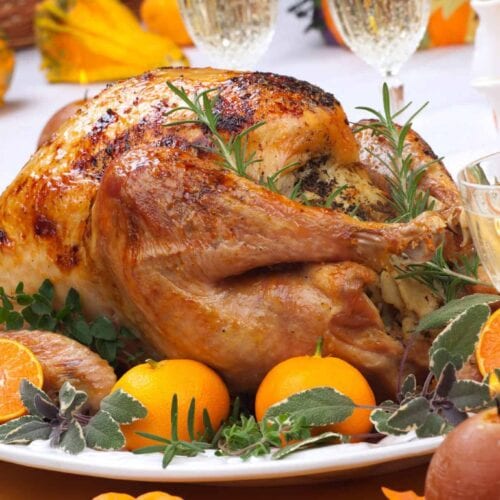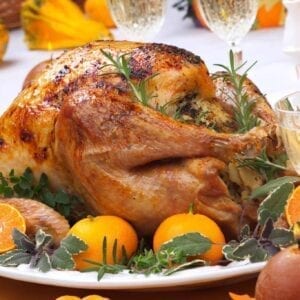 The best turkey brine recipe and step-by-step instructions for how to brine a turkey for roasting, smoking or frying.
Dry Brine for Turkey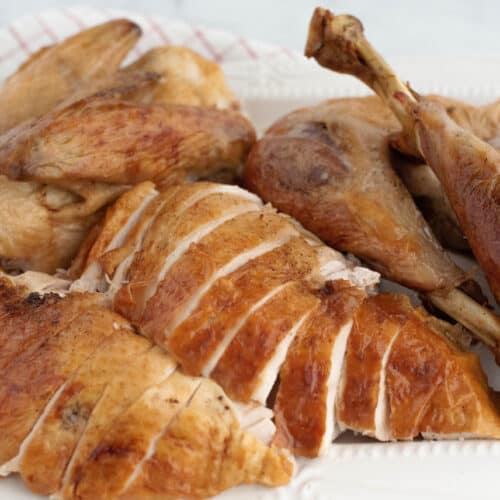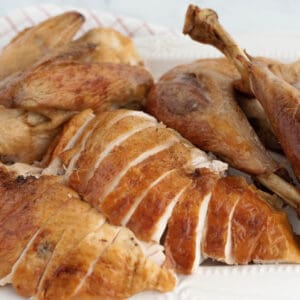 All your dry brining questions answered! How to dry brine a turkey to add flavor and get perfectly seasoned and succulent turkey everytime.
Honey Herb Brined Turkey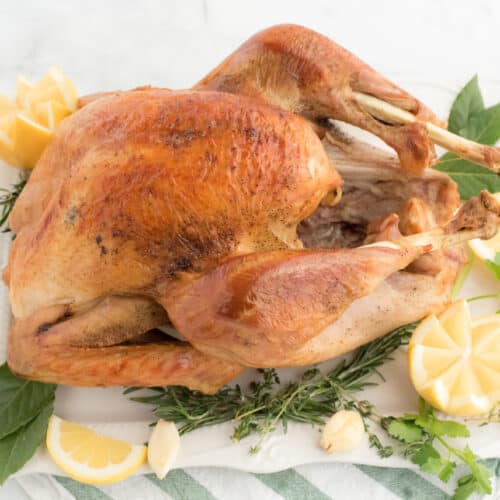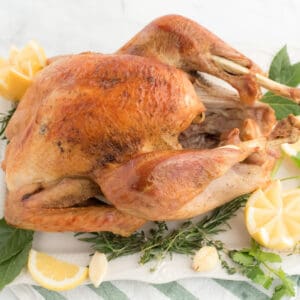 Honey Herb Brined Turkey is a wow-worthy recipe that will give you a tender turkey have your guests asking you what your secret is. 
Citrus Dry Brine Turkey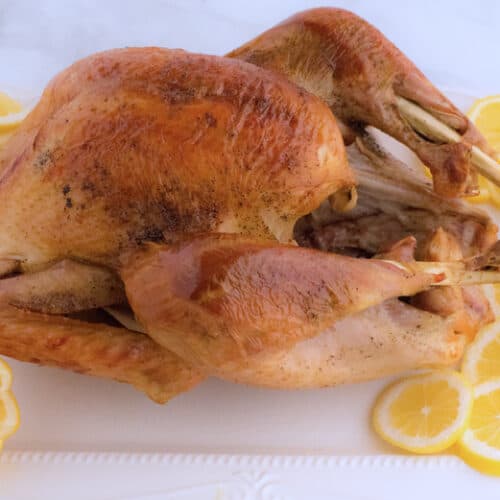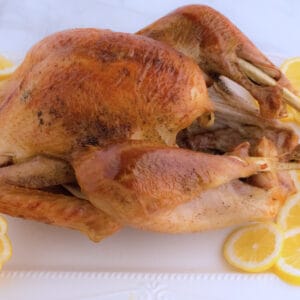 Use this Citrus Dry Brine for Turkey for perfect, moist and flavorful turkey every time!
How long to brine a turkey?
The length of time you brine depends on how big your turkey is. A larger turkey can take up to 72 hours while a smaller bird might only need 12-14 hours.
Do I need to rinse a brined turkey?
Yes! Even if you plan to rub the bird with a blend that includes salt, you'll want to give it a good rinse to get rid of excess salt.
Is brining a turkey worth it?
Yes! Hands down, yes! Turkey has little fat which also means it lacks natural flavors and fats to help it stay juicy while roasting. Because many are large and require a long roasting time, they tend to try out. Brining helps prevent this from happening.
Does brining make skin crispy?
No, brining does not cause crispy skin, but it also doesn't prevent it. After brining, rinse your bird well to get off extra salt. Then pat it down with paper towels really well. Use your prefered rub or spice blend and then let it sit in the fridge for a few hours uncovered to let the skin dry out further. Now the inside is nice and juicy while the outside is browned and crunchy. The double whammy of turkey time!
Good luck and let us know how your turkey turns out!
And even more turkey recipes in case you need them…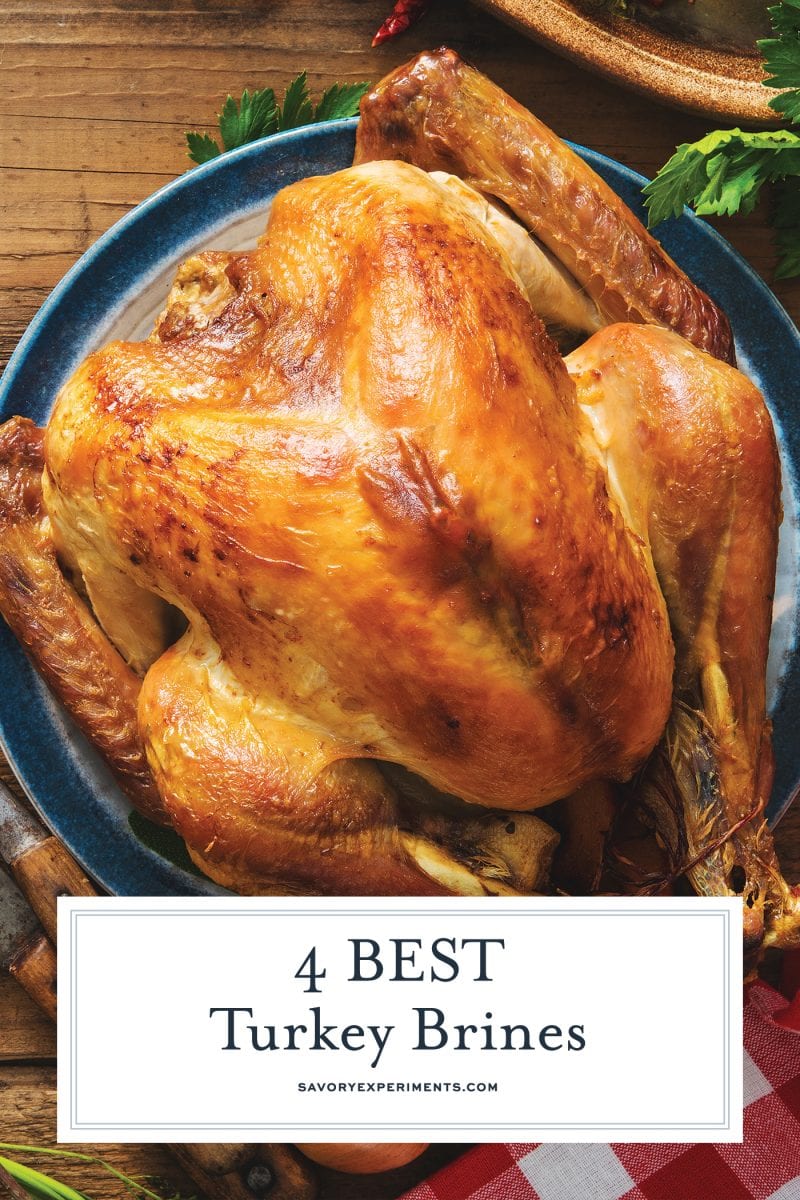 ---
Get our FREE 8 Day E-Course on How to Be a Better Home Cook. Sign up HERE!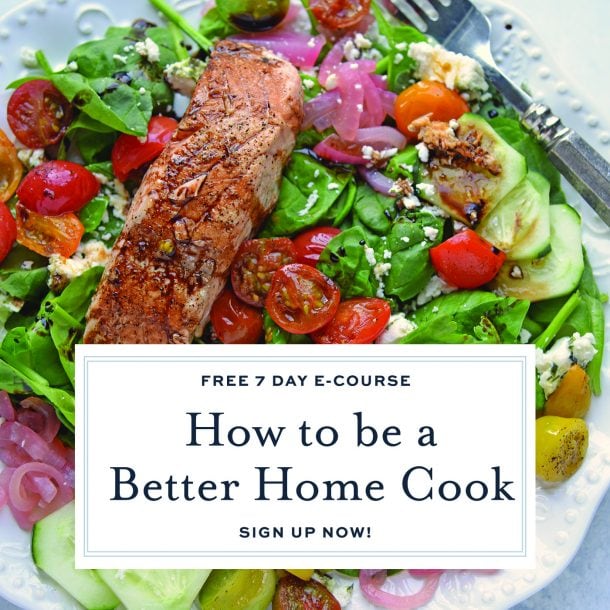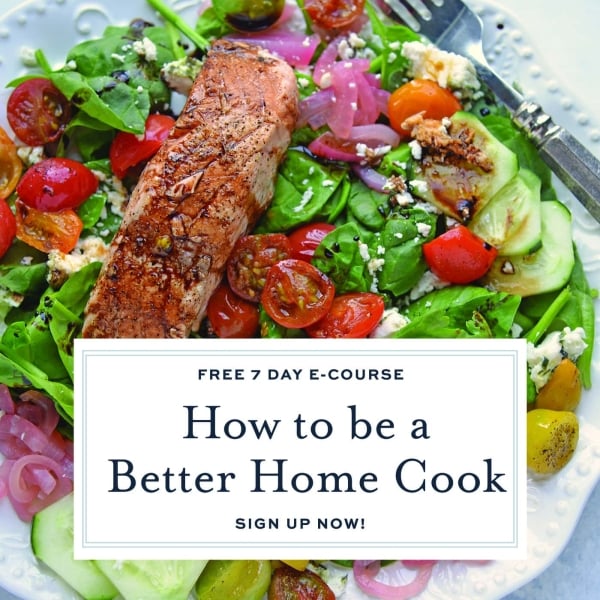 CONNECT WITH SAVORY EXPERIMENTS!

Be sure to follow me on social media, so you never miss a post!

Facebook | Twitter | Youtube 
 Pinterest | Instagram 
---