Look at all these baseball snacks!
Football isn't the only sport that should get some munchie love, what about BASEBALL???
Hot dogs, sausages, French fries and soft pretzels deserve just as much love as buffalo wings and cocktail meatballs.
To celebrate the Baltimore Orioles clinching the play-offs, I'm going to share some of my fabulous foodie friend's favorite baseball inspired foods!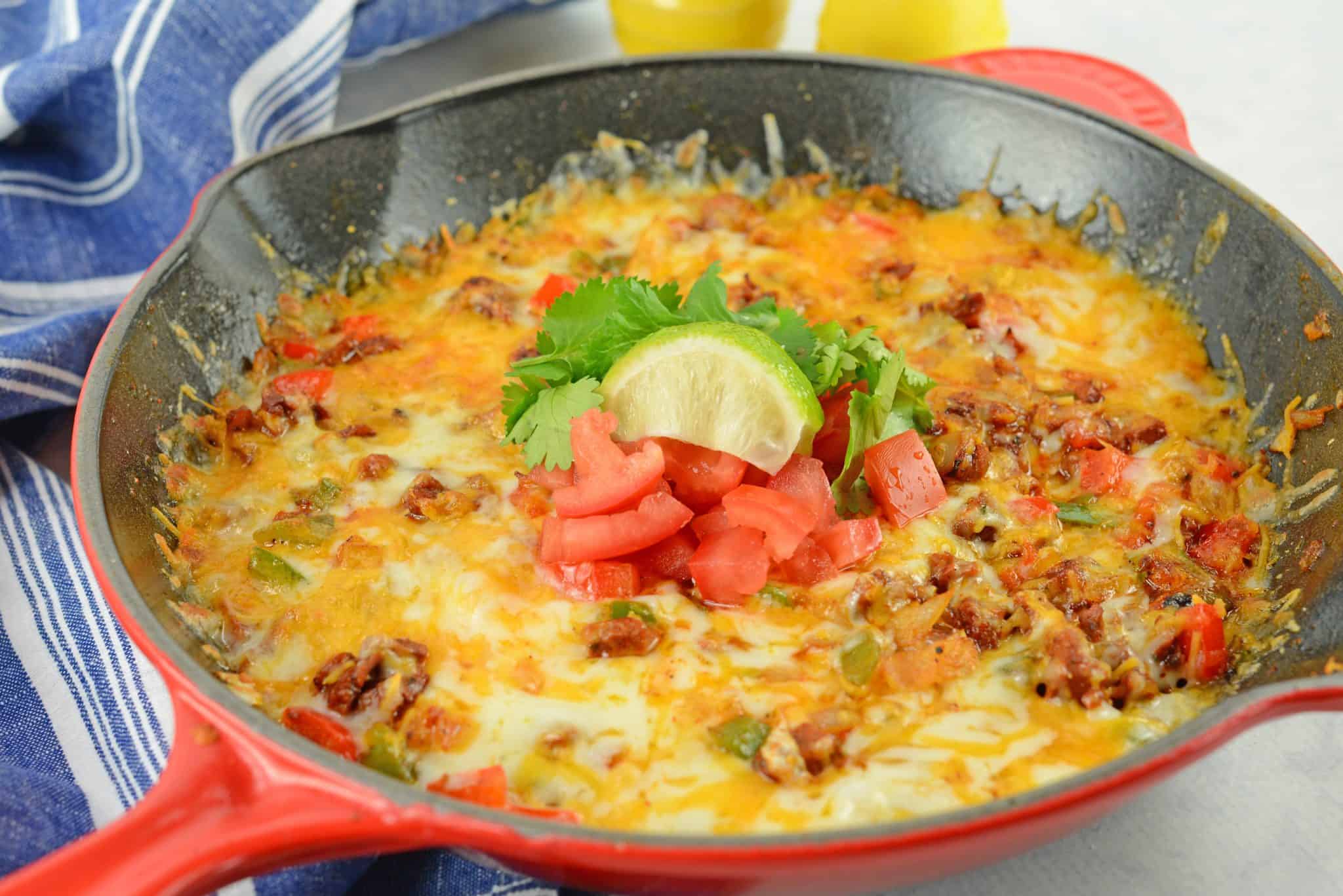 Queso Fundido with Chorizo is the best Mexican Cheese Dip made with a blend of Mexican cheeses, smoky, spicy Chorizo and fresh vegetables!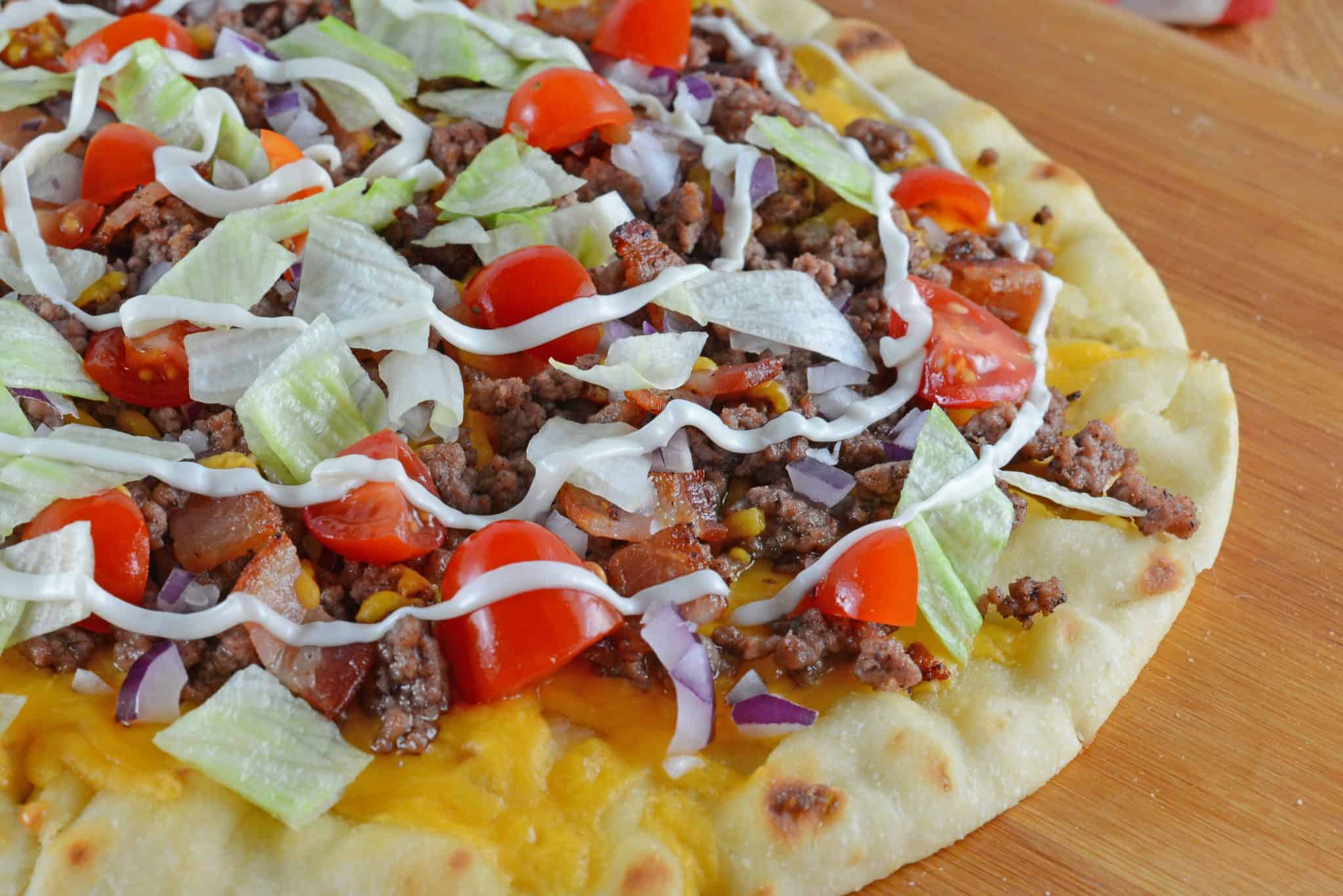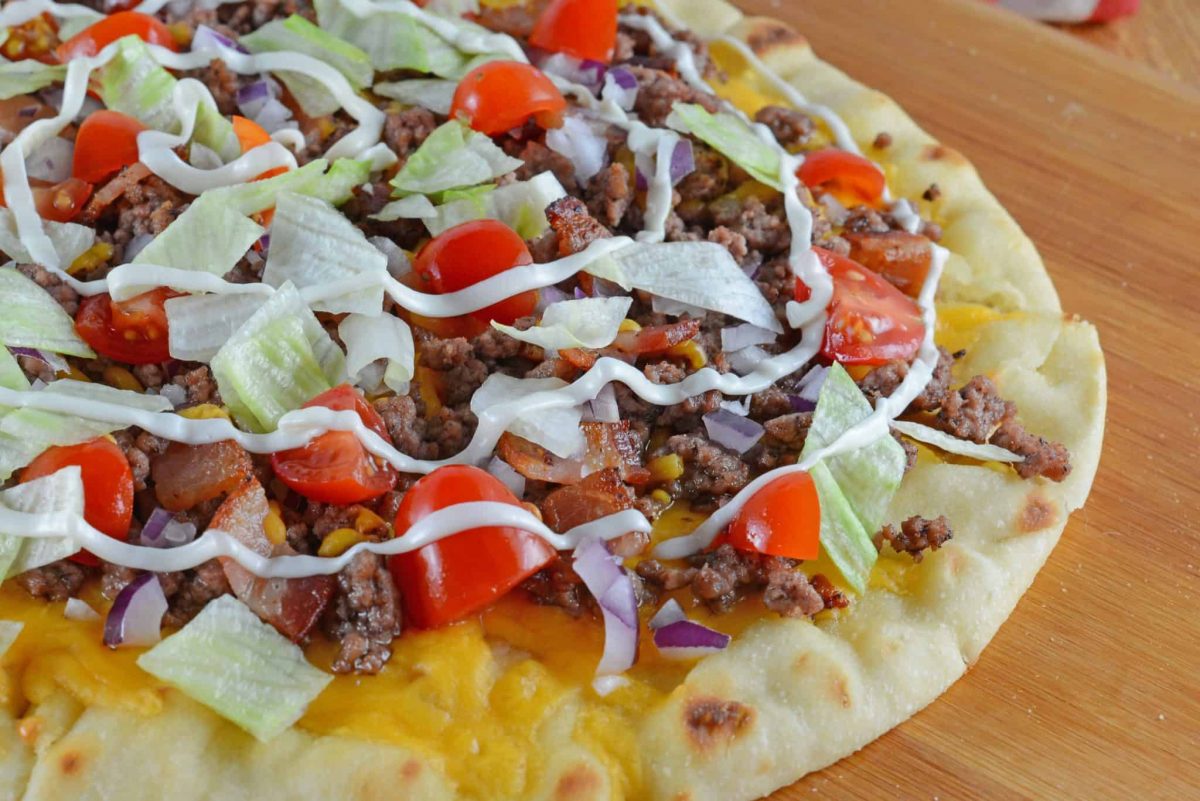 What happens when you take two favorites and mash them together? The best pizza ever! Cheeseburger Pizza!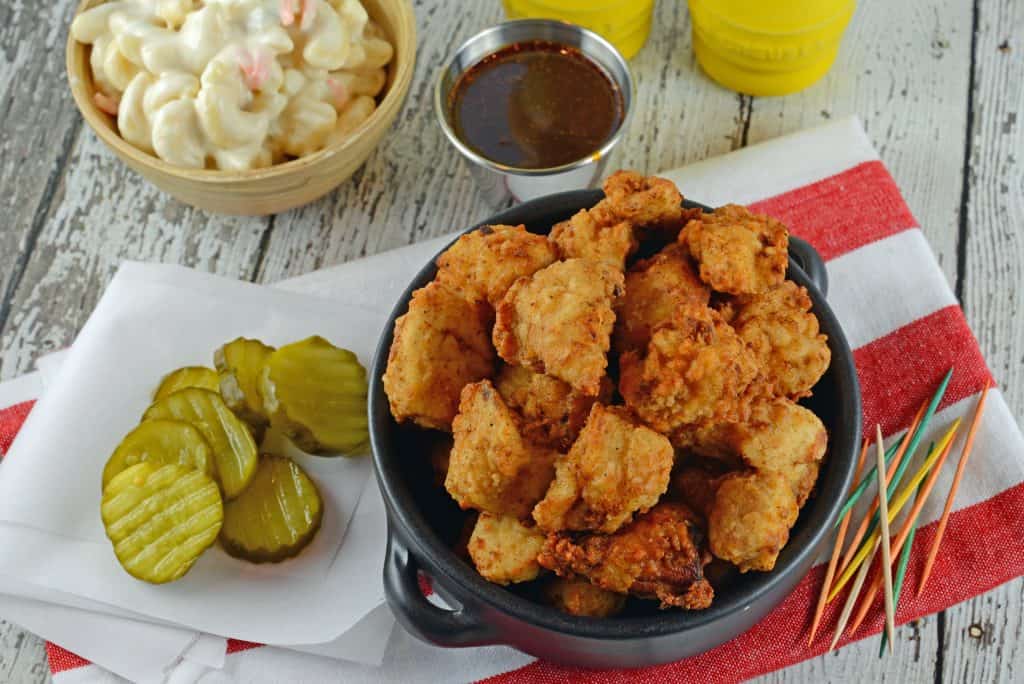 Popcorn chicken or chicken nuggets? Call it what will you, we find them to be delicious!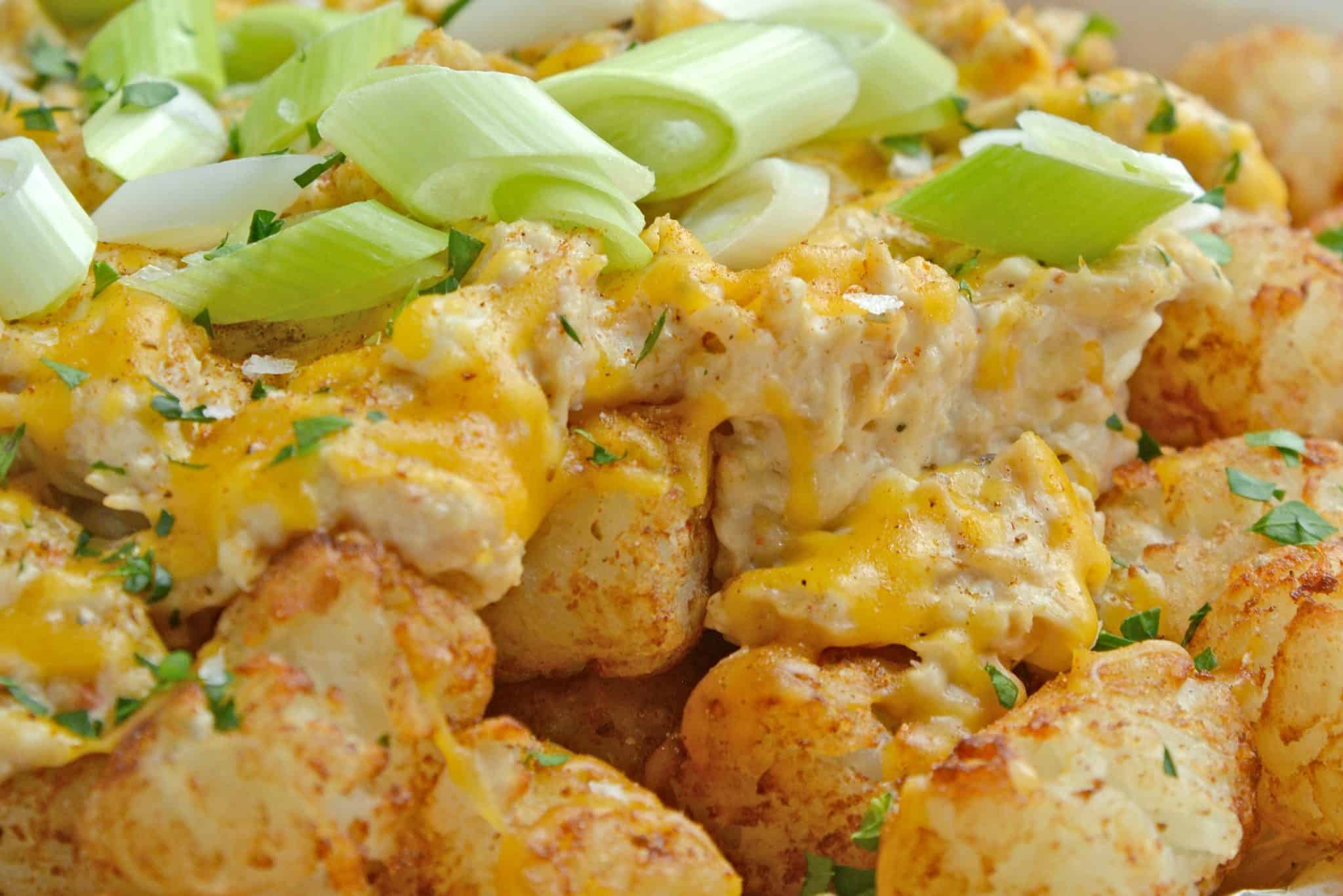 Crabby Totchos are crispy fried tater tots smothered in hot crab dip and topped with melty cheddar cheese. The perfect game day appetizer!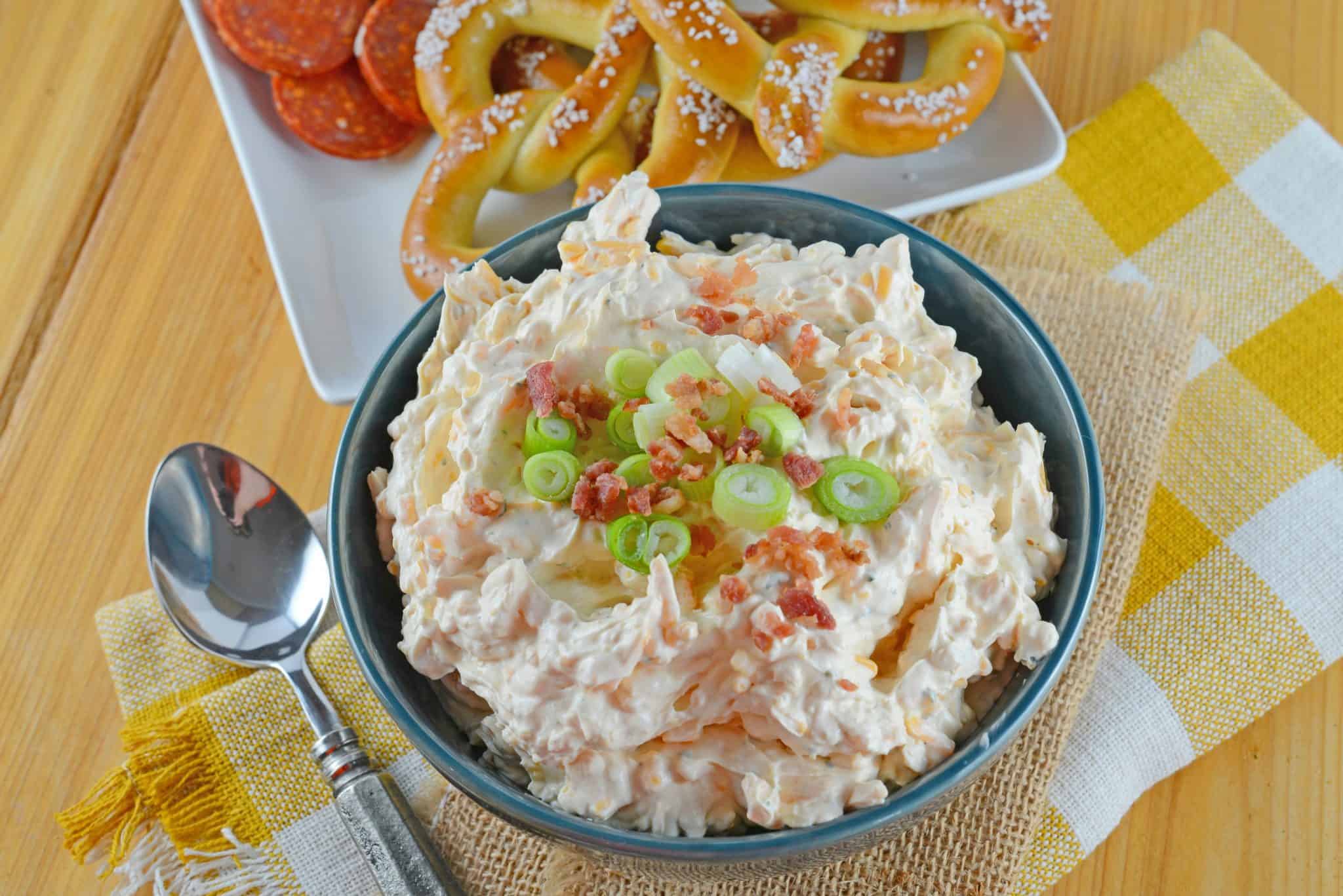 Pub Cheese is a fun and flavorful dip to serve as an appetizer or starter at a party! Sharp cheddar cheese, cream cheese, some spices, horseradish, bacon, scallions, and or course beer make up this mouth watering pub cheese!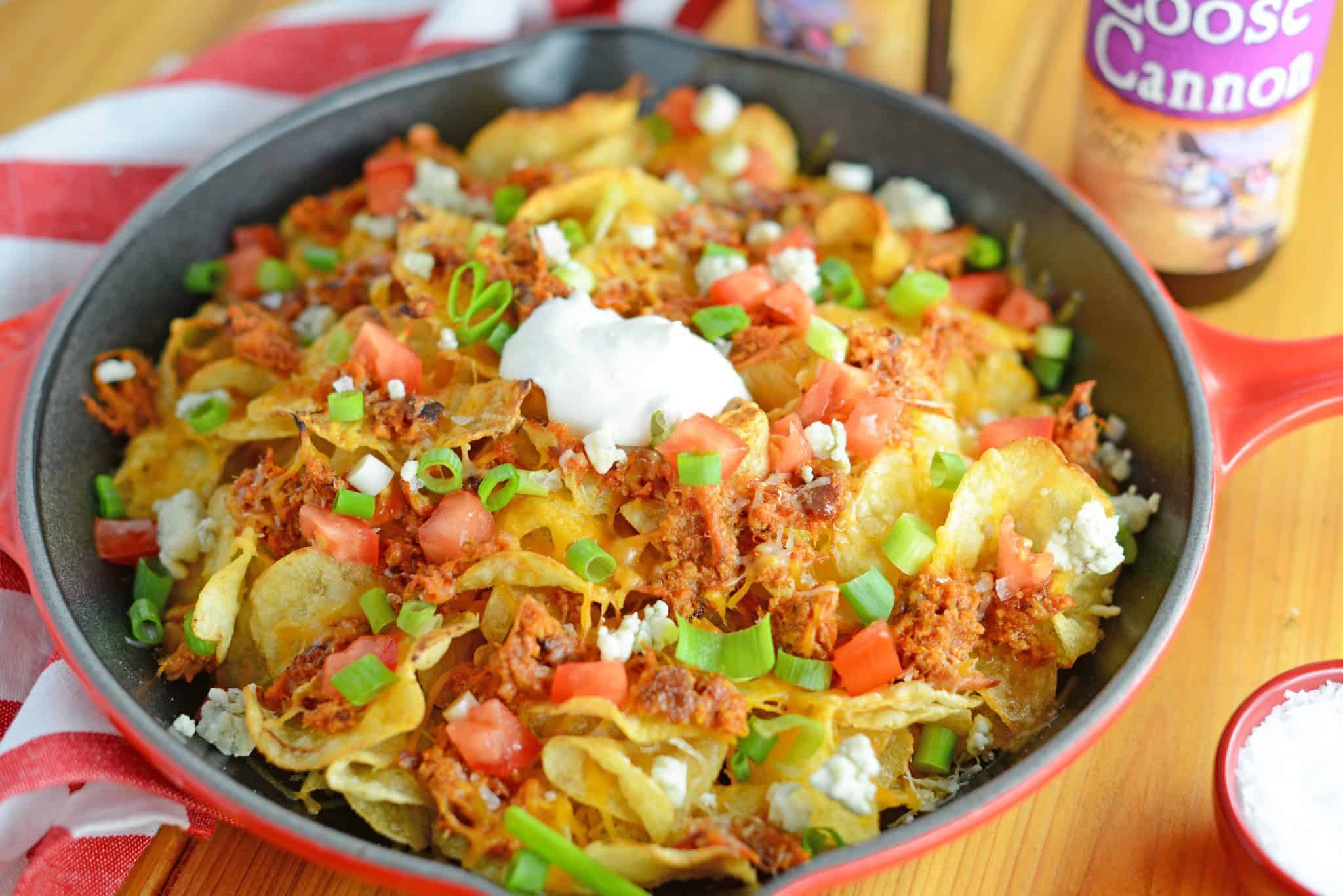 Pulled Pork Potato Chip Nachos are an easy appetizer or meal that your whole family will love made with kettle cooked potato chips and zesty pulled pork!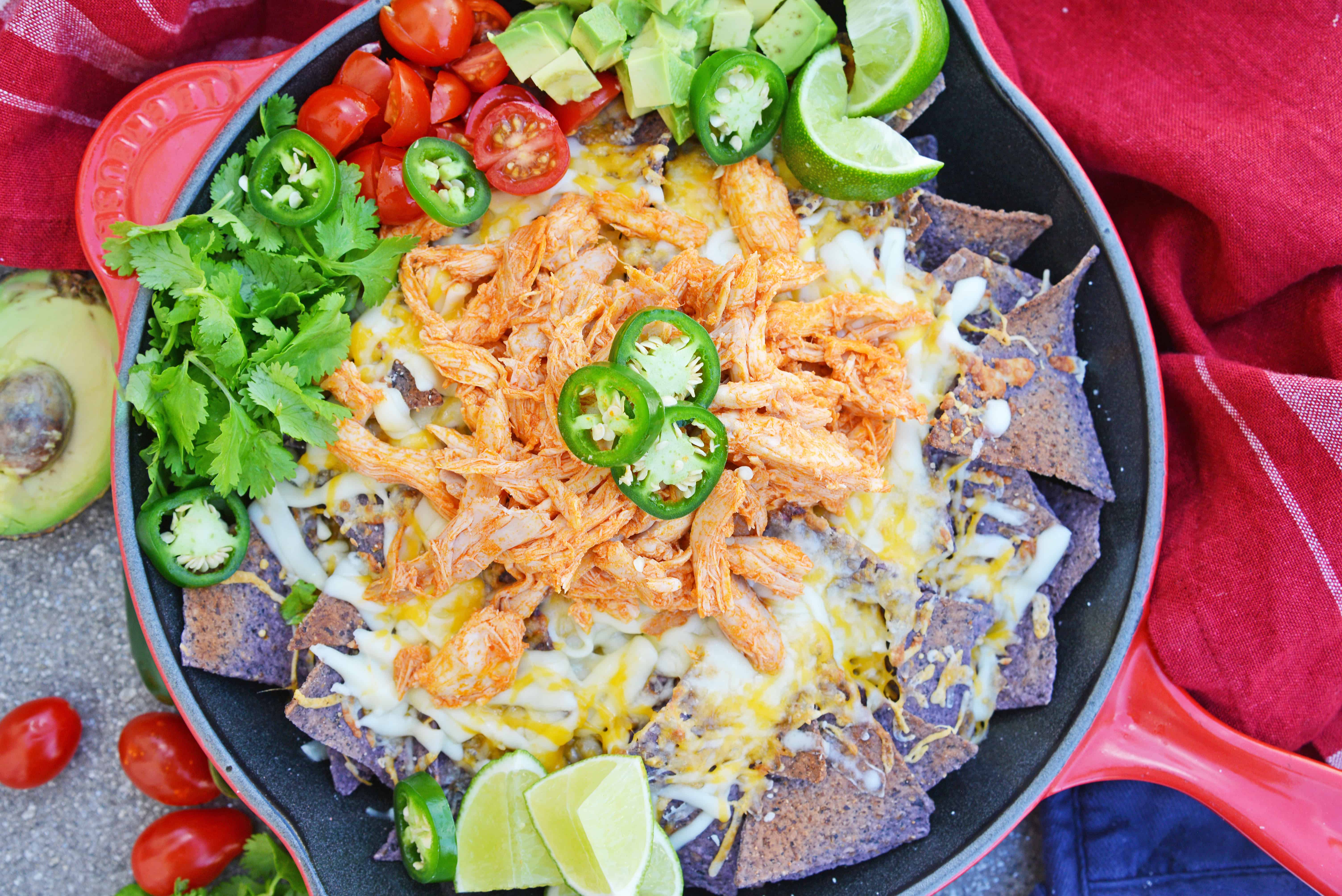 Nachos are one of my favorite Tex-Mex foods, as well as one of my favorite recipes for parties and game day. These Buffalo Chicken Nachos are my new favorite nachos recipe!
Walking Taco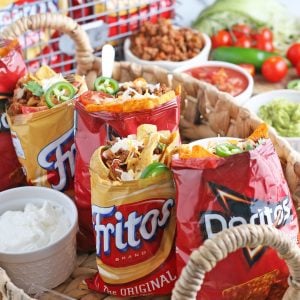 Portable & perfect as a snack, appetizer or party dish, Walking Tacos are totally delicious! Just pile taco toppings on top of your favorite bag of chips!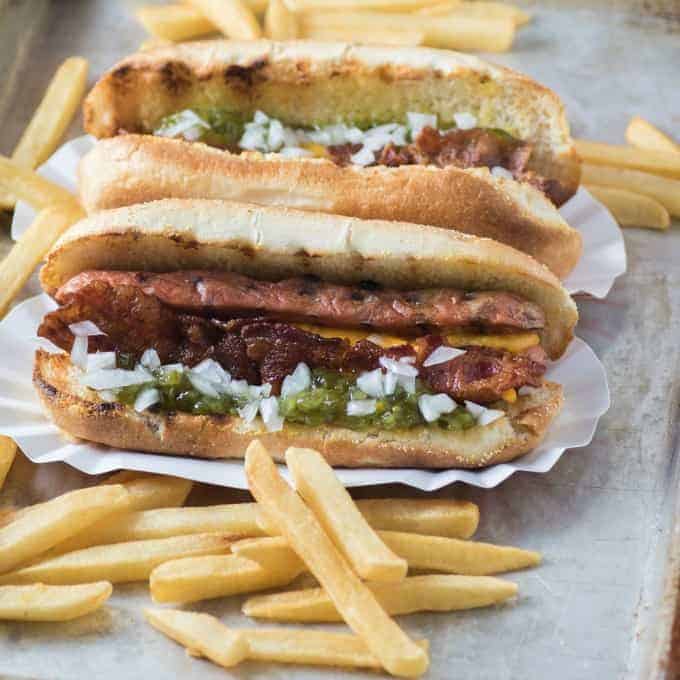 When you are craving your favorite Copycat Whistle Dog, you can make it at home!
These Spicy Sweet Potato Fries are knock-your-socks-off good! They make the perfect snack for game day or ANY day! You can find the recipe here.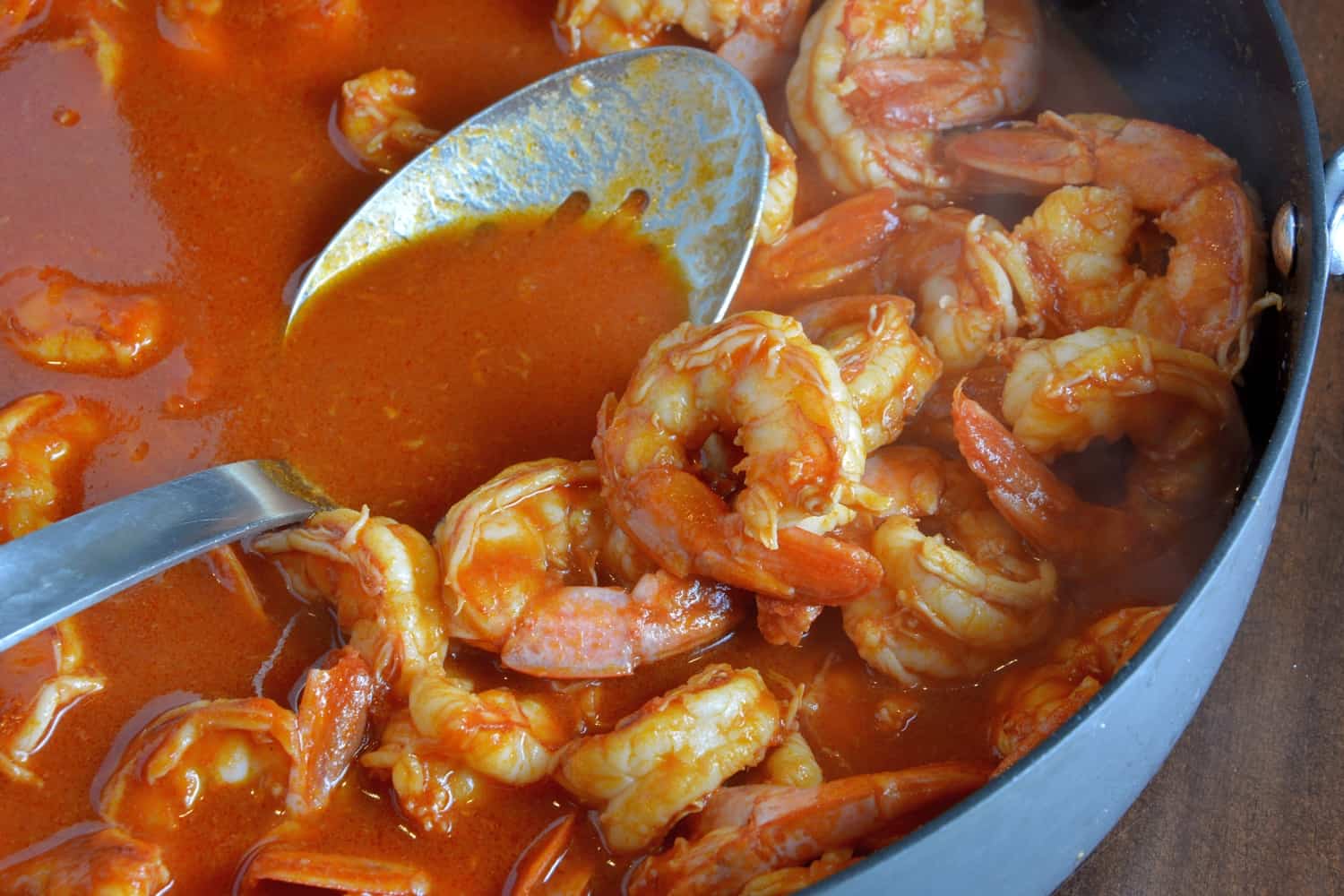 Beer Buttered Shrimp is a tomato based sauce infused with your choice of beer, spices and simmered with shrimp. Serve as an appetizer or over rice as an entree.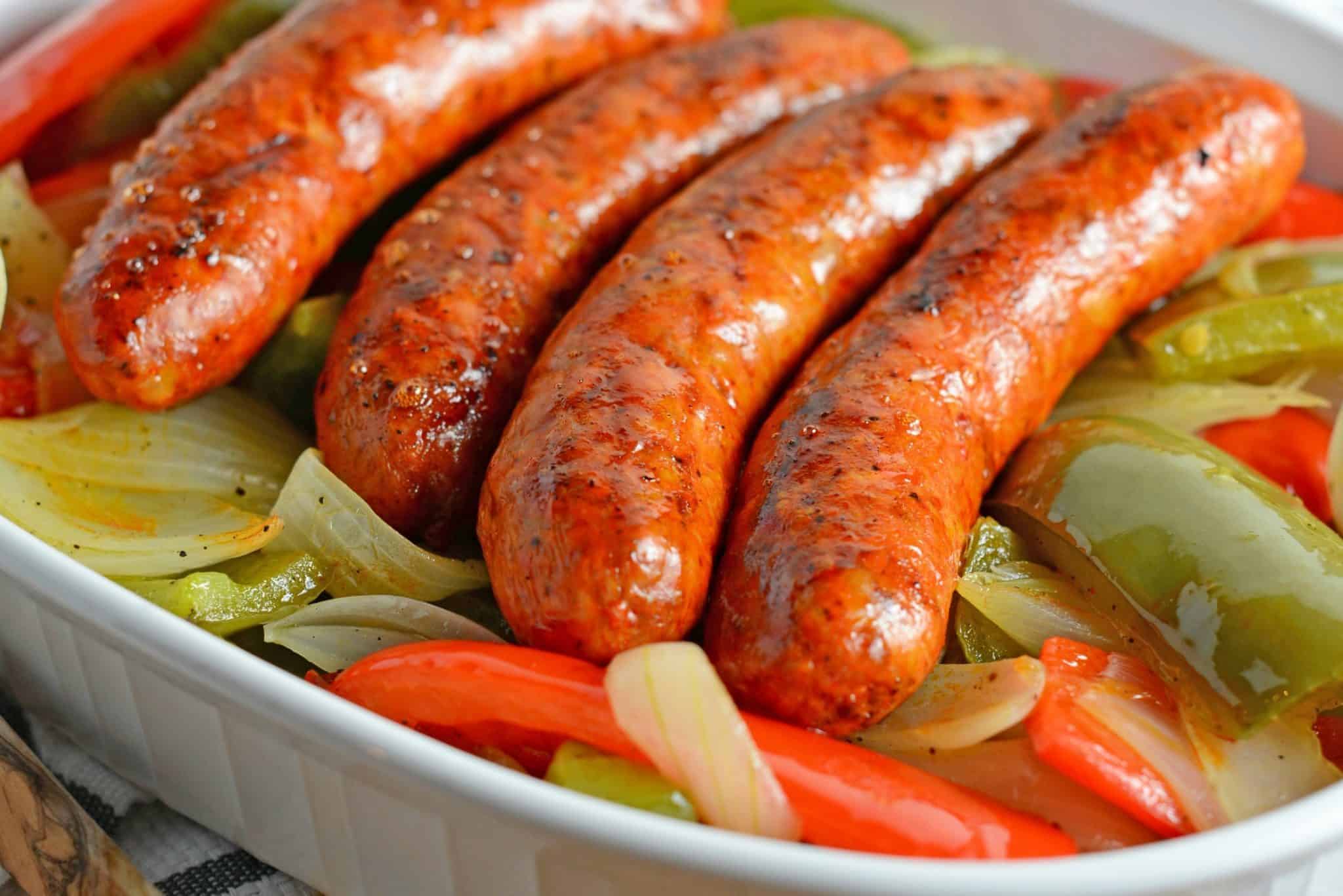 Learn how to make Homemade Italian Sausage, a fun and fulfilling process. Adjust the heat and the ingredients for a custom blend every time!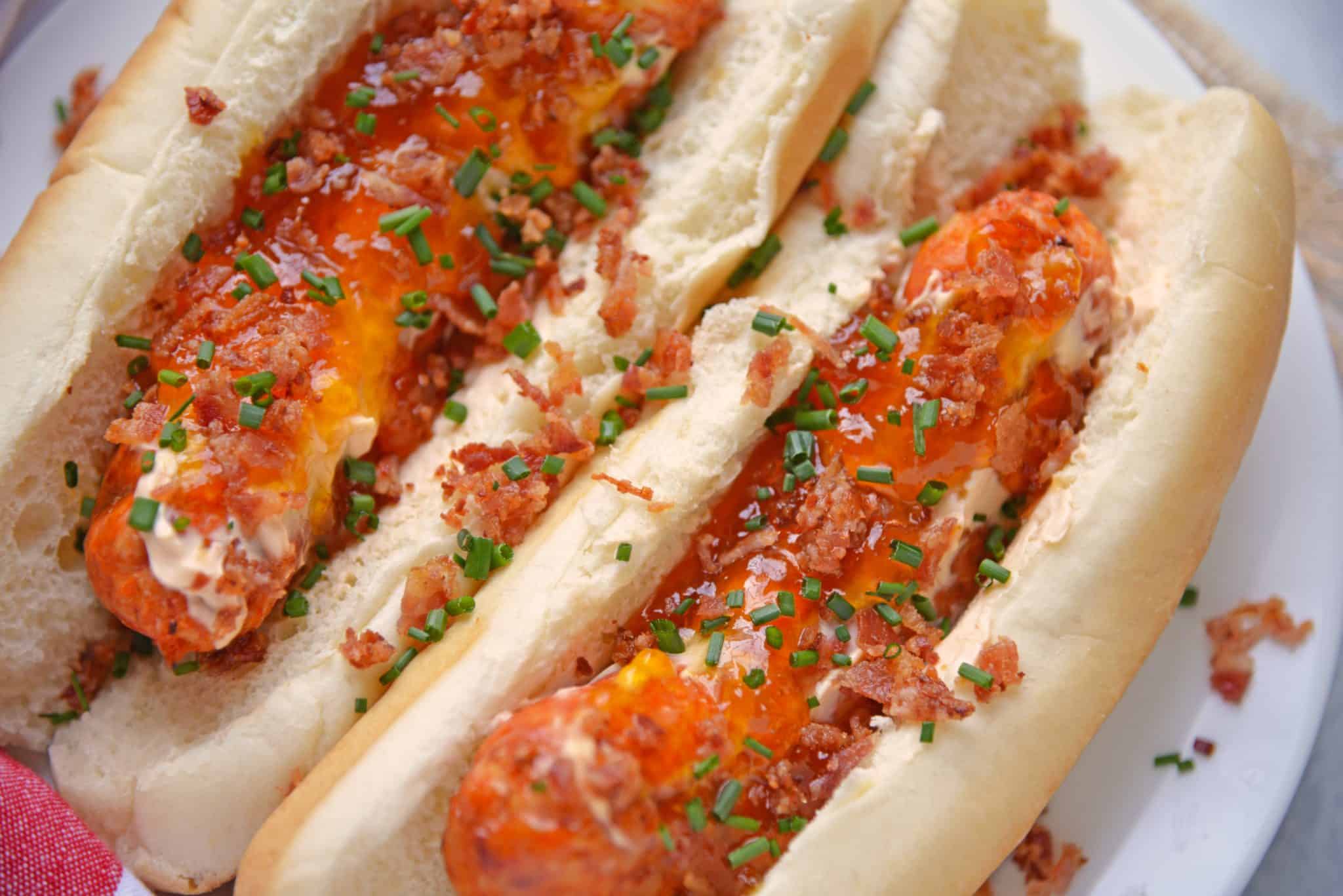 Sweet and Spicy Italian Sausage Sandwiches aren't your usual sausage sandwich Oh no, these are sweet, spicy and salty. The supreme trifecta!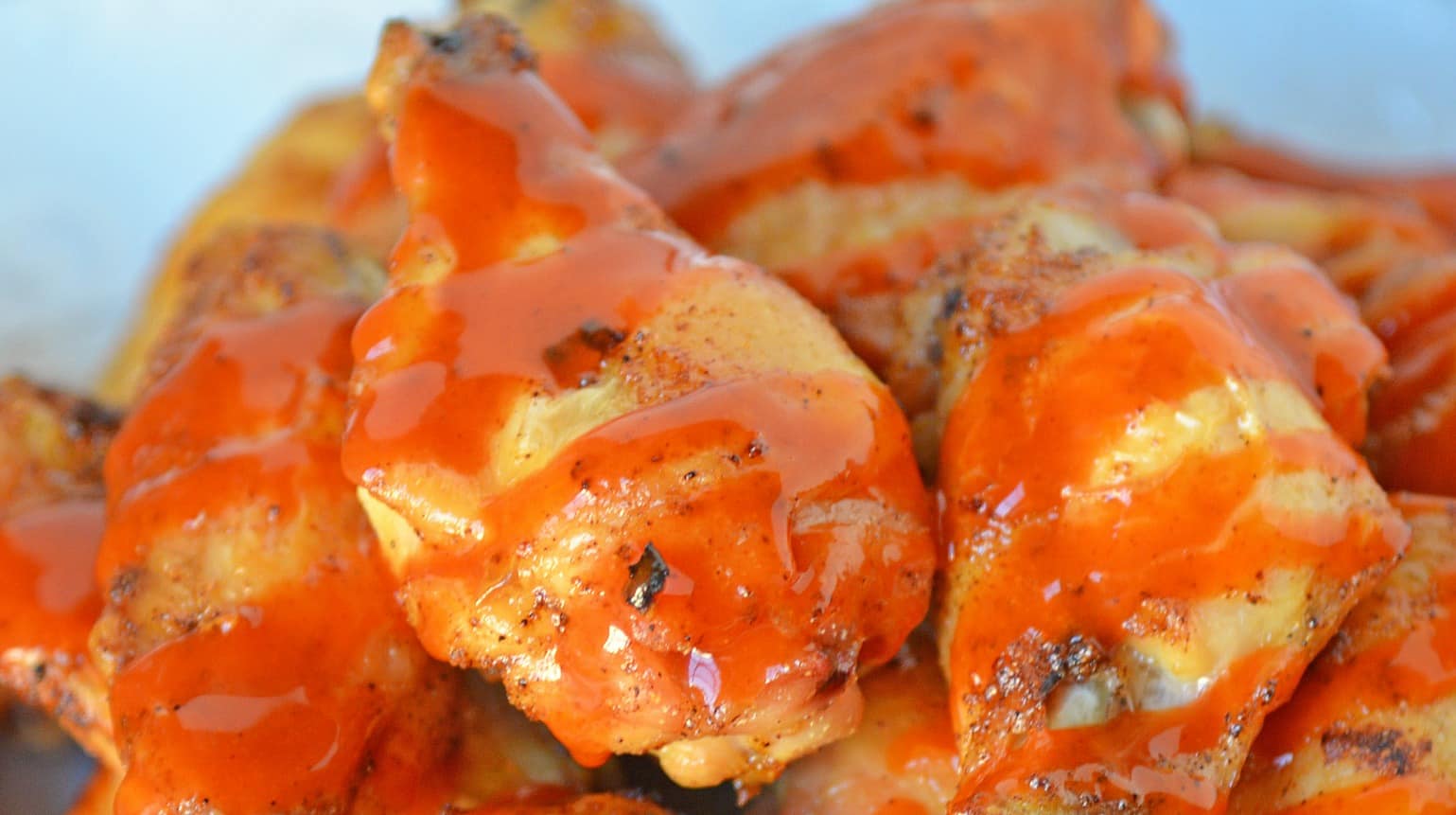 Crispy Baked Buffalo Wings are easier to make than you think. Only 5 ingredients, a simple buffalo sauce and the trick for seriously crispy wings!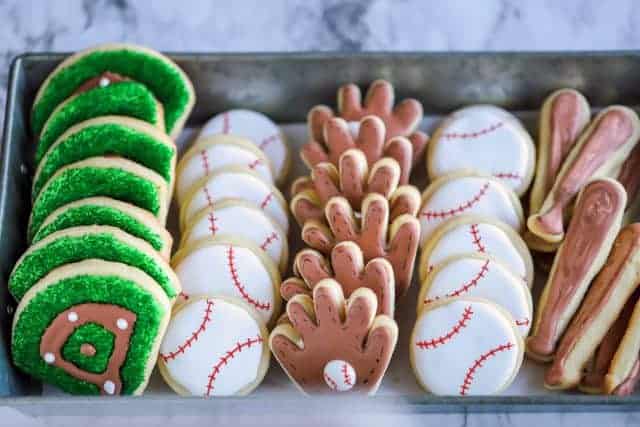 Baseball cookies are a playful way to cheer on your favorite team. Whether it is for little league or the major leagues, learning how to make baseball sugar cookies in the shapes of balls, gloves, bats, and baseball diamonds will surely bring home the win! You can find the recipe here.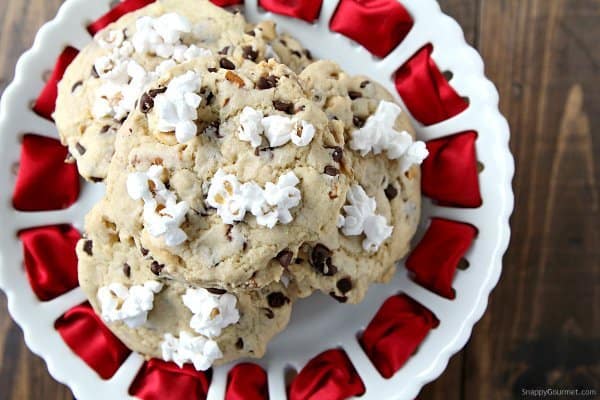 These Ball Game Chunk Cookies, a fun and easy cookie recipe full of pretzels, peanuts, chocolate chips, and popcorn! You can find the recipe here.
This Chipotle Sweet and Salty Caramel Glazed Popcorn is a fun snack mix that is perfect to munch on while watching the game! You can find the recipe here.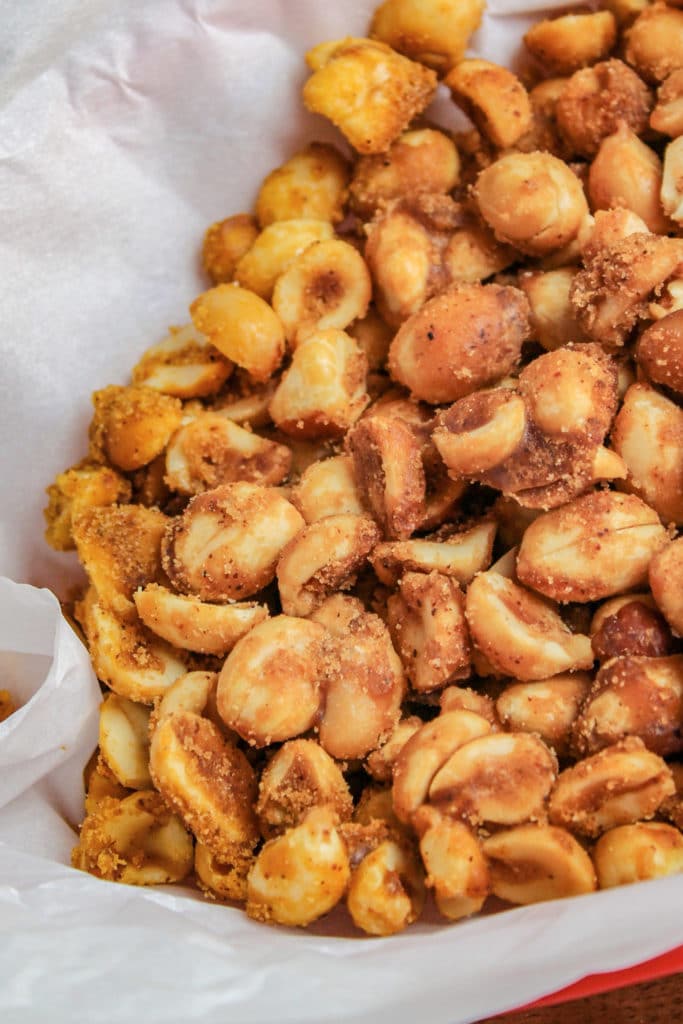 The combination of sweet brown sugar and Sriracha sauce give these Slow Cooker Sweet and Spicy Peanuts an amazing flavor that is seriously addictive! You can find the recipe here.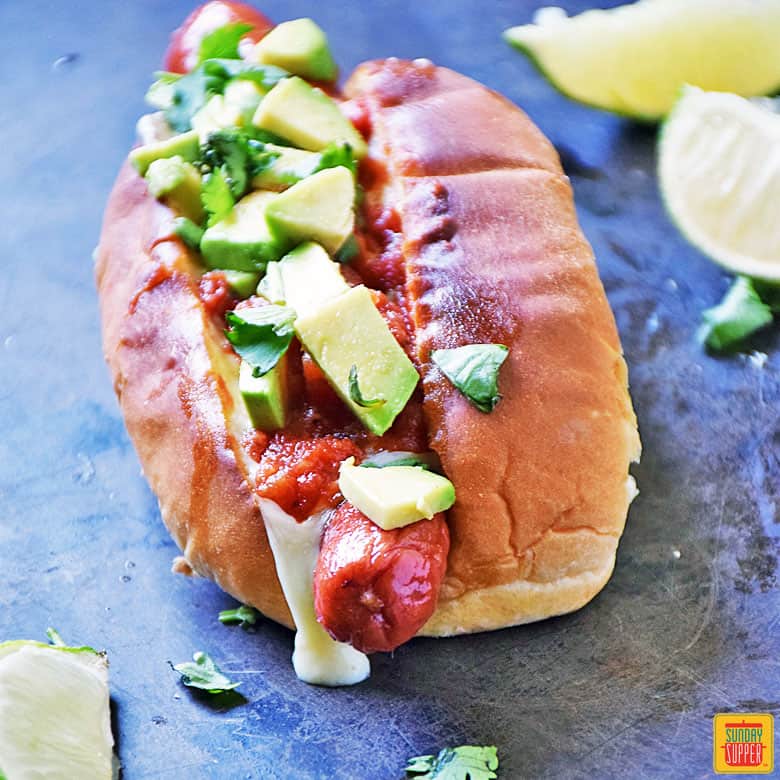 This unique recipe for a Taco Hot Dog is loaded with traditional taco toppings and so full of flavor you just might be tempted to top your hot dogs like this all the time! You can find the recipe here.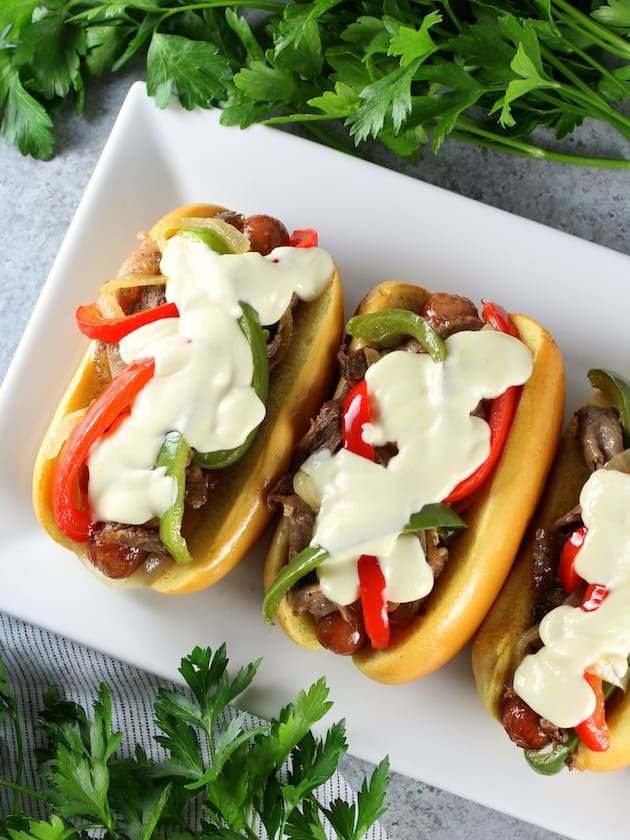 With sautéed onions & peppers, thinly shaved steak, an all-beef hot dog, and a creamy provolone garlic cheese sauce! The perfect baseball eats sensation! You can find the recipe here.
Love pickles? This Creamy Dill Pickle Potato Chip Dip is the most delicious party, holiday or game day recipe! Full of creamy, tangy and salty goodness! You can find the recipe here.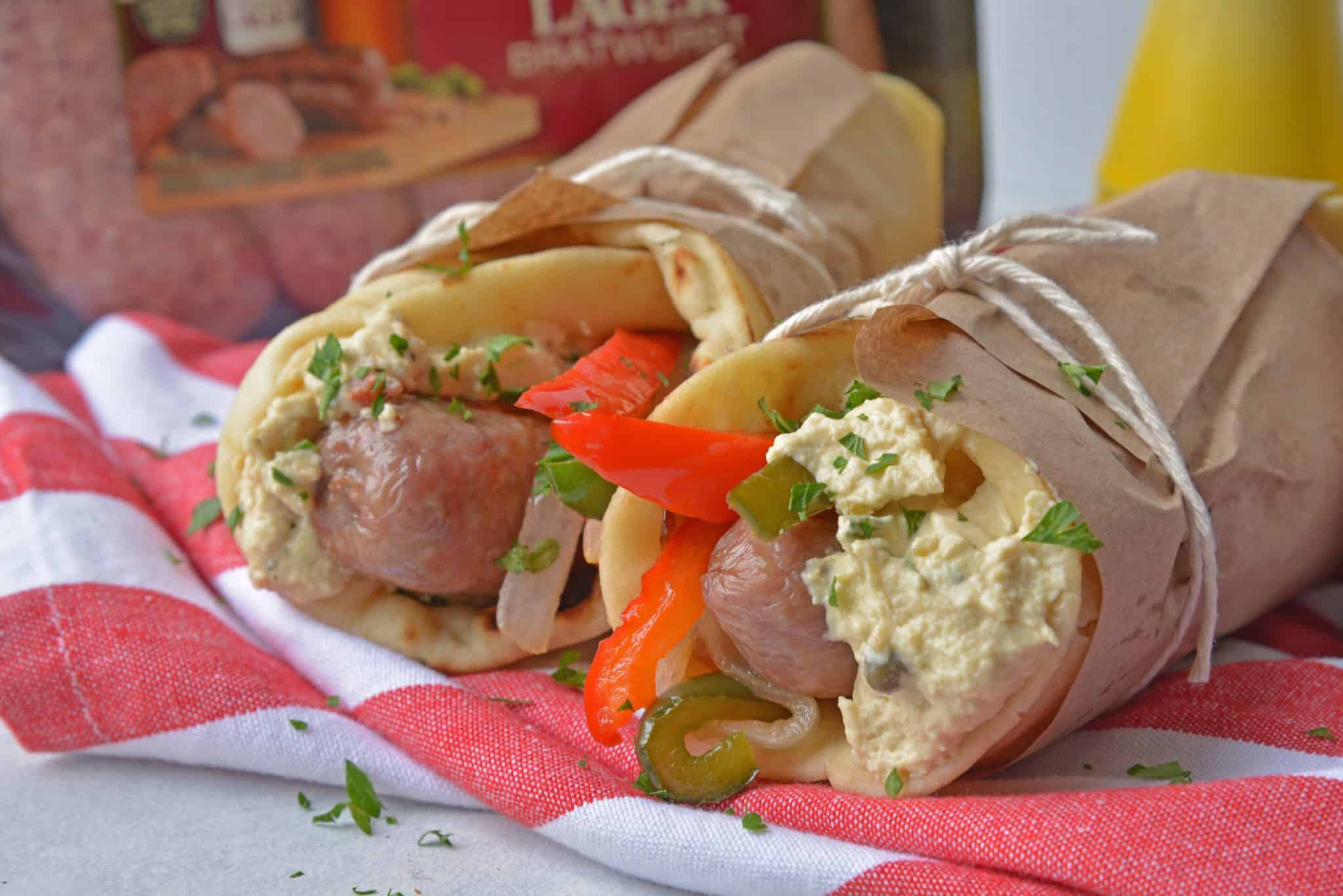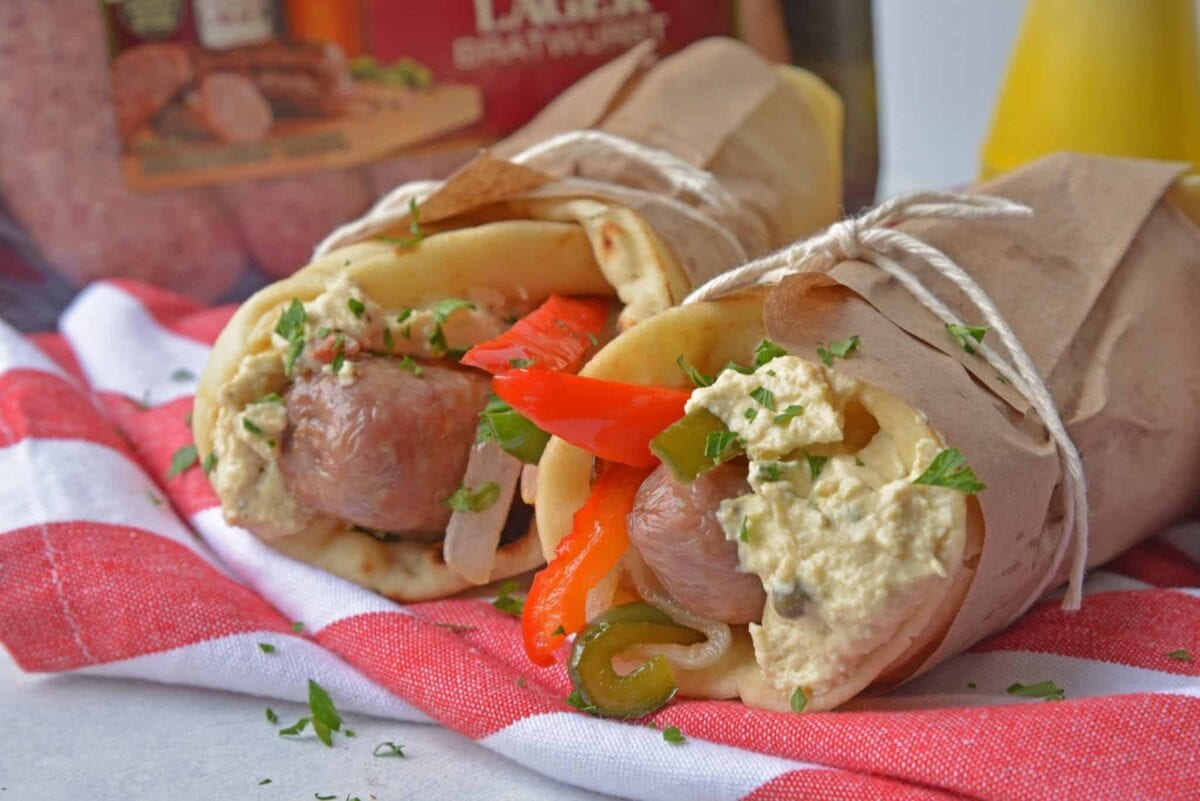 Mediterranean Yuengling Bratwurst are another fan favorite but with a different twist!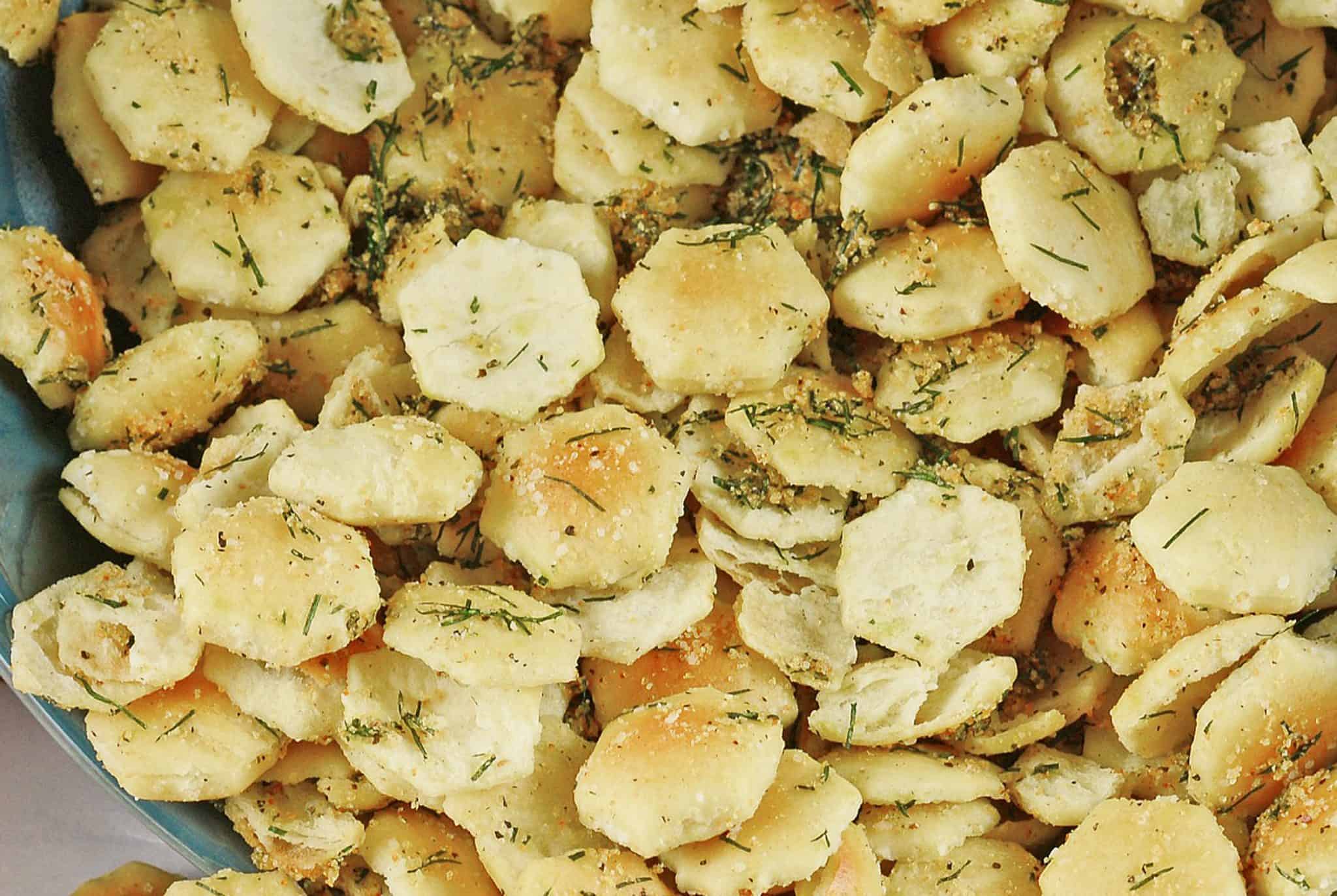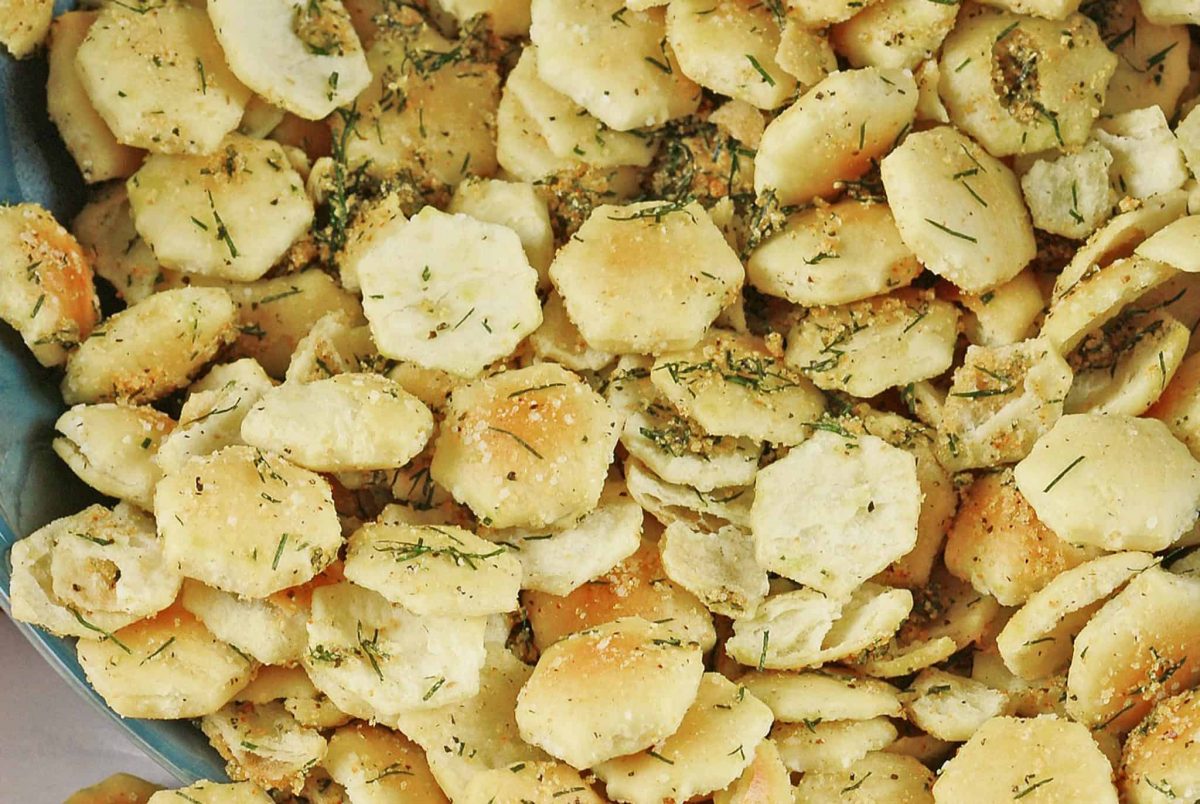 Dill Oyster Crackers are another one of my favorites. I make them, put them in a plastic bag and tote them in my purse!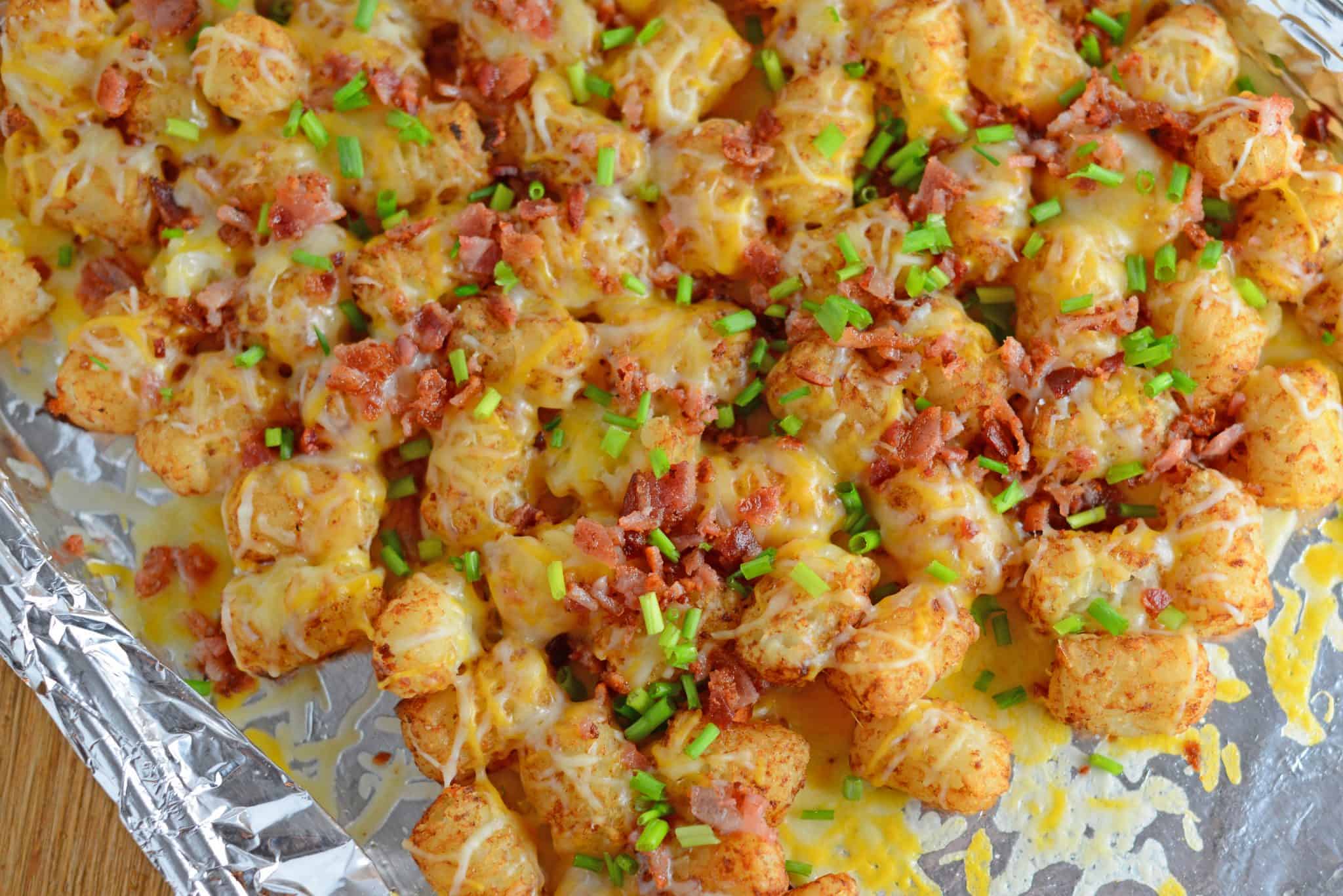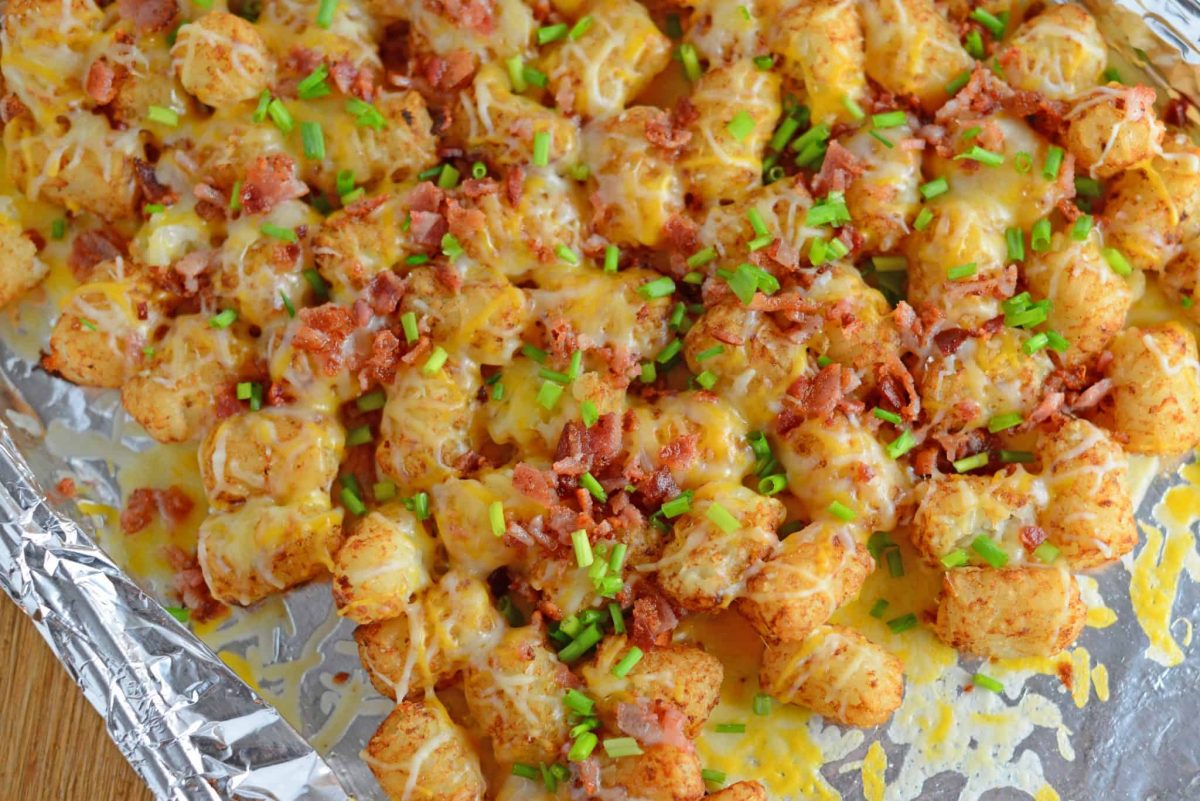 Cheesy Tater Tots will never disappoint when watching a game at home!
Or make them into a full plate of tater tot nachos!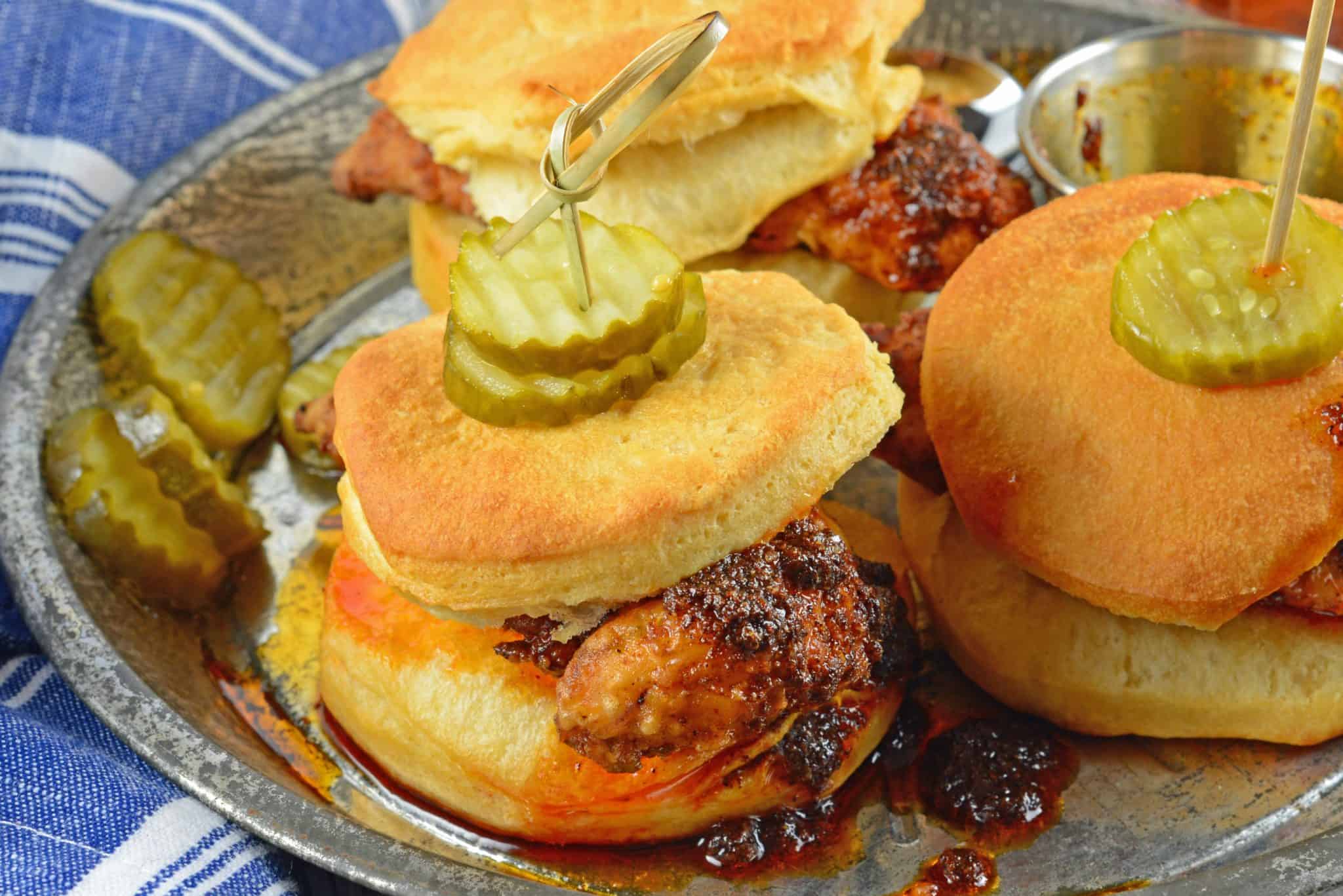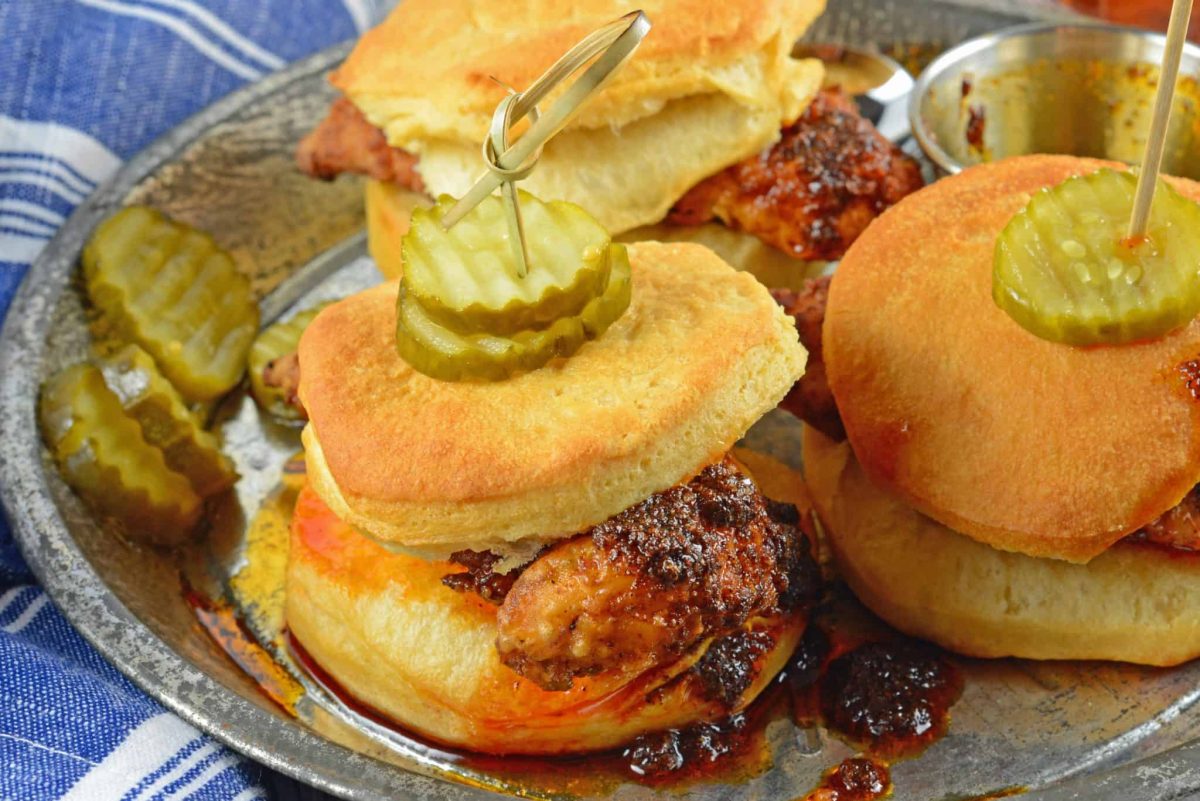 Sliders with using Nashville Hot Sauce are always a winner for those who like things SPICY!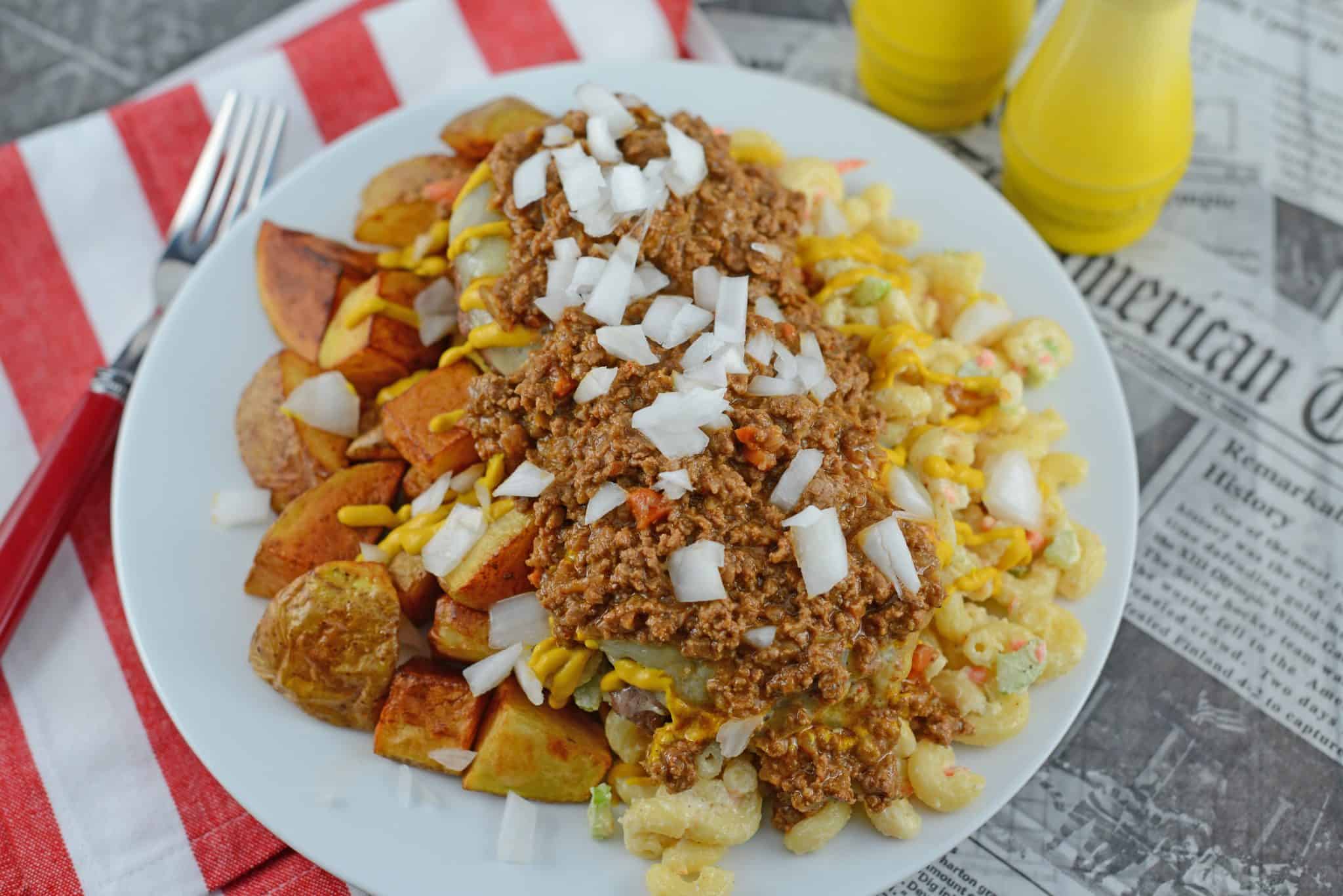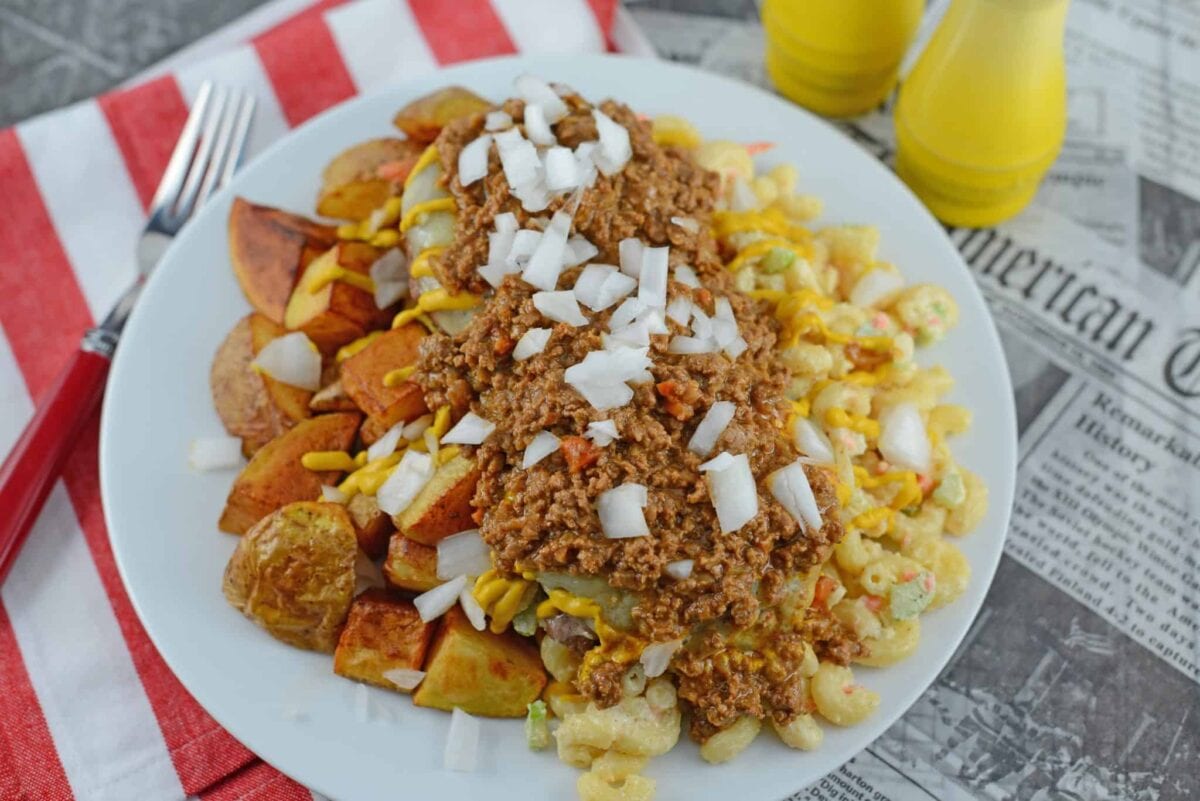 You might think we are crazy, but in the Rochester, New York area, Garbage Plates are a way of life!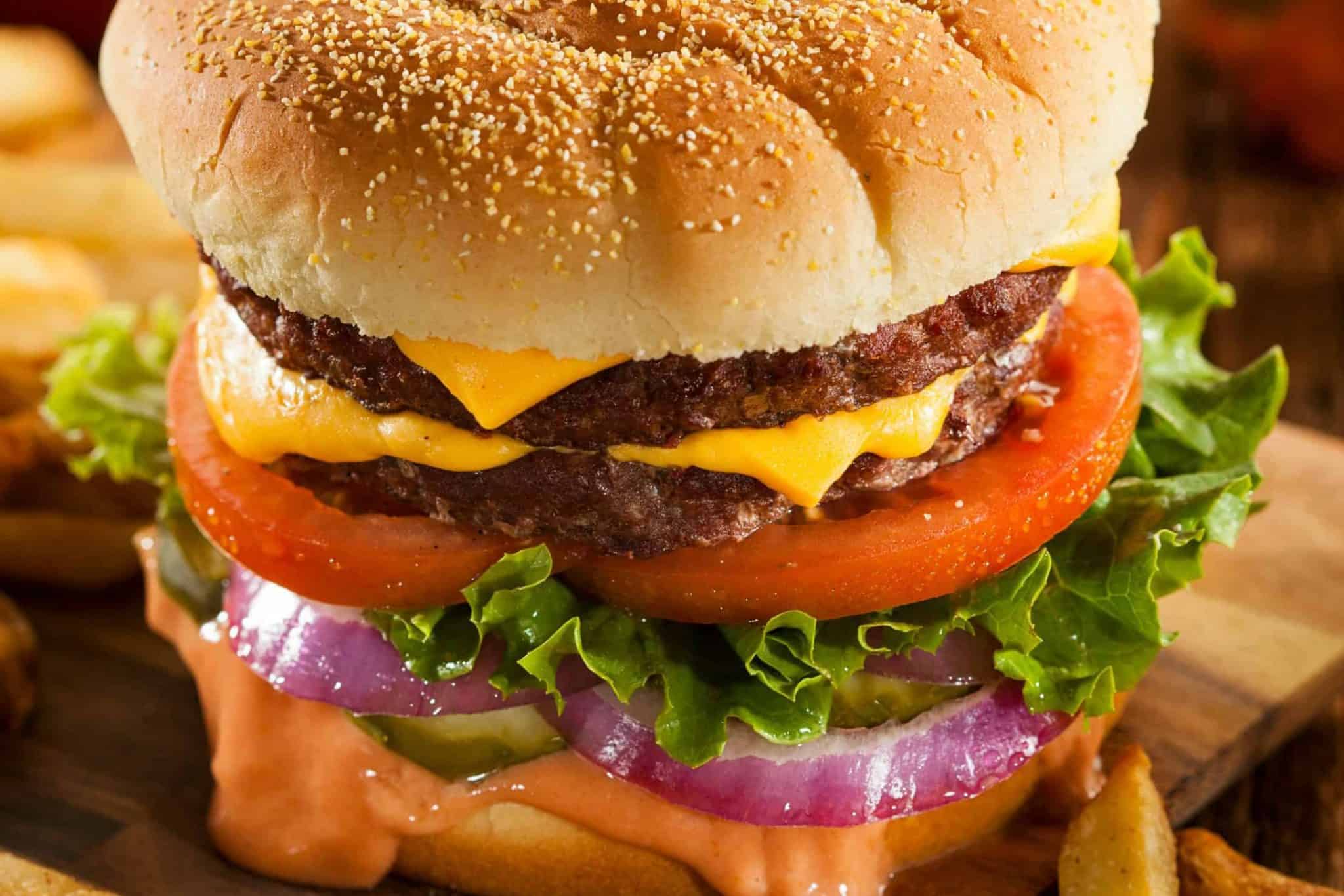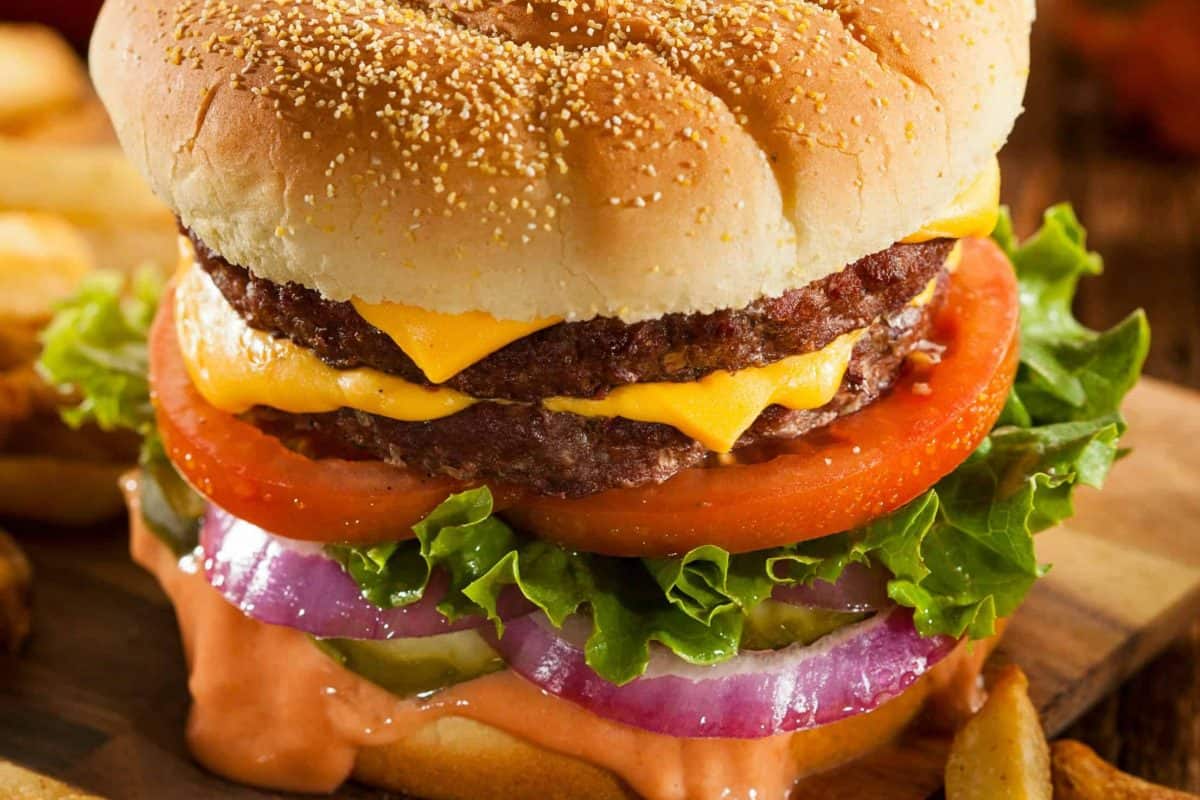 And it wouldn't be a game without a burger! Check out my gourmet burger recipes and also tips for making the best burger patties!
CONNECT WITH SAVORY EXPERIMENTS!

Be sure to follow me on social media, so you never miss a post!

Facebook | Twitter | Youtube
Pinterest | Instagram

Get our FREE 8 Day E-Course on How to Be a Better Home Cook. Sign up HERE!