Yogurt parfait recipes are so easy to assemble and make, which means less time in the kitchen and more time enjoying. In 20 minutes or less you will have a delicious Balsamic Strawberry Parfait ready for you or your guests.
Balsamic Strawberry Parfaits makes for an easy dessert recipe with layers of ice cream, yogurt-whipped cream, macerated strawberries and candied walnuts!
Balsamic Strawberry Parfaits were developed after I realized I lacked 2 main ingredients to a previously planned dessert. I needed to work with what I had, so I added together four pieces that I had used separately in different recipes.
I was thrilled with what I got with the outcome. It was great to be able to take ingredients I had and create them into something new. A layered dessert recipe perfect for parties or a family evening in.
Some fruit, yogurt, ice cream, and nuts all mixed together to create something mouth-watering. I especially love the salty, sweet, crunchy and smooth all combined. Texture + flavor = AHmazing!
I've made Balsamic Strawberry Parfaits numerous times since. Balsamic Vinegar pairs nicely with strawberries to bring out their natural flavors.
PRO TIP: Skip the expensive balsamic vinegar for recipes like these. Use the cheap stuff, it will be just as good. Save the good stuff for salads and recipes that need a strong balsamic flavor.
Everyone assumes balsamic vinegar has to be paired with something savory, but you'd be surprised how well is does in sweet recipes as well.
Parfaits are so easy. They can be assembled fast after dinner and everyone loves having their own little cup. You could even have a fruit parfait bar set up where everyone can make their own. Fun for kids parties… really any party.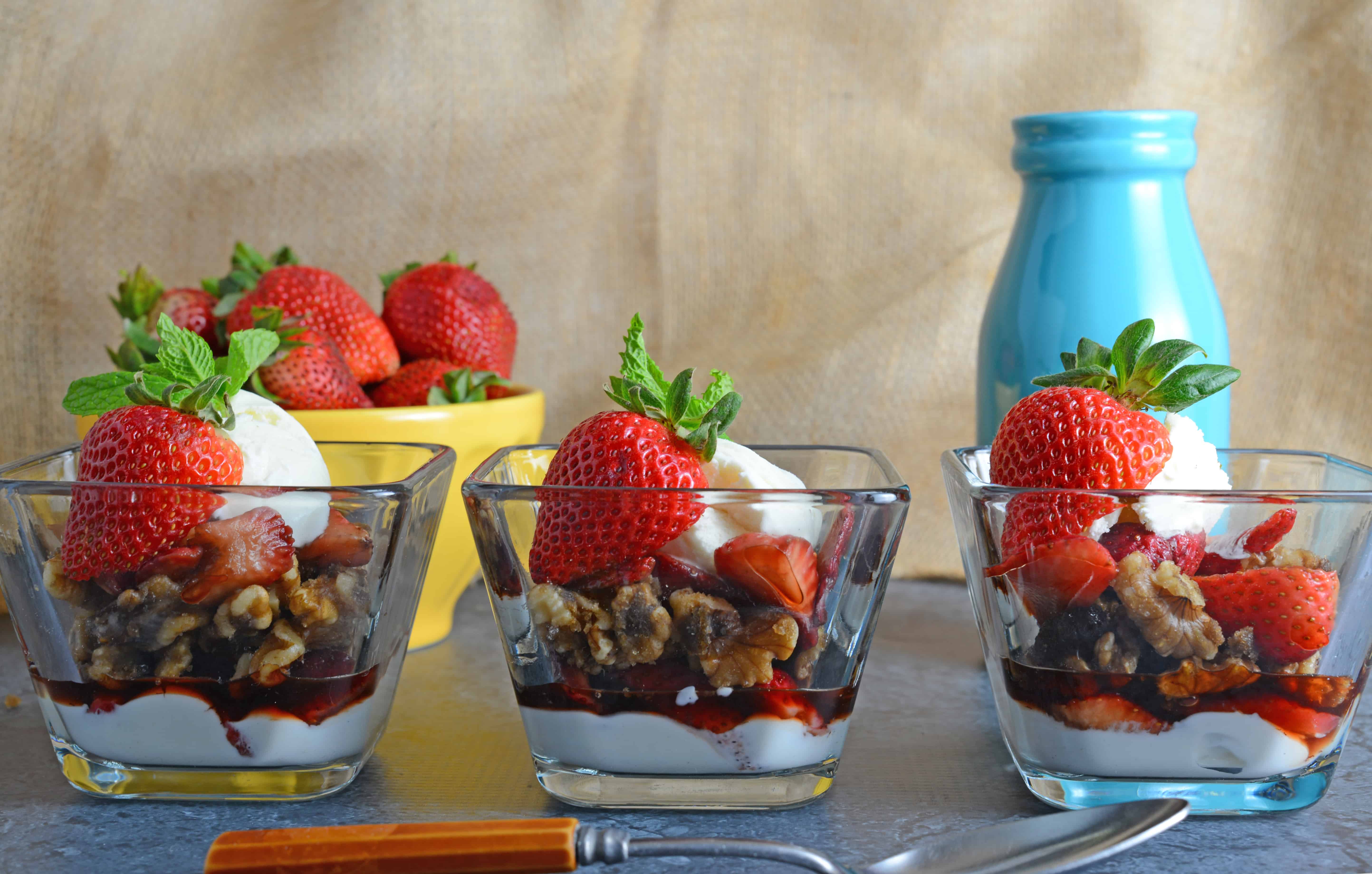 The last great thing about this strawberry parfait recipe is that since it is on the lighter side, it hits the spot with just the right amount of dessert when you need it! Not overly filling but just the perfect amount of sweetness you need to fulfill your cravings!
If you loved this parfait recipe, be sure to check out these other easy dessert recipes: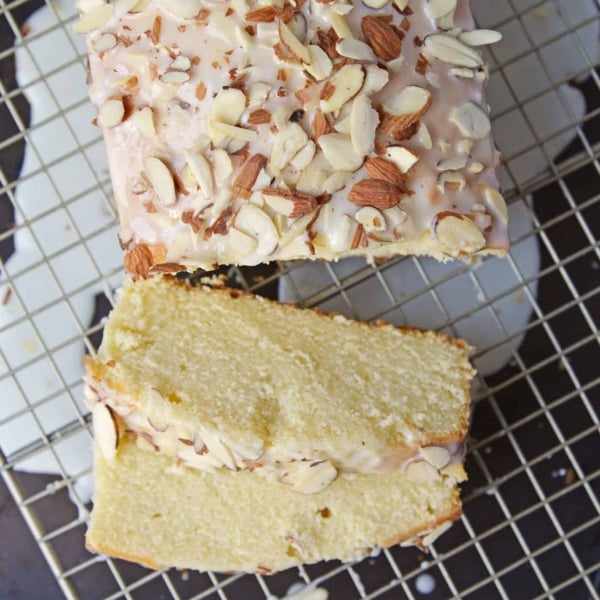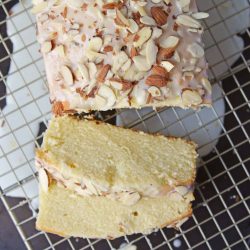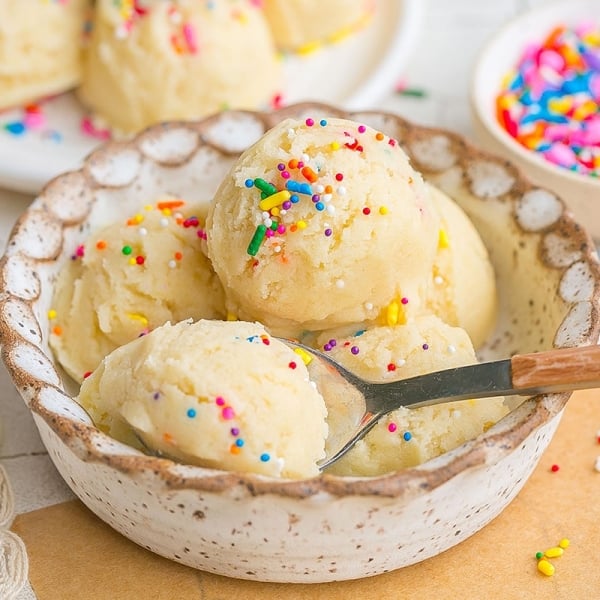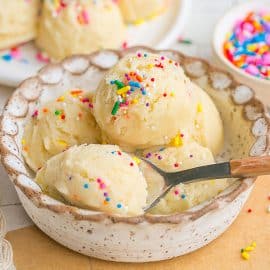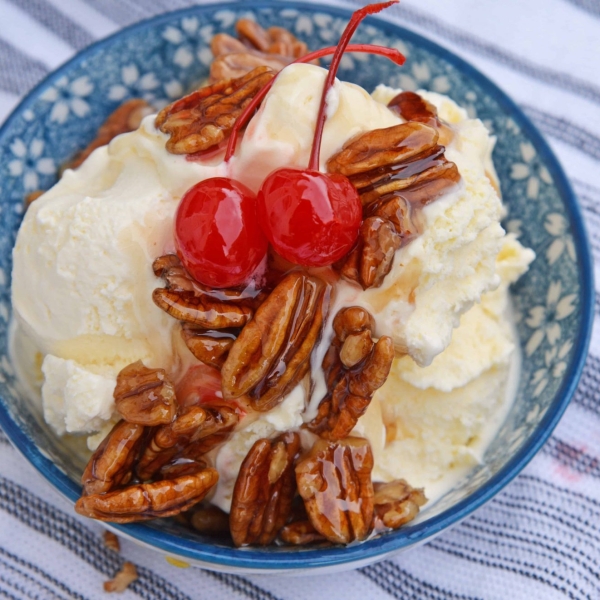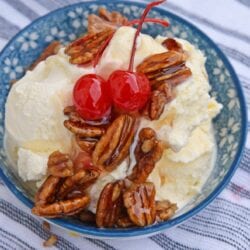 Tools for making a Balsamic Strawberry Parfait:
Wood cutting board – wood won't dull your knives like plastic and if treated properly, has natural antimicrobial properties.
Good knife – Global is my favorite! They are worth the price, I promise. I am kind of obsessed with them and store them tucked away so no one else can use them. Including hubby. Hands off my good stuff!
Strawberry Huller– I never thought I needed one until I got one. Now I can't love without it.
Questions you might have about how to make yogurt parfaits:
Can these be made ahead of time? You can make them ahead of time, but the flavors and ingredients might mix a little and they won't look as pretty. I like to have all of my elements made and ready to go, but assemble them right before serving.
Can I buy candied walnuts! Sure! Don't worry about making your own if you don't want to! They are pretty easy though, here is my recipe for candied walnuts.
What can I serve parfaits in? If you are doing a party and want easy clean up, just buy clear wine glasses or short, stubby cups and throw them away after.
At home, use long stem wine glasses for a dramatic effect. You can also use mason jars or champagne flutes. You can, of course, use actual parfait glasses too.
Are yogurt parfaits healthy? I loathe the word healthy, it really means something different to everyone. Low carb, low cal, low fat, high fat, gluten free… everyone's definition is different. You can scroll on down and look at the nutrional information to decide for yourself.
Can I use a balsamic reduction sauce instead of macerated strawberries? Yes! If you are low on time, just toss your fresh strawberries in 2 tablespoons of balsamic reduction and it will have the same sweet taste as macerated berries.
Should I use regular yogurt or Greek yogurt? You can use whatever yogurt you'd like! I prefer a thick and creamy Greek vanilla flavor, but feel free to use plain yogurt or any other flavor combo you can dream up.
Can I substitute the strawberry mixture? Sure! You can use any summer berry you'd like. Follow the same instructions. Raspberries, blueberries, blackberries …. they all work well! Really, any fresh fruit or fresh berries.
Can I substitute the candied walnuts? You are in charge of your own creation. Yogurt and granola seem to be the traditional way to go. If you want to cut a few calories, certainly use granola instead. Broken up graham crackers can also add the crunch without all the sugar.
Can I use light brown sugar? You sure can! I just like the deep molasses flavor from dark brown sugar. I do not, however, suggest using white granulated sugar.
Balsamic Strawberry Parfait
Balsamic Strawberry Parfait- Easy dessert recipe with layers of ice cream, yogurt-whipped cream mix, macerated strawberries and candied walnuts. Perfect for feeding a crowd or dinner parties!
Ingredients
Other Parfait Layers:
Instructions
Combine strawberries, balsamic vinegar and brown sugar in a small bowl and mix. Allow to sit at room temperature until sugar has fully dissolved, approximately 15 minutes.

In another small bowl mix together yogurt and whipped topping. Keep chilled until right before serving.

Place 1- 1 ½ scoops of vanilla frozen yogurt in each dish. Top with ¼ cup strawberries. Divide walnuts evenly over dishes. Finish with fruit frosting. Serve immediately to avoid melting.

If you've tried this recipe, come back and let us know how it was!
Nutrition
Calories:
363
kcal
,
Carbohydrates:
45
g
,
Protein:
7
g
,
Fat:
17
g
,
Saturated Fat:
10
g
,
Cholesterol:
66
mg
,
Sodium:
135
mg
,
Potassium:
436
mg
,
Fiber:
1
g
,
Sugar:
40
g
,
Vitamin A:
625
IU
,
Vitamin C:
22.4
mg
,
Calcium:
273
mg
,
Iron:
0.3
mg