Whether you're planning a baby shower soon or have one to attend, these Baby Shower Games, Ideas and Food are the perfect way to celebrate a new baby! So many fun ideas to choose from, whether you're planning girl baby showers or a boy baby shower!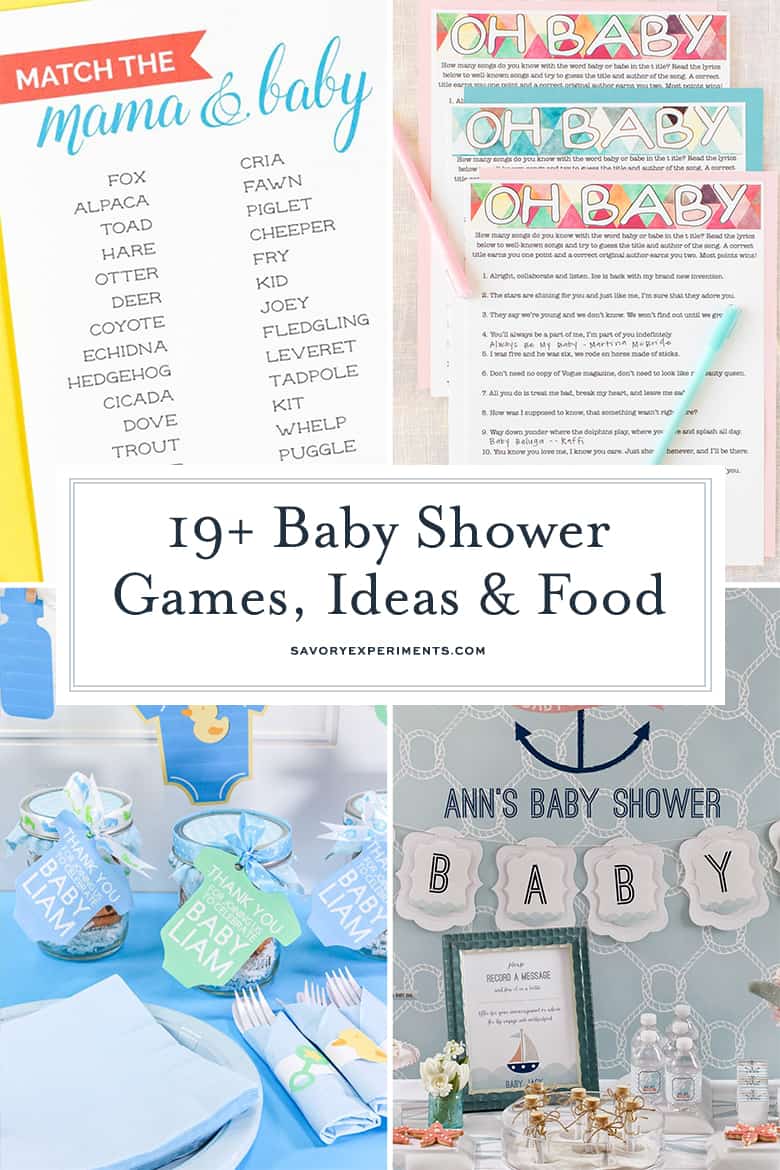 From bingo to diaper cakes, these Baby Shower Games, Ideas and Food will make sure everyone has a great time at the next baby shower you attend!
It seems like there is something in the water – every time I check Facebook, another one of my friends has announced a pregnancy! All of these pregnancy announcements (including my own!) have really got me thinking about baby the best baby shower themes. Although a virtual baby shower might be more applicable to the times, these games can be played no matter where you're at!
I've attended more showers than I can count, and even thrown a couple myself for my best friend, so I know how much work they can be! To simplify the process a little, I've gathered all of my favorite baby shower ideas into one spot. Sometimes it's nice to have unique baby shower themes to choose from, so that your special day is just that much more special! What better way to celebrate your first baby?
A cute baby shower theme, whether for a baby sprinkle or a traditional shower, is a great way to make expectant parents even more excited for their baby's arrival. From the dessert table to the balloon garland and even the fun baby shower games, every single detail put into a baby shower really impresses both the party guests and the pregnant woman.
To help you get a head start on gathering party supplies and having the best baby shower games, we're sharing everything you might need. From picking the perfect baby shower theme down to the baby shower invitation, you will find the best party ideas here.
So grab your diaper bag and make sure you have the correct answers to those baby shower games, because this list of best baby shower ideas is second to none!
Baby Shower Games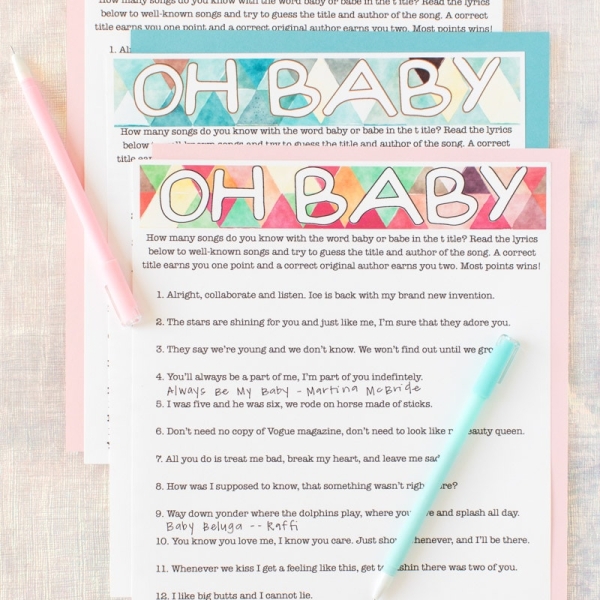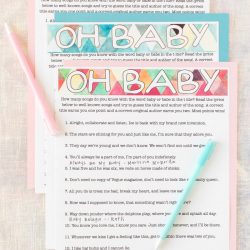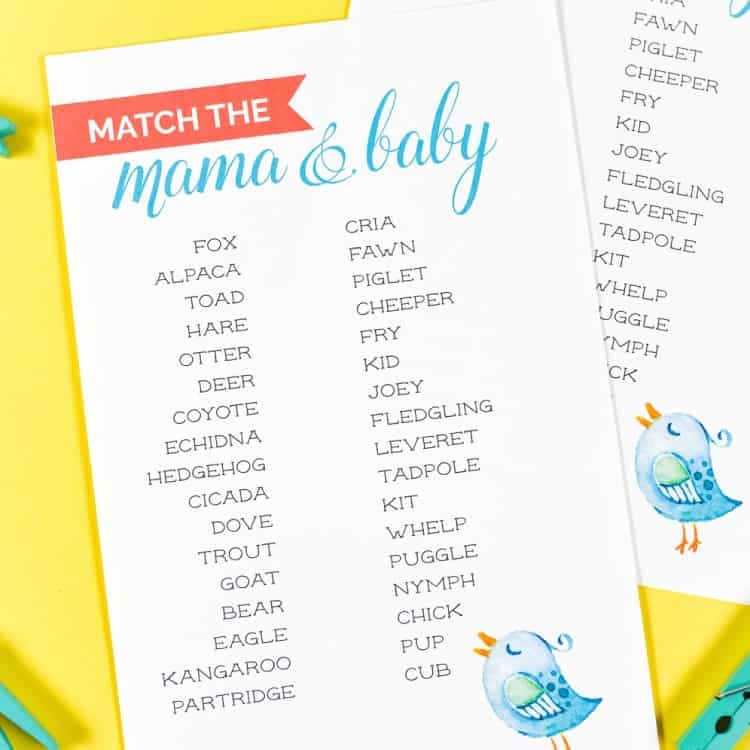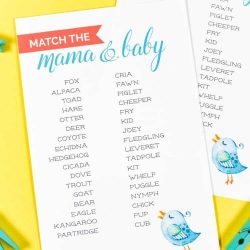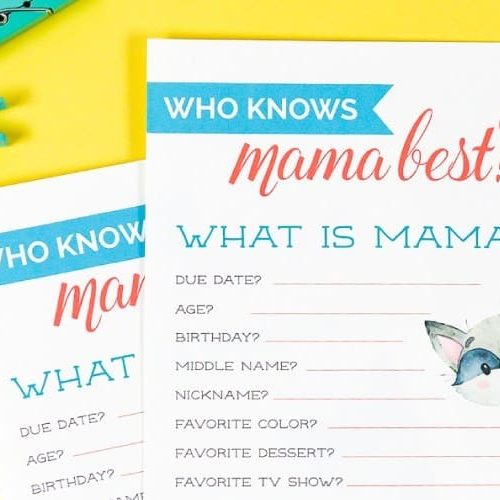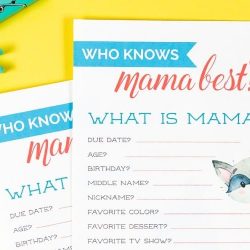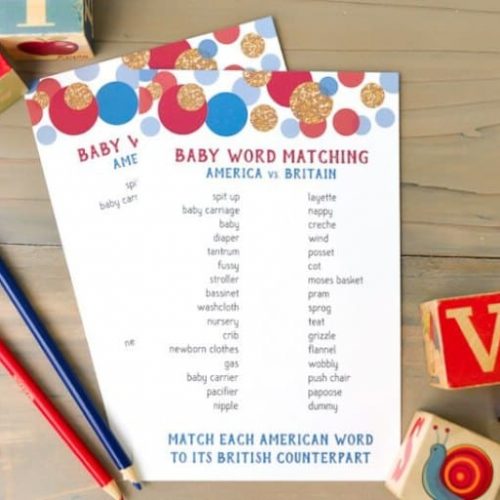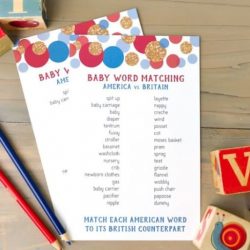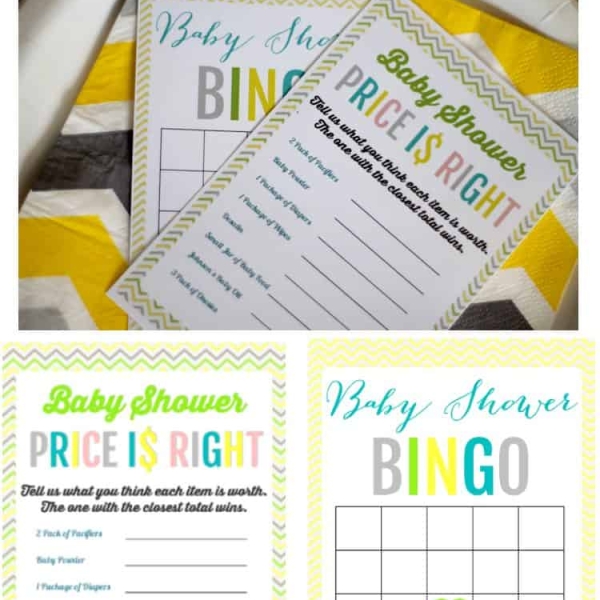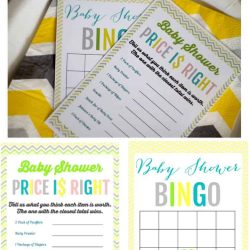 Baby Shower Themes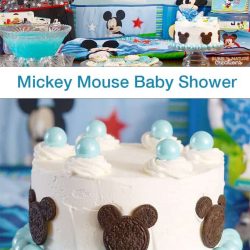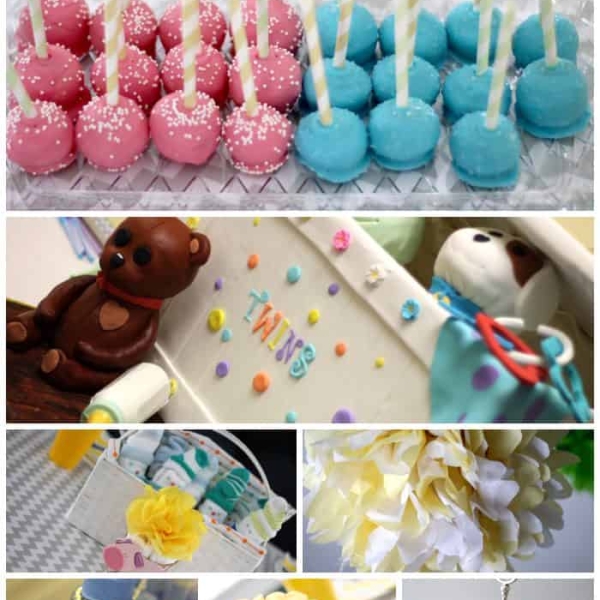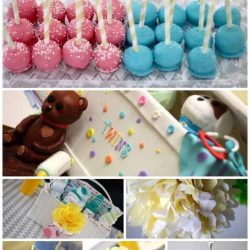 Baby Shower on a Budget
If you have a baby shower to plan and you are working with a limited amount of money then you will want to read this post on How to Throw a Baby Shower on a Budget!
See The Recipe!
Baby Shower Gifts and Favors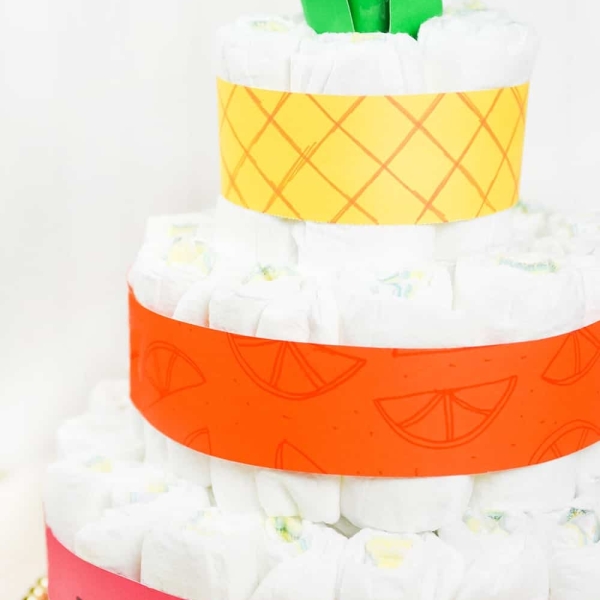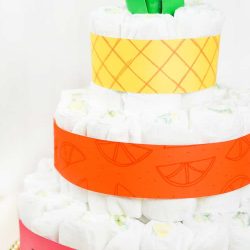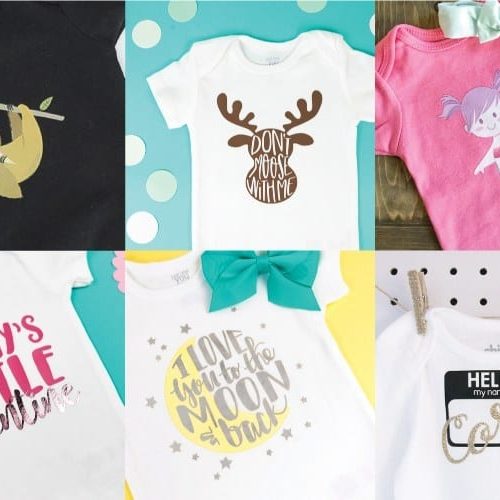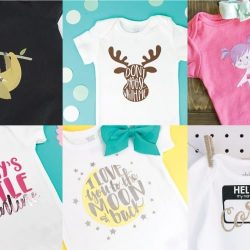 DIY Baby Onesies
Dress your littles in style with these DIY baby onesies! Your Cricut makes these baby favorites easy to put together—and they are perfect for baby showers and newborn gifts!
See The Recipe!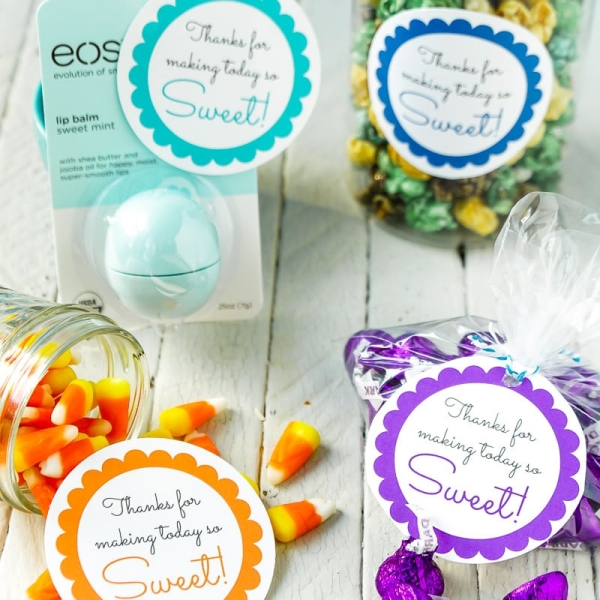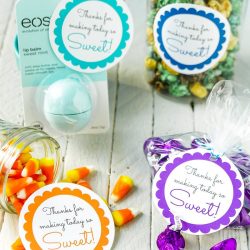 Easy Baby Shower Favors
These easy baby shower favors are perfect for pretty much any type of baby shower. Print out one of the multiple colors available, put with something sweet, and you have one of the cutest baby shower party favors ever!
See The Recipe!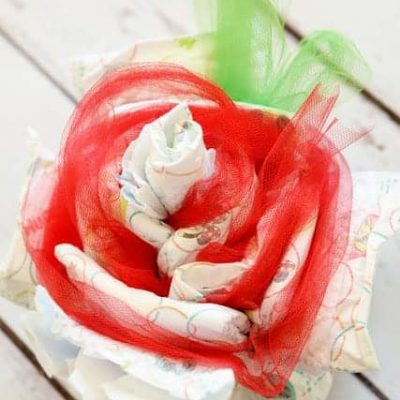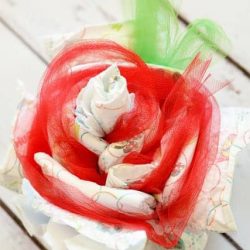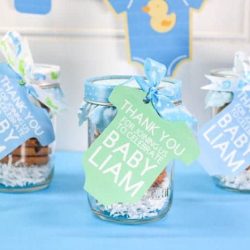 DIY Baby Shower Favor
If you are in need of an Easy DIY Baby Shower Favor Idea then look no further! These Cookie Jar Favors are easy to make, look adorable and are a favor your guests will want to receive!
See The Recipe!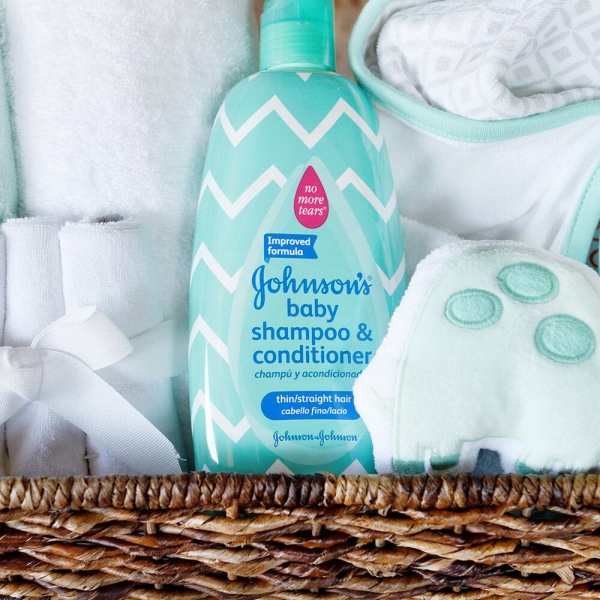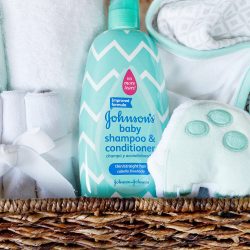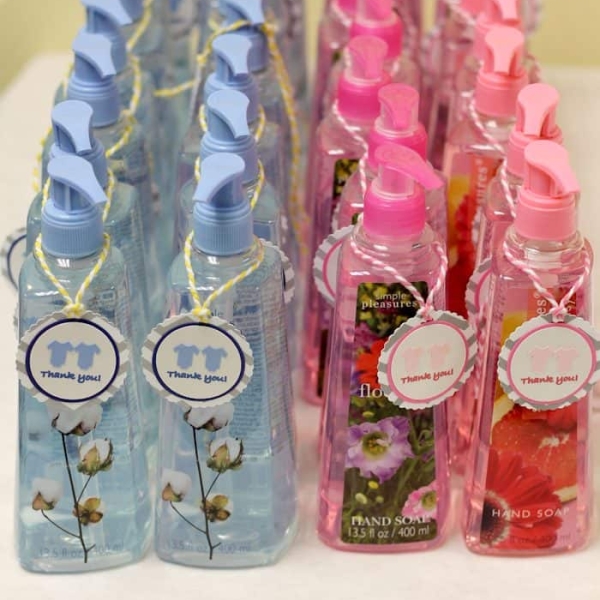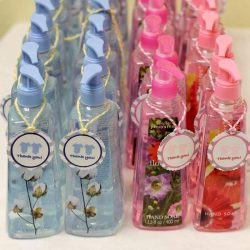 Baby Shower Food Ideas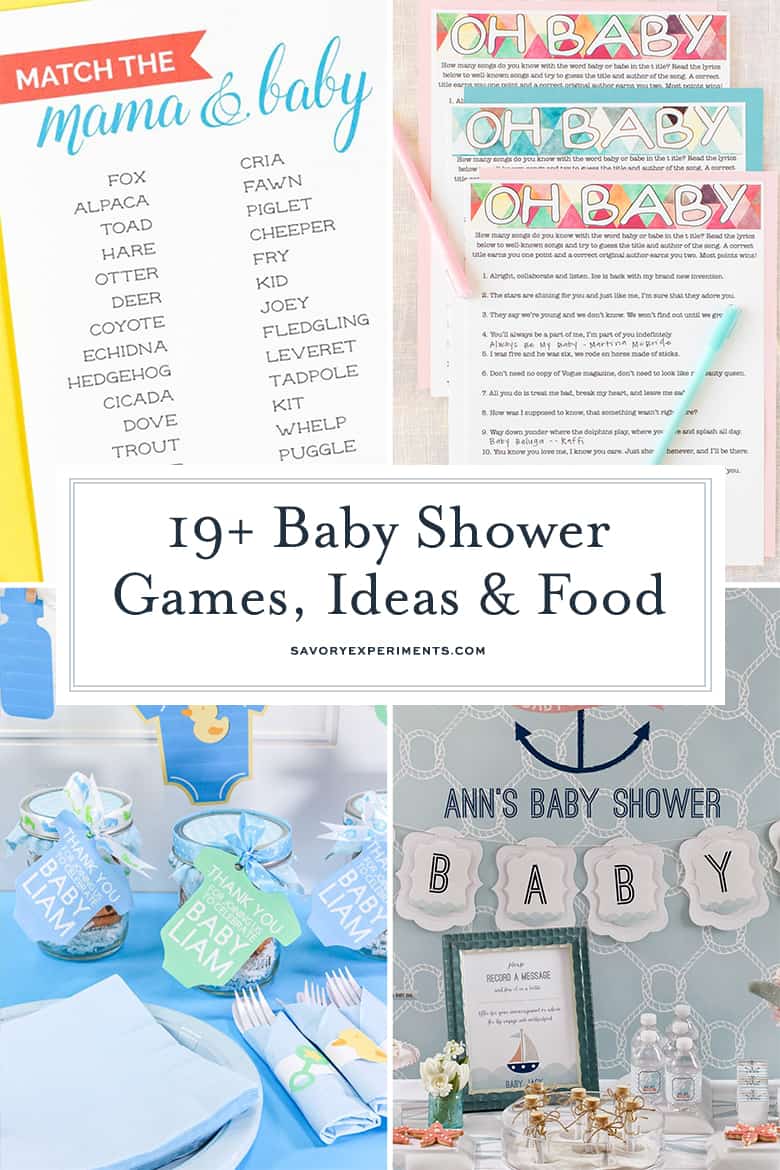 Other party and entertianing ideas: