Jessica, based in Baltimore, Maryland, spends her days working as a psychotherapist, but nights and weekends dedicated to experimenting with life's indulgences: food and travel.  She loves to explore new culinary trends and always feels at home in the kitchen, no matter the geographic location. Additionally, Jessica appears on local TV and is involved with the local restaurant scene and numerous charities.
She is a regular contributor to Better Homes and Gardens, PARADE Magazine and The Daily Meal, but has been featured in countless other publications, including Brilliant Baking and Country Living magazines.  Additionally, she creates recipes for national food brands, appears as a TV personality, provides live cooking demonstrations and travels regularly. If you'd like to explore working together, click here for more information.
Jessica is married to a wonderful man who will eat anything and everything, helps out in the kitchen and provides unconditional support. He also responsible for grilling.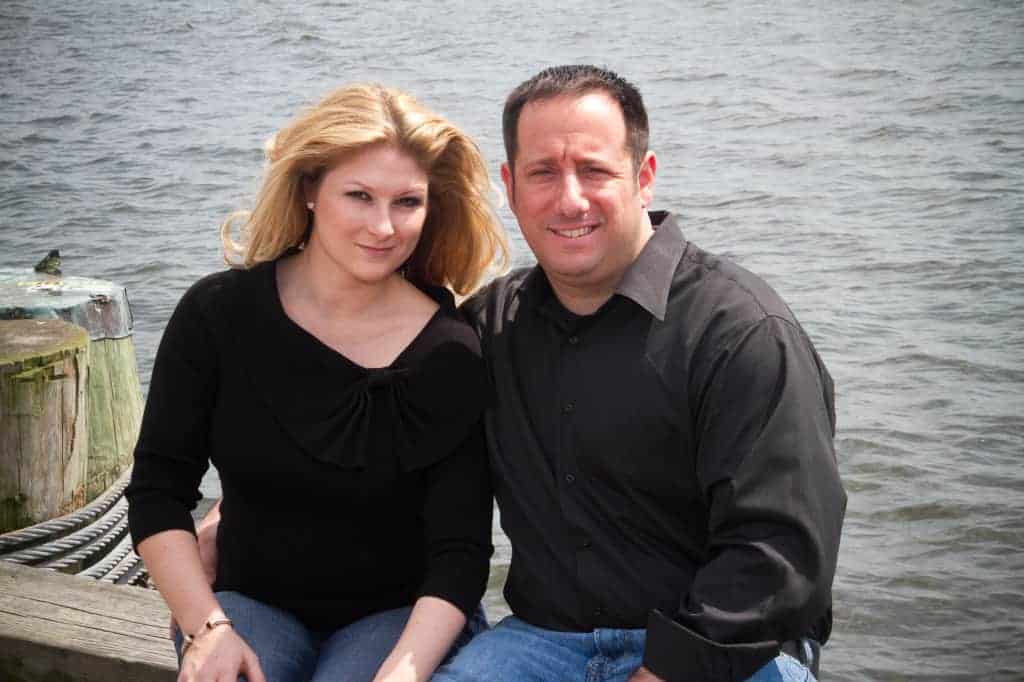 She has another kitchen helper. Stu might be a cat, but he is absolutely essential to the cooking process.  Perched on his stool, Stu often oversees the kitchen happenings and pops up in pictures from time to time.  He prefers to stay at home when Savory Experiments hits the road to travel.
Jessica's love of cooking started with her mother, who religiously prepared home cooked meals. Over the years, she has expanded her knowledge through trial, error and observation. Cooking is an art, the medium being ingredients, all combined to make unique and sensory pleasing plates. She is obsessed with salt and real butter.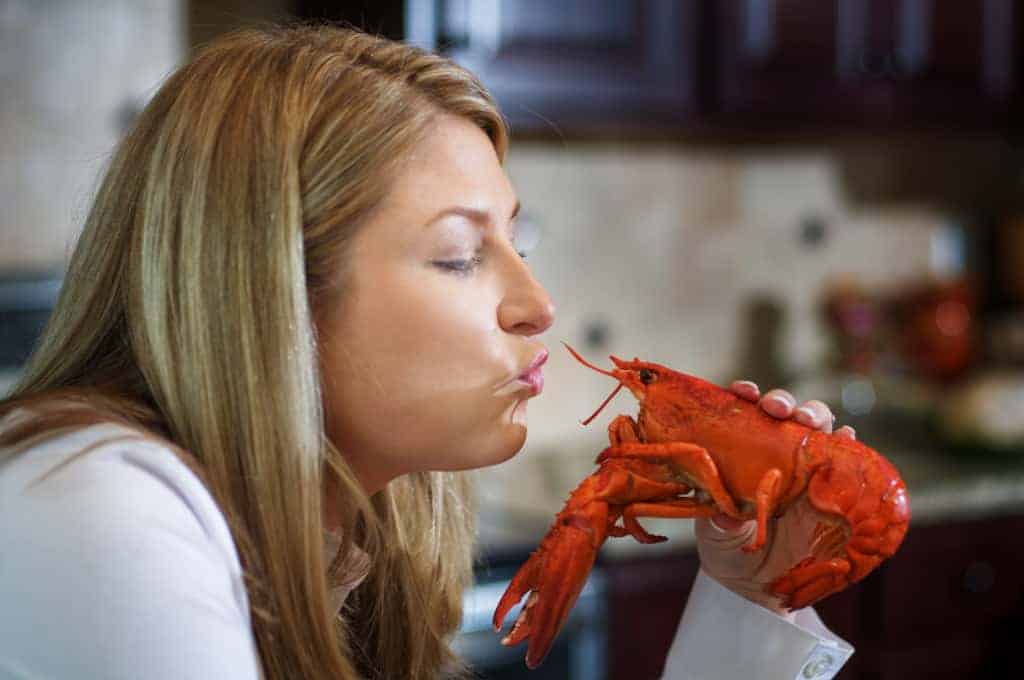 Want to work with Savory Experiments? Click HERE.
Also join me on my adventures, exploring all things foodie through Baltimore on Baltimore Foodie!