Salad can be B.O.R.I.N.G. I have a few quick ways to jazz up those salads, giving them interest and flavor!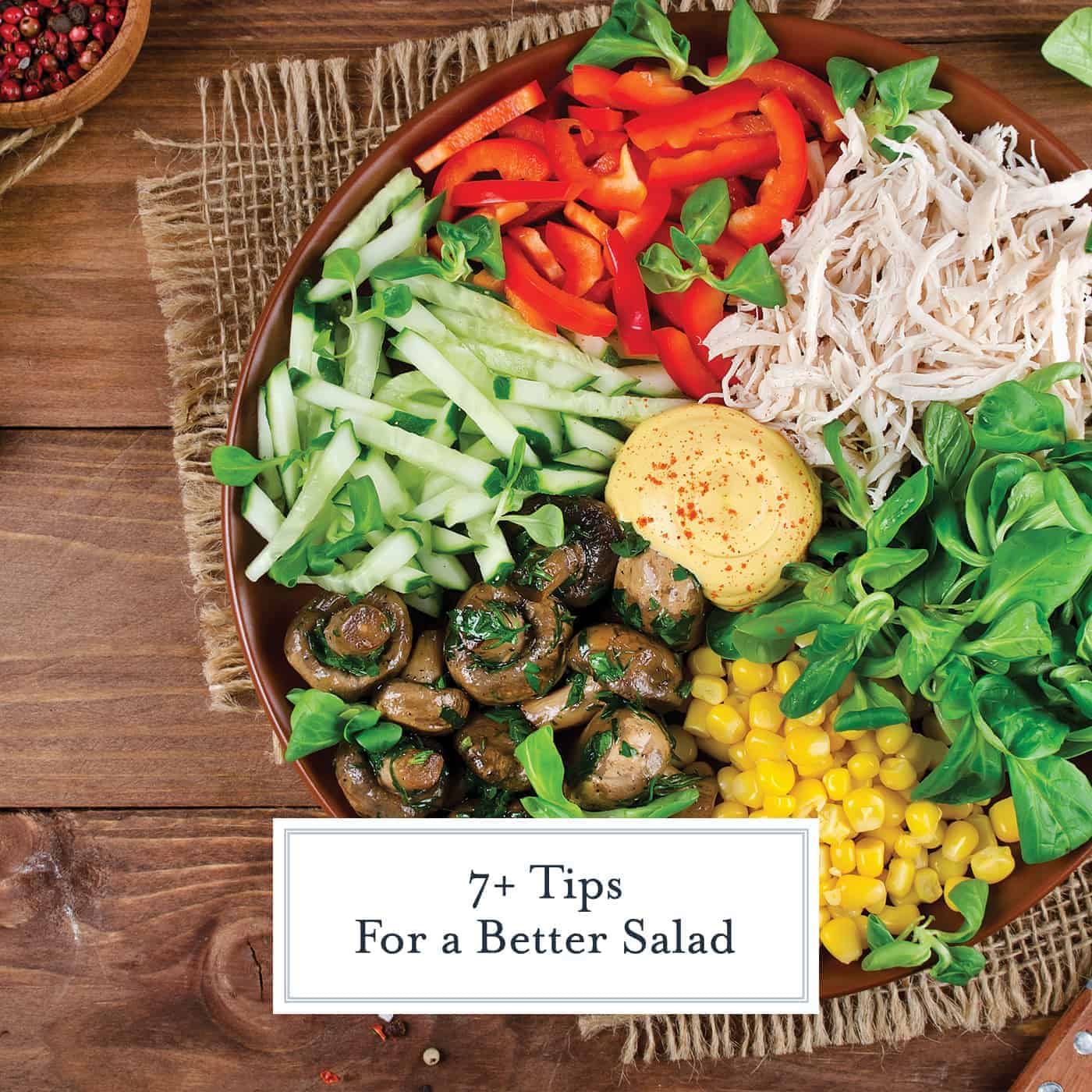 ONE. Don't feel the pressure to have everything on a bed of lettuce. Lettuce doesn't make it a salad.
Use a variety of vegetables and other goodies to make a lush salad, but one with some personality. Add unexpected ingredients like:
roughly chopped ramen noodles
sunflower seeds
dried banana chips
raisins
pepitas
minced beef jerky
TWO. Chop veggies into different shapes. Shave using a mandolin slicer, julienne or dice. Shaved zucchini or cucumber, even asparagus, will add a whole new texture.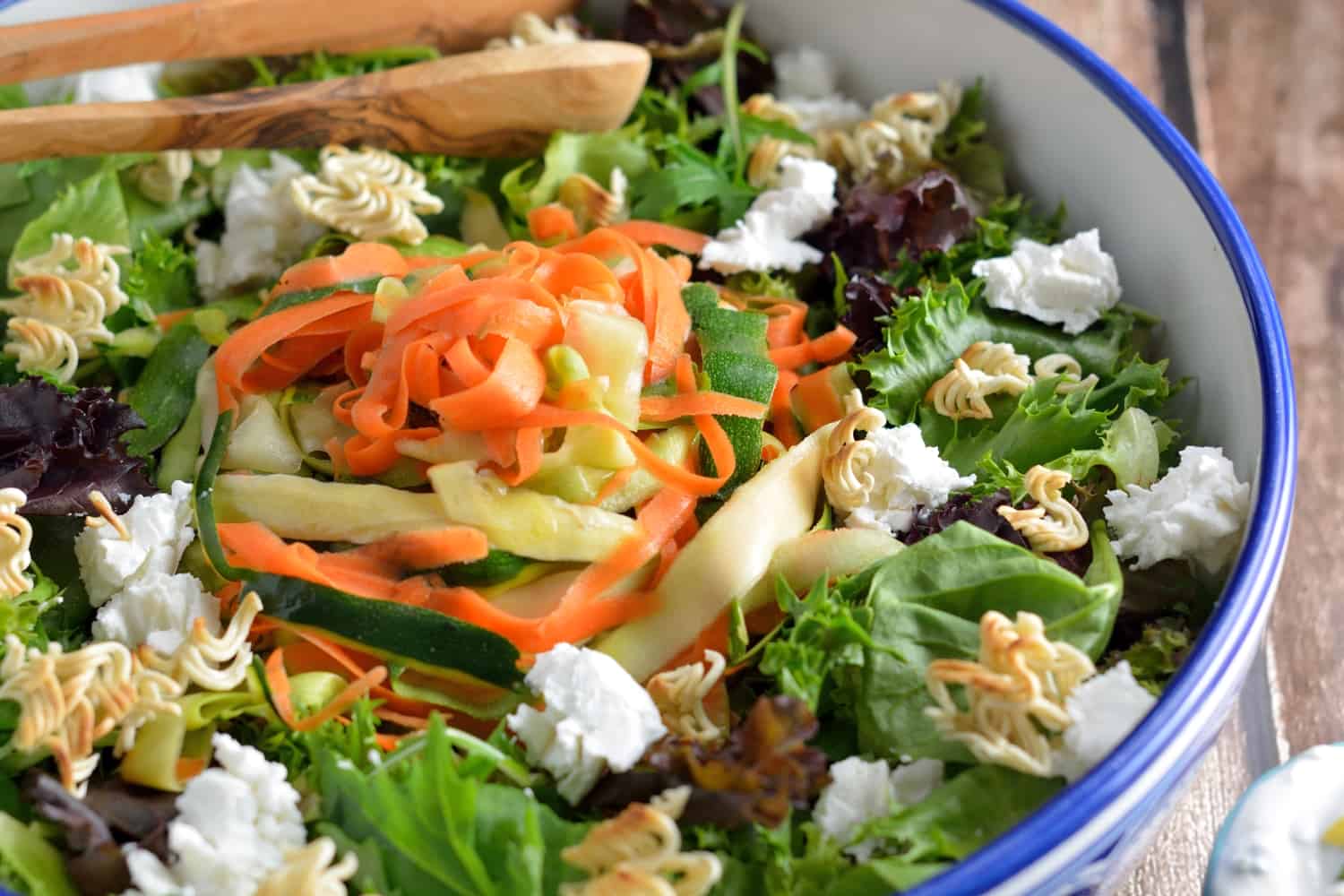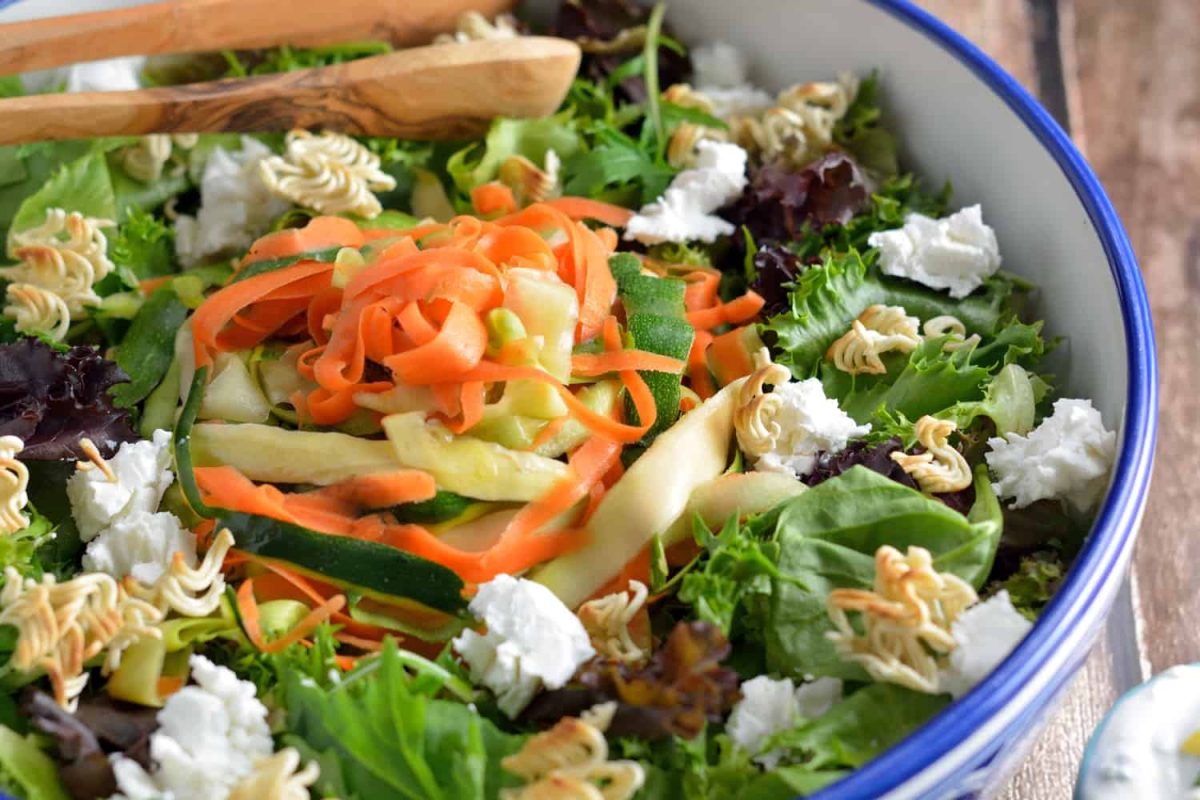 THREE. Think about color. When thinking of a salad either go with the rainbow or a monochromatic vision.
Make your entire salad orange and yellow. Use the same ingredient, but cut and prepared in different ways. Raw, sauteed, pickled and steamed.
FOUR. Ditch the idea that all salad toppings need to be raw. Entire salads can be cooked or just certain elements.
FIVE. Toss in fresh herbs such as parsley or basil. I actually save all of the stems and pieces from my fresh herbs from other recipes and toss them in! Don't let any of those fragrant and tasty pieces go to waste.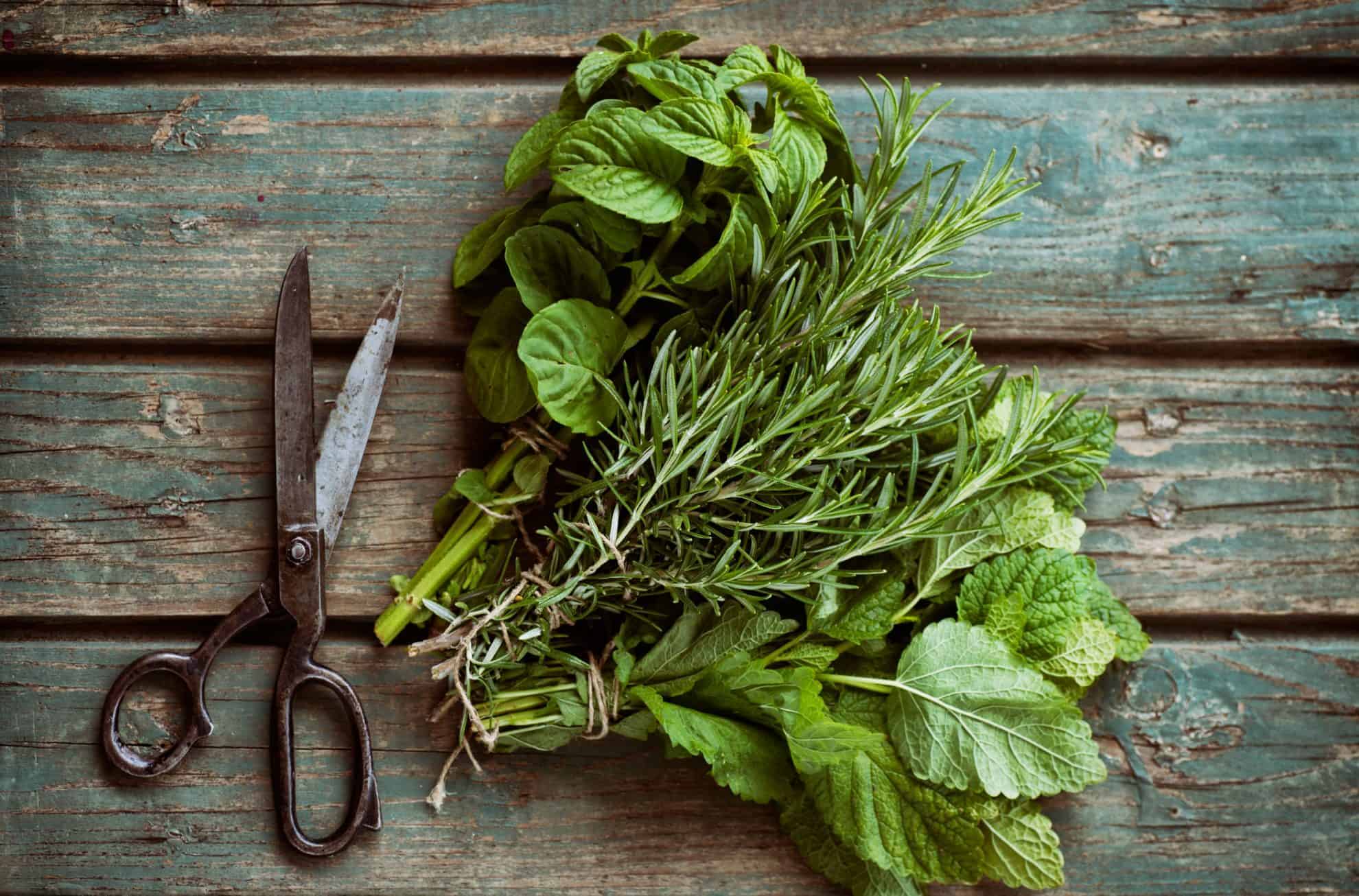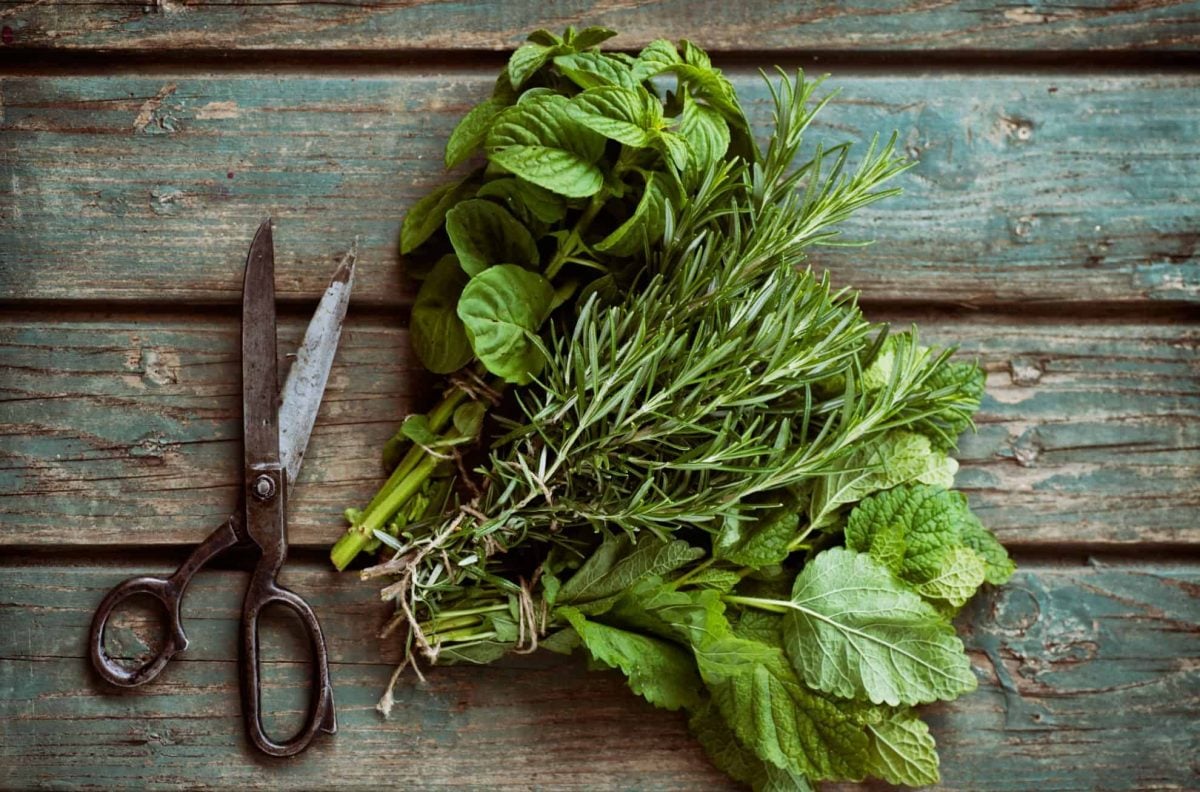 SIX. If using kale or any other rough green, massage the leaves by rubbing together to break them down into silky leafs.
SEVEN. Season properly. Ingredients should be dry, toss with salt and pepper and then your choice of dressing. It will stick better to dry greens or vegetables. Use a salad spinner for best results.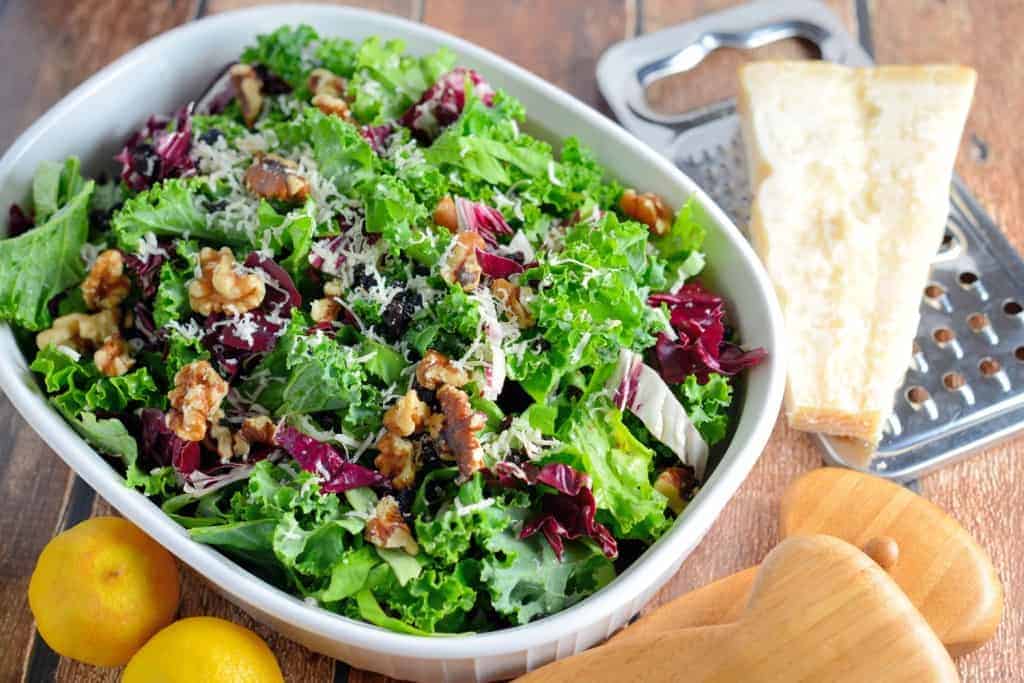 EIGHT. Use one main ingredient, but prepare it three ways. For example, prepare a carrot salad with pickled, shaved raw and grilled slices of carrot.
NINE. Make sure your salad is dry. Use a salad spinner or dab the ingredients with a paper towel.
The salad will season better and dressing will stick better to dry ingredients. You don't want your lovely seasonings sticking to just the wet spots and not evenly distributing through the salad, do you?
TEN. Salt your salad while still dry. Salt and toss before you add dressing, otherwise salt can stick to certain pieces and not evenly distribute through the salad.
ELEVEN. Toss your salad with your hands. I know, some people will cringe, but after you've done this a few times, you'll start to find that a perfectly dressed salad has a feeling, something you can't see when tossing with a spoon.
TWELVE. Finish your salad with a homemade dressing. How else would you pair your perfect salad? Here are some of my favorite homemade salad dressings: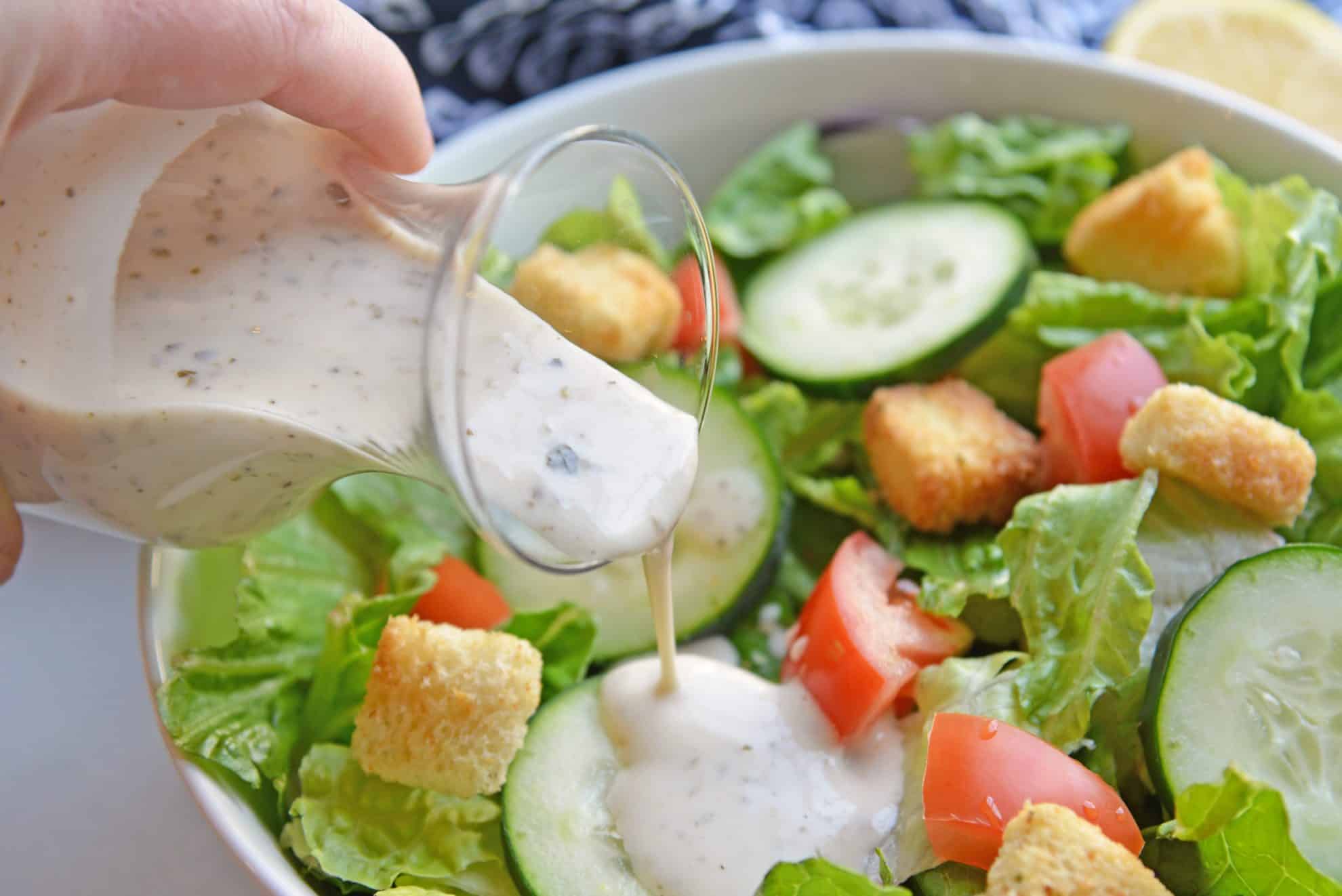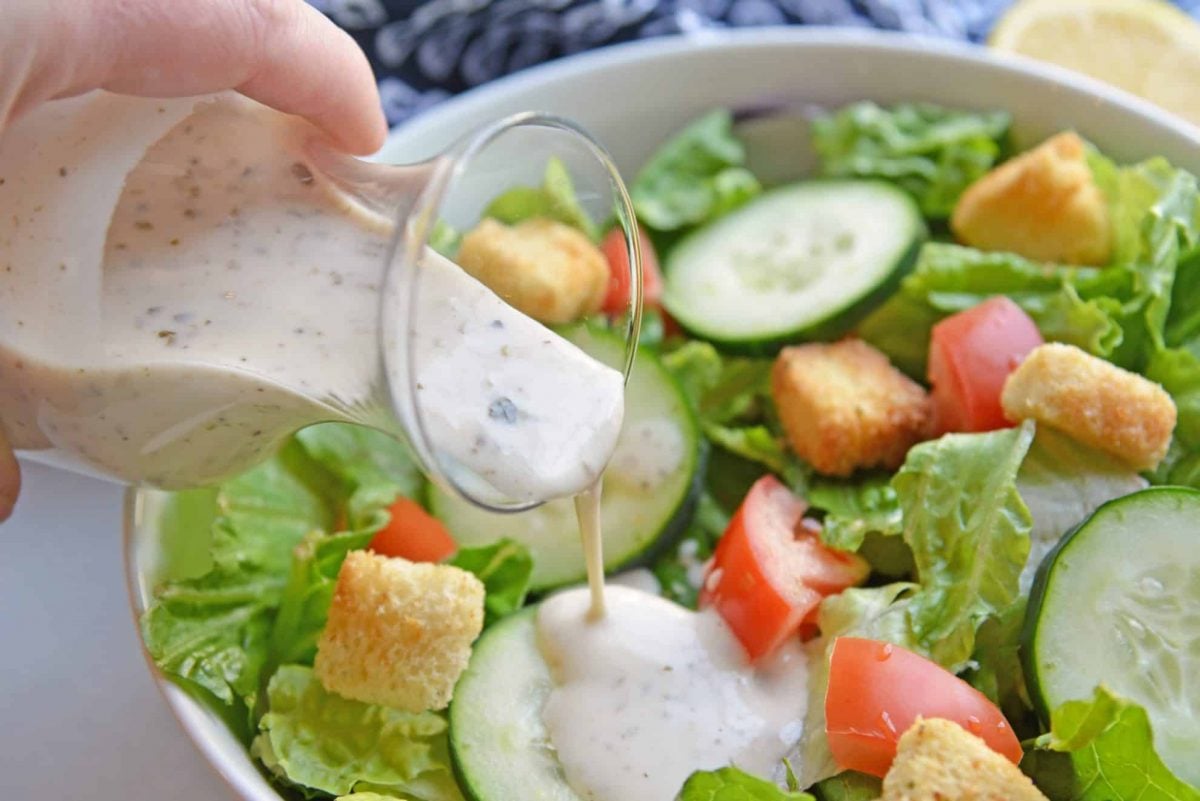 Do you have any tips or tricks for making salad more interesting? I want to hear them!
Use your new tips for better salads with these recipes: