Taking a trip to the beach soon? You may think you have everything you needed, but these are 7 beach essentials you didn't know you needed!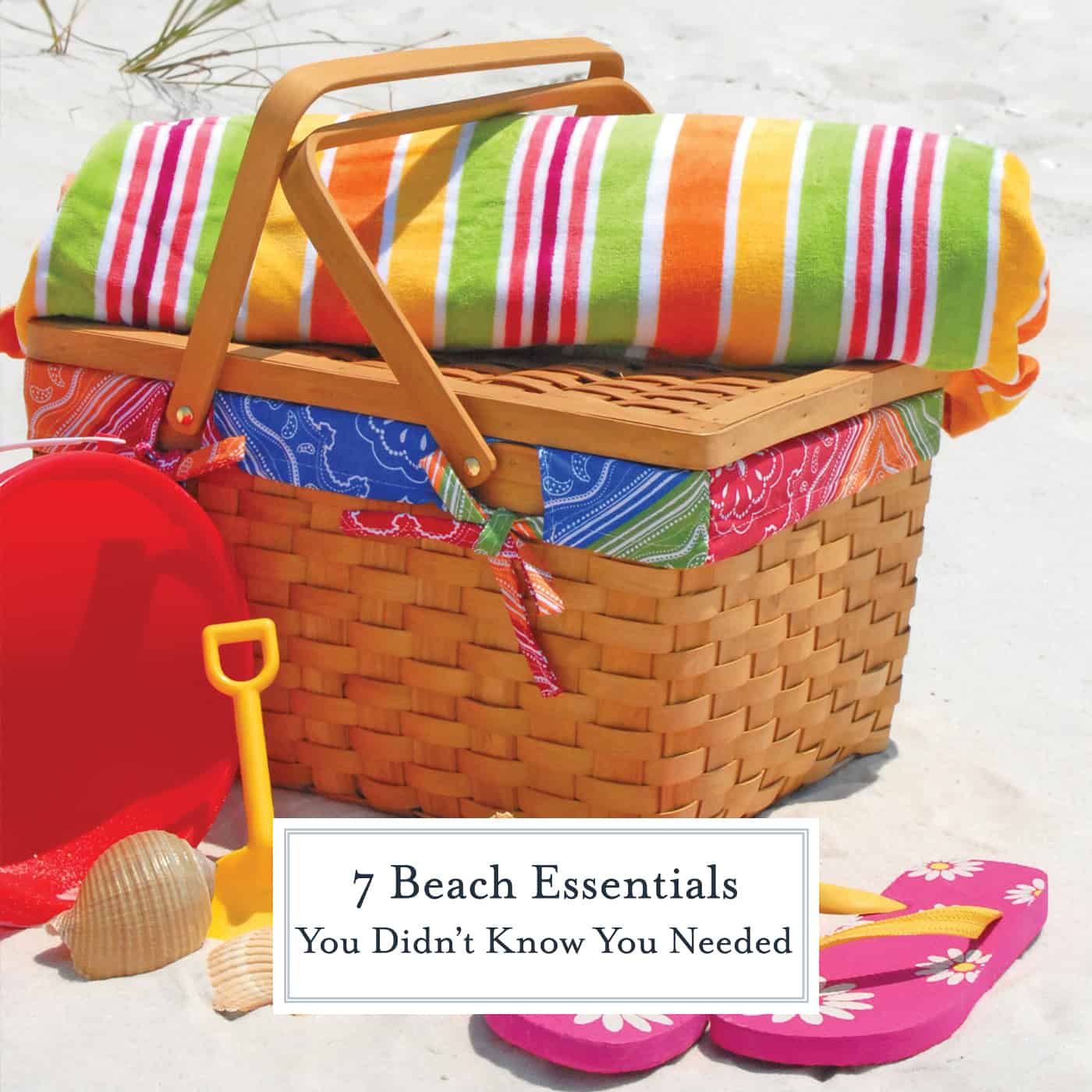 Of course we all know the basics. An over sized beach towel
, sunscreen
, a colorful
 beach tote
 and the top read
of the summer. But what about the things you don't even realize you need? I'm adding just a few small items to your beach must-haves that will not result you becoming a pack-lady needing an extra buggy
just set up shop for the day.
Looking for a wonderful beach to visit? Check out photos from my trip to St. Lucia and see my favorite frozen cocktail, a strawberry BBC!