Garlic Cabbage Steaks are caramelized to perfection, then topped with a garlic and smoked paprika aioli, bacon and sea salt. Serve with any meal, especially corned beef!
Long gone are the days of chopping up your cabbage and just throwing it in the slow cooker. Oh no. Now we have fancy cabbage salads, cabbage slaw or cabbage rolls. How about cabbage steaks? With slightly less preparation time (cutting) and hands off cooking time, they are the perfect way to get your family to eat their veggies!
Garlic Cabbage Steaks are thinly cut, rubbed with fine sea salt, pepper and extra virgin olive oil before roasting. The process actually caramelizes the edges, leaving them slightly sweet and accentuating the natural flavor. Still, cabbage is a little bland, so I wanted something more to beef up the flavor game.
How about a garlic and smoked paprika aioli? Yes! Aioli can be a game changer for lackluster dishes and although my cabbage steaks didn't lack luster, they still needed a little something to create flavor sophistication. Aioli is just a fancy word for flavored mayonnaise.
While I like making my mayo from scratch (it only takes 5 minutes in the blender
) you can also use a store bought version. I find the olive oil based mayonnaise have much better taste, but the choice is yours. Next you'll need a small food processor
. You can finely mince your garlic and just mix by hand, but this mini food processor is probably the most used appliance in my kitchen, if you don't have one, splurge.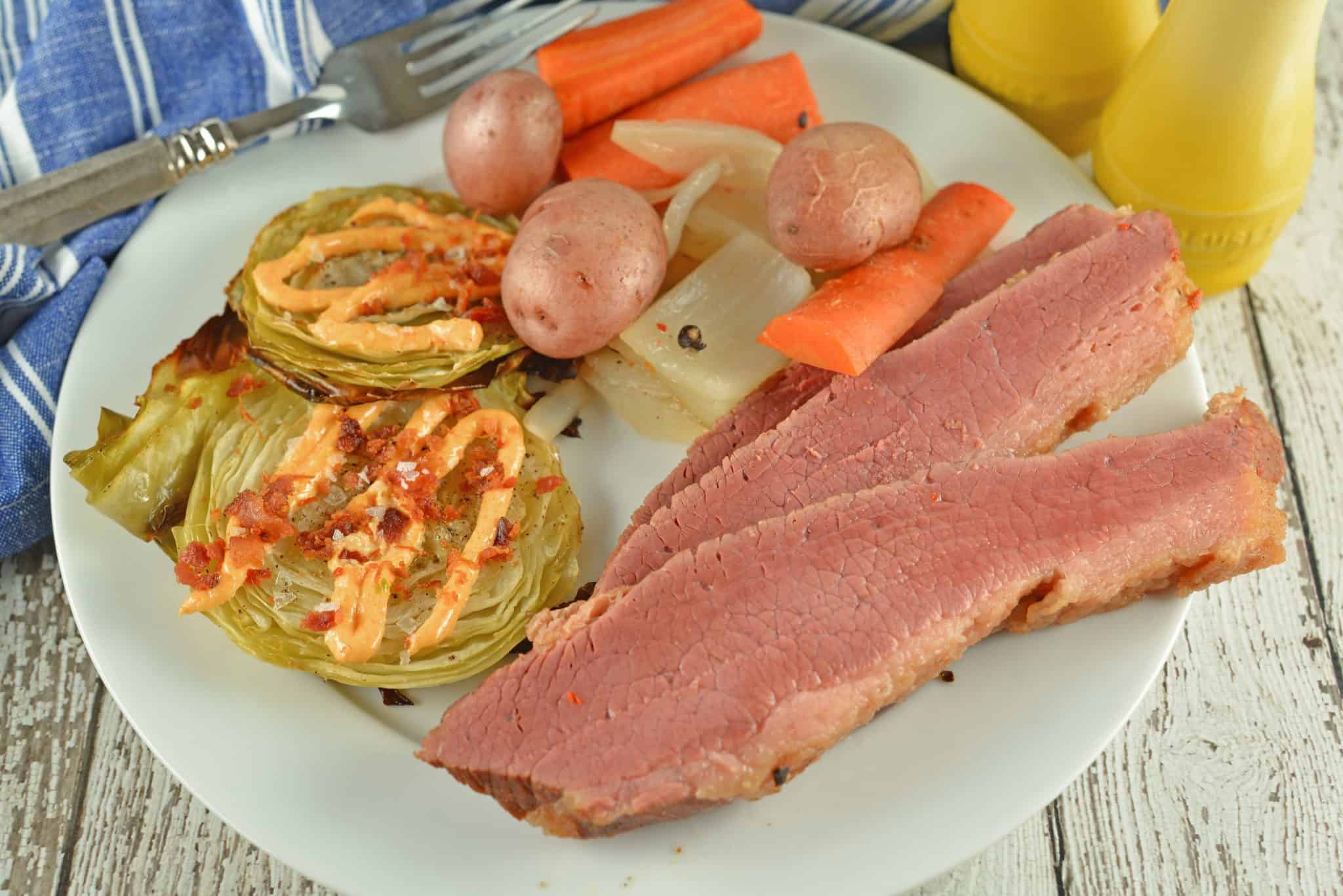 Lastly, but garlic and smoked paprika aioli just wanted enough for my cabbage steak masterpiece, I added crumbled bacon. Because everything tastes better with bacon, right?
While I served my Garlic Cabbage Steaks very traditionally with my home cured Corned Beef, you can pair yours year round with any number of dinner recipes.
Make sure to PIN Garlic Cabbage Steaks!
Print Recipe
Garlic Cabbage Steaks
Yum
Garlic Cabbage Steaks are roasted to perfection, then topped with a garlic and smoked paprika aioli, bacon and sea salt. Serve with any meal, especially corned beef!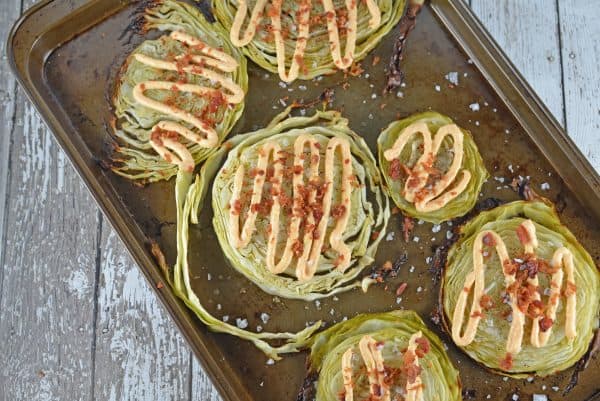 | | |
| --- | --- |
| | |
Preheat oven to 350 degrees.

Cut cabbage into 1 inch slices, cutting horizontally. Place on a baking sheet in a single layer.

Drizzle extra virging olive oil over cabbage steaks, spreading out with a basting brush. Season with fine sea salt and ground black pepper.

Bake for 15-18 minutes, or until outside leaves are turning brown and caramelizing.

While cabbage steaks cook, place all ingredients for aioli in a small food processor and blend until smooth.

When cabbage steaks are cooked, top with aioli and crumbled bacon.
We love comments, tell us what you served with your Garlic Cabbage Steaks!
Here are so other veggie side dishes you might enjoy: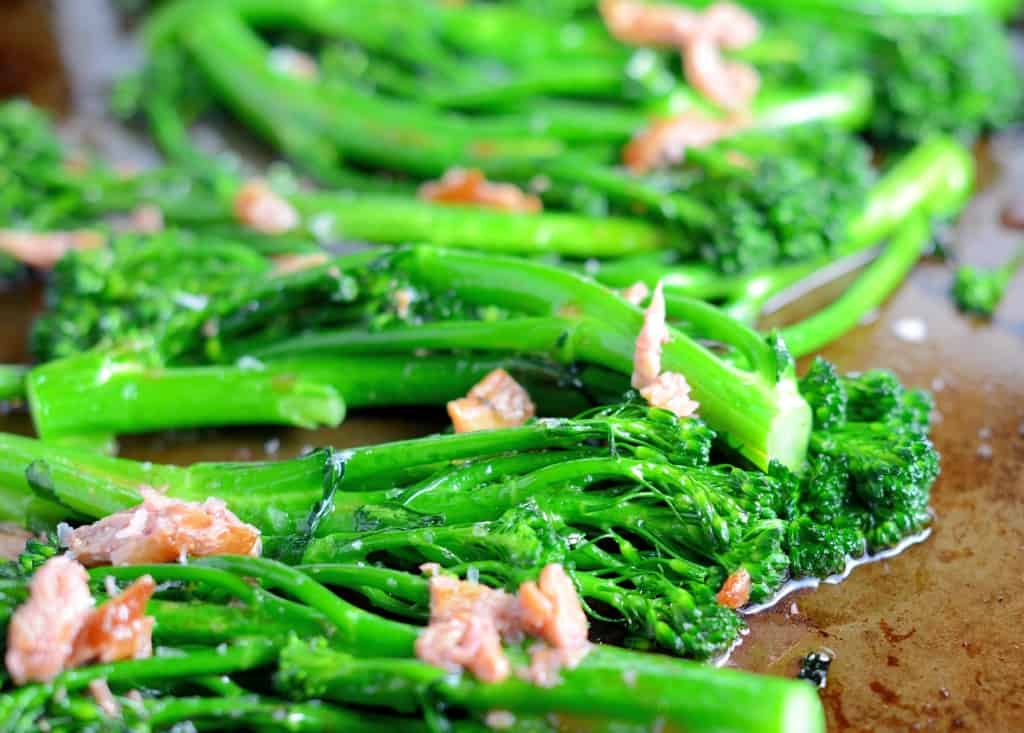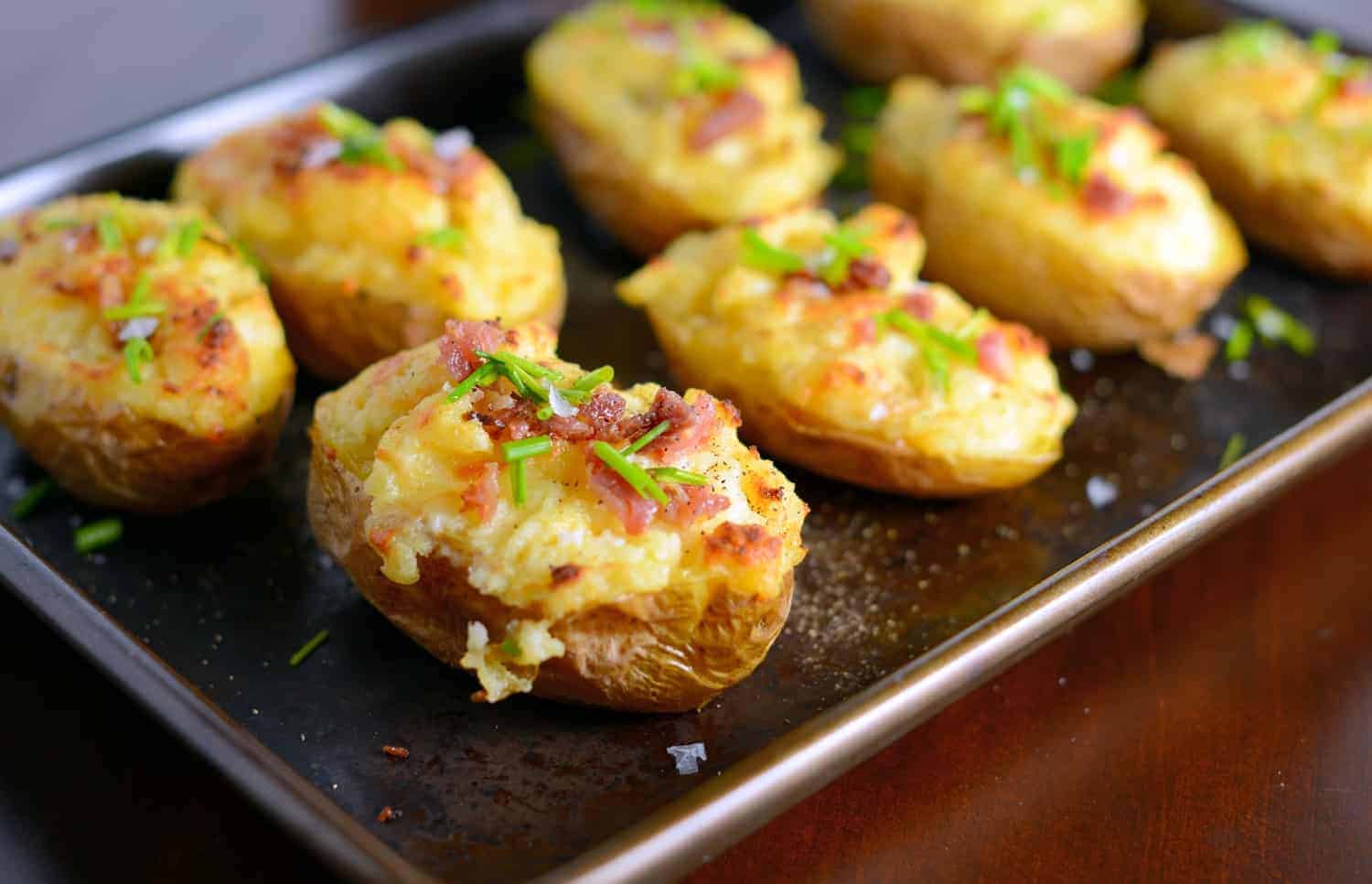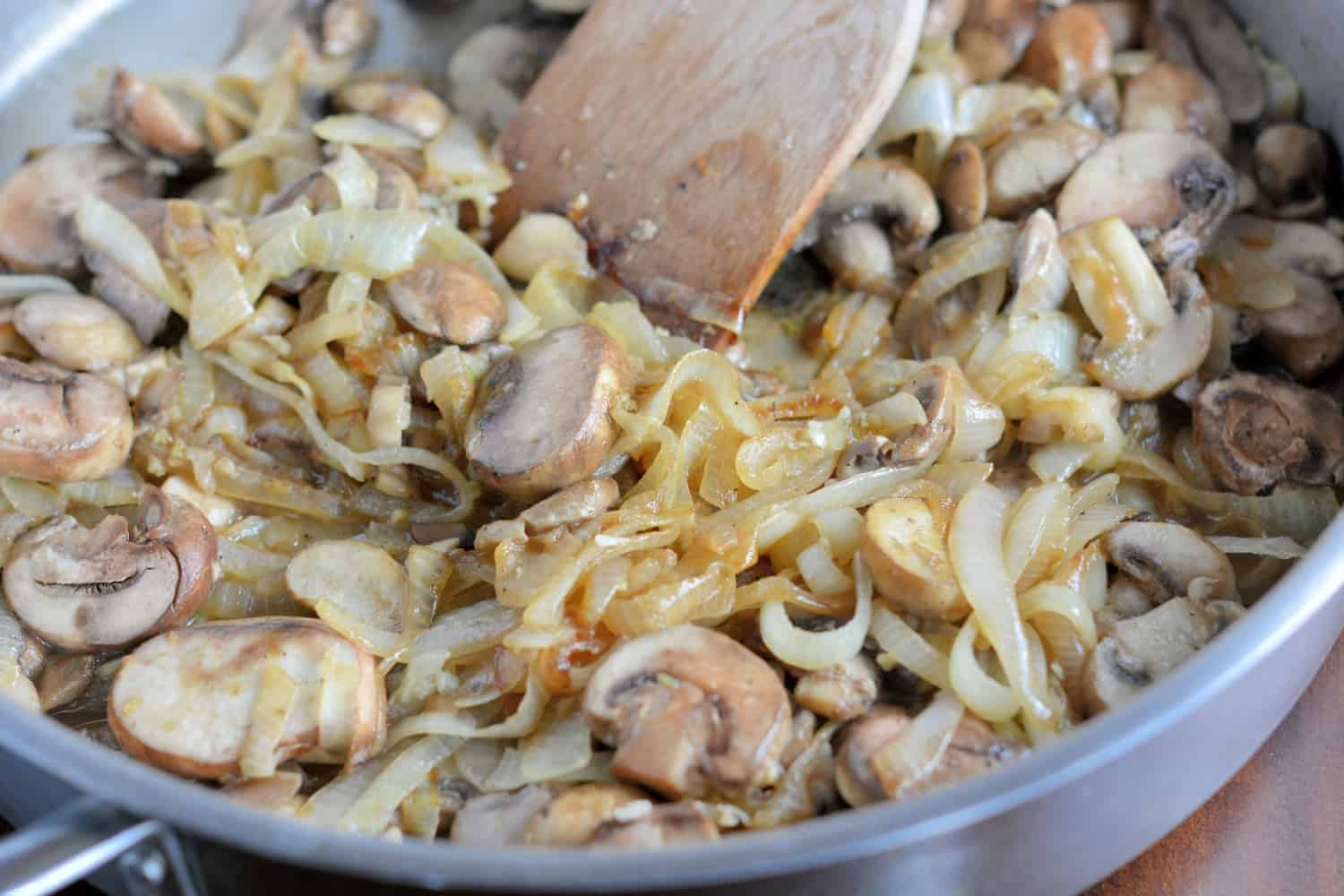 If you like this recipe, make sure to follow me on Pinterest for even more! 
Visit Savory Experiments's profile on Pinterest.
If you liked this recipe, you'll love these!